Sportsbooks That Offer Betting on Football
Reviewed and Verified by Marcis Licis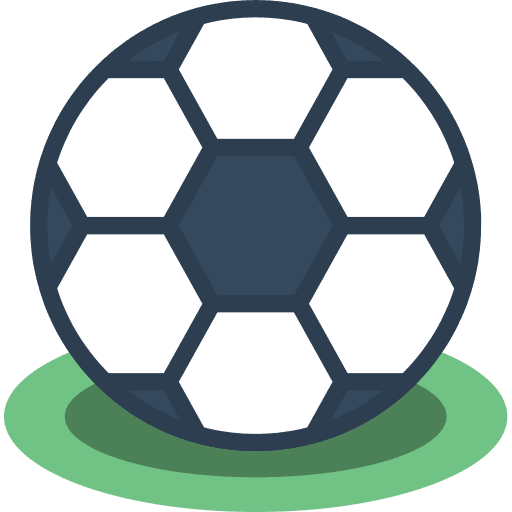 Football betting is in high demand because football is probably the most well-known sport in the world. The sports betting industry provides a lot of exciting offers to all the numerous fans of this sport. Football is ahead of other sports in terms of popularity in Latvia, so our online casino has many bet options available worldwide.
There are common simple bets like 1×2 (win-draw-win), handicap, correct score betting, over/under, and half-time/full-time bets. There are also more complex bets, where you can combine bets or wager certain bets on particular players.
One of the bets lets you predict which player or team scores first in the match.
You can place football bets in live mode or bet on the long-run results of the game: for example, on the championship winner.
The first thing you need to know about betting is that it's all about the odds. When you choose the online casino to make your bet on, odds will help you. If your bet wins, the prize will be multiplied by the number of the odds. And you will need to catch up on the current football events to succeed in wagering.
What do Handicap and Over/Under Mean?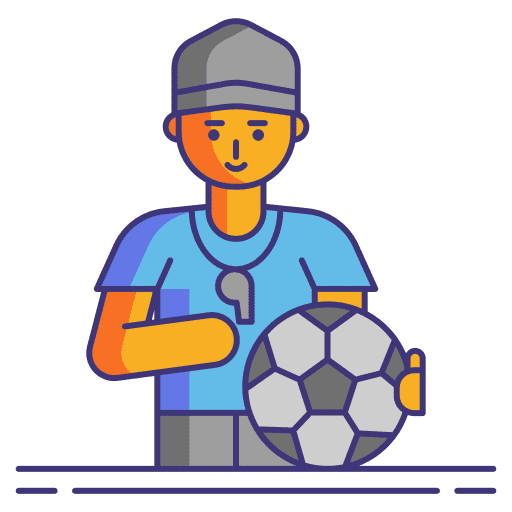 Handicap is an interesting and clever type of football bet. It would help if you learned about the opponents, statistics, and game style of your chosen team. Let's take handicap +1,5 (could be negative with "-"), for example. If your team loses by one goal, your bet will still win, and your team will be considered a winner.
To place an over/under bet, you need to predict if your bet will be higher or lower than the predicted bookmaker's result. For example, a bookmaker predicts a score of 3:2, and you wager "over" for the team with two goals. This team needs to score more than two goals for your bet to win. It works the same way for an "under" bet.
With handicap -1,5, your team needs to score at least two goals.
You can use an "over/under" bet for the results of one or both teams.
What Are Correct Score Betting and Half-Time/Full-Time Bets?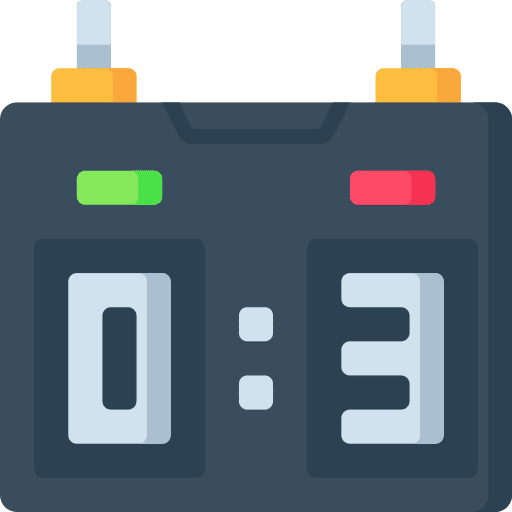 With this bet, you can wager on the correct half-time and full-time score. It sounds a bit complicated, but this option has high odds. Besides, you can place online football bets for a certain match time.
Watch the favorite closely on the field to get the correct score. This bet is risky. It's important to know that football is a team game with many players. Every one of them can get unlucky, or they can pick a backup goalkeeper for a game.
Combined bets and risks
The name speaks for itself. The odds add up for combined bets. It's unlikely for all the conditions to come true since the combinations vary. You can try guessing the results of half-time, first goal, full-time or second goal. All winning odds multiply your bet.
Where do you place football bets?
There are about 15 betting sites in Latvia offering Tote or sports betting. Pafbet, OptiBet, Olybet, Betsafe Latvija, 11.lv, and Synottip are legal and highly successful with plenty of sport events. Go to the sports bets section and look at their football betting offers to choose what suits you best.
Registration and Conditions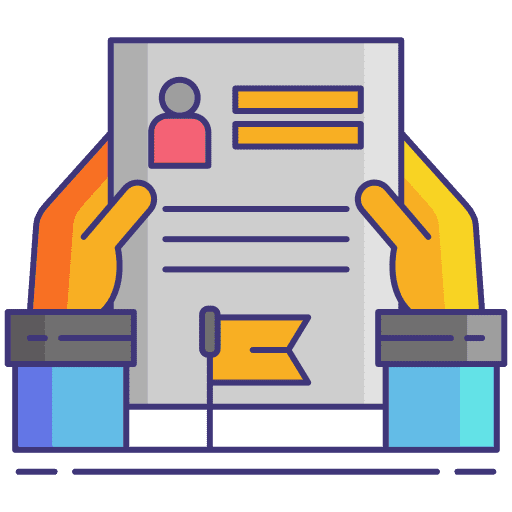 When you feel confident enough to try your luck and make a football bet, start with choosing your bookmaker. It's better to register at several betting sites to see the best offers and the most thrilling matches. The offer typically includes all the Major League events, including the German Bundesliga, the English Premier League. You can also find some local matches there.
You should take advantage of the registration and loyalty bonuses. This way you can place risk-free bets and work on your strategy. Choosing a legal bookmaker means being confident about your bets. And before you engage in such head-spinning activity, you should read reviews from the experts. It will also help to look through some predictions and professional comments.
The most famous club tournaments are the UEFA Champions League and the UEFA Europa League.
National teams' tournaments occur in the FIFA World Cup, the Europa Championship, and the UEFA Nations League.
The History of Football and Its Popularity Phenomenon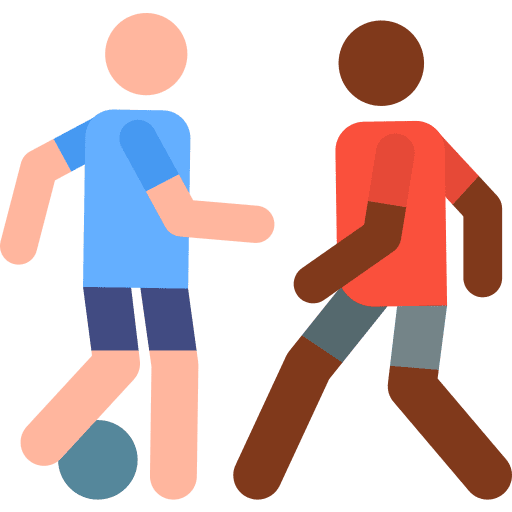 Englishmen brought football to Lavia in 1906. A few years later, Latvia was included in FIFA in 1922. The history of Latvian football is diverse. Wars and other political events, both global and local, have had their impact on it. Latvian football is represented by the Latvian Football Federation.
The Latvian Republic is represented in the Europa Championship and the FIFA World Cup by the Latvia national football team. Its greatest success to this day was the game in the Europa Championship 2004. Some of their most skilled and world-famous players are Maris Verpakovskis, Artem Rudnev, Andris Vanin, and Kaspars Gorkshs. Latvian players often sign contracts with foreign football clubs.
The Number One Sport in The World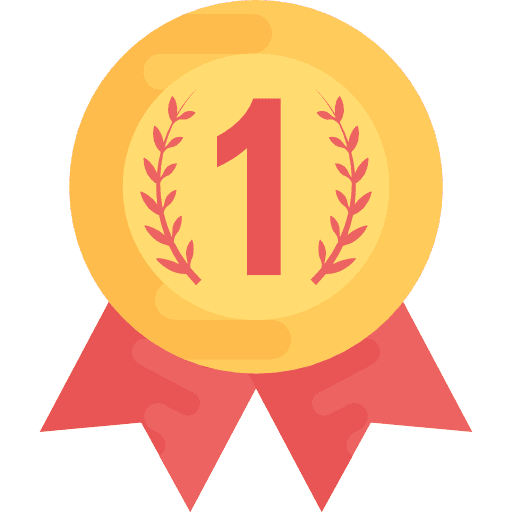 A real bettor is proud to know the history of football and its most fascinating facts. England is considered its motherland. Its development can be traced back to sometime around the middle of the 19th century. Football has been an Olympic sport since the year 1900.
There was a time when you could only bet on football on the football field. Luckily, with advanced technologies and the development of the Internet, now there's a sports betting section pretty much on every bookmaker's site. There's no need to go to the brick-and-mortar casino to pick a betting line. Yes, horse racing was the first to be bet on. But today, football has gone far ahead. And that's why it's worth looking into.
There's a wide range of football bets thanks to its popularity.
You can wager on football before the match or in live mode.
Live Betting and Special Football Bets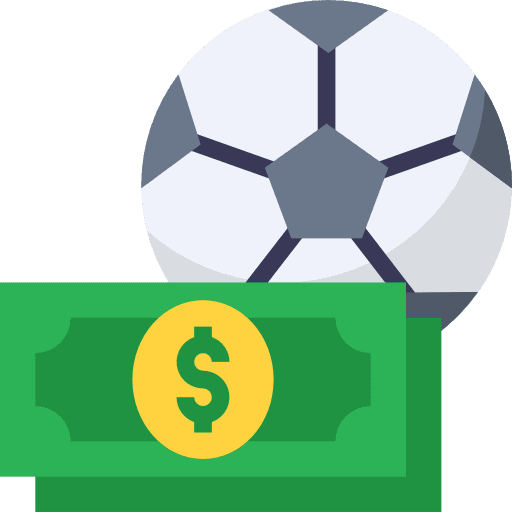 Live football bets are so exciting because you wager during the actual game and correct your bets. You can do it according to the flow of the game. These bets are super dynamic. Although football is not the fastest and most dynamic (that's hockey), live bets always add to the event's fascination.
Here are some examples of special football bets. Let's say there will be a match, and you know both teams well. You want to make a bet and try your luck, so you predict the first two goals. You can also place a special bet on the change of the goalkeepers.
Can you play for free?
Yes. Top Latvian bookmakers offer registration bonuses for their new customers, but their conditions differ. You can look at the list with the best bookmaker's offers. Some bonuses are as big as 200 euro.
How do you start betting on sports?
First, you need to register at one of the betting sites and provide your payment information. This way, you confirm your identity. It's important to the bookmakers to check for illegal betting and make sure you can make deposits and cash out your prizes. You have to be 18 to bet. Online casinos, much like brick-and-mortar ones, have strict rules and conditions.
Virtual Football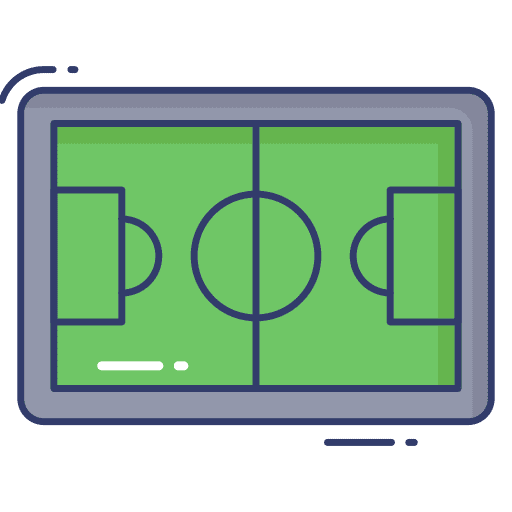 Cybersport is in high demand nowadays. And virtual football plays a big role in sports betting. There's Instant Football and Virtual Football. Football rules don't apply for Instant Football, and randomly generated numbers pick the winner. All bets are like real football's bets. Matches happen on-demand, so you don't have to wait for a certain date for a certain match.
Virtual football is basically an application. You wager on a virtual game of virtual players. There are 16 teams in the league. The results are randomly generated. The minimum and maximum bets are regulated. Every betting site has descriptions of these types of bets, different from betting on real games.
The Best Football Betting Experience
The Latvian iGaming industry isn't big, but it has all you need for entertainment. Latvian bookmakers try their best to provide you with great service and thrilling sports betting opportunities. Local options are the best since most foreign betting sites are banned. Not to worry, though, local bookies are all about fair and responsible betting, and they are quite ambitious!
Here are some simple yet valuable pieces of advice. Set daily and monthly limits to avoid getting addicted and having financial troubles. Try another strategy if yours doesn't work. Always start with simple bets. It's the most beneficial way to develop your betting skills. Studying the basics guarantees successful usage of combined bets in the future.
Frequently Asked Questions
What is the most popular way to bet on football?

1X2 or the result in regulation time. The 1X2 football bet type allows you to bet on the first (1) or second (2) team to win or draw (X).

Can only the result be predicted?

There are hundreds of different types of football bets. The most popular bets are handicap bets; over/under goals; exact score prediction; half-time score prediction.

Is there a way to bet that allows you to get your money back and minimise risk?

Yes, choosing the "draw no bet" bet type will give you your money back if there is a draw. The odds in these bets are smaller than in the classic 1X2 odds bets.

Can bets be combined?

Yes, it is possible to combine bets and place bets on multiple events at the same time. For example, odds 1 – 1.40, odds 2 – 1.54, odds 3 – 2.5. In this case, all four bets would be multiplied – 1.40 x 1.54 x 2.35 = 5.06.
Was this content helpful?
Thank you for your feedback! We will do our best to improve this content!