Sportsbooks That Offer Betting On Boxing
Reviewed and Verified by Kristaps Gauja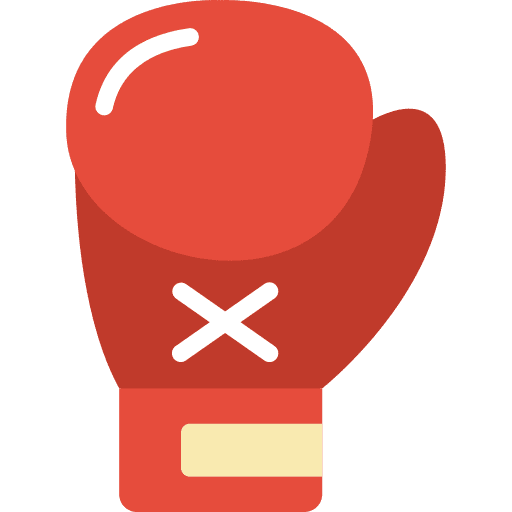 There are different boxing organizations, such as the World Boxing Association, International Boxing Federation, World Boxing Organization, and others. Professional fights attract a great deal of interest and it's reflected in bookmakers' offers. For example, the fights of Mairis Briedis. Of course, you can bet on professional and amateur fights, and in this article, we'll review this topic.
Betting on a winner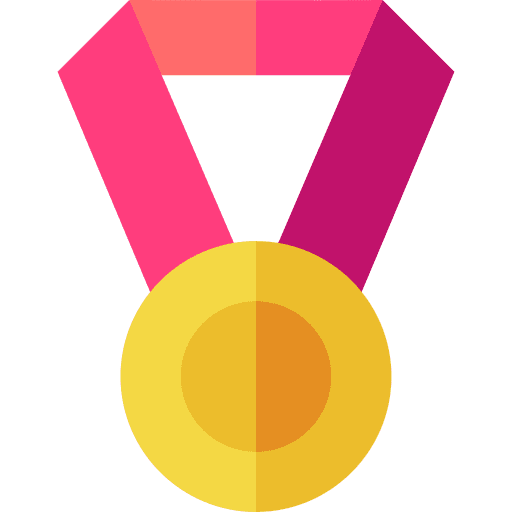 Let's start with the simplest and most popular bet on boxing. As in other sports, there's a winner and a loser in boxing. Considering its low probability, bookmakers don't usually offer bets on a draw. Betting on a winner is perfect for those who enjoy boxing but don't want to analyze boxers and their tactics.
Before betting on boxing, it's worth knowing more about boxers and the specifics of the fights. Sometimes, fights are organized to highlight a specific boxer and increase his rating.
At first glance, it may seem that making a bet on the result of a boxing bout is easy: there's a favorite and an underdog. However, bookmakers seek to reduce favorites' rates. It's not easy to make this choice; you need to remember that even the biggest legends can make mistakes.
Rounds number and Over/Under bets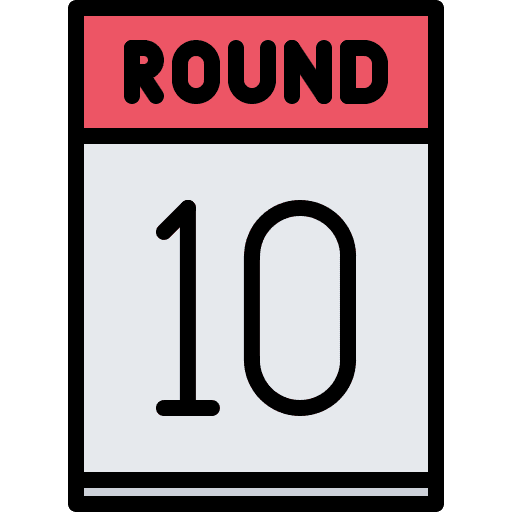 There are usually 12 rounds in professional boxing bouts. Every round lasts exactly 3 minutes. In the middle of the round, there's a one-minute break. Amateur boxing is shorter and less demanding: it has up to 3 rounds, so wagers on how long the bout will last aren't popular.
Bookmakers predict the number of rounds before every fight. By making a bet on a number of the rounds, we can guess whether there will be more (over) or fewer(under). This indicator will be different for every fight because of the variety of fighting styles and physical endurance of boxers. It's a good betting option if you're unsure who the favorite is and what the result will be.
Boxing is a sport that requires a great deal of physical activity. That's why the weight category impacts fighting style. For example, in lightweight boxing fights, the punches will be weaker, so there will probably be 12 rounds. Conversely, heavyweight boxing usually ends with knockouts which lower the number of rounds.
Bets on the outcome of the fight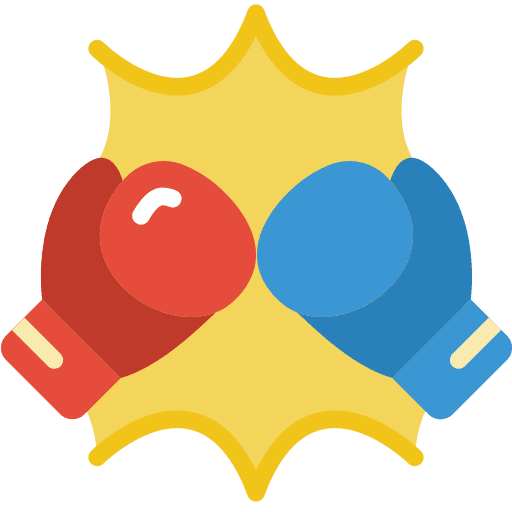 Boxing is an unpredictable sport. Some of the possible results can be a knockout or technical knockout, disqualification, winning by points, or by the technical decision of the referee. That's why the odds are greater, and betting on boxing is riskier.
It's worth paying attention to the previous results of both boxers to predict more precisely. If before the fight a boxer who was favorite had knockouts, there's a big possibility that this time will not be strong enough and the result will be the same.
The role of a referee in boxing is essential. If two boxers are at the same level, the referee can define the fight's result. In such cases, it's important to study his career and experience of working with boxers during bouts. It is also necessary to understand how the bookmakers interpret the end of the match. You can make a bet on boxing before the fight or during the fight.
| | |
| --- | --- |
| Advantages of Live betting | Disadvantages of Live betting |
| Live betting makes watching bouts translation more interesting and passionate | There are boxers who show their skills at the end of the bout by changing the outcome of the fight |
| By placing your Live bet on boxing, you are more likely to avoid unexpected results | Live odds can be too low |
Combined bet – the outcome of the fight + result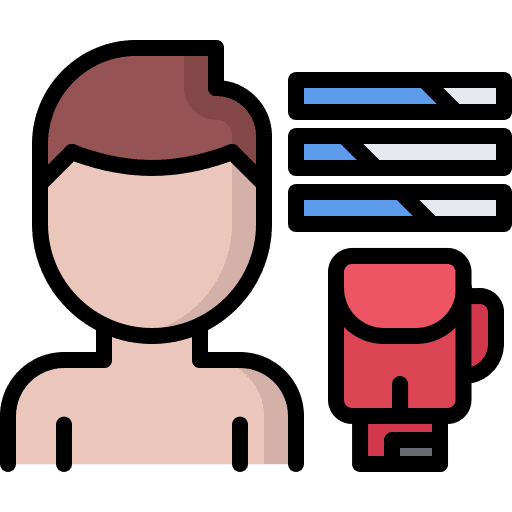 The biggest experts and real players have an opportunity to challenge themselves and predict two situations at the same time. You can predict the winner and the result of a fight. To make such bets, you should rely on your intuition and expert opinion. Odds are high, and risk is also higher in the case of combined betting.
Bookmakers offer to predict the winner and the result of each round. For example: will somebody win during an interval between 3rd and 4th rounds? It's easier to make such bets during the fight. It's recommended to choose a narrow interval to minimize risks.
Personal traits and motivation of the boxers are also important during the bout. Boxing is a very emotional sport, so you should also consider that boxers have personal purposes and motivation to fight. It means, they will not stop until they get the result they needed, for example, knockout of the opponent or withstanding all 12 rounds to receive a financial bonus for a full-fledged bout.
Special bets on boxing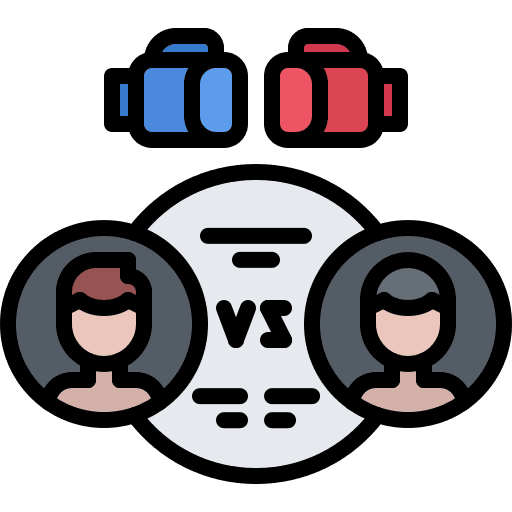 Online casinos, such as Synottip, 11.lv, and Betsafe offer a special bet on the most anticipated bouts and celebrities fights, such as Povetkin and Whyte that are of big interest. For example, which boxer will receive a trauma first or how many precise punches a particular boxer will deliver. Predicting such questions mostly depends on chance and intuition rather than on analyzing and rationally prognosis.
The most popular questions that you can bet on are 'Will there be a knockout?', 'Will the fight last for 12 rounds?'. Synottip, 11 .lv, Betsafe Latvia, Laimz Casino, Olybet, Optibet, Pafbet all offer such betting options.
How to bet on boxing successfully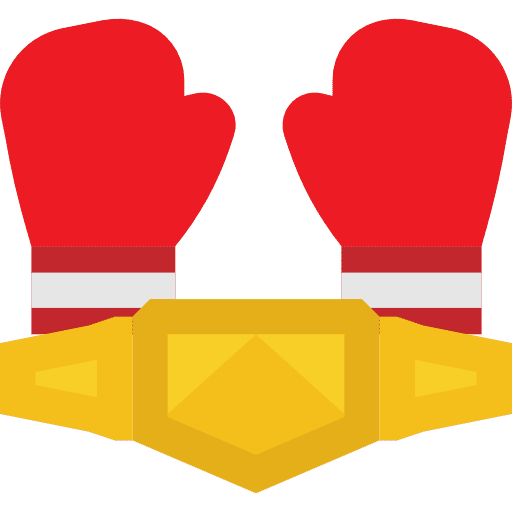 There's no perfect formula for making a boxing bet. To receive a positive result from a bet, you should analyze every fight and boxer to be ready for every situation while choosing the best bet for a particular bout. Your analyzing experience will help you to choose the best bet option.
The impact of the health condition of boxers
Boxing is an individual sport, so the health of the boxers can impact the result. Always pay attention to boxers' injuries, if they are recent, there's a possibility that a boxer will not be able to show the best result.  Lower-level bouts are not postponed if a boxer isn't ready on 100%, so the outcome of such bouts can be wrong.
Boxing is an emotional sport that depends on circumstances.
Location of the fight, audience, and psychological conditions can be influential in boxing. You should pay attention to these factors as well. In their country and city, boxers feel greater support and bigger motivation to defeat an opponent.
Frequently asked questions
Do boxing fights happen often?

Yes! The big fights with all the hype and intrigue tend to happen a couple of times a year, but there will always be an interesting fight to get excited about and bet on.

Is it best to bet on the winner of the fight?

This is by far the simplest and most popular bet in boxing and is suitable for everyone, but there are many different boxing bets available. For those who like to analyse fighters and fight tactics, you can try betting on the number of rounds, the end of the fight or a combination bet.

Rely on experts or intuition?

Boxing is an individual sport where tactics determine a lot, but emotions, psychology and other circumstances can change the outcome of a fight, so it's good to listen to your intuition.

Are live bets available?

Boxing is no exception, and just like other sports, live betting is available.

What is the best boxing bet?

There is no definitive answer to this question. For every fight, the best bet can be found, which can bring both success and excitement as you enjoy and watch the fight.
Was this content helpful?
Thank you for your feedback! We will do our best to improve this content!