Incredible results in the first steps of a sports career. The best hockey defenceman ever. Where can you bet on sports?
This year on March 7, UBS Arena, the home ground of the New York Islanders, which was opened just a few weeks ago, hosted a group of athletes from Colorado. The clash of hockey players was spectacular. Ten minutes into the game the New Yorkers opened the score while playing in the majority. But their triumph did not last long, and the Colorado team managed, in turn, to use the advantage. As a result, defenceman Cale Makar managed to accurately make a goal with a precise wrist throw. You can bet on hockey here.
Vigorous takeoff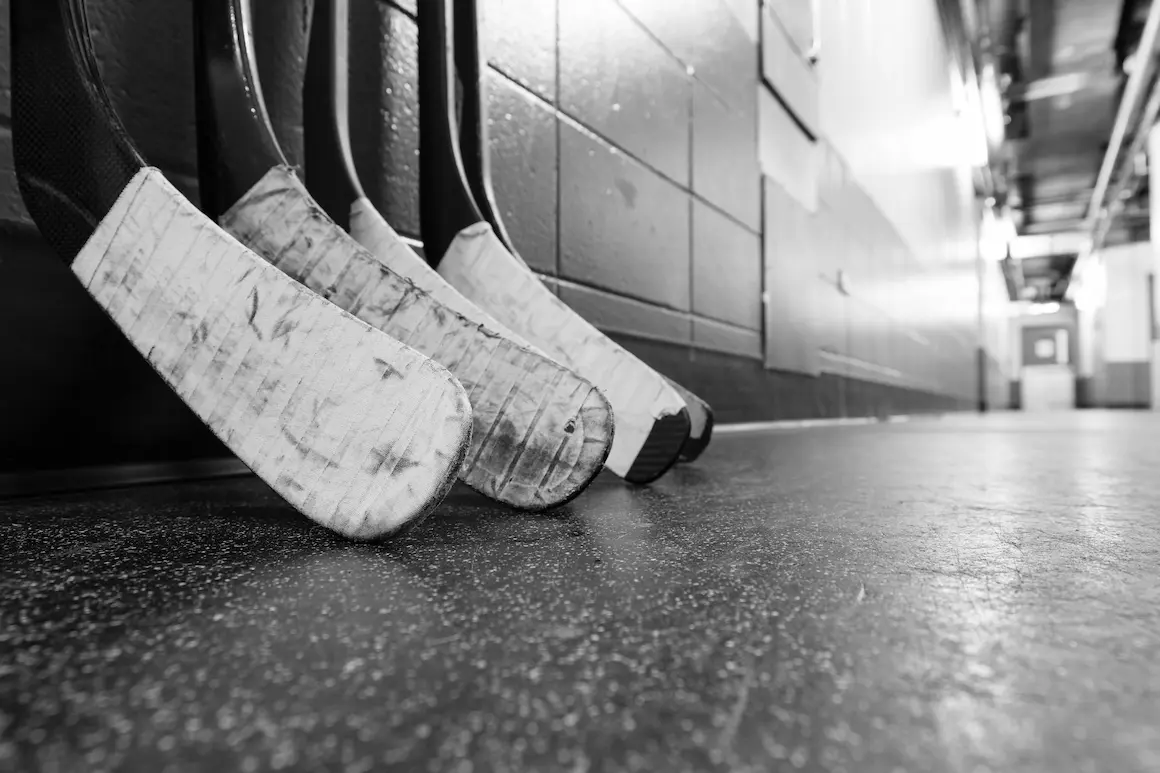 It's time to dig into history to learn more about the 23-year-old unicum from the Canadian Avalanche team. Makar was admitted to the Colorado team in 2017 in Chicago. In 2018, Cale participated in the World Youth Championship, where he performed well, scoring 8 (3 + 5) points over seven matches. He was included in the symbolic team of the tournament by receiving a gold medal. However, the team's coaches didn't rush, so Makar played for the next two seasons in the NCAA Collegiate League. As a part of it, Cale managed to achieve some success; he scored 21 (5 + 16) points in 34 games and 49 (16 + 33) points in 41 matches. Since he achieved the required performance points in every game, he was promoted to the National Hockey League.
During years 2020 and 2021, he played as a defenceman in 57 games, as a result of which Cale earned 50 (12 + 38) points and was awarded a +12 utility rating. In the shortened 20/21 season, he performed even better and received 44 (8 + 36) points. However, even these results didn't stop Makar.
Cale's goal and assist in that game against the Islanders (2+1 points in a 5-4 victory over Colorado) totalled 157 points over 154 games in the regular season. This result is the highest for a defenceman in the entire history of the NHL. The Canadian athlete was ahead of the famous Mark Howe by three points (he earned them in the match against New York). Hoy scored 154 points in the same number of matches. Phil Housley finished third with 144 points over 154 games.
Consistently excellent results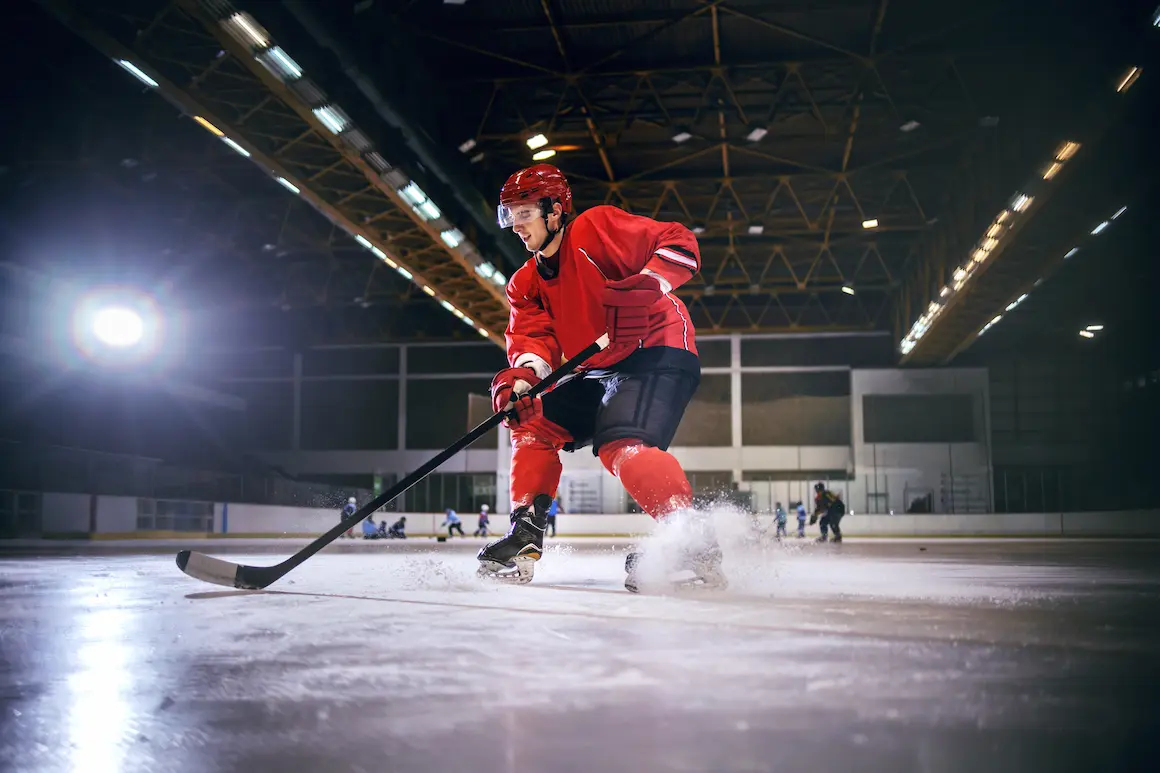 Along with his impressive regular-season performances, this defenceman's playoff accomplishments should also be noted. Makar's performance can be described as follows: McDavid's syndrome (an excellent performance in the regular season followed by disappearance in playoffs) cannot be said about Makar. 31 (7+24) points after 35 relegation matches is an excellent result for a young hockey player playing defence and gaining momentum and professionalism. And it doesn't matter that Colorado and Makar played only 2 rounds. We can confidently say that this threshold will be overcome by the team in the upcoming season. Not only that, but we are also sure that in the coming season, Kyle Makar won't have worthy opponents among the candidates for the Norris Trophy, even though in recent years there have been defensemen who prevented him from receiving the trophy for the number one defenceman.
From our side, we sincerely wish the Canadian natural good luck in his career. We sincerely rejoice for the Colorado fans, as the most productive defenceman of an unprecedentedly gifted generation of athletes is in their team.
After the victorious fight with the Islanders, the Colorado hockey players left for a match with colleagues from New Jersey. There, Cale managed to earn 2 (1 + 1) additional points, as a result of which today he has a total of 54 (21 + 44) points over 54 games. However, even such an impressive number couldn't prevent his team from losing with a score of 3:5. Will Cale be able to climb on top of the podium with the best offensive defencemen in the history of hockey? And if this turns out to be too high of a mountain to climb, what defenceman will be able to push him off the top?
Five things you probably didn't know about Cale Makar
Cale Makar is a young quarterback from the Colorado Avalanche hockey team. He was born in the city of Calgary in 1998. Cale was the NHL hockey player with the highest chance of receiving the Calder Trophy, however, as you know, the 2019/2020 season was interrupted due to the coronavirus pandemic breaking out in the world. However, he is second in terms of points in his team in his first season, following only Nathan McKinnon (considering that Rantanen and Landeskog were injured).
Here are five little-known facts about Cale Makar:
Despite the almost unanimous belief that this young defenceman aspired to become a hockey player ever since he was a child, at the age of ten Makar seriously considered pursuing a career in engineering.




By his own admission, he dreamed of becoming an engineer, since this is a very creative profession associated with science and mathematical knowledge, which young Makar really liked. But soon after, a new dream appeared in his mind; he wanted to play in the National Hockey League. It isn't known yet what dream will come true, but in any case, Cale intends to do only what his soul calls for.




And in 2017, his second dream came true when Cale was chosen to become part of one of the NHL teams under number 4.

It's easy to see that Makar isn't the only member of his family to go down the hockey path. His younger brother Taylor followed suit and currently plays for the Brooks Bandits in the Alberta Canadian Youth League. Like Cale, Taylor intends to become a student at the University of Massachusetts and a member of the university hockey team.

Cale's debut game in NH is many things but not dull. Notably, Cale found himself in a mess of unforeseen incidents before his debut in the Colorado team. On April 12, 2019, he took part in the awards ceremony of the college hockey league among his fellow university hockey team members. On this day, Makar was recognized as the best player in the Hockey East conference and was awarded the prize as the best hockey player in the NCAA student league. Just a day later, his team lost the final game of the tournament to Minnesota Duluth. However, the next day, on April 14, Makar signed a contract with the Colorado Avalanche team and began training with it. And already on April 15, Cale entered the rink during the Stanley Cup playoff game and scored his first goal by using a pass from Nathan McKinnon.

Calgary's goal was a step towards being remembered in hockey history for the team. He became the seventh hockey player in history and the first defenseman to score his debut puck during the Stanley Cup playoff games. Fate, as always, was ironic, and the Calgary team, Makar's favourite childhood team, ended up receiving a goal.

Any athlete has their weaknesses, especially when it comes to their favourite food. Some prefer a hamburger; others are crazy about hot dogs. When it comes to junk food, Kyle has his own preferences. He's obsessed with the so-called Slurpy (iced sweet drink). When a journalist asked Makar what he was thinking about when he signed with the NHL, Makar stated that he immediately wanted to take a sip of Slurpy to clear his head.
Was this content helpful?
Thank you for your feedback! We will do our best to improve this content!