Very recently, the first beautiful spring holiday, International Women's Day, took place. In the spirit of the holiday, we decided to pay tribute to an amazing MMA representative, the great Ronda Rousey. The athlete began her professional career in 2011, and in 2016, she announced its finish. Right now, Rosie is only 35 years old. This age is still quite competition-friendly because many fight even in their 40ies. Experts believe that this great American woman gave up way too soon because they think that she could've reached higher results. However, she still managed to become a world legend of MMA fights.
In her early years, Ronda had a hard time due to her many health problems, which only doubled after the death of her father. To somehow escape her grief, Rosie began to learn judo. Sometimes it even helped her, but this was probably more of an exception than a rule. After all, she was often seen crying and upset by those around her. Her motivation was the prospect of being able to protect herself and her loved ones, as Rhonda had speech problems from an early age. It was difficult for her to practice because all of her rivals during training were muscular guys. Professionals and loyal fans who bet on MMA believe that these exact difficulties led the American star to success.
Olympics at the age of 17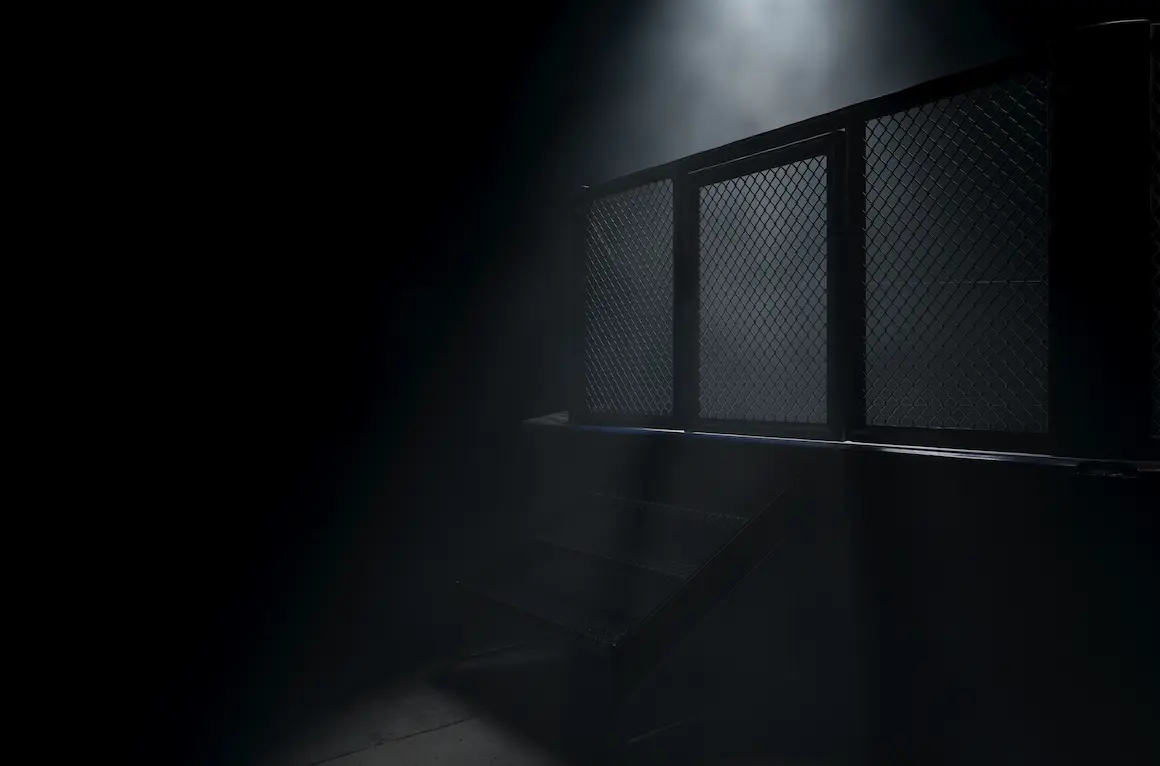 In 2004, a very young athlete was set to perform at the Olympic Games in Athens. However, at the age of 17, she failed to win a medal. However, during the next Olympics in Beijing in 2008, Ronda took third place and became the first woman in America to bring home an Olympic medal in judo. In many countries, athletes receive significant awards if they win prizes at the Olympic Games. Sadly, there were no such rules in the United States at the time, so when she returned home, Rosie continued to live a quiet life and share a one-room apartment with her best friend.
Ronda got tired of this type of life and her work as a bartender. She decided to make a radical change by leaving judo and moving to MMA. At the time, Fedor Emelianenko was her idol and her main source of motivation. Fedor was right at the peak of his sports career. However, the athlete did not copy any tactics and battle style from him. On the contrary, she created a personal style.
First woman in UFC
Like many others, Ronda started her journey in MMA from amateur clubs and then moved to the professional level. Experts noted that her peculiarity is in her unique technique called the elbow lever. After it, every opponent fell to the floor and oftentimes couldn't continue the battle. In addition to her Olympic achievement, the athlete added the "Strikeforce Leader" award to her piggy bank. This is the most likely reason for the beginning of her work with the UFC. Notably, this sports organization has never signed a contract with female fighters before.
Having joined the UFC, the athlete began to demonstrate incredible results. At that time, absolutely everyone who bet on sports knew about this strong girl. Almost immediately, Rosie becomes the owner of the championship belt. Then in a duel with Liz Carmouche, she confirms her high skills with ease. Ronda was unstoppable as she won one fight after another, constantly grabbing new champion titles. Opponents avoided meeting her, as they were worried about their health and safety. Those presented with such an opportunity gave up in the first seconds of the fight.
However, there was an exception to this rule. One Misha Tate was an almost equal fighter, but she lost in the last round. After that, Tate said that there was no antidote to Rosie's signature elbow strike.
Meanwhile, worldwide fame and love from the audience was only growing, with the number of fans increasing significantly every day. This entire time the athlete used the fighting technique based on judo. But then the American legend has decided to change her strategy and land more punches. However, this did not lower her performance: she ended 3 out of 4 fights with a knockout of her rivals. It seemed she had no equals, as no one could defeat her yet..
Turning point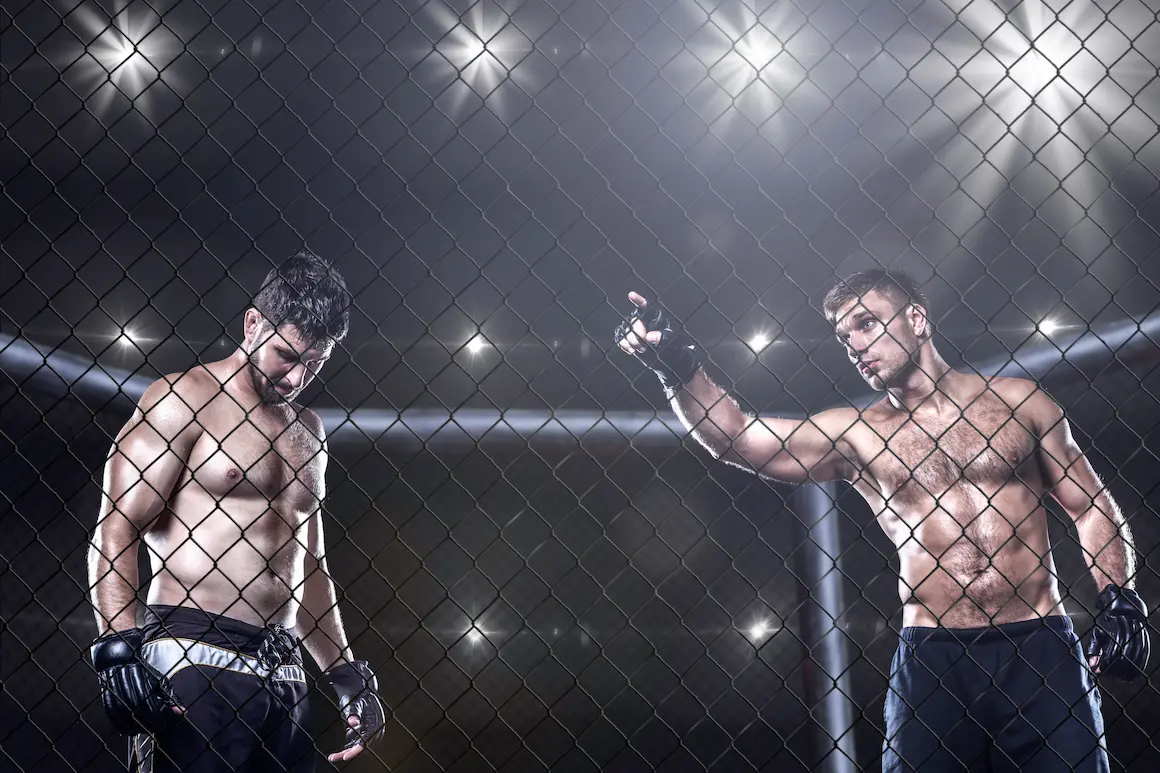 But then, a turning point in her career appeared out of nowhere. Suddenly, Ronda Rousey meets a worthy opponent. Her opponent was Holly Holm, who ended the fight with a knockout. This loss dramatically affected her mental state and results. In an interview with an American actress, the MMA star admitted that she even wanted to commit suicide. The athlete didn't take part in fights for an entire year. According to public sources, she did a lot of psychological work. Her head coach also put a lot of effort, both physical and emotional, into helping her. After a while, the athlete had seemingly recovered and was ready to conquer the world.
The time came for her long-awaited return. Ronda had to fight Amanda Nunes. During Rosie's absence, this athlete managed to take her place and was still gaining power. The experts didn't lose hope for the fight to be very interesting, as it was extremely difficult to identify the leader. However, just 48 seconds into the match, the American hope lost to the rising star. This loss crushed Rousey. She announced that her return to MMA fighting would be unlikely.
However, the formerly legendary athlete focused on a different business, cinema. Since 2014, Rhonda has been quite successful in acting in foreign movies. She gave birth to a daughter last year and resides in California. She's currently living with her family on her own farm because, as it turns out, she adores animals. By the way, after the 2008 Olympic Games in Beijing, she became a vegetarian. 4 years later, she even developed her own diet aimed at helping people get into good physical shape. Many well-known sports brands such as Reebok, Metro PCS, Monster headphones, and Buffalo David Bitton have signed contracts with Rosie.
To sum up, Ronda Rousey still deserves to be called the "great legend of MMA" because she is the first woman who began working with the UFC sports organization. At one point in time, this girl had no equals. Professionals are sure that Rhonda had a respectable sports career.