Brian Christopher is a Canadian is not only an actor and a writer, but also one of the most popular gambling bloggers. The BCSlots DAILY channel on YouTube has overtaken Slotlady and even Scott Richter, known under the name of Raja or The Big Jackpot, in terms of subscriber count. Brian's popularity is so great that the termination of his channel in 2018 provoked mass unrest and the publication of an article in the Forbes online magazine.
Acting school and Citizen of the Year title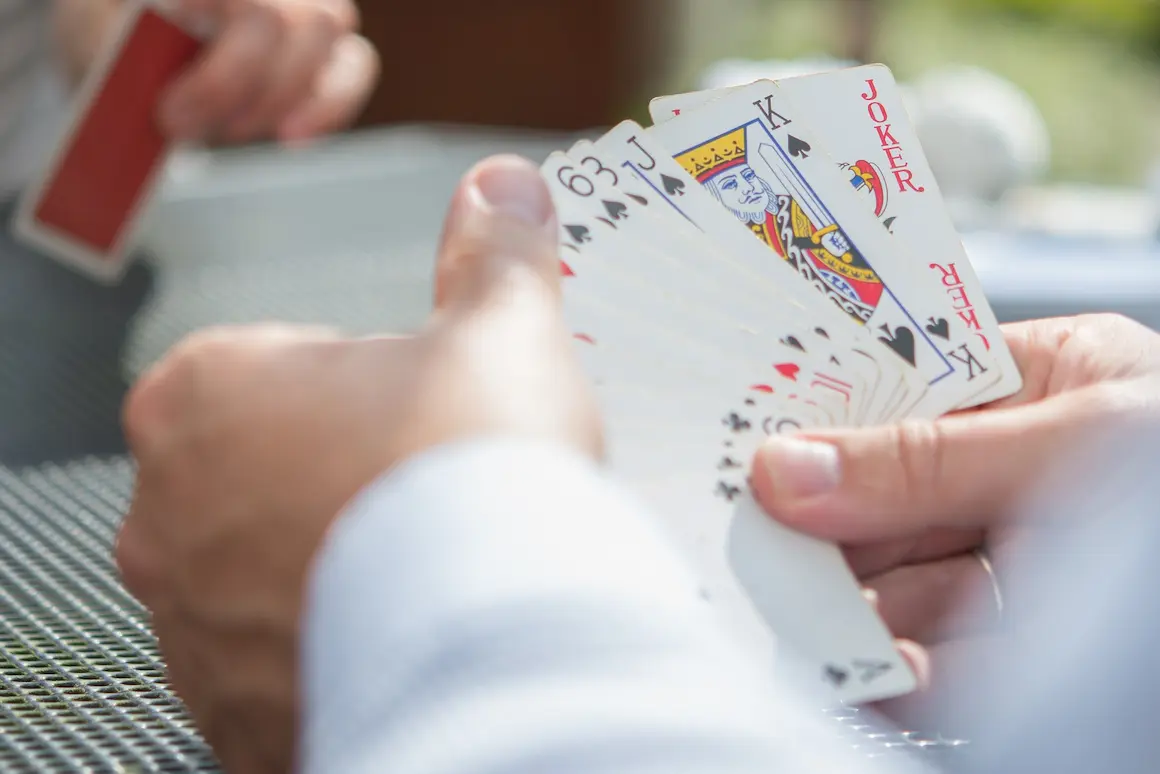 The blogger's interest in show business appeared in high school. In high school, Brian not only took part in amateur productions but also wrote plays on his own, which brought him numerous scholarships, grants, and the title of Burlington Young Citizen of the Year at the age of 18.
After school, the future blogger entered the Performing Arts Theater in Toronto, and he went to Paris after graduation. There, he soon became the CEO of a popular French bar but then got tired of being a manager and returned to Toronto. For the next 8 years, the young man dove into the film industry. Brian managed to star in the series Road to Avonlea, Kids in the Hall: Brain Candy, The Listener, The Returned, and Copper.
In 2015, Christopher moved from Toronto to Los Angeles in hopes of conquering Hollywood, but he wasn't very lucky there. He only managed get a role in the TV series The Leftovers in 2017. It was probably the constant rejections and failures in his acting career that made the young actor reconsider his life goals and launch a YouTube channel dedicated to casinos and gambling.
In 2016, the first video appeared in the BCSlots DAILY video blog. Then Brian saw his channel as more of a hobby rather than a job. When the channel's view count began to increase rapidly, Brian started to take his hobby as a more reliable source of income. He created a professional team. It included marketing managers, operators, and editors. This was a good decision. His subscriber count reached 145 thousand people in 2019.
Regular content and group games
Brian borrowed Scott TheBigJackpot Richter's concept of the gambling channel. In his video, he travels through American casinos and films his adventures. He, like his competitors, prefers slot machines. He can change several slots in one video, always expressing strong emotions when he wins and not lose hope in case of failure.
Christopher's hard work and directing talent are what brought popularity to the BCSlots DAILY channel. The blogger writes in his profile on Patreon that he spends around 8-12 hours a day on his project. He publishes fresh videos every day and holds live broadcasts once a week, during which he answers questions from his fans and actively communicates with the audience.
Brian's approach is unique because he doesn't care about the size of the stakes. He can easily spend anywhere from $5 or $10 to $45 or even $100 per spin. Even losses become the basis for the next videos. The video blogger believes that playing in a casino isn't about getting a jackpot but about having fun.
He said that his goal is to travel around the US and the world. He plays for his fans. They are the main reason he's here, and therefore they are the ones who should benefit from this. He plans to continue making daily videos and always looks for something new, as he did with Live Streams.
In order to build a closer relationship with his audience, BCSlots DAILY makes collective bets. Fans of the blogger who travel with their idol all over the country donate certain amounts to the slot. The size of the total budget sometimes reaches $3-4 thousand. Brian can spend the accumulated amount on either one or more machines.
As the main feature, each team member can press the slot button during collective bets. Brian uses his experience as a director and turns the video into a real reality show.
Brian's own online store and acting career
Brian has accumulated 14 thousand followers on his Facebook profile, more than 6 thousand subscribers on his various Instagram accounts, and 3.5 thousand fans on Twitter. Brian uses social media to announce his YouTube videos. He also owns the BCSlots.com website. The resource is intended for announcements of commercials and offline events and the sale of branded clothing and accessories. Brian sells T-shirts, sweatshirts, playing chips and cards, pens, glasses, pillows, caps, and even car stickers.
Active fans can also join his fan club. Membership costs from $5 to $500 per month, which grants access to private streams, discounts on his merch, and the ability to talk with Brian. Christopher meets with particularly generous patrons in person from time to time.
Despite the commercial success of his channel, Brian continues his efforts to become a professional actor, he even has a personal IMDb page. In 2018, he starred in Recall.
Trouble with youtube channel termination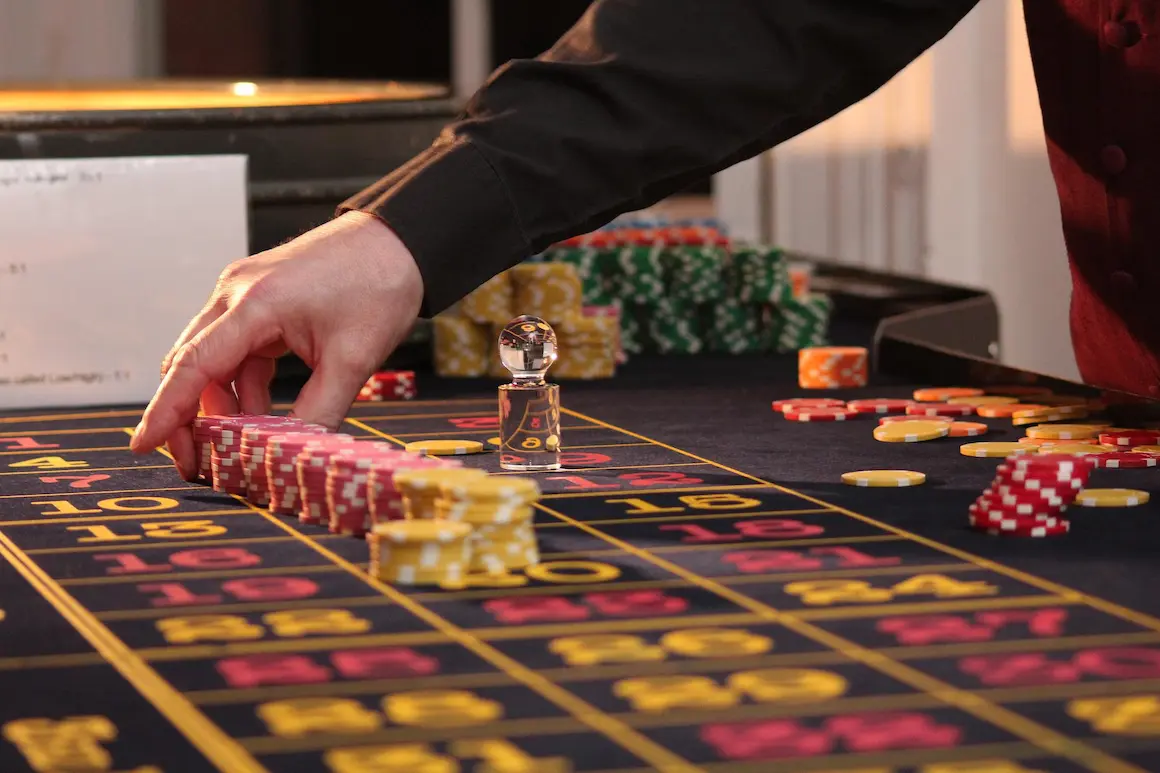 In June 2018, YouTube attempted to terminate the BCSlots DAILY channel due to violent or dangerous acts that involve the risk of serious harm or death. The website representatives referred to the Smokin' Hot Gems video, but it was an ordinary video with a demonstration of playing slot machines in a casino. Just a week later, Forbes magazine writer David J. Schwartz published an article on this topic. The article caused a wave of news, and Christopher himself called YouTube's actions a stab in the back.
The owner of BCSlots DAILY filed an appeal. At first, it got rejected but then the channel was restored without any apologies or explanations from YouTube except for a short email stating that, after re-checking, it was determined that his content did not violate any guidelines.
In 2019, Brian, who calls himself Pewdiepie of slot machines, continues the business that made him popular with vigour. More than two years of hard work allowed him to gain over 2 million views per month. According to the blogger, whose videos are watched in 213 countries, such a number of views is far from the limit.
Was this content helpful?
Thank you for your feedback! We will do our best to improve this content!