It is always useful and interesting to learn something from the stories and experiences of other people. Gambling is no exception. In this article, we will look at some of the brightest examples of the greatest legendary players who specialize in baccarat.
Who lost $10 million?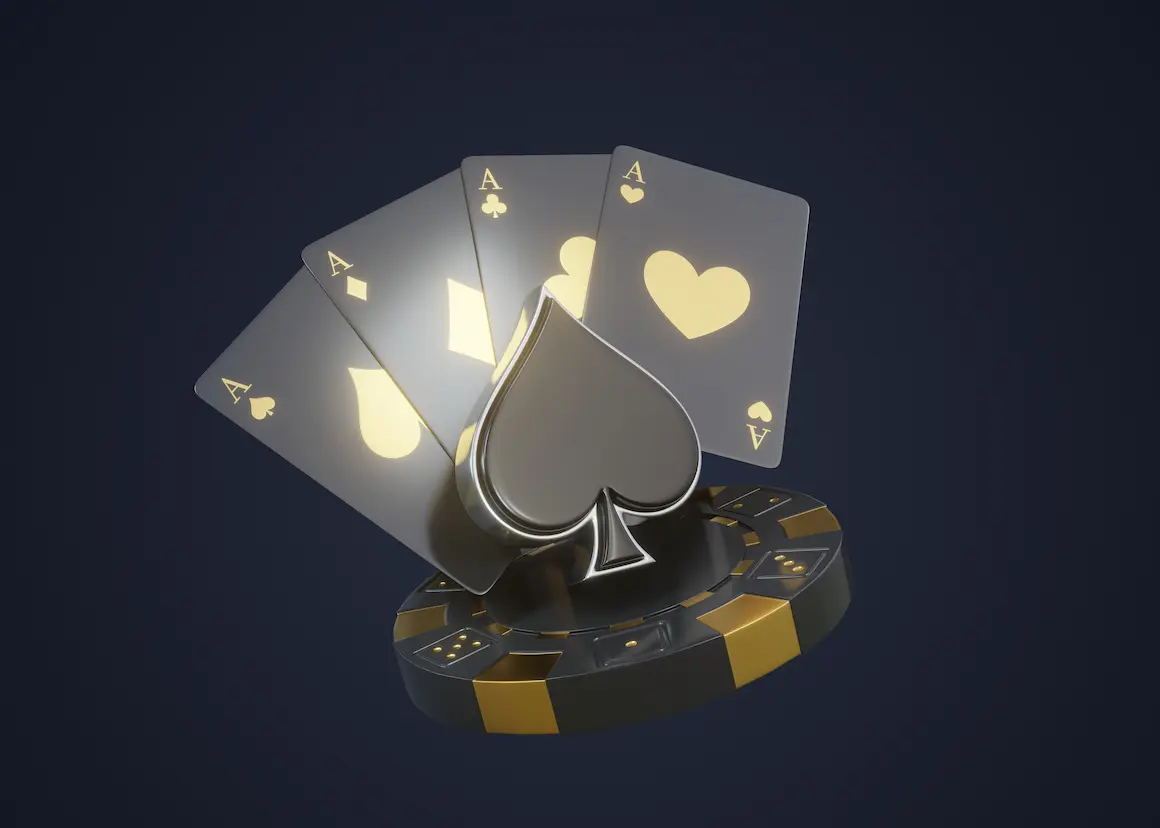 Let's use the example of Akio Kashiwagi to learn what it takes to win at baccarat. This man is known to many not only for his victories, but also for his big losses. The most productive game once brought him a prize of $6 million. At that time, his budget was quite limited at only $200 thousand. It is also interesting that in just a couple of games at the same table, Akio immediately lost $10 million.
This player lives in Tokyo, where he is the owner of one large company. Its precise activity is unknown, but the income from it is quite high. In addition, Akio is engaged in real estate investments that are popular in Japan. For the longest time, his favourite thing was to play baccarat. He usually donated around $200,000 per game round. According to experts, he almost always put down such an amount, so the people began to call him the Warrior. During one game evening, Kashiwagi could win and immediately lose an even larger sum of money.
As mentioned above once he managed to win $6 million. This happened in 1990, which is when he became very popular, as, within a few months, he lost $10 million.
At that time, this loss significantly affected the life of a businessman. He did not have that kind of money, so he was able to reimburse the casino only $1 million. Unfortunately, in 1992 the famous player passed away. To this day, it is not known who and why was he so cruelly dealt with. The killer inflicted many stab wounds on Ashio, after which the Japanese player immediately died. Presumably, this happened due to debts, but this is only a theory.
Next, let's talk about Frank Scoblete, also known as King of Scobe. In addition to playing baccarat, he publishes books about this exciting business. For example, in 1992, Frank published a book about baccarat. It contains detailed descriptions of existing strategies and tactics that can be used in online baccarat as well. After reading it, the chances of each player winning significantly increase.
Scoblete is from New York. As a child, he was fond of sports, history, and philosophy. He worked as a teacher and actor. While touring in 1989, he first tried gambling. This occupation interested Frank so much that he abandoned all his work and took a serious approach to gambling. The player, like Akio, publishes books and conducts various training seminars.
The support of loved ones is important in everything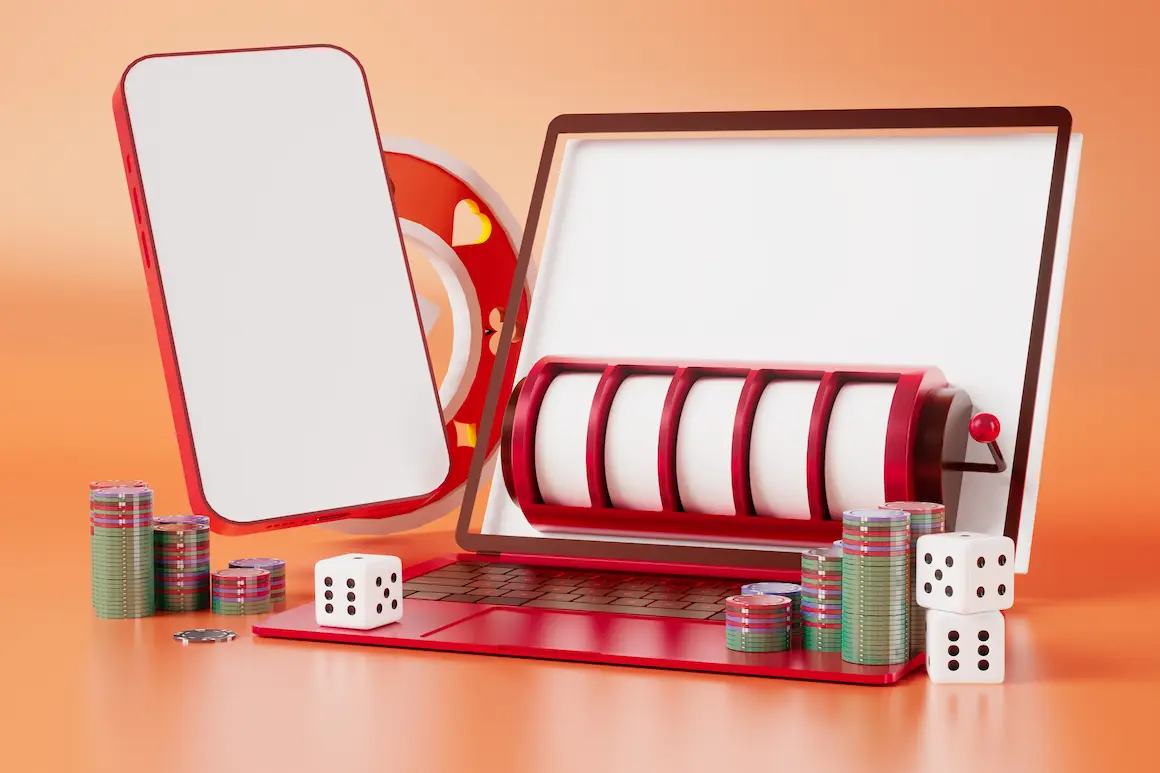 Henry Tambourine is known to many for his books on several games of chance. He is most attracted to poker, baccarat, and blackjack. One of the most famous and interesting books is Winning Baccarat Strategies, which contains unique strategies and tactics.
Usually, relatives and wives are against such hobbies, but no matter how strange it may sound, Henry's situation is completely different. After all, his wife helped him immerse himself in the gambling world and even moved with him to Las Vegas. As you know, Las Vegas is the capital of gambling. Experienced players say that this city has a special atmosphere and that everyone should visit it at least once. As you know, at the beginning of his journey, Tambourine often lost his money. However, thanks to the publication of his own books, he completely recovered.
The next person we will talk about is John Gates. It is widely known that his main activity is business. He received his first big money from the sale of wire and oil in the 1980s-1990s. After that, John Gates began to get involved in gambling, it was baccarat that attracted him the most. The player immediately began to make large bets. Once he made a bet of $2 million. After that, many began to call him Bet-a-Million. What happened to this bet? He lost it later. John is literally obsessed with gambling. Once while travelling, he did not stop playing for a whole week.
Tommy Renzoni has always been considered the founder of the American version of baccarat. He first played this game in Cuba. After that, Tommy taught the Americans this game. To do this, Renzoni turned to the heads of all the casinos in Las Vegas. Even though the administration did not really want to compromise, they nevertheless decided to install new gaming tables for baccarat. This game quickly became popular among Americans. Today it is considered an occupation for real aristocrats.
Five unusually outstanding players
Now let's talk about the five outstanding players. Three of them are from Greece, and two more players have become friends with them. They are Antanas Valiano, Zaret Koyumjian, François André, Nicolas Zografos, and Eli Eliopolo. They met in Paris. One of the strongest players was Nicholas Zografos who had special mathematical skills. Many players believed that he could calculate the outcome of any game. In addition to him, the rest of the unique five also showed amazing results.
Fame due to film
And finally, we'll talk about a rather unusual player. We are talking about the main character of the James Bond movies. He doesn't actually exist, but the character was an amazing baccarat player. For the most part, it was thanks to this movie that many people learned about the existence of this game. After the release, baccarat gained in popularity. The movie protagonist often won at the table, received quite a lot of money, and taught new players the tricks and subtleties of this game.
Let's hope that these outstanding personalities will inspire you to further study this exciting game. Good luck!