The autoplay mode is one of the most common features in online slots. The vast majority of models of all well-known brands make it possible not to press the start button in each spin.  Instead, you can do this:
choose a bet,

 specify the number of lines,

 determine the number of runs,

 make additional settings.
Then you just have to watch what is happening on the screen.
Some developers offer a basic autoplay option without any parameters. Others equip it with numerous adjustable options. But the main purpose is always the same.
Autoplay is designed to make the gameplay as comfortable as possible for the user.
Are there any pitfalls here? It couldn't be without these in an online casino! Read on to learn about all the pros and cons of the automatic mode in slot machines.
Varieties of autoplay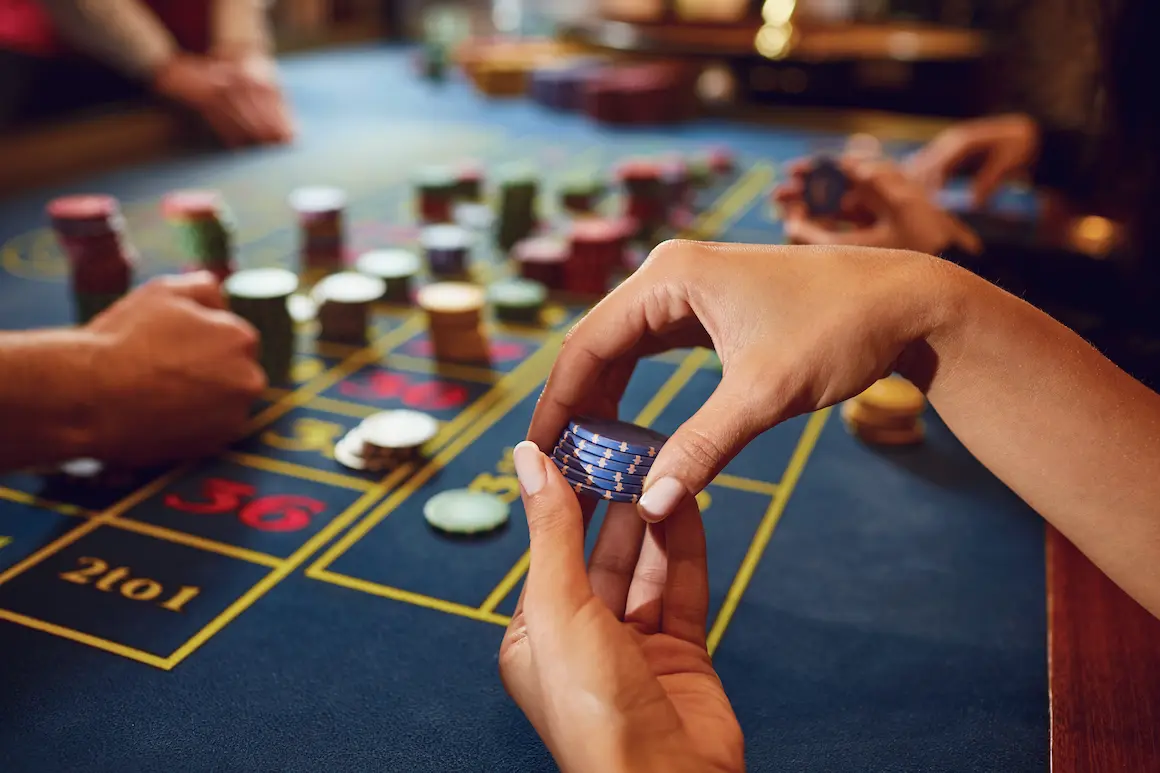 Let's start by looking at the main types of automatic slots. Since the principle of operation is always the same, we will make a conditional division according to the presence of certain functions and parameters:
No settings – This is the basic version, devoid of any additional options. Pressing a special button on the panel starts the automatic mode, which continues until it is canceled.

Number of spins – In a more advanced variation of autoplay, you can specify the number of spins. Upon completion, the process will end.

Time and financial limits – Increasingly, software developers are allowing customers to set limits when starting auto mode. Most often, you can specify the maximum amount of loss or win. Often time and other constraints are also taken into account.

Bonus accounting – Most video slot fans prefer to start free spins on their own or manually try their luck in bonus rounds.  As a rule, the autoplay stops if the client becomes eligible to participate in prize options. But some developers allow you to clarify this item in the settings.

Additional options – Those who like to control almost all points can recommend slots with the maximum number of autoplay settings. In such machines, you can specify the amount of one-time wins or losses, at which you need to pause until further wishes from the client. Also, distinctions are made on actions at the beginning of different bonuses. In short, check the set of autoplay options in each slot if you are interested in this feature.

Finally, we note that the game of equal chances is traditionally deactivated when you start the automatic mode. If you know models in which it can be used in this format, please tell us about them in the comments.
The effect of autoplay on results
The automatic mode is not a game function that has a direct impact on the results of the game. Accordingly, impact can only be indirect.
Let's start with the fact that all devices have a certain level of return. This indicator depends on the model and varies over a very wide range. For example, in some slots it does not exceed 92%, while in others it reaches 98%. Naturally, the higher it is, the more profitable the game is for the customer.
It is important to understand that the return is a theoretical value that manifests itself over a long time period. That is, during the evening you can win or also lose. But if you bet on the same slot for several years, your overall performance will approximately correspond to the return rate that the game maker has put into the machine.
It turns out that on an infinitely long gaming segment, you have no chance to beat the video slot. You will still be at a loss.
In this way, if you use the automatic mode only to speed up the process, you are acting to your detriment.
And it's absolutely stupid to start autoplay when you move away from the device (we are not talking about exceptional situations).
Who should not turn on autoplay?
First of all, the automatic game mode is categorically contraindicated for gamblers. It seems to remove responsibility from the person for what is happening on the screen. Moreover, it is doubly difficult for an addicted player to interrupt it.
Some justify themselves by claiming that autoplay helps them control their finances and stick to time limits. But this is a delusion. If the player is not able to control himself on his own, this function will not become a panacea for him.
It is hardly worth recommending autospins to casino visitors who came for vivid emotions and pleasant leisure. This mode makes the gameplay routine, deprives it of a certain attraction and even limits possibilities.
Of course, it is also not suitable for fans of betting systems. In almost all slots, the bet size and the number of active lines remain unchanged throughout all automatic launches. The only exception is only Elk Studios slot machines, which have built-in strategies.
In any case, remember the sense of proportion and the need to control your actions. Automatic mode is quite capable of pushing you to unreasonable actions.
When is it appropriate to use autoplay?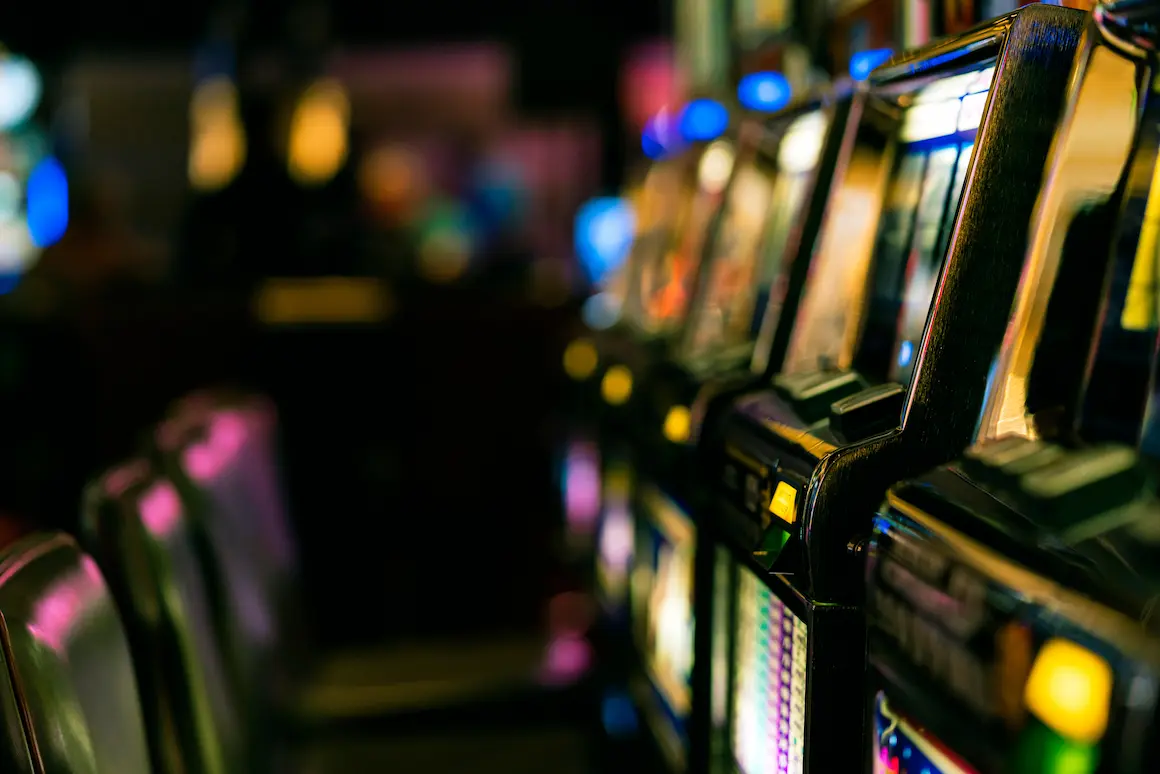 But do not think that the automatic mode is a feature harmful to the player, which only helps the casino owners to get rich. It can be useful in many situations.
So, a few examples of the appropriate use of autoplay:
Mobile Casinos – Imagine that you are playing at a mobile casino on a small screen smartphone. If you are a big man with big fingers, you may find it difficult to press the start button. It's easier to set the autoplay parameters once and watch what happens.

Tournaments – You can participate in a slot tournament by competing for the highest payout or by trying to make the highest number of spins. In such situations, auto mode can really help.

Wagering Bonuses – When wagering bonuses on slot machines, the result is more important than the process. You need to bet a significant amount, which can be quite tiring (especially for bonus hunters).  In such cases, sometimes it is really worth turning on autoplay.

Free to play – Beginners and even experienced players often resort to testing new video slots for free. They get acquainted with the features of the interface, learn the intricacies of the rules in the demo version, and only then move on to real bets. Autoplay can also be useful here. For example, if you want to definitely try free spins, but you can't wait for them.
If you want to share your experience of using the automatic betting mode, you are welcome to leave a comment.
The ability to play in automatic mode has long been a common feature of video slots. Moreover, lack of this opinion is already considered as a significant disadvantage of the model, so such devices are becoming rarer.
Do you need autoplay?  Decide for yourself. In certain situations, it is really useful. But often the desire to turn on auto mode means that you are just tired and it's time to take a break from gambling.
Was this content helpful?
Thank you for your feedback! We will do our best to improve this content!