Individual sports are great for sports betting. Martial arts such as boxing and MMA fights have many advantages for bettors. Firstly, there are only two fighters, which means that the analysis of past fights and the general condition of the athletes won't require a lot of time. In team sports, you have to put a lot of effort into not missing a single detail.
In addition, boxing and MMA matches are very spectacular and emotionally charged, which creates excellent betting conditions. The opportunity to win a large amount of money adds even more spice to the evening.
Organizers of martial arts events often use all available advertising channels for large-scale coverage of the sports events' programmes. Television, radio, and billboards are not all there is. Recently, streams of real-life events have reached their peak popularity levels. Streaming is aimed at a younger audience who spend their free time online.
For the same purpose, athletes or their representatives sign contracts with investors and sponsors, often them being betting companies. Mutually beneficial agreements sometimes amount to millions of dollars.
Any bookmaker will offer many various types of bets on MMA and boxing. Despite boxing and mixed martial arts seeming quite similar, their rules have significant differences. That is why you should pay attention to the main points of each of them when choosing a sport to bet on.
Total rounds bets on MMA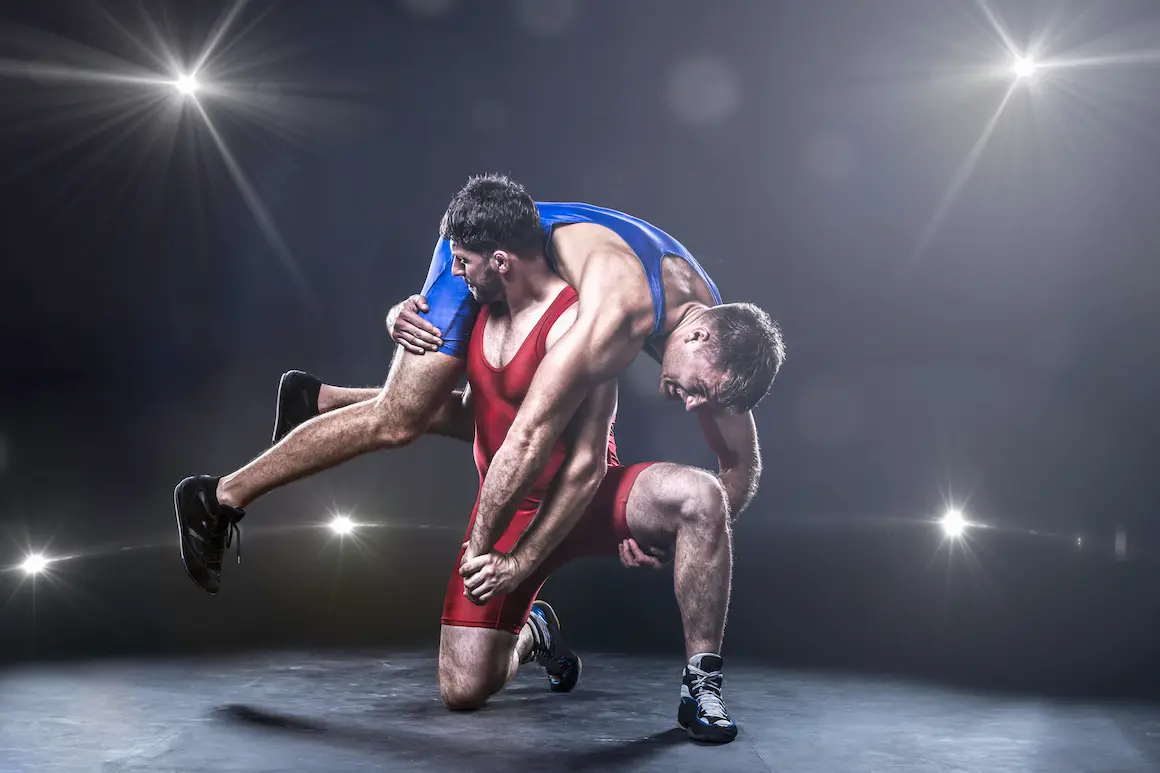 The history of mixed martial arts is over one century long, even though their modern version appeared relatively recently. Due to the excessive cruelty and lack of restrictions for athletes, it became known by an unflattering nickname "cockfights". Over time, the organizers decided that it was time for radical changes. Athletes were fairly divided into weight categories, gloves became mandatory to reduce injuries, and the fight was divided into equal time intervals.
Bets on the number of rounds played became the second most popular type of bets, as they are attainable both for beginners in sports betting and for real professionals. The bet on the total round is a priority when there's no clear favourite, and the bettor isn't interested in the outsider.
The essence of betting on total rounds is based on predicting the duration of the battle. The rules of mixed martial arts allow for a fight in 3, 4 or 5 rounds that last 5 minutes each. The number of rounds usually depends on the format and rating of the fight. In MMA, the first choice for totals is half bets: total over 0.5, total under 3.5. In this case, the total bet over 0.5 will be successful if the fighters spend more than 2:30 minutes of the first round in the ring. At the same time, the total of less than 3.5 will bring profit to the bettor if the fight ends before the 2:30 minute mark of the fourth round. In this case, every second matters. Such a deal also implies a refund if the fight ends at a 2:30 minute mark of the round the bet was made on.
If you choose to bet on the total, you're posed with the question: how to make a correct calculation of the possible fight duration? To do this, you should pay attention to a few points:
Mixed martial arts include various options, as everything not prohibited is allowed. Some athletes prefer defensive tactics, while others choose to end the fight with a knockout. The striking technique involves the premature end of the battle. Wrestling includes painful and suffocating techniques but indicates a longer confrontation duration.
Experience and league affiliation
The difference between rivals in the class certainly affects the meeting duration. A more experienced athlete has significant advantages over a beginner. The meeting between a clear leader and an underdog will likely be short.
Weaknesses of the fighters
Information about recent injuries, long breaks between fights, and the opponent's weak defence technique can be used to your advantage. For example, if during the fight one athlete can't adapt to the left-handed stance of another, the opponent gains an advantage. If they notice it, that is.
The physical shape, level of training, age
Any frontrunner can end up in a losing streak, any outsider can be fortuitous, so you shouldn't judge fighters solely by their popularity. It's important to remember that a long-term illness or rehabilitation after an injury affects any athlete negatively. Additionally, age is a rather controversial indicator. It can provide an advantage to a younger opponent, or it can become a key to being experienced and skilful
Total rounds betting in boxing
The rules of boxing matches are notably consistent. An overwhelming majority of boxing fights consists of 12 rounds 3 minutes each. Amateur and friendly matches can last for 6 or 8 rounds. Bookmakers usually offer whole number bets. Half number total round bets are used very rarely in boxing. Their main niche is live betting. For example, if the fight lasts 5 rounds or longer, a total round bet on over 4.5 will be victorious.
What influences the duration of a boxing match?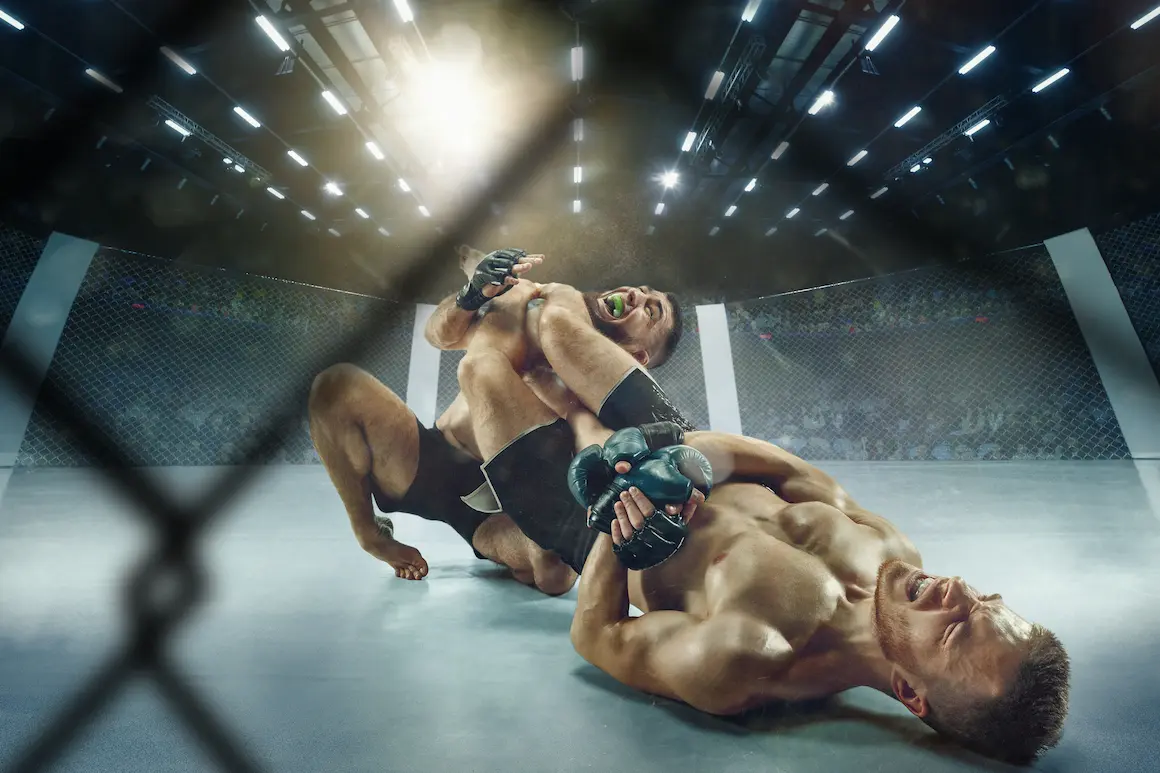 All the factors influencing the outcome of an MMA fight can are also be applied to boxing. However, special attention should be paid to the tactics that both athletes use. If a fighter prefers punchers and out-fighters on the ring, the fight will most likely end in a quick knockout. The use of less aggressive techniques (sluggers, infighters) increases the number of rounds.
An analysis of the duration and outcomes of recent fights can help you understand the technique, physical form, and capabilities of athletes better.
The fighters' motivation and their attitude towards each other is just as important. If the fight takes place within a large-scale event, the athletes will certainly use their entire toolbox. On top of that, fighters' mutual hostile attitude or even hatred rarely means an appropriate mood and control over the situation.
Was this content helpful?
Thank you for your feedback! We will do our best to improve this content!