In this article, we will try to categorize tournaments into different categories to make it easier for our readers to understand what each of them means.
Games at online casino tournaments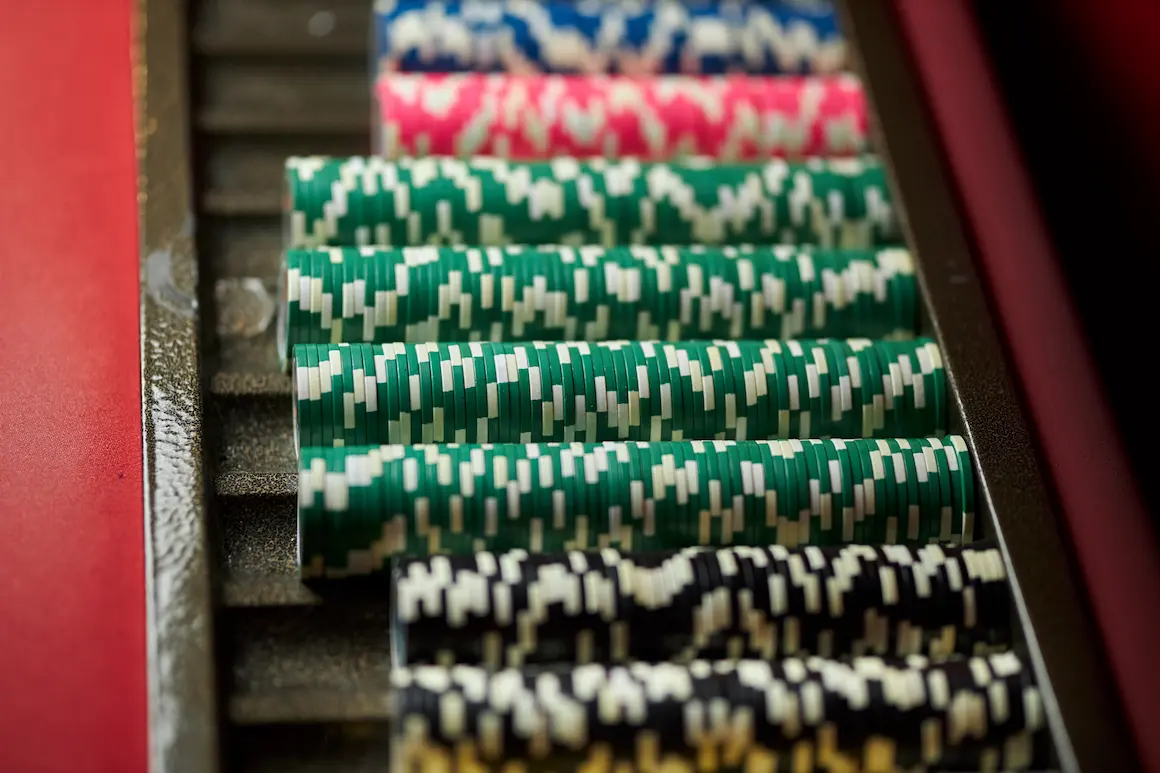 First of all, all online casino tournaments can be divided into games. Most often, the games for which tournaments are organized are:
video slots,

video poker,

roulette,

poker.
But it can also be other less popular games.
Therefore, if you have a desire to participate in a tournament, start choosing a suitable competition among those that are held for your favorite game.
Number of participants in the tournament
The number of participants can be strictly defined or allow some variation. In the second case, the minimum and maximum number of players is usually set anyway, but within these limits there can be as many as you like.
Competitions in which only two people play against each other are called heads-up.
Frequency of the tournament
Speaking about the frequency of holding, tournaments can be divided into scheduled events and Sit and Go (Sit'n'Go, S'n'G).
Scheduled tournaments are held at the allotted time, which is announced in advance.  Players can find out the schedule of such tournaments in the casino program or on the official website. It can be:
daily,

weekly,

monthly

or irregular tournaments.
The format may vary.
Sit'n'Go tournaments can start at any time as soon as the required number of participants is reached.
Participants can find out in advance all the rules for holding such competitions, except for the exact time of the start. This happens as follows: the start of registration for the tournament is announced, indicating the required number of participants, the players submit applications, and the game starts as soon as the required number of them is.
Entry fee for the tournament
Tournaments that occur in online casinos may require an entry fee, called a buy-in, or be held without it. If you see an amount in the short description of the tournament near the buy-in item, know that this is the amount of the entry fee that you will have to pay.
Tournaments without a buy-in are called free rolls. This is the best option for beginners who are not confident in their abilities. In such competitions, you can win some part of the prize pool without risking anything at all. However, do not think that no one pays anything in these tournaments, because they usually provide rebuys.
In recent years, many online casinos have begun offering free slot tournaments to customers.
They can be held in different formats, but most often the winners are determined by the maximum payouts.
Often, such events do not even require registration by the customer. The prize fund is usually loyalty program points, although other options are also possible.
Rebuys during the tournament
Tournaments may allow players who have run out of in-game coins to purchase additional coins for a fee. This gives them the opportunity to continue participating in the competition. Additional purchases can be of different types (rebuy, add-on), and the rules regarding them are set by the organizers of the competition.
Tournaments without rebuys are sometimes called "one shot".
Tournament prize pool
The size of the prize pool of tournaments in online casinos can be fixed and non-fixed.
In the first case, this is a predetermined amount, which is divided among the winners in the prescribed manner.

If the final size of the prize pool is not determined in advance, this means that it will be fully or partially formed from entry fees and additional purchases of participants. As a rule, in such cases, there is a minimum fund size, which is provided by the casino.
The prize fund of the tournament can be divided among several participants according to a predetermined scheme, or given to one winner.
Some tournaments are called feeder. In essence, it is the preliminary stages of the main part of the competition. In addition to monetary rewards, the winners also receive tickets to the final.
Not only money can be at stake in the tournament.  Free spins, comp points or valuable prizes are often played out.
Game rounds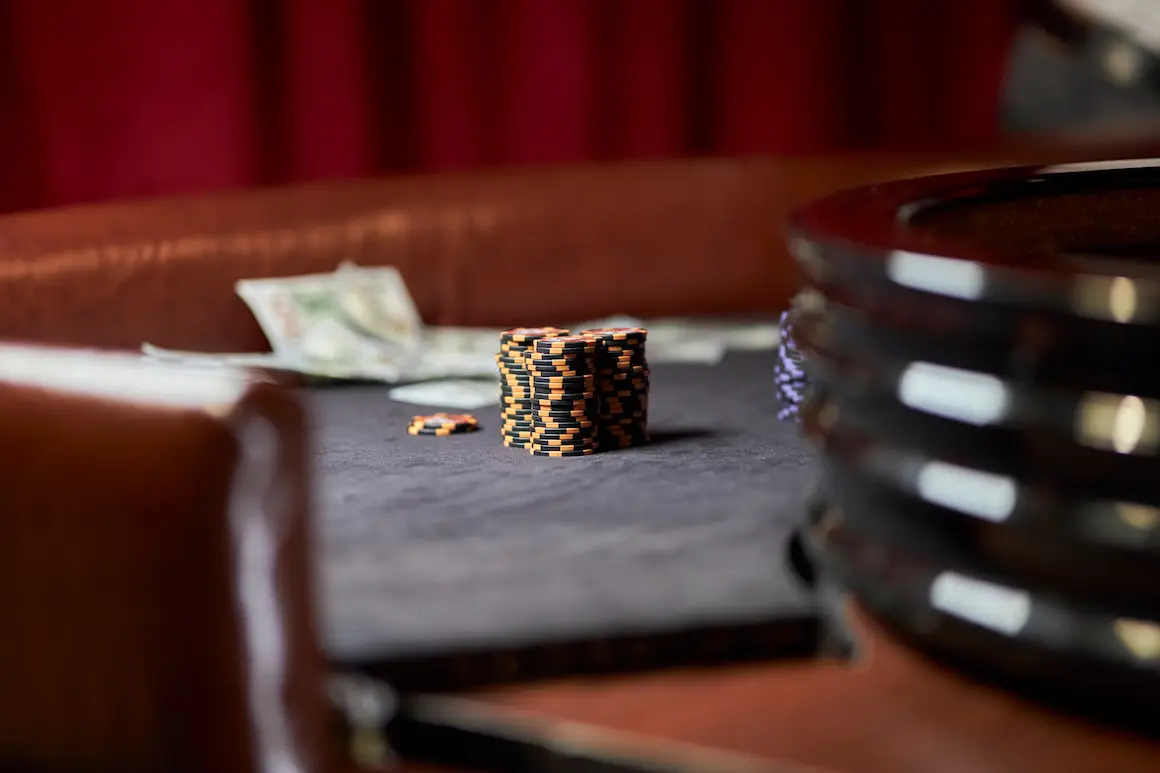 Online casino tournaments may consist of one or more game rounds.
In the first option, all participants reach the end of the tournament, after which the winner is determined by the number of points scored. Even if they run out of coins ahead of time, and they do not want or no longer have the right to buy new ones, they still claim prizes.
These tournaments include competitions of the extender format. It usually allows various rebuys.
Tournaments of the reloader format also consist of one round, but each participant can make several attempts, trying to show the maximum result.
In tournaments consisting of several rounds, at the end of each of them, a certain number of players are eliminated. Such competitions are often referred to as "survivors". The criteria for selecting losing participants vary and are determined by the rules.
Registration for the tournament
On this basis, casino tournaments can be divided into two types:
With mandatory registration;
Without registering.
In the first case, the player applies for participation in the competition. Sometimes you need to fill out a questionnaire, but more often you just need to pay a fee, if it is provided for by the rules, and confirm your intention in the prescribed way.
If there is no registration, it is enough to play certain gambling games allocated for the tournament at the specified time. In this case, you will automatically be considered a participant in the event. If you are lucky enough to be one of the winners, you will receive a notification.
Also, all tournaments can be fairly divided into expensive and cheap ones (according to the size of the entry fee and the price of additional purchases).
In addition, many online casinos have special events for VIP players, but those same VIP players may not be allowed to participate in regular tournaments.
How to choose a good online casino tournament?
When you see the announcement of the tournament, do not rush to register and rush into battle. Especially when it comes to competitions with an entry fee or real money bets. Events may not be right for you for a variety of reasons.  Moreover, in some of them you do not have the right to participate.
Let's define a plan of action when getting acquainted with a new casino tournament. Ask yourself these questions. Your answers will help you decide whether to spend time, effort and money on this or that competition.
Prize fund – are you satisfied with size? Is it worth fighting for it?

Entrance Fee – Do I need to pay an entrance fee? If so, are you willing to risk that amount? Is it comparable to the potential gain?

Duration – How long is the tournament? Do you have that much free time? Will you be busy during the next round?

Stakes – What are the stakes for the game?  Are they affordable for you? Will it be your real money or tournament chips?

Number of entrants – Are there too many contenders for part of the prize pool? Won't you have to fight with a thousand players for a couple of dollars?

Games Involved – Are you familiar with the models on which the tournament is played?  This is especially important when it comes to blackjack, video poker and other games that require skills from users.

Territorial and other restrictions – Can residents of your country participate in the event? Are there any other bans? For example, operators' partners are often not allowed.

Compatibility with other promotions – Is it allowed to play in the tournament if, for example, you have not cleared

the bonus

?  Can I participate in several competitions at once?
We recommend that you clarify all the details in the rules on the official website in advance. Don't be afraid to pester support representatives with questions.
Was this content helpful?
Thank you for your feedback! We will do our best to improve this content!