If you decide to play at an online casino, then make sure to check the availability and validity of the license, as well as the jurisdiction, because your safety depends on it. In case you have even slight doubts, we do not recommend you waste your time and money on this site. If you don't want to be scammed, that is.
In this article, we will carefully analyse everything that an ordinary gambler needs to know before starting a game on a new site. In general, the best option would be to conduct a comparative analysis of several online casinos at once. Thus, absolutely every player will be able to choose the most suitable casino.
Are the rules different in different countries?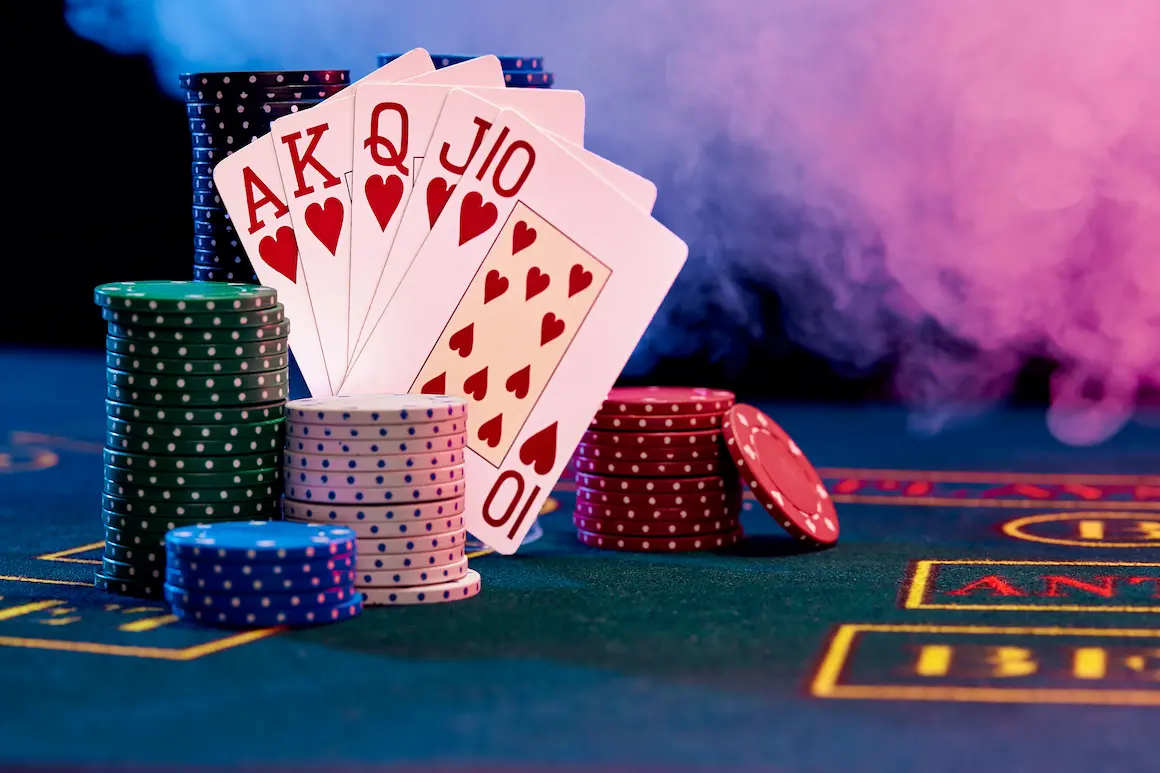 Let's begin our review with the importance of a license and the overall reputation of a virtual gambling website. Each country has its own rules, and even if it is a single brand, the rules still change depending on the location. Be sure to find out if the institution you have chosen adheres to the rules and laws of the jurisdiction. Based on this information, you can immediately recognize virtually all data on the quality of services, the location of the server, as well as the territory of the country where taxes go.
Today, many countries issue specialized casino licenses. Among the most common jurisdictions are Malta, Gibraltar, Curacao, Kahnawake, and some others.
Where can I find license information?
The license details are usually located at the bottom of the main page of the online casino site. Less often, but still, sometimes this information is located in a section called About Us. If this data is not there, you can contact the technical support of this company. In addition, it is worth finding out the level of severity of the license laws of the chosen casino. Next, we will consider the rating of the most stringent and at the same time reliable jurisdictions.
Most popular and strict jurisdiction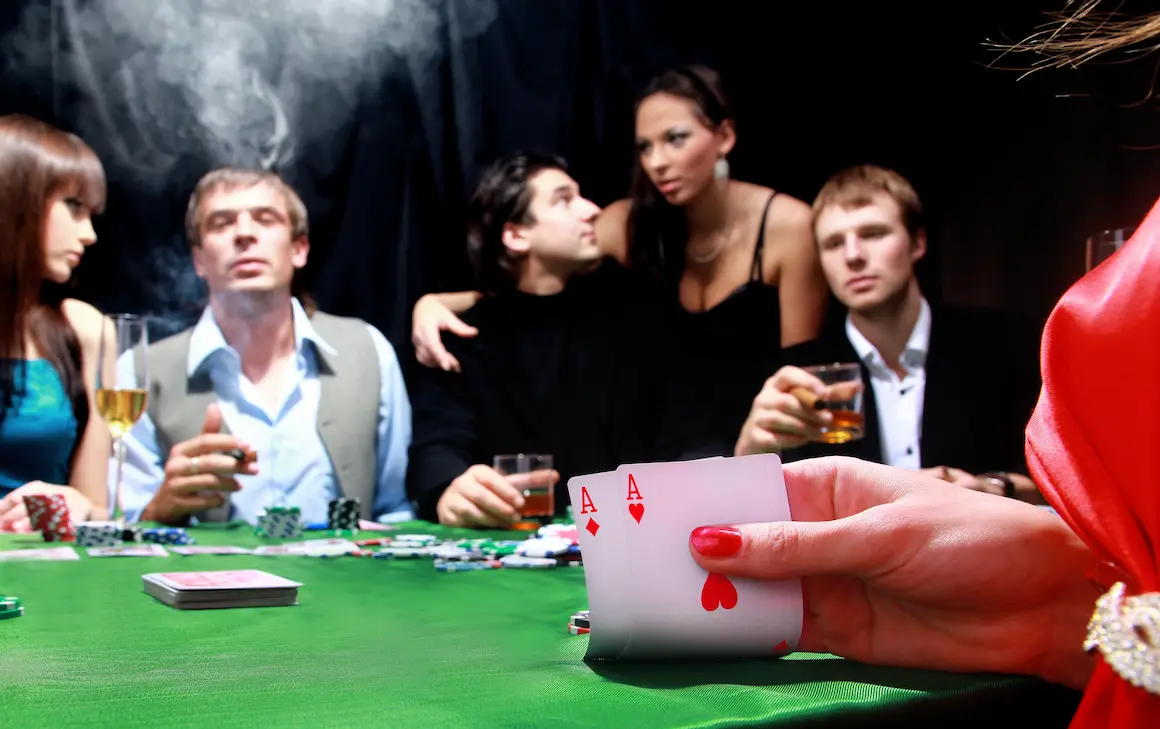 In 1998, the jurisdiction of Gibraltar appeared. It is considered very popular among the major brands of gambling sites. In order to obtain the appropriate license, you need to be a really reliable and proven platform, and you also need to be part of a large company that already owns a profitable business. Such casinos can usually afford a lot of bonus programmes, free spins, and promotions for their customers.
Surely, most professionals agree with us that the Isle of Man is rightfully considered to be the most stringent options for issuing licenses for online and classic casinos. To receive one, you need to go through a large number of checks, but after that, customers will no longer have any doubts about the activities of the casino.
Speaking of the Antigua and Barbuda license, they are the first to start issuing online casino licenses. You can become its owner only if the brand has its own headquarters in Antigua. In addition, everything from the charter to the software must be of the finest quality.
With regards to the licenses of Malta, it is considered the first country in the European Union, which began to introduce and spread the importance of fair games, mutual respect, and order in all gambling establishments. All these rules were announced in London.
The island of Curacao is a real guarantor of a well-deserved and high-quality license. After all, to become its owner, you do not need to have a headquarters on the island. Despite this, all other requirements are at a high level.
Even the Indians have their own license for some brands of online platforms of the virtual world. It is located near Canada in Quebec. It is very popular and has high-quality standards.
In 2005, another license was created in Alderney. Its main distinguishing feature is a fairly tolerant approach to everything. There are no \ strict requirements, but at the same time, its quality has never raised any doubts.
In a very short time, Estonia created its own gambling license. It is actively improved and developed.
And in distant Australia, as well as in Malta, their own national jurisdiction appeared quite a long time ago. It has been operating for over 20 years, since 2001.
Austria always differs from other countries in its severity. There are no restrictions on these criteria for licenses for offline and online casinos. Experts note that this country has really very strict rules and laws. For this reason, licenses for legal activities can only be obtained by national companies that operate on its territory. A similar situation is observed in Belgium.
Belize issues quite reliable jurisdictions. In turn, in Italy, in general, all gambling establishments are under strict control and regulation of the country's leadership. To obtain it, you must pass a number of requirements of a specialized commission for the assignment of a license.
Interestingly, in Costa Rica, they assign licenses that allow to process and analyse all the data. That is why other brands often buy the data that is obtained from sites that use this license.
Where are the most tolerant casino licenses issued?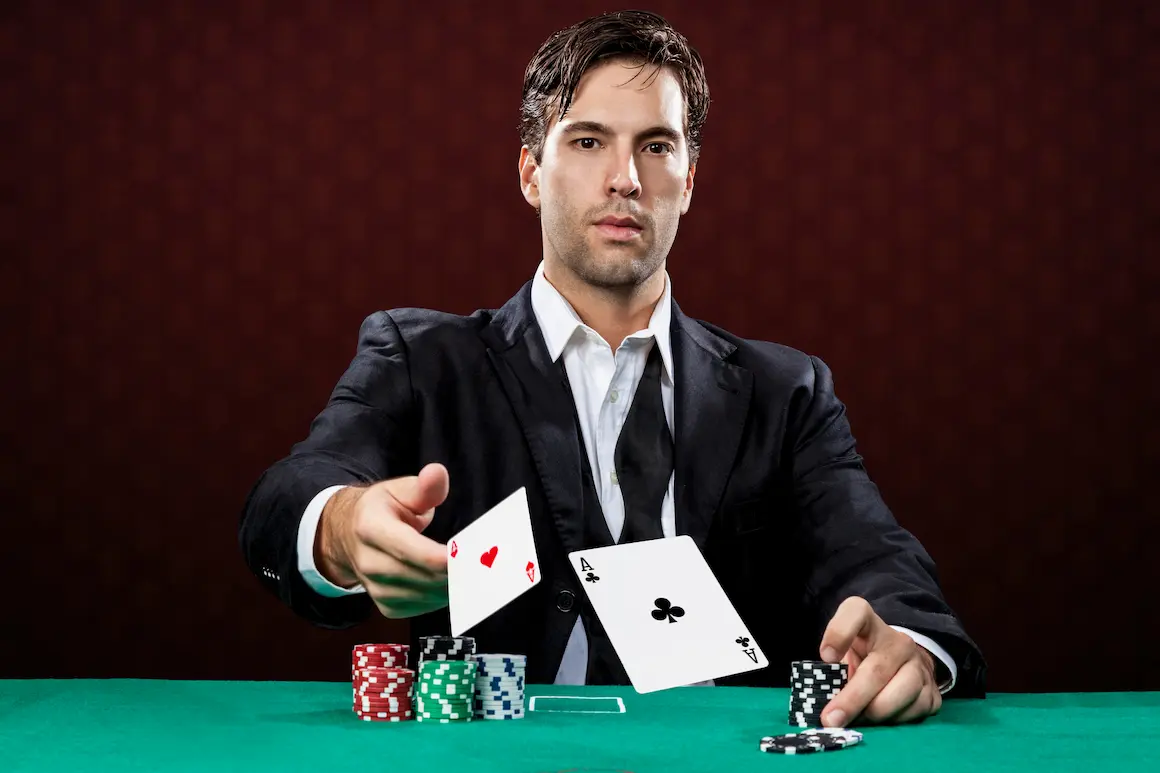 And, finally, in the Dominican Republic, there are, perhaps, the best conditions for the owners of establishments. After all, this country has one of the smallest taxes.
So, what should every player who decides to play in an online casino know? The first step is to spend your time looking for and learning about the jurisdictions and rules that the license adheres to. Then compare several previously selected sites and choose the most attractive option. The next step is to study the breadth of the game catalogue, its relevance and its quality. It is also worth paying close attention to the software.
Usually, gamblers stop where there are promotions and special offers that are most interesting and attractive to them. In addition, players love the simplicity and attractiveness of the interface and design, as well as the speed and literacy of feedback. Usually, if all these points suit the client, then they go through the registration process and start their game.
Was this content helpful?
Thank you for your feedback! We will do our best to improve this content!