Those who consider betting for the first time, or those who generally heard about sports betting only from online advertising, may think this industry is pretty simple, monotonous or even primitive. Some rely on luck, some on the experience of their mates and others – on the chance of success. You can make chaotic movements and disperse your attention between sports, teams and favourites. And thus, they very quickly lose the sporting interest, the competitive spirit, and the bankroll. Or you can approach the matter professionally – engage in analysis and strategy selection. For example, find out about flat betting.
What is flat betting?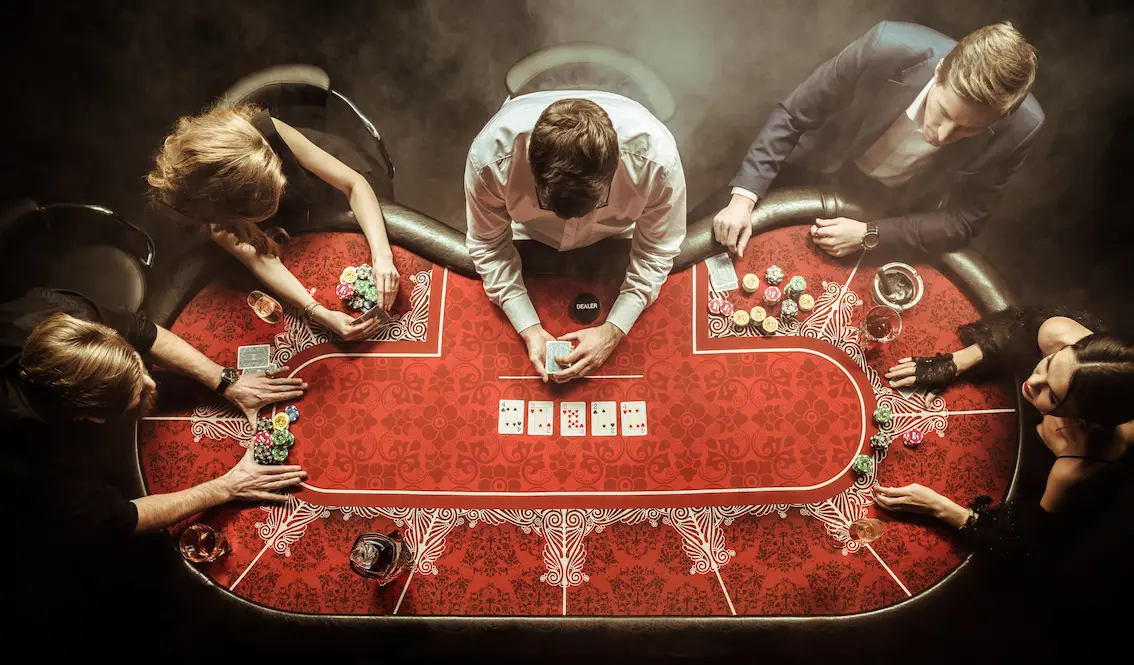 Flat betting is a strategy with a fixed wager amount. Many different schemes involve doubling the bet depending on the loss or win. And a flat is a precisely fixed bet amount. And in this strategy, there will be no changes regarding finances. In addition, flat betting is the most common sports betting system. The method originates from the financial market.
How should you choose what amount to bet? This decision should be made depending on your bankroll. Experienced bettors prefer to bet 5% of the total amount, and for beginners, it is better to start with 1-3% to avoid losing the deposit too quickly.
The flat betting strategy focuses on various sporting events. Their number is unlimited – you can cover even 50 events at once. But in this case, it will be challenging to establish a common denominator and conduct high-quality analytics. There are also no restrictions on the odds, but it should be remembered that the lower it is, the more noticeable the loss will be. It's better to play it safe.
So how does the strategy work? Let's illustrate it with an example. Say your bankroll is $100. Please be reminded that you only place one bet per event, and it should be fixed. So, then, you make ten bets, 10 dollars each. After all the events have taken place, you will be able to see the bigger picture: if more than 60% was guessed correctly– you are on velvet, and the strategy works.
It can be said that this strategy improves self-control and discipline. After all, sometimes you just want to bet all your hard-earned money on sports, thinking that if you're going to bet, why not do it to the full extent? But no, the essence of this strategy is to make no changes and strictly stick to the plan. And at the same time, the significant advantage is that if you follow the rules, you simply will not be able to lose your entire deposit in one go. No risks taken.
The disadvantage is gradualness – even with noticeable progress, the bankroll will increase quite slowly, and profit optimisation will not be as fast as the player would like it to be.
Types of flat betting
We have learned the essence of the strategy, so let's move on to its variations.
And there are quite a few of them.
Academic (expert) flat betting
As you can probably tell from the name, this type of wagering is more suitable for experienced players. Here the wagering amount is fixed at 3% of the bankroll. If there was a series of loses, it could decrease to 2%.
And this variant will be perfect for beginners, as there is practically no risk of going away empty-handed. The amount is 1% of the bankroll. It is better if the coefficient is not higher than 2.
This is a combination of the two previous types. The characteristic feature of the aggressive type is having a fixed bet of 3%. Readme! Even if there is a series of loses, you should stick to this amount and not reduce the bet.
An ideal option for bettors who dislike having a set wager rate. Here you can bet up to 10%; it is entirely up to you to make the decision. By the way, if you lose, you can try to place even 50% of the bankroll. As the name suggests, this type of flat betting will not help you earn. It is risky and unsuitable for those who are used to long term betting.
Management is needed everywhere – even in strategies. Often flat betting is combined with other bankroll management systems. And the combination turns out to be a rather good one. Of course, not every scheme goes well with flat betting. But it seems like we found the perfect partners in crime — for example, Miller's strategy.
What is so good about this strategy? It is pretty safe and similar to static flat betting, which, as you can remember, is advised to beginners. Let's plunge into the world of numbers for a little bit. According to Miller's strategy, it is necessary to adhere to a strict rate – 1% of the bankroll, regardless of its size. The percentage can be increased to 2% only on one condition – if your profit was 25%. Every time you go over the 25% mark, you step over the so-called plateau. And after this, you can raise the bet again.
One of the key aspects of the Miller system is events. The quote should not exceed 1.9-2. Such a condition has a positive effect on players' profits with an "average" betting progression.
Advantages and disadvantages of the flat betting strategy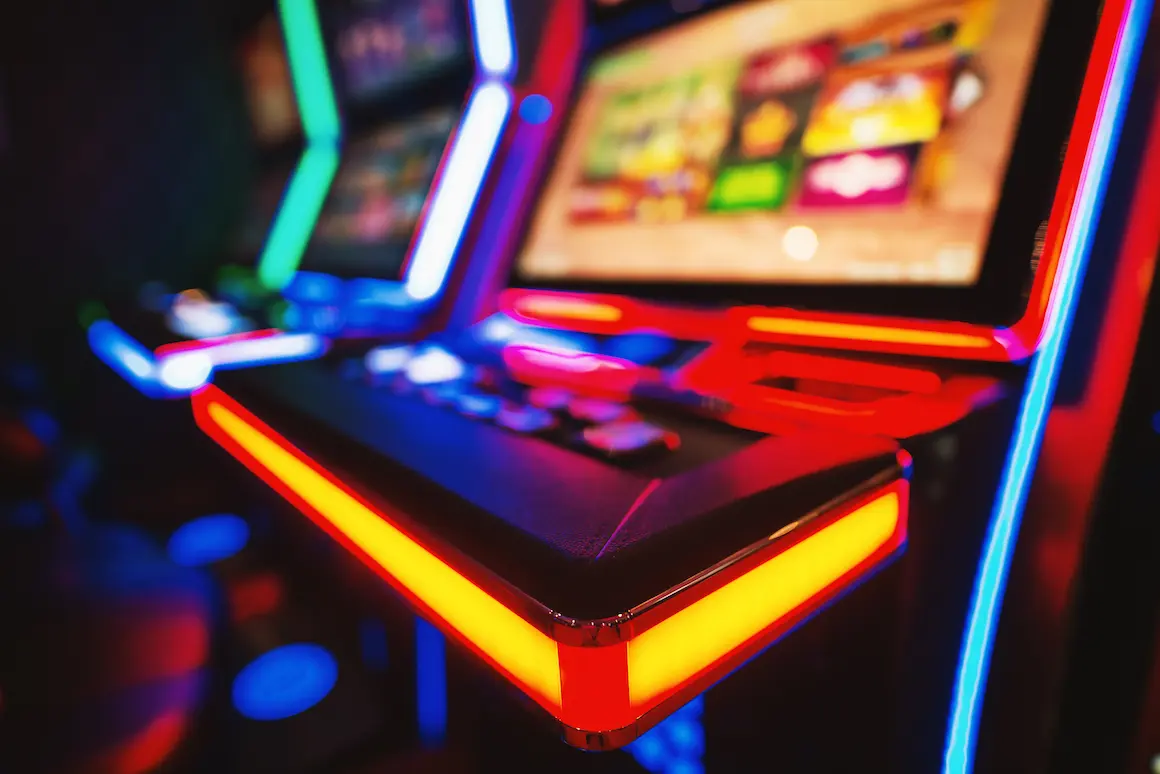 Nothing is hundred percent perfect, and strategies are no exception to this rule. Yes, flat betting is good for risk minimisation, but here too are some nuances.
What advantages can we highlight? Firstly, the strategy is pretty straightforward – there is no need to reinvent the wheel and puzzle your brains. Familiarising yourself with the rules and having some practice is enough. Secondly, as already mentioned, the risks are minimal. Thirdly, if you prefer a long-term betting scheme, you can multiply your bankroll. And finally, flat betting fits well with other strategies. The best results come from such collaborations, as in the case of the Miller system.
Let's move on to the disadvantages. You cannot use the strategy for one-time wagering; it has to be used long-term to make a profit. In addition, a small profit can negatively affect the way the player feels – mentally, it isn't easy.
To sum up, the flat betting strategy will be perfect for those who do not like risks and are patient on their way to success. Sleight of hand, a game of percentages and no fraud!