Each casino tries to stand out from the crowd. It is normal to be in the public eye, to be in demand and desired by your customers.
The players can be divided into two categories: regulars and beginners. The first type refers to real pros. These customers know exactly what they want from the casino and understand how gambling works. Such visitors are a real gem. They spend enough time in the gaming world for the casino to fall in love with them. Now it's the turn of the gaming establishment to reciprocate.
How? Through loyalty and reward programs.
They say that every hour a new online casino is registered somewhere in the world. Bold, promising, ambitious, with big goals and an appetite for customers. How do you get your place in the sun, find visitors and gain their trust? Again, through loyalty programmes.
It seems that certain privileges and casinos are inseparable. They are. After all, according to the casino, all means are good in the fight for every customer.
Today we talk about what loyalty programmes are and whether it makes sense.
Loyalty programme: what, how and why?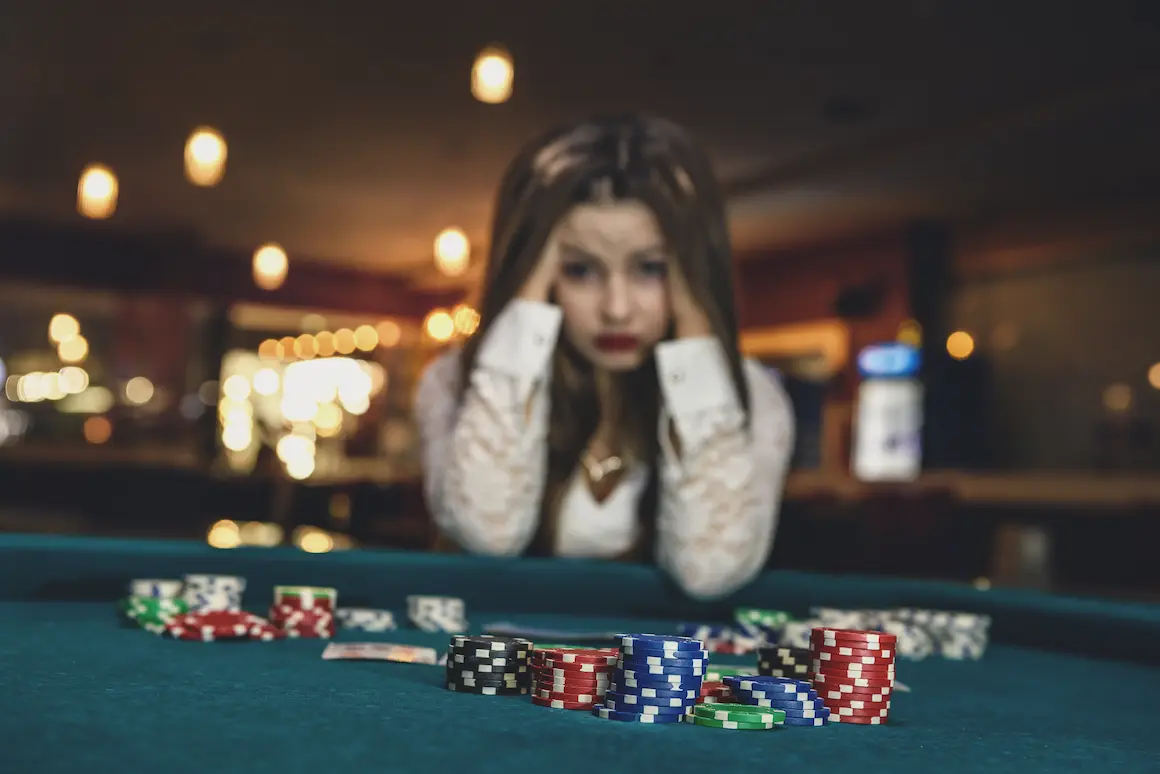 Loyalty programmes are used to reward customers. Call it a thank-you from the casino to loyal players. Because of the loyalty system, the customer has a whole arsenal of bonuses and gifts. There's plenty to choose from.
What gifts from the casino can a player receive?
Anything at all.All sorts of prizes and cash 'thank you' for personal holidays, a system of accumulating points that can be exchanged for physical funds and much more. Every casino has its own policies and views on customer benefits.
In land-based casinos, the situation is even more pleasant. As bonuses, players can be offered free accommodation in premium hotels, meals in beautiful locations and prizes that will make the customer's heart go out to this casino forever. Large establishments team up with each other to raffle off luxury gifts: cars, travel, technology.
A player who consistently pulls down casino winnings is a prime contender for a decent reward. Managers realise that the more a customer takes away from the establishment, the more he will bring back. Such is the law: once a player feels invulnerable, he tries his luck more and more often. But the slots aren't all about luck. That's why we always remind you of the strategies and tactics you must use in the games.
Multilevel staircase
The reward system implies a real maze and an obstacle course. You seem to be in the epicenter of a computer game – only now they are playing you. You need to go through all the levels, collect a certain number of "coins" and get to a new level.
The casino dictates its conditions for moving to a specific level. As a rule, the higher the status of the loyalty program, the more bonuses the player receives. Usually the level of the player depends on the amount that he easily spends on bets for a specific period of time. They can also take into account how many hours the client is in the casino.
If a player fails to reach a certain amount on bets, conditionally, for a month, he can be sent to the lower level.
What are the levels in the casino called? As a rule, it depends on the house. You can go from beginner to master. Or you can start at Bronze and work your way up to Platinum. Everything is in the hands of the online platform managers.
Levels named after precious metals are the most common designation. Bronze is the start, the beginning of the journey. The client automatically acquires the status of a bronze player when he registers on the site and makes the first bet. And this is also a rather tricky move: from the first minute the player becomes a participant in the race for a new level. Add to that welcome bonuses, free spins, and there is no question why a player decides to stay.
Is the programme ruled by points?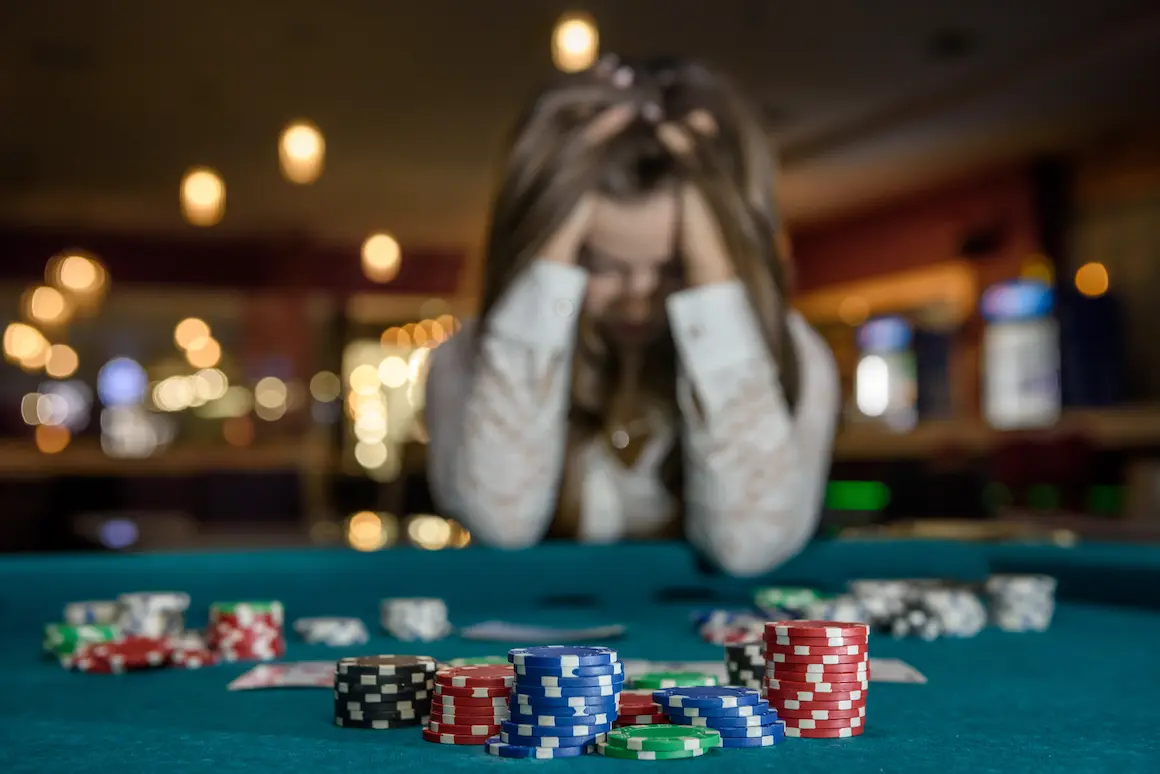 Points in a casino are a kind of "coin". The more points a player gets, the more chances they have to move to a new level, and as a bonus, exchange these points for money.
The points accumulation programme is almost the most enjoyable thing for customers. It's like a beneficial exchange between player and casino. Someone bets and someone else earns points for it – everyone is in the black.
The most important thing is that it is absolutely unimportant whether the bet has played. Even if the player's move turned out to be wrong and he lost, the points will still be credited to the virtual account.
Points are awarded for a certain amount of bets. For example, three hundred rubles is equal to one point.
Of course, if it were that simple, then the loyalty programs were under the auspices of "change your money for our points." There are conditions that you need to know in order not to get into an awkward situation.
Firstly, not all games bring points. For example, in poker, your bet may not have an equivalent in reward points. Therefore, if you are hunting for points, check in advance whether points will be awarded in this game.
Secondly, points must be saved. Even if they were not used on time. If the player is told that the points are "burned out" – this is an institution with dishonest methods.
Thirdly, many online casinos send emails to customers, which for some reason are considered unimportant by many. But in vain. Such a letter of "happiness" can bring additional points. Or an invitation link. If someone goes to the link that you sent out, you will definitely be rewarded with additional points.
As you can see – there are a lot of nuances. There are even more loopholes to gain as many points as possible and close the level as quickly as possible, moving on to the next one.
Loyalty programs are better than any advertisement. Perhaps this is the most effective marketing tool from which both parties benefit.
The casino receives loyal and reliable customers who, in addition to gaming slots, are drawn into another "game" – how to get to a new level. Players, in turn, use bonuses, receive points and additional motivation.