Some popular online-casinos host events where players complete quests and receive rewards. It is held in different formats and can be called differently. Most often it's called quests or missions. Sometimes these are tasks or achievements.
If an online-casino is designed in a specific style (space, treasure hunts, cats, Japan), these are usually themed quests. You will be offered to fly to fictional planets, make your way through the jungle, raise pets or make your way from a simple peasant to an emperor – the imagination of creatives is inexhaustible.  However, this is nothing more than decoration. The choice of real tasks is not so wide, as you will see later.
How do online-casino missions work?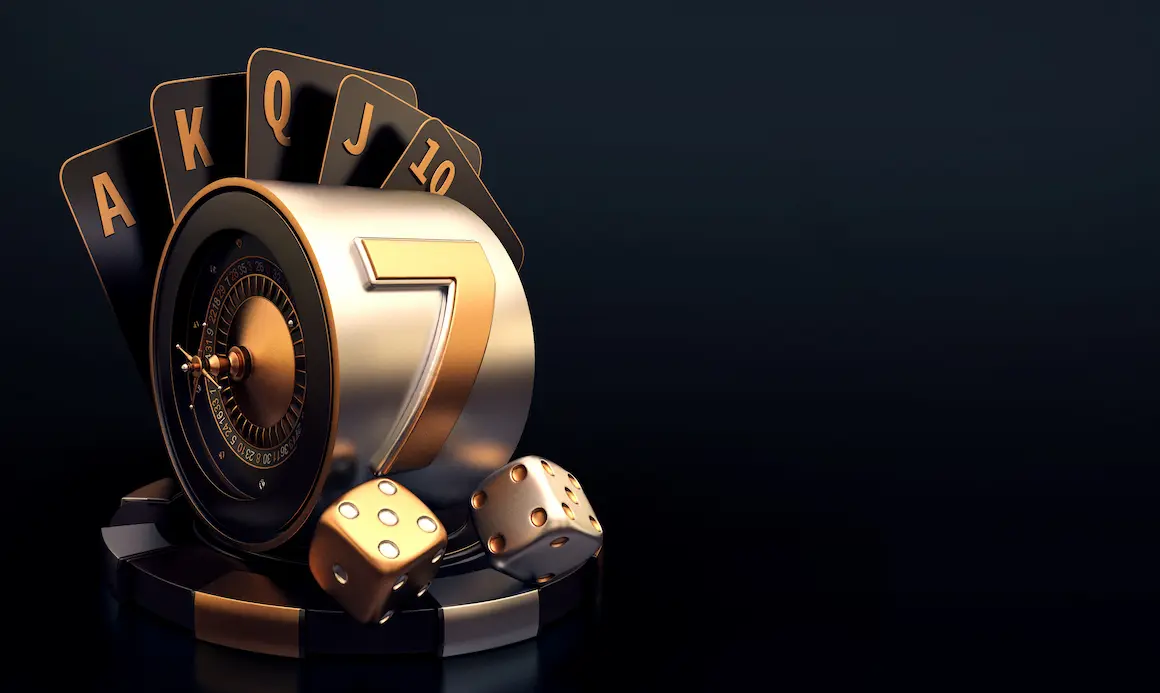 Usually, a separate page is devoted to this program on the official website of the establishment. It contains all the necessary information:
List of tasks with a brief description;

Description of rewards for quests;

General rules for participation in missions;

Additional clarifications and warnings, if necessary.
Experienced players recommend not to be satisfied with this page. They also advise you to look into the "Terms and Conditions", or "User Agreement" and look for the section on missions there.
Many online-casinos have separate bonus program rules (Bonus Terms and Conditions). It should also be reviewed.
Of course, if you have even minor questions, you need to ask the support representatives about it. Do not be afraid to be slow. It would be more stupid to break the rules of the action by ignorance.
If quests are held on certain games, it can be separated into a separate lobby category on the official website.
As a rule, participation in missions does not cause difficulties:
You review quests and choose suitable tasks.  Sometimes it can be done in any order, but more often you need to follow the sequence.

Then you try to complete the mission by playing the specified slots or doing something else.

At the end, you are awarded a reward. Most often, you do not need to contact the support for this.

Next step depends on the type of gift. For example, if these are bonuses, it needs to be redeemed. If there are free spins, you need to spin it on the machines.
When you are finished with this quest , you can take on the next one. 
Types of tasks in an online-casino
So, what can be the missions for customers in an online casino?
Personal Information – These are tasks for beginners. They must verify their email or phone. Then they can be offered to fill out a questionnaire in their personal account and pass verification. In any case, this will have to be done in the future, so you should complete this simple quest.

Spins on slots – Usually the client must make a specified number of spins on a certain slot machine. Each next mission implies an increasing number of spins.

Launching a new game – You need to try out a slot that has recently appeared in the house.  The number of rounds is determined by the rules.

Multipliers – When playing on video slots (any), the user should at least once get a combination that is paid at a coefficient not lower than the specified one. For example, from x10. With each new task, the multiplier increases.

Winnings – You need to win on slots for several spins in a row.

Features – You should run some bonus features on the specified or random slot machine. For example, become a member of free spins or a thematic bonus.

Comp points – You need to collect a certain number of loyalty program points. These points will remain on your balance so that you can later use them in one way or another. The reward for completing the quest will be an additional gift that you will receive as soon as you complete the quest.

Tournaments – Sometimes tasks involve entering and winning online-casino tournaments.  In this case, the conditions of the quest can be very different.
Rewards for completed quests
Now about the most interesting: what can players get by completing the mission? Options may vary.  Sometimes gambling operators surprise with creativity, but more often the prizes are standard.
Let's highlight the classic versions:
Money is the most desirable form of quest rewards.  If it is real money, the player can immediately use it at his own discretion. It should be admitted that such prizes are rare.

Bonuses are credits that first need to be wagered several times. Wagers can be different, from minimal to huge. Comp-points are additional points of the loyalty program. Online-casinos often offer this type of prize for completed missions.

Free-spins

are free spins on slots. These are also often given to participants in online-casino quests.

Gift Shop – there players can receive all kinds of gifts for completed tasks.
Whatever reward players are entitled to for participating in missions, always carefully read the rules of the bonus program. Specify how you can dispose of these gifts.
General rules of online-casino missions
Although each quest has its own conditions, it is possible to single out the main points of the rules that are typical for most of these events.
Autonomy – Although the missions are published in series, each individual mission is not connected to the others. It must be performed alternately or in random order, which is stipulated in the rules of the promotion.

Bets – For the task to be considered completed, players need to play for real money.  Bets made from the bonus balance usually do not count.

Levels – Often, separate lists of missions are prepared for holders of different statuses.

Duration – Each individual mission lasts for the specified time. It's often updated daily.  A series of tasks can also be completely changed to new ones.

Bugs – Any technical problems in the software can cause the client achievements to be cancelled.
In short, read the agreement carefully and adhere to all requirements.
Other online-casino promotions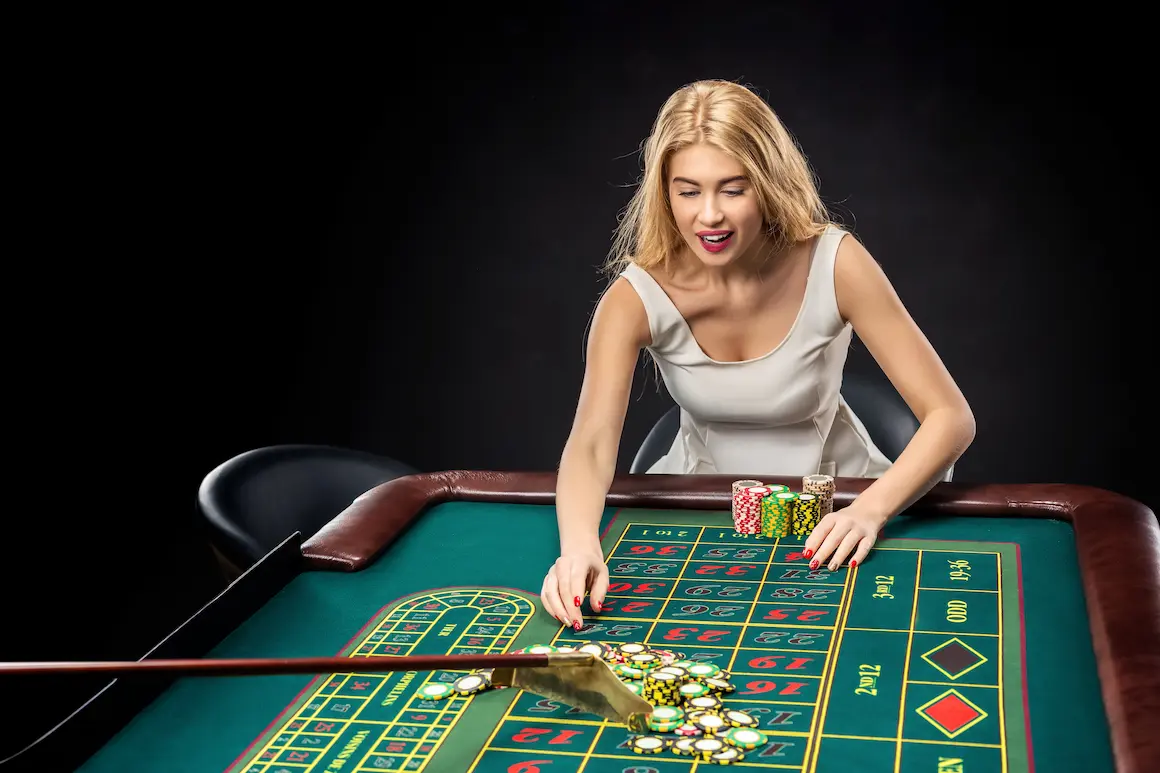 It is unlikely that you will come across a gambling site that will offer only quests. Most establishments place bets on other promotions that are more in demand among customers. Let's highlight the traditional options:
Bonuses are the most common online-casino promotion. Free registration bonuses are very popular with beginners, but not all sites offer it. Everywhere there are invitation bonuses for starting deposits. Reload bonuses and personal offers are also common.

Free-spins are free game rounds on slots.  These are provided for various reasons: for registration, for achievements, for loyalty, and so on. Usually it can be used on certain machines and at a specified rate. The maximum total payout is often capped by limits.  Winnings are usually subject to a wager.

Cashback is the return of some part of the lost money. The promotion can be for all customers or for holders of higher statuses. Cashback can increase as the player levels up. Special conditions may apply for VIP.

Comp-points are points that are awarded for bets placed in different games. Usually it can be exchanged for money or gifts. Holders of higher statuses receive more points and can change it on more favorable terms.
Also, online-casinos may offer birthday gifts, free events, and other features.
In general, quests are a great tool for the customer reward system. If you already play for money in an online-casino, why not get some privileges for it.
But do not mindlessly grab onto all the missions. Try to be realistic about it. For example, if you are offered to make five hundred spins on a slot machine with a very low RTP in order to get a small bonus with a huge wager, it is better to refuse.
Always think about the "pros" and "cons". Even if the quest is really interesting, do not rush to start it. It might not work for you at all.
Was this content helpful?
Thank you for your feedback! We will do our best to improve this content!