Everyone made a mistake when making predictions in MMA and boxing fights at least once. It happens because beginners are poorly versed in the types of bets, do not know the statistics of athletes' performances, and generally, only professionals know all the subtleties. However, they also are sometimes wrong. Some do not think about it and simply place bets on their favourite, some lose and try to win back immediately. Thus, it only worsens their financial situation and, as a result, leaves them with nothing. This article will look at the main mistakes that even true experts in their field can sometimes make.
The first thing our experts can advise is not to make multiple bets on MMA. Yes, we understand that typical UFC championships have several fights in one night, including the most intriguing and interesting ones. It is clear that a beginner doesn't know what to do with such a variety. But you need to be able to control yourself and remember that fighting is an individual sport, not a team one. Each fight is unique, one strike can completely change everything. Therefore, you should not focus your attention on more than five competitions. This way, you can better calculate the possible outcome of the fights, saving your money and nerve cells.  
Don't hope for a knockout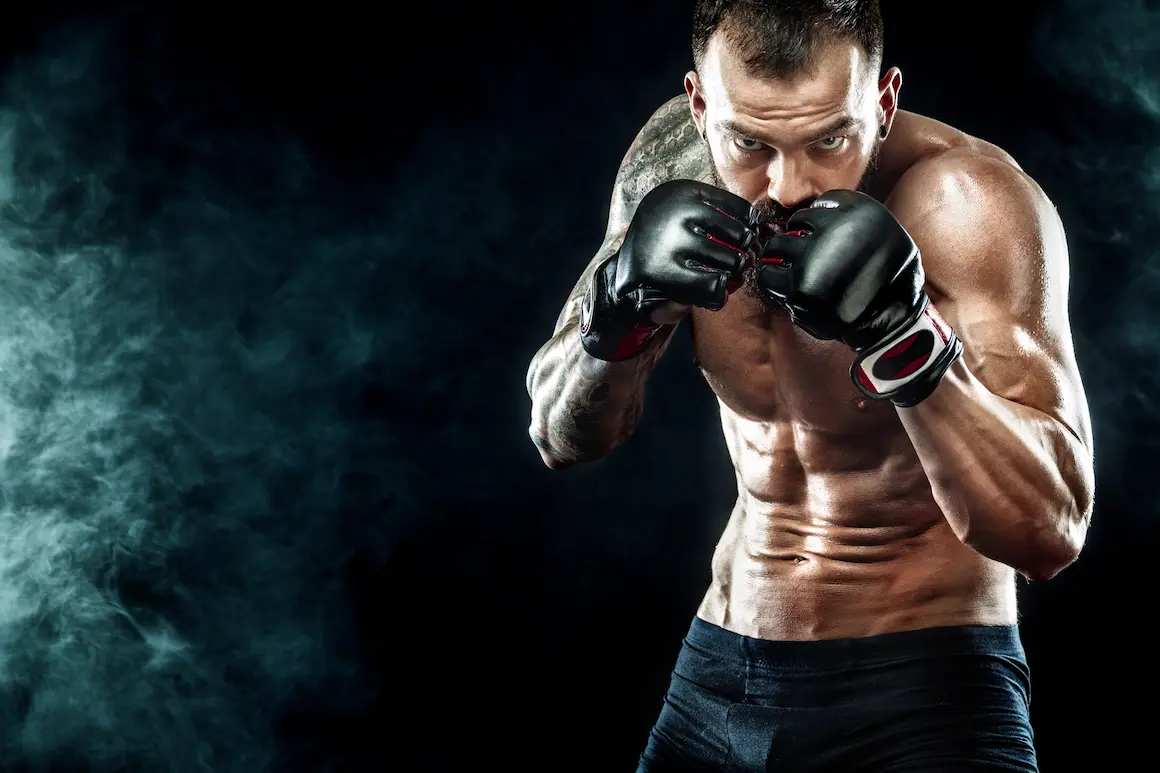 One of the common mistakes, especially in MMA, is to bet on the outcome of a match by a knockout. It is generally accepted that the visually better fighters seem stronger and more promising for spectators who place bets on sports. However, according to the statistics, this opinion is not true, as adherents of classical wrestling win the fights more often — for example, athletes such as Jon Jones, Khabib Nurmagomedov and many others.
These fighters can often impose their own fighting style on the opponent and gain the desired points by wasting time. And if two fighters have a similar pace, it becomes even more difficult to determine the winner. In such cases, it is necessary to look at the statistics of the previous fights. An example of this is the fight between Dustin Poirier and Dan Hooker. These athletes ended their fights with a knockout more often than all the others. However, when they faced each other, the fight lasted as many as five rounds and ended only by the judges' decision.
As we said above, the fight's chance will end earlier is extremely small. It is usually not difficult for a professional wrestler to behave differently with each new opponent and adapt to their rules and pace. If there are two experts in their field, then the battle will go pretty smoothly, without sudden movements, and the winner will be the more attentive one. Indeed, just one annoying mistake can decide the outcome in such situations.
Let's take the legendary Kevin Lee as an example. When he fought Gregor Gillespie, luck was on his side as he managed to end the fight with a knockout. But, in the confrontation with Charles Oliveira, Kevin lost due to a single sudden mistake.
The experts noticed that it is very common for the fighters who have not lost before to lose to even a less experienced athlete. In such situations, you should pay special attention to their statistics. For example, the battle between Alen Amedovski and Krzysztof Jotko. Most were sure that Alen would win since he had not previously had losses. However, Jotko crushed his opponent, even though he had previously had a whole series of defeats. Krzysztof turned out to be more experienced and stable.
Beginners often beat professionals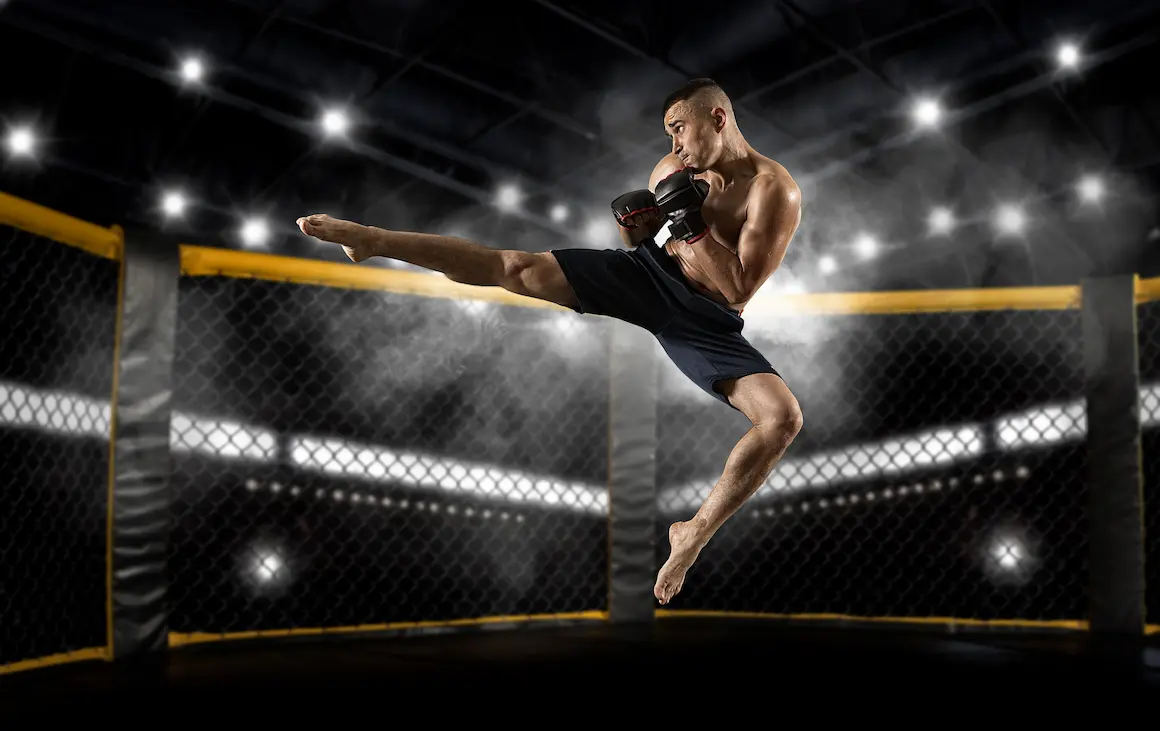 Speaking of typical mistakes in boxing predictions, one cannot but mention the favourites. Many people often expect their favourite player to be the leader, but you can't think only about that. It is always necessary to be rational to make decisions based on the results and statistics of the athlete's previous performances. Sometimes it is better to compare your bets with those of a betting shop.
Today, it is clear that the favourite does not always win. For example, look at the confrontation of Eddie Alvarez vs Timofey Nastyukhin. The audience was sure that Eddie would win. But, unexpectedly for everyone, the previous champion defeated his opponent. By the way, we noticed that Nastyukhin himself did not expect to win and went to this fight prepared that it could be the last one in his career.
Also, professionals note that you definitely need to look at the previous fights but not rely on them completely when placing the bets. After all, this is extremely subjective. Because boxing and MMA are not cyclical, each confrontation is unique. Athletes can often change their tactics and weight categories, which has a tremendous impact (either positive or negative) on the overall outcome of the fight. Remember, every little thing matters. All this should be carefully monitored so as not to make mistakes.
Of course, it is vital to mention the importance of the athlete's age. Very often, young fighters seem inexperienced and weak, but they are not. The fact is that because they are underestimated, especially by experienced and mature athletes, the newcomers often win. In turn, such victories motivate and bring great confidence in yourself and your abilities. Try to take a risk, and you will see that your risk is likely to pay off.
Another common mistake is to place bets based solely on the current physical state of a fighter. It is always worth thinking about and finding out if the athlete has some kind of injury he hasn't fully recorded from, and it can show up at a completely inopportune moment. It is also possible that the player is going through a difficult life situation or is suffering from depression. Of course, not everything is available on the internet, but it is better to check.
Summing up the experts' advice, first study all available sources of information about each of the athletes before placing bets. Some information may be available exclusively in their social media profiles. Check the performance statistics and training schedule. Remember that boxing and MMA fights are extremely unpredictable. Only in these sports can inexperienced fighters become victorious over real professionals. This is what makes them special. By following all the above recommendations, you be able to avoid these typical mistakes and, thereby, increase your own chances to win. Good luck!
Was this content helpful?
Thank you for your feedback! We will do our best to improve this content!