Is it legal to bet with more than one account at the same bookmaker? No. You are bound to get into trouble. Multi-accounting in sports betting is a situation in which one player has several accounts at the same betting shop. The details of these accounts will not be the same, but they are actually managed by the same person.
Let's face it: the rules of absolutely any betting company forbid such actions. And if the situation with multi-accounting becomes obvious, the player will certainly be punished. Most likely, his accounts will simply be blocked or the betting limits will be reduced to zero. So why do people create multiple accounts? Let's find out.
Why players create multiple accounts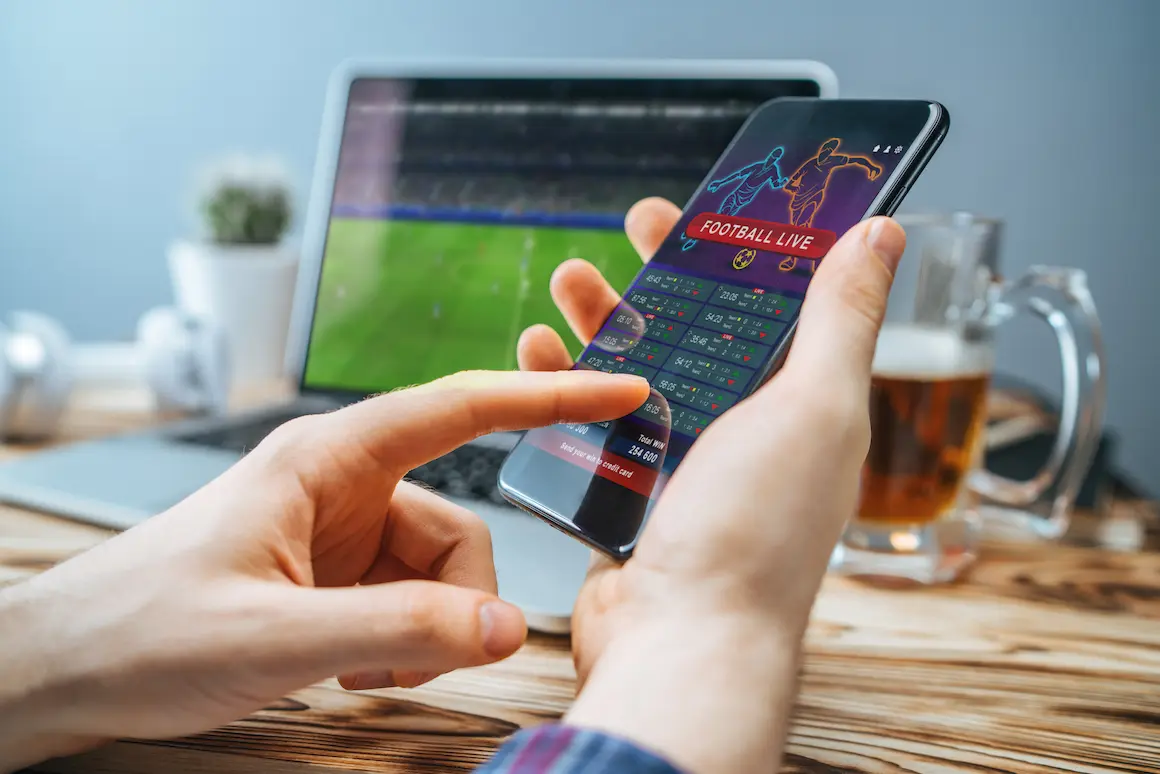 There are several reasons for the slippery slope of multi-accounting. Let's list the main ones.
It is very common for players who have lost their main gaming account for some reason to register a new account. Perhaps they have been too successful and have been limited in their maximum bets. Or they have made some kind of technical error and had their account frozen. In principle, sometimes the bookmaker can allow you to create a new account, to do this you need to contact support and describe the reasons why you want to do so. Your application will be considered and, if approved, your old account will be deleted and you will be able to register legally again.

Bonus-hunters. This is where the foul play begins. Almost every bookmaker has a welcome bonus for customers who have just signed up. But for those who have been with the company for a long time, bonuses are not so frequent. That is why there is a special category of players who try to create a large number of accounts in order to get bonuses from the operator and cash in on them. For example, they bet on opposite outcomes of the same match to make a profit.

Surebet. This category of players is watched especially strictly.  Such players create new accounts in order to bet on the surebet's leverage.
In any case, for whatever reason the player does not create a new account, it will be a violation of the rules of the betting company. So such an account will live exactly until the moment when the bookmaker's security service detects it.  Although, of course, the players go to various tricks. We'll talk about it below.
What tricks do dishonest players use?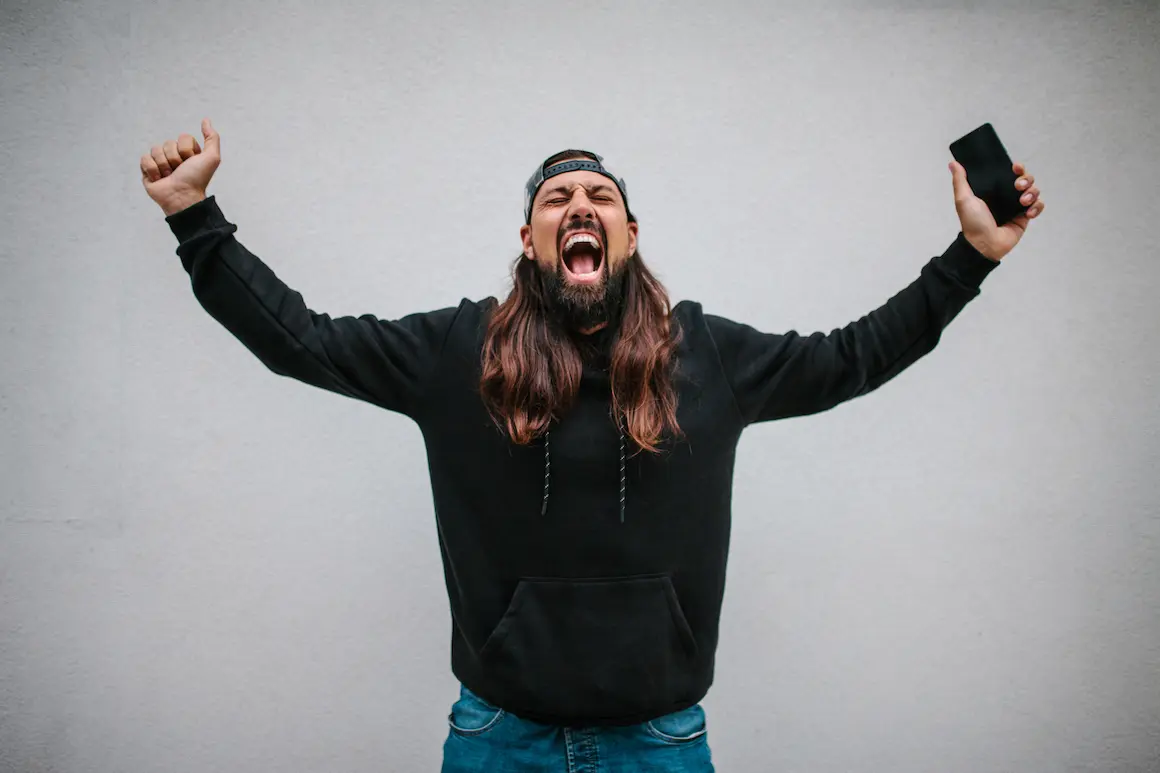 Of course, if you make a second account with the same passport data, it will not live even half an hour. The system simply won't let you through the registration process. Therefore, players are asked to register family members, friends and acquaintances, to create an account in their name. But even here the risks are no less, because there is still identification.
The bookmaker has the right to require a photo with an expanded passport, confirmation of the address, and may even make a video call to chat with a new player. Most often, during this conversation, companies are asked to show their passport.
Thus, in order to conduct another registration, you will need to at least take a friend seriously. Well, or a stranger – especially enterprising players even offer a reward for the fact that the drop will go through the full identification stage.
Another problem is that the betting company has the right to conduct a check at any time, as soon as the account causes them some suspicion.
In this case, the office employee calls the account owner and asks various questions: when the account is registered, what bets the player makes, what deposits he makes. If the player cannot clearly answer these questions, this is a reason for blocking the account. Or rather, the account will almost certainly be banned.
Moreover, such verification can occur both in audio and in video format. Not every player remembers everything about their bets, and even if the check is in the form of a video call, you need not only to find a relative/acquaintance, but also give him full instructions… In general, a situation close to failure will develop. So big risks will accompany you every day, even if you can register and identify.
How do bookmakers figure out tricksters?
In the early days of online betting, bookmakers focused on customers' IP addresses, but now changing it won't be enough. It's not at all certain that even using a paid VPN service will help you, bookmakers have learned to fight this method of circumventing the rules as well.
In addition, digital device identification is another move by the bookmaker. The company collects information about all the devices from which you access your account. If multiple accounts are accessed from the same device, such coincidences will definitely raise suspicions. The timing and style of the investigation depends on the bookmaker's security service. It is likely to end with the account being blocked.
Player behaviour. If the bookmaker notices the same bets on the same events with roughly the same amounts for different matches, this too will raise suspicions. Of course, in this case it won't happen so quickly, but at least the accounts will be monitored. And if they find a reason to block it, they will definitely do so.
Of course, there are times when a ban may come by mistake. Sometimes a person visits a friend and logs in to his account from his laptop. The friend also has an account at the bookmaker's office. Suspicious? Yeah. And the sad part is, no one will listen to any evidence. The rules are strict and the same for everyone.
Interesting cases – Darren Woods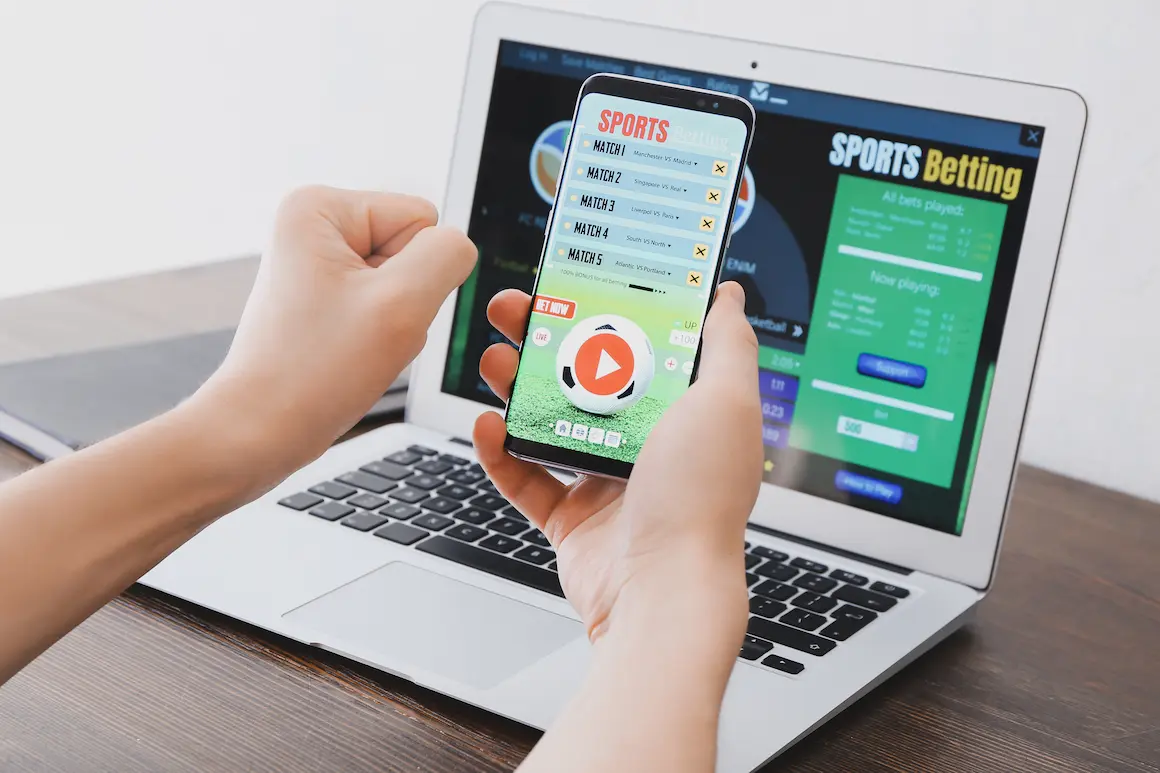 The only court case we could find was a 2015 case involving Darren Woods, who was jailed for 15 months for fraud after earning around £1 million for using multiple poker accounts. He used multiple accounts to play at the same table, giving him a big advantage over other players.
The judge said: in certain games, other people playing against you may have lost money because the odds were rigged in your favour by creating several identities that were not revealed to other players.
Multi-accounting is a gross violation of the rules of any bookmaker's office in the world. If you take the risk of doing so, you must be prepared to have your account blocked at any time.
As a final word of advice, don't break the bookmaker's rules. If your account is blocked for some reason, consider two simple ways out of the situation. Either register with another betting company or stop betting at the bookmaker's office altogether.
Was this content helpful?
Thank you for your feedback! We will do our best to improve this content!