Online gambling is constantly developing and improving, that's why the gaming process in online casinos is becoming more comfortable and enjoyable.
Some of the options are available in games from many game makers. Some are unique finds of individual companies. In any case, if you like to play slot machines, you should know about it.
Slot start instructions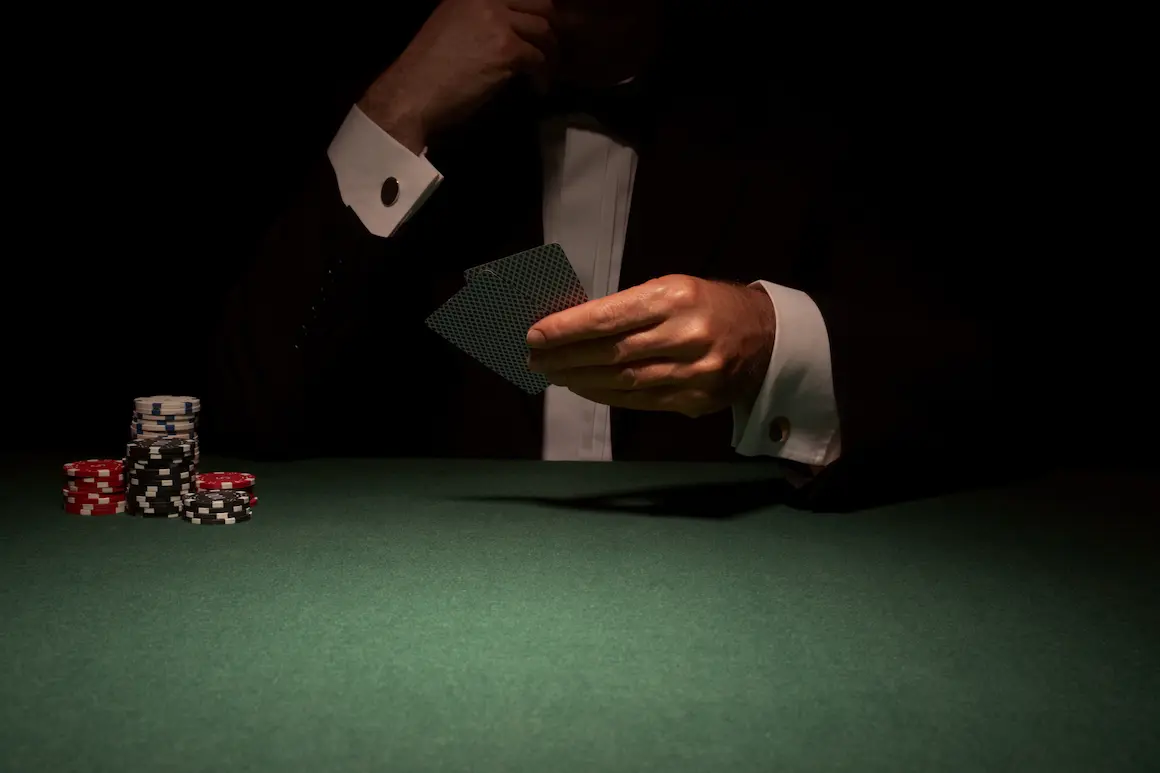 When you launch most slots of popular brands, a screen appears with a description of bonus features. This is often an animated demonstration of free spins, unusual ways of forming combinations or unique prize options.
Much less common is a visual instruction explaining the functions of the main interface elements, although such manuals are very convenient for beginners.
Animated demonstration of slot bonuses
In many modern slot machines, there are incredibly spectacular prize rounds with very confusing rules. Moreover, it is not always possible to participate in it, because these are rarely launched. How do you know if a bonus is worth the long wait?
Some game makers provide an opportunity to view a demo version of the bonus game in a special section of the rules. Sometimes right on the control panel there is a button that launches the video on the main screen. You must admit, it's convenient.
Different ways to choose a bet
Software developers can offer different ways to choose a bet in slot machines. In the vast majority of models, it should be equal for all involved lines, although slots are known in which rates for individual lines can be different.
Usually players need to bet on one line. Sometimes for this they need to specify the number and denomination of coins, sometimes just the size in credits. If you like to frequently change the amount at stake during the game, you will like slot machines that have a separate panel with detailed betting options and an additional window for quick selection.
Slot autoplay options
You will not surprise anyone with the automatic game mode in video slots. Now there are rarely models in which it would be impossible to specify the size of the bet, press one button and then just watch how the device itself launches the game spins.
A nice addition to this feature are the extensive settings of this mode. In the slots of some developers, you can specify the number of spins, limits for losses and wins, time limits, and even conditions for stopping the automatic game (for example, at the start of bonuses). Such functions allow you to control the process, which is very useful in many situations.
Tips for players in slots
The most progressive software developers for online casinos embed all sorts of recommendations into slot machines. For example, if you constantly stop the reels right after the start of the spin, a reminder will appear that you can turn on the turbo mode. Or, if you never launch the game for equal chances, you are prompted to deactivate it.
Such features make the gameplay adaptive, and therefore more comfortable and user friendly. You don't have to waste time on options that don't interest you, allowing you to focus on the process and get the most out of it.
Choice of volatility level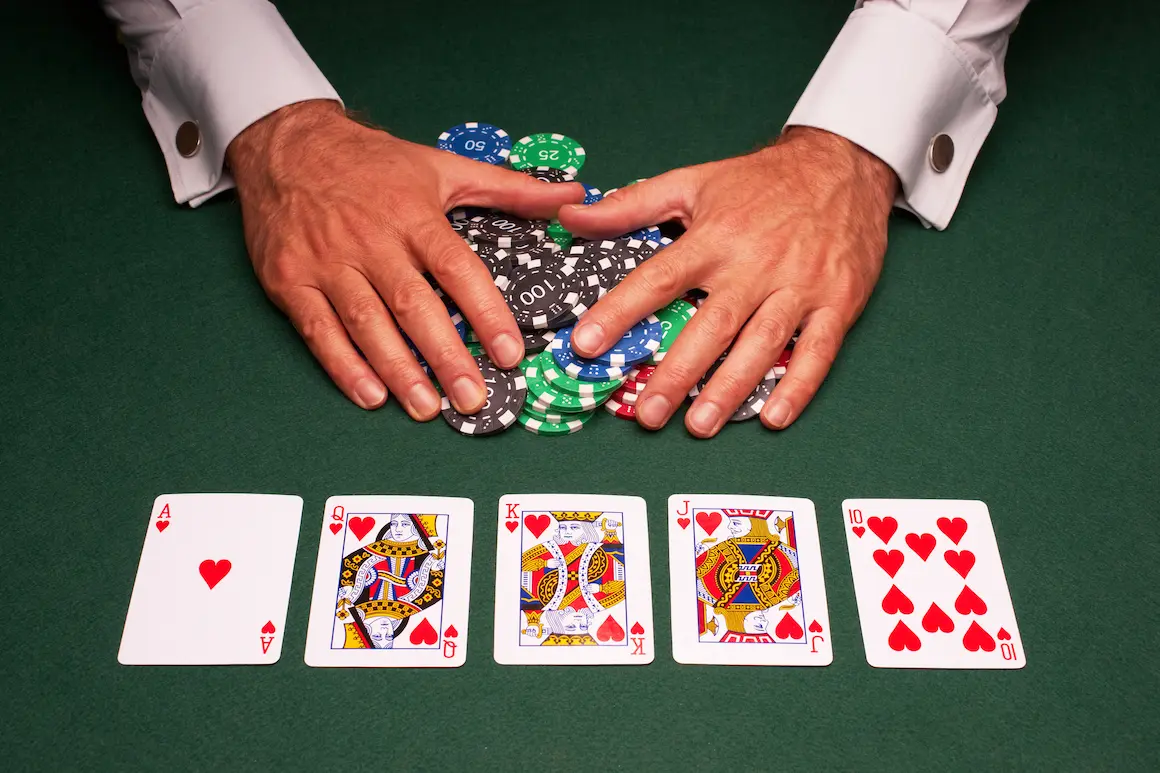 Some online casino software developers have started releasing video slots with different levels of variance. The customer can choose how often combinations will be formed. Obviously, the more chains are formed during the game, the fewer sequences with large coefficients will be.
For example, such a function is presented in the Tetri Mania Deluxe gaming machine, which the Wazdan studio dedicated to the "Tetris" computer game.
You can choose which format is closer to you.
Low Volatility – If you are on a tight budget and afraid that you will not be able to wait out the bad streak, you should choose a low volatility.

High Volatility – If you prefer to chase big wins and can afford long streaks of bad spins, then set the volatility to high.

Standard Volatility – Also included in the game is a standard variance level.
A similar option is also found in slots from other brands.
Information about slot machine symbols
Without exception, all online casino slot machines have a payout table. It can show the coefficients for calculating winnings or show the size of the potential payout for each of the possible combinations, taking into account the current bet.
But in some modern models, information about each symbol can be obtained directly on the main screen. If you click on the image directly on the reel, a pop-up window appears with information about this element. This speeds up the process of getting to know the game.
Session duration reminders
Modern slot machines are so exciting that sometimes it is really difficult to control the time spent in the casino. Multi-level systems, saving points, additional bonuses, upgrading heroes and other features will captivate for hours.
Needless to say, with what dangers it is connected. So it won't take long to get into ludomania.
Fortunately, many game makers remind users of the time. If you play the slot for too long, a window will appear over the reels with information about the duration of your session, as well as information on current results: how much you have lost or won.
The window will not disappear by itself.  You will need to press one of two buttons:
Continue,

Close. 
You say that such a small thing will not stop a gamer? Maybe you're right. But still it is an effective tool that helps fight addiction.
Choosing the quality of graphics in slots
Game makers of online gambling games for virtual casinos have different attitudes towards customizable parameters in their models. Some developers allow you to adjust numerous options, others are limited to the ability to turn off the sound.
Some companies implement graphics quality settings in slot machines. This is convenient, because sometimes you have to use the slot at a low Internet speed, when eye-catching animation incredibly slows down the process.
Turning off animation in the slot machine
This option is similar to the previous one, although it is not necessarily talking about increasing productivity. In some games, the animations are very long. At first they may seem interesting, but over time they become quite annoying and even begin to tire.
That's why it's so nice to be able to turn off any animation in the settings or skip it using the universal button to start and stop spins. Fortunately, many game makers are now implementing this feature.
Built-in betting systems in video slots
Although playing with predetermined betting algorithms does not reduce the mathematical superiority of the casino in video slots, the use of such systems has advantages. For example, it allows players to streamline the gameplay and control the cost of funds.
Elk Studios products have built-in systems. You need to select one of these and specify the size of the bet, and then the program will automatically change the amount at stake, depending on the course of events.
Was this content helpful?
Thank you for your feedback! We will do our best to improve this content!