If the site has a tournament program, there is no doubt that video slot events are organized there. Furthermore, most online casinos host exclusively slot-tournaments, and all of them do not require an entry fee.
Of course, customers like it, and such competitions are in demand among players.  However, despite the many benefits of these tournaments, it's still not perfect. The article discusses main advantages and disadvantages, but first we recall how it works.
How do no-fee slot tournaments work?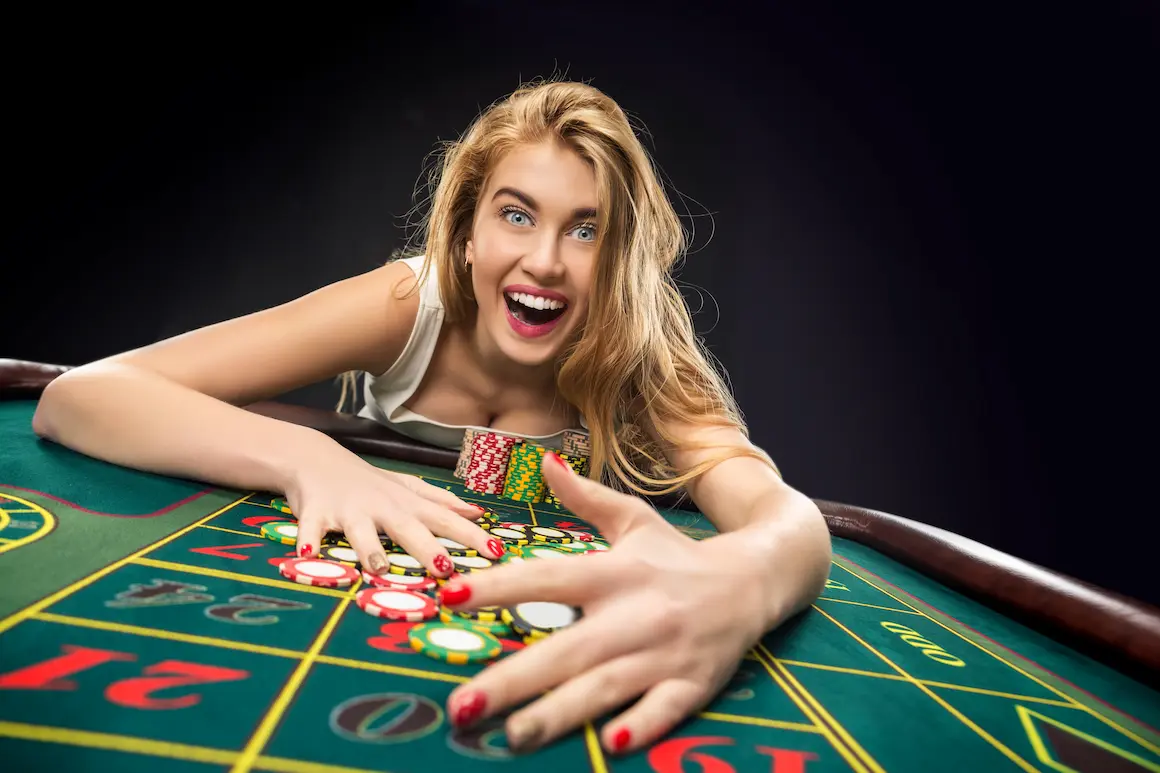 Although the rules of online-casino tournaments may differ, it is not difficult to highlight the basic provisions that will help players understand the mechanics of such events.
If there are no entry fees in the tournament, customers most often play with their own money. In this case, all payments received on tournament slot machines remain with the players.

The tournament counts only the bets made in the specified range and on the video slots involved in the tournament.

Tournament points are accumulated on separate balances. The overall picture is displayed in the leaderboard, which is constantly updated.

Winners are determined by the amount of net payouts, by maximum odds, or by some other principles.

The number of spins is usually not limited. Players can play from the beginning to the end of the event.

Winners are determined by the number of tournament points scored.

Most of the time there are multiple winners.  The higher the place, the more valuable the rewards.
What can you win in free tournaments?
There is no point in entering a tournament without knowing what you can win. Sometimes the prize fund consists of such insignificant rewards that it makes no sense to fight for prizes.
So, what can be at stake in slot tournaments with no entry fee?
Real money – This is the most profitable option. Winners are awarded money, which is free to immediately dispose of as they want.

Bonus credits – In this case, the winners also receive money, but they can be withdrawn only after the wager conditions are met. It needs to be played several times.

Comp Points – Loyalty program points are often included in the prize pool of free slot tournaments.  At the end of the competition, it's automatically added to the previously scored points.

Free spins

– Free spins on slot machines can also be prizes for winners of tournaments without fees. It can be used on the specified slots at a predetermined rate.

Valuable gifts – Popular gadgets and other items are sometimes raffled off. This is an old-fashioned and not always convenient format, because residents of different countries can take part in the tournament.  Sometimes there are difficulties with the delivery of prizes, but it is almost always possible to collect rewards in cash.
Multi-stage slot tournaments, in which a victory provides access to the next level, are rarely free.  In the past, big online-casinos or groups of gambling sites hosted similar events, but participation almost always had to be paid.
Pros and cons of no deposit slot tournaments
Now let's take a closer look at the strengths and weaknesses of this format of competitions between fans of online-casino slot machines.
Advantages of free tournaments on slot machines
Undoubtedly, tournaments on slots with no participation fee have many advantages.
No Entry Fee – Of course, players love the fact that they don't have to part with their money before the event even starts. This approach increases the number of people wishing to compete for prizes in the tournament.

No Registration – Most free slot tournaments do not require players to sign up, fill out a form, or contact a support representative. Usually players do not even need to press any buttons to start. It is enough to play on the devices involved at the specified time, making money bets in the required range. This will automatically make you a participant in the tournament.

Publicity – Most of the free competitions are open to all online-casino customers. Of course, closed VIP tournaments are sometimes held, but that's another story.

Large selection of events – Now this is a very common format of tournaments on slot machines. If you like it, you can participate in such events every day at different online -casinos.  There are really a lot of them.

The right to choose slots – Tournaments are rarely held on one machine. Usually several models are used. Accordingly, players can choose the ones they like most. Of course, it is better to be guided not by personal preferences, but by the level of RTP, the level of volatility, the range of bets and other important criteria.

Simple Rules – In general, playing video slots is very simple. There is usually no need to understand the nuances, because the result almost does not depend on the actions of clients. The rules of slot tournaments are also not complicated at all. You just need to play, gaining tournament points. This should especially please beginners, who under such conditions can fight on equal terms with experienced players.

Transparency – On top online-casino sites, each tournament has its own page. It usually contains a leaderboard. Anyone, even not a participant in the competition, can follow the current results. This allows players to adjust tactics and strategy.

Themed Tournaments – It's no secret that many slot gamers choose models based on their theme. Someone likes pirates, someone likes animals and so on. Online -casino operators often arrange free tournaments on themed slot machines, which makes the gameplay even more exciting.
Disadvantages of free slot tournaments 
There are also disadvantages of tournaments on slot machines that do not require participation fees. Take note of it.
Real money play – Most free slot tournaments require you to play with your own money. Yes, you are not charged anything for an entrance ticket, but then you will risk your bankroll. The consolation is that the winnings also remain with you.  Therefore, choose models with maximum RTP, don't get carried away and hope for luck.

Nondescript prizes – Very often, the rewards for the winners of such tournaments are not impressive. It can get a certain number of loyalty program points, several dozen free spins at low rates, or small bonuses that need to be wagered under very difficult conditions. This is easy to explain: during free slot tournaments, casinos earn only on the mathematical superiority inherent in the machines. Accordingly, large prizes may not justify itself.

Long Odds – Most free slot tournaments have a huge advantage for the high rollers.  By playing at high stakes, customers accumulate tournament points much faster.  It costs them nothing to get ahead of rivals with a small bankroll. But VIPs are usually not interested in competing for small prizes.

Unpredictability – In tournaments like this, you never know who your opponents will be. Will they play at micro limits or at maximum stakes? Will they run for a couple of minutes or will they fight from start to finish? You can hold the leadership throughout the event, and lose the top position in the last hour due to an unexpected VIP.  Intrigue is great, but it is extremely difficult to develop an effective strategy in such conditions.
How to choose the best slot tournaments?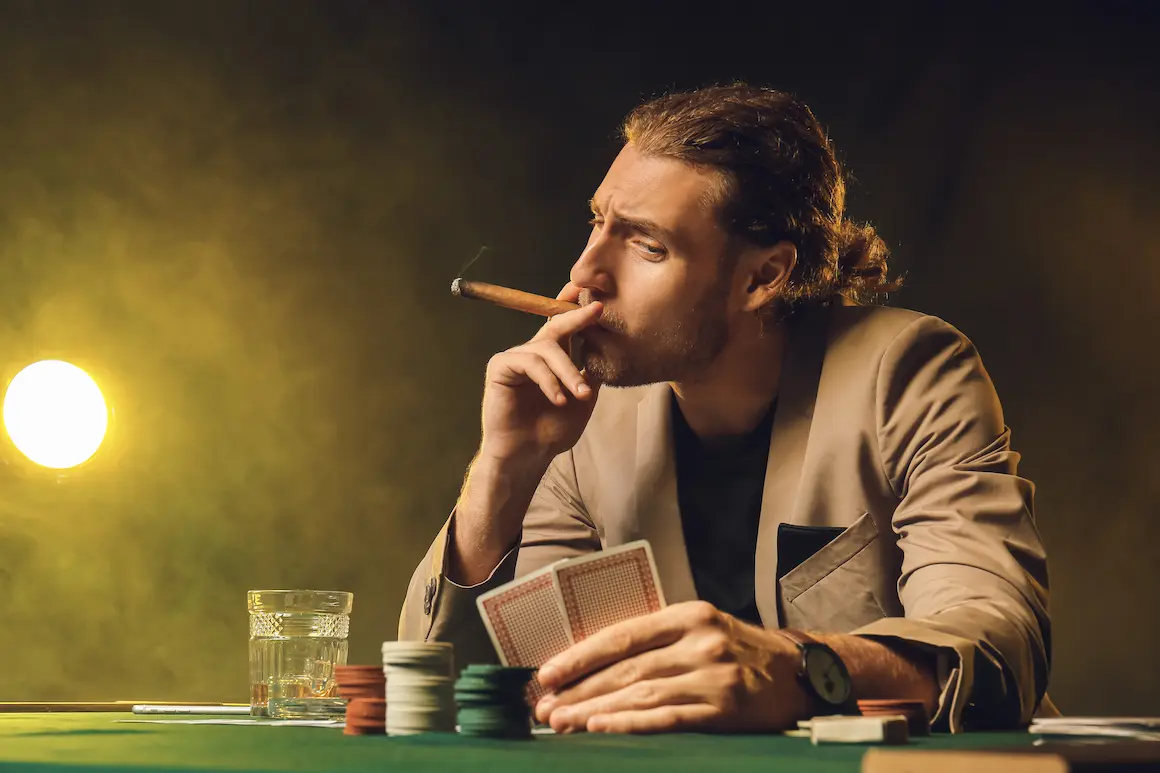 What nuances should be taken into account when considering a new slot-tournament for you?  We recommend checking each event on the following list.
Involved Slots – View the list of slots that host the event. Find out what RTPs are included in it. Pay attention to volatility, betting limits and other characteristics.

Prize pool.

Required bets – Usually the spread is quite large, but this is not always the case. If you can only afford to play at the legal minimum, you will most likely find it difficult to compete with your opponents.

Number of participants.

Level of competitors – To understand what rates your competitors are playing, try to analyze the leaderboard. If the opponents are gaining tournament points very quickly, they are probably playing seriously.

Duration and time of the event.
Is it worth participating in such tournaments on video slots? An accurate answer can only be given by studying the rules of each individual competition and taking into account other factors: the size of the bankroll, the number of competitors, and so on. Even your playing style and mental state matter.
Was this content helpful?
Thank you for your feedback! We will do our best to improve this content!