If you are reading this article, you are probably already familiar with online casinos and are going to learn more about this type of leisure.
This article is more focused on inexperienced people who have yet to understand many aspects and issues related to this area. In particular, it gives the most detailed answers to the questions:
Is it necessary to open a casino account? What does registration give? Is it possible to use the services of the casino without an account?
If you are ready to answer these questions in detail, you can move on to other thematic publications designed for more experienced players. The rest of you should read the article carefully before playing casino for real money.
Everything about registering at an online casino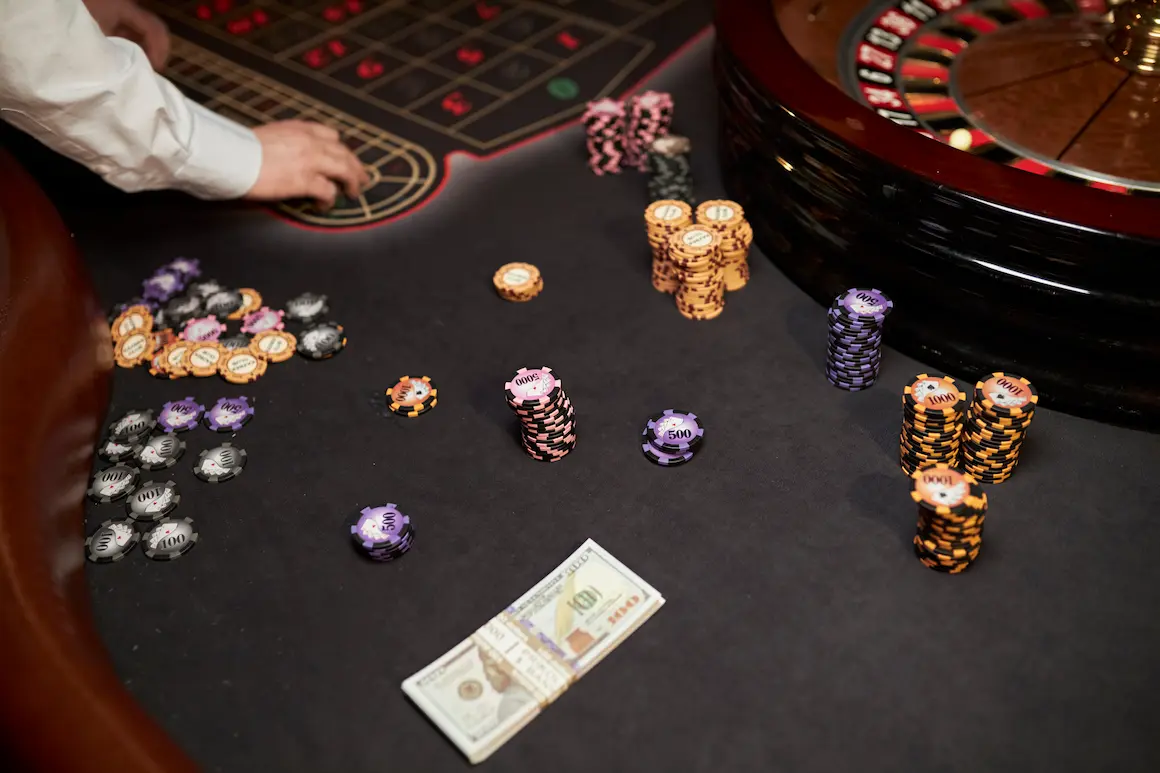 Let's take a closer look at all the points of this process. If this is a new topic for you, read each point carefully. Believe us, it is better to spend a few minutes studying the material than to make mistakes later that cost you real money.
Registration for a free game
Currently, almost all the best online casinos allow visitors to play in two modes:
For free;

For money.
The first option is introductory and entertaining. It can be used for different purposes:
Introduction to the range of games and services of the institution;

Testing strategies and betting systems;

Development of gaming skills;

Training of psychological stability;

Enjoy your time without spending too much.
Accept that the ability to run casino games for free is a very convenient and pleasant feature. You can safely try out any novelty, test the effectiveness of some strategy, practice playing the basic strategy in video poker or blackjack, and so on. In the end, you can just have fun playing for candy wrappers.
Usually, the administration of reputable portals allows you to run games of interest without registering an account. That is, any visitor can open a demo version without creating an account.
But sometimes there are restrictions on the free mode. For example, models with jackpots or novelties may not be available in this format. And some establishments generally do not allow unregistered customers to use any services. In this case, if you want to access gambling, you will have to register with the casino.
Please note that some sites offer a single registration system for customers, while others allow you to open practice accounts separately, according to a simplified scheme. In other words, if you are not going to play for money, you will only need to come up with a username ,password and provide a contact email address.
More information on this issue is available in the article "How to play in a casino for free?", where all the subtleties and possible nuances are considered.
Registration to play for money
If it is often possible not to open an account at all to test games in demo mode, real money bets are accepted only from registered users. Without a casino account, you will not be able to:
play for rubles, dollars, euros or other monetary units;

to receive bonuses, trigger

free spins

or participate in other promotions;

fight for prizes even in free tournaments;

participate in the loyalty program with points for bets.
As mentioned above, some establishments do not allow casual visitors to even try out games in a demo version.
To become a full customer, you need to create an account at an online casino.
We will not consider in detail all the stages of this process, as it is discussed in detail in the article "How to register at an online casino?". This is a step by step guide with screenshots from several gambling sites.
Who should not register at the casino?
Finally, we note that some fans of online games are better off not creating accounts in order to avoid problems that may arise due to this. So, we do not recommend opening accounts in such cases:
If you have or have had problems with gambling;

If you live in a country where online gambling is prohibited;

If you have not reached the age of majority under the laws of your state;

If you are a partner or employee of this establishment;

If gambling can even theoretically hurt your career;

If you are not ready to provide the portal administration with personal data;

If you are not sure that you can protect your account from hacking.
Before registering, make sure that you meet all the requirements that the casino administration puts forward for potential customers.
Never forget that gambling for money is a big responsibility. Don't let emotions take precedence over reason.
Also remember that Casinoz experts are always ready to help you. Feel free to ask questions and seek advice.
Which online casinos should not be registered at?
On some gambling sites you should not register in any case.
In a casino without a verified license from a reliable regulator.

On portals with pirated games and dubious software.

In establishments from the "black list" of Casinoz. They go there for good reasons.

On sites with a very low rating and predominantly negative feedback from our readers.
Even if you are not going to play in a casino for money, it is better not to fill out the questionnaire.  Do not share personal information with an operator you cannot trust. Who knows how he will use your data.
Common mistakes when registering at a casino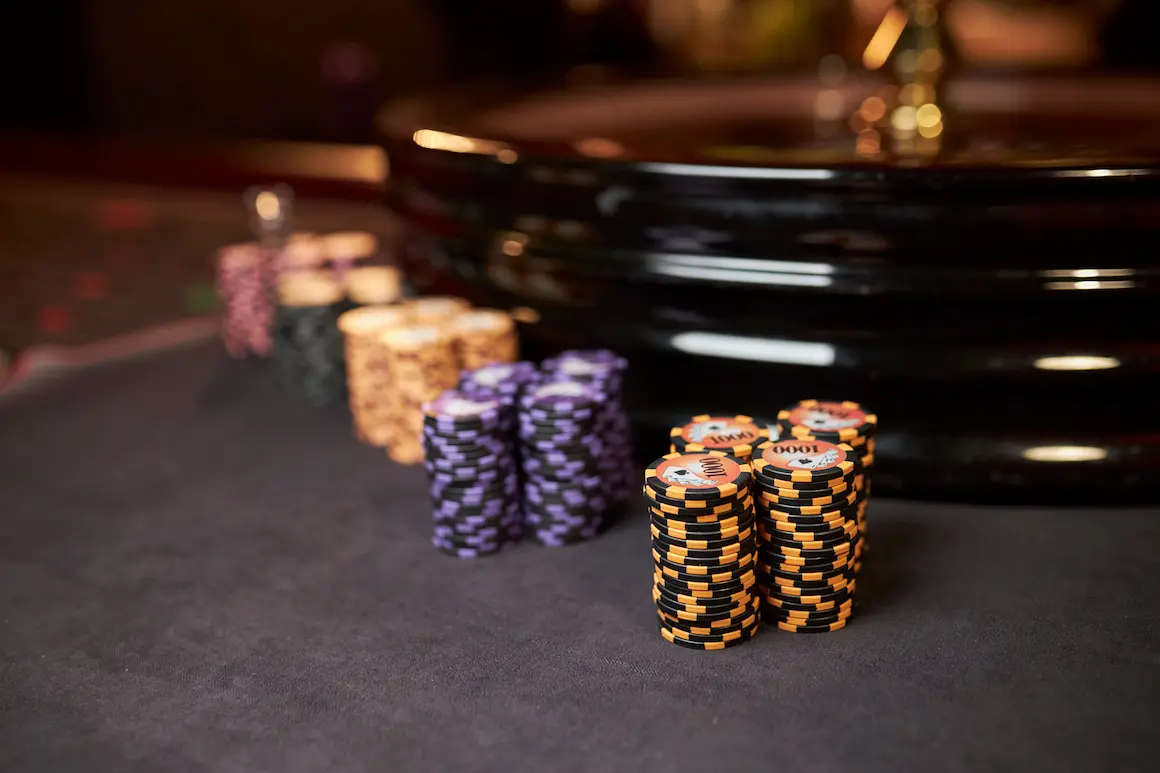 Often, even at the stage of opening an account, beginners make mistakes that later turn into serious problems for them. Sometimes these missteps don't come up right away. For example, the administration may detect violations of the rules when a player requests a payout.
In order to avoid such difficulties, let's discuss what is absolutely impossible to do when you register at a casino and take the first steps, becoming a customer of the establishment.
Give inaccurate information- Any inaccuracy in the questionnaire will be considered by the administration as a possible attempt at fraud. And it can end sadly for you.

Opening multiple accounts – This is one of the main violations of the rules, which almost always leads to the complete cancellation of all winnings and blocking of the account.

Opening an account from a banned country – Sometimes casinos do not immediately determine where the user is located. If it turns out later that you are playing for money while staying in a region from the list of excluded countries, most likely you will be blocked.

Register as a minor – Do not think that you can deceive the administration. When you have to pass the verification, the lie will be revealed.

Violate the rules of the bonus program – Bonus hunting has never been welcomed by gambling operators. If you violate the conditions for receiving or wagering bonuses, it will not end well.

Ignore Verification – Believe us, if the casino asks you to send copies of documents, you better do it. Otherwise, you will not win.  This is a standard procedure aimed at fighting scammers and protecting customer's finances.

Be rude or threaten to support – No one likes being rude. Even if they are rich customers. If you behave inappropriately with representatives of the support service, expect consequences.
In general, all recommendations for registering at an online casino come down to one basic rule:
Read the user agreement very carefully and strictly follow all the requirements set forth in it.
If you behave like this in an honest and high-quality establishment, you will surely be able to avoid problems and enjoy the gaming process.
If you want to access all the services of a gambling site, you will have to register.  Otherwise, you will not be able to wager real money, receive bonuses, claim jackpots, or participate in tournaments. In the best case, free demo versions will be available to you for testing "for fun".
When opening an account, be honest. No need to enter fake data. The deceit will surely come to light.
Was this content helpful?
Thank you for your feedback! We will do our best to improve this content!