If this is not the first time you have come across the slot machines, you have probably seen or heard something about scatters already, at least once. These are special symbols that activate lots of bonuses and free spins. They are more common on five-reel slots than on three-reel slots. Next, we will examine all their varieties and functions, analysing each one separately using examples.
So, as we said above, scatters can most often be found in newer slot machine models. We are talking about online casino video slots with five, six and seven reels. However, sometimes the developers include these special symbols in the three-reel slots.
Scatters have many names of synonyms. Among them are free spins, bonuses, scatter wins and many others. However, their essence does not change depending on the name. Note that older versions of slot machines do not have the best online casino bonuses and free spins.
Answering the question about the actual special bonuses, we can say that they are usually found either on all gaming slots or only on some. It depends on the developer company and the types of video slots themselves. For example, gaming machines called "Grand Monarch", produced by the IGT, place scatters on three reels located in the middle. And in another slot, they are placed only on the first three. Of course, there are many other options for placing special bonuses, but we discussed the most popular ones among the gambling industry owners.
Combinations of scatters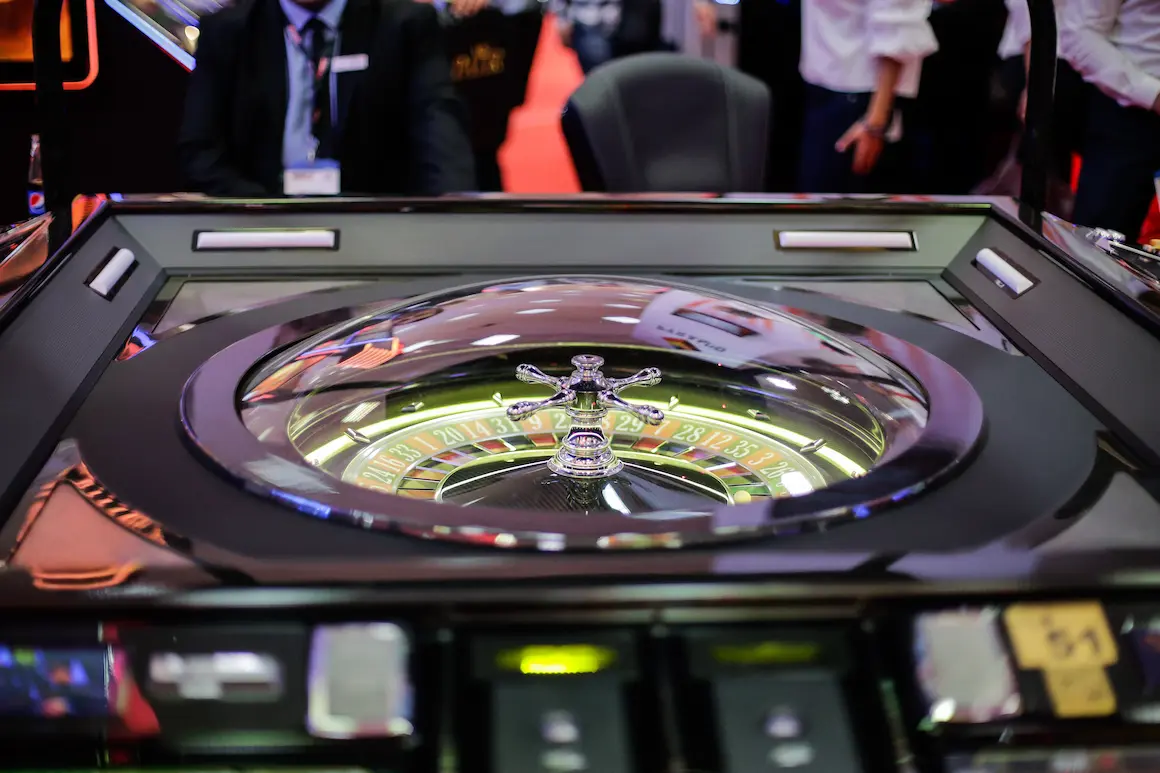 Now let's talk about how combinations of scatters are made. The most typical case is when several special symbols appear simultaneously, regardless of the pay lines. In other words, you don't have to wait for the symbols to appear in one row, as long as they appear on the screen in any order. Note that the amount of winning does not affect it.
To get the winning amount, it is enough to get three scatters, in some cases, just two symbols are sufficient. The payment size depends on the total bet. Most likely, you have encountered similar situations yourself.
Also, as soon as you have at least three special symbols on the screen, you have the opportunity to spin the reel for free. Of course, access to them is provided not only by the scatters, sometimes, various bonus symbols perform this function. Often, these symbols do not create additional earnings, but they open up new opportunities or additional free games and spins. For example, this happens in the Forest Fairies slot machine from the IGT development company mentioned above. Safari Sam video slots start free spins when three wild animal symbols are in the same line. Scatters get you cash payments immediately, without any additional features.
Let's look at the gaming slots of the next company, Playson. Their video machines, called Bumper Crop, are based on farming. They have as many as five scatter symbols. They have one very interesting function. We are talking about the Wild symbol, to activate it, you need to grow a wild flower and wait for its fruits. In turn, this symbol will give you free spins. By the way, if a gambler can achieve this result on the middle slot, then they will be able to use special options.
Secrets of special bonuses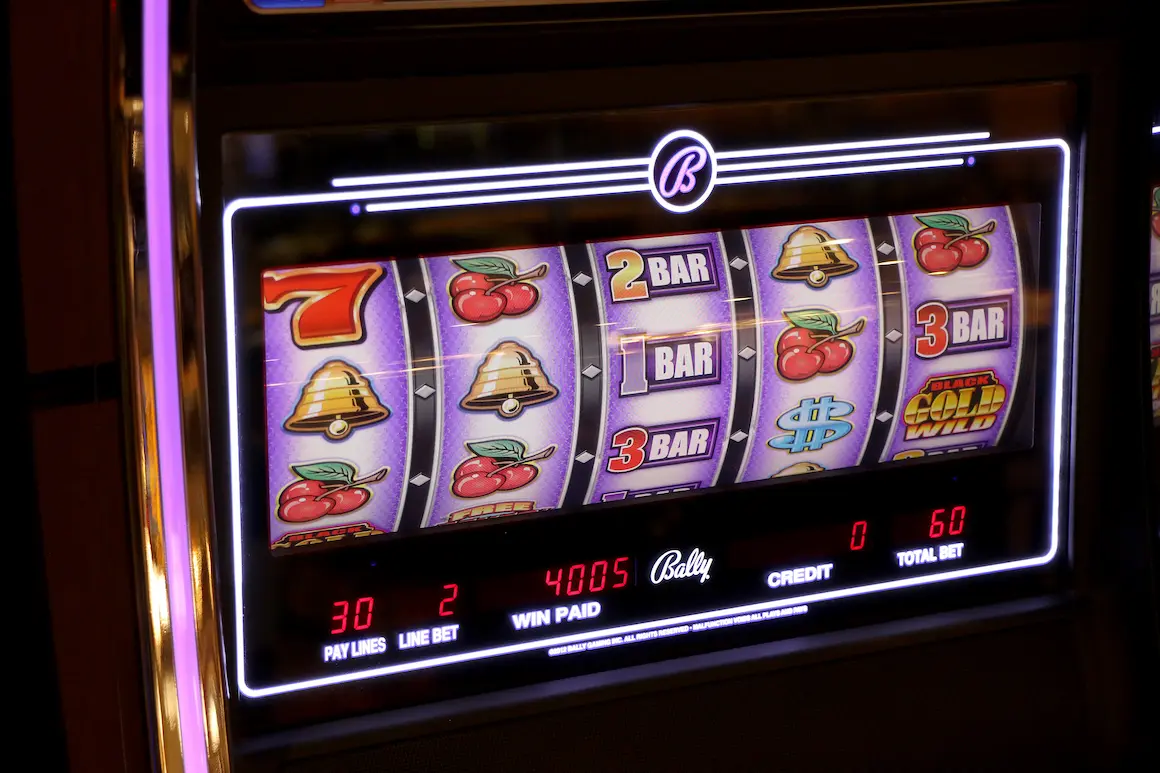 Next, let's analyse what additional features "hide" scatters inside themselves. It all depends on the types of gaming slots. Playtech can surprise even the most experienced players. Sultan's Gold contains the palace symbol. It includes the functionality of both the scatter and the wild symbols. Also, this special symbol is not tied to lines, the amount of payouts depends on the total bet. In addition, the palace can replace other symbols and start free spins of the reel.
The next slot machine is the Dragon Kingdom. There have to be three of them in a line to launch the scatter options. After that, the mode of additional functions of the Wild symbol will start them off.
Next, let's consider the Random Logic developer company's video slot, Dawn of the Dinosaurs. There, scatters are called Free Spin. They are shown on the screen as molten lava, which is about to fall into the volcano's crater. This design decision will surely attract the attention of many players. As soon as the lava rises to a certain level, free spins of the reels are launched.
Next is another interesting slot called It came from Venus. The same as in the Dawn of the Dinosaurs, scatters are called Free Spin. Note that they can only appear on the third game reel. Its visual is based on food for a monster. When he eats three pieces completely, the free spins start. These are interesting products created by outstanding developers.
You are probably questioning do scatters have any disadvantages or user limitations? The main restrictions are on collecting combinations and the order in which free spins are started. For example, sometimes it happens that there is a mandatory condition for their activation or payment – they must be located on the same line. Often, special symbols combine according to certain rules that do not allow you to start free spins, although the opposite situation is often true. But this happens extremely rarely.
It is worth saying that scatters are not as simple, special symbols as it seems at first glance. Developers of various large and small companies regularly release new video slots and their updates. Each new model is fitted with original and unusual features, bright and interesting game themes, and more. Experts advise you to find out about their availability straight away before you start playing. Moreover, it is better to know the features of their payments or usage. To do this, you need to open the "Menu" tab and click on the "Payouts" section. There you can find out everything about special bonuses, scatters, free spins, etc. Good luck!