Serena Williams is a tennis legend, one of the most famous and richest female athletes in the world. A woman around whom there has always been a whirlwind of success, admirers and mystery. Her sudden disappearance from the radar of tennis made many people nervous. Even those who, in principle, are relatively indifferent to playing with a racket. Why did the great tennis player leave the sport without even officially announcing it? How did she react to her coach's new "muse"? And why is Patrick Muratoglu so happy to coach Simona Halep? We discuss this in this article.
Serena's star has gone out?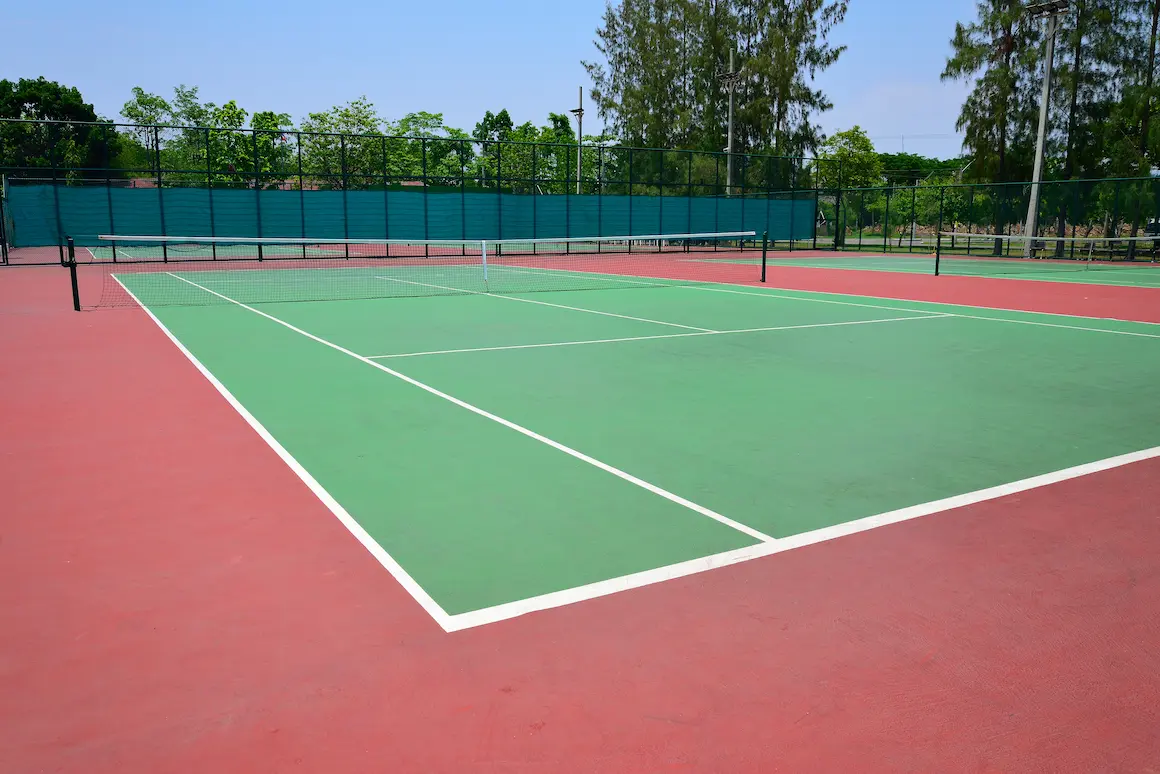 The last time Serena made her mark at Wimbledon 2021, and she didn't make it all the way. The athlete was injured in the first round and had to withdraw from the competition, leaving her Belarusian rival. No one is immune to health problems – even the big stars. And the tennis elite, fans and tennis betting fans have taken to this fact rather calmly. But who would have thought that after the Wimbledon incident, the 23-time Grand Slam champion would no longer be on the court?
Serena's star was beginning to fade in 2017. After giving birth, it was as if Williams had stopped striving for leadership. All the victories and high-profile titles are in the past. Since 2017, Serena has not won any more Grand Slam gold. And since 2021 her attempts to reach the finals of tennis tournaments have been strange at all. A geometrical progression worked in reverse – Serena stopped appearing in the finals, then the semi-finals, and at Roland Garros barely made it to the fourth round.
For over a year now, Serena's name has been associated only with publicity projects. There have been no media statements, no front-page interviews, no big exclusive spread about the tennis legend suddenly ending her career. Williams has decided to leave all speculation, discussion and conjecture to journalists and the public. Isn't that odd? "That sounds like Serena," the star's close acquaintances shrug. And they don't comment either.
While Serena has not informed the public of her retirement from the sport, she continues to be regarded as a current tennis player. Fans faithfully follow her on social media. They're looking for at least a little evidence that we'll see Serena back on the court. But in vain: no photos of training, no hint that Williams is preparing for tournaments. Her Instagram profile is littered with sponsorship photos and publicity projects. Nothing about the sport.
Patrick Muratoglu's return to the coaching post
That Serena has led a social life instead of a sporting one is understandable. But what has been happening to her wise mentor and faithful coach Patrick Muratoglu?
The French coach with Greek origin boasts star players. But Serena was his diamond, a special tennis player in whom he seemed to have put a piece of his soul.
Intensive work to promote his own academy, valuable advice and guidance to the tennis mastodons Djokovic and Medvedev, and an active involvement in sports programmes have kept Muratoglu busy throughout the year.
But his coaching job was put on pause. All sorts of rumours swirled around the Frenchman. He has been credited with all sorts of athletes and has generally been sent into 'retirement'. The latest Internet yellow news is that Patrick will coach Djokovic, one of the best tennis players in the world. Such optimistic conclusions were drawn after Novak Djokovic visited the French coach's academy several times. And, according to his comments, he was satisfied. And Twitter started discussing the cooperation between Patrick and Djokovic, as suddenly there was a post from Patrick. He's coming back! But without Djokovic. And even without Serena.
Sports tandem of the year: Patrick Muratoglu and Simona Halep
Instead of the leader of men's tennis, he chose an ex-star of women's tennis. Patrick doesn't seem interested in working with ready-made winners.
Serena's former coach has revealed the name of the new mentee. And it is Simona Halep. The Romanian tennis player, who was able to achieve amazing heights, such as becoming the first racket of the world, and then suddenly moved to the bottom of the standings. An interesting case that will definitely bring a breath of fresh air to both Patrick's career and Simone's achievements. A duo of two strong personalities who will help each other climb back to the top of the tennis Olympus. Patrick wrote a great post about how happy he is to be back to coaching. The coach stressed that this is an exciting new episode in his life which he only intends to film from his own script. Coaching and bringing things to brilliant results is his destiny.
The fateful encounter with Simone took place at Patrick's academy. The tennis player spent a couple of days there before an important tournament. Then she approached Patrick and asked him without any preamble: would he be willing to be her permanent coach? Muratoglu was a little discouraged. On the one hand, a real chance to return beautifully to her lifelong passion and coach again. On the other side is the real Serena Williams, who has said nothing about ending her career. And what was the public's surprise when Muratoglu announced that he was starting to work with Simona after all. In fact – Serena was fine with it, 'approved' the newcomer and gave the green light. And here is the disappointing conclusion: Serena Williams is not about to return to big sport and is quietly letting her coach go free.
Simona Halep plans to restart her career
The Romanian athlete has broken into tennis very nicely. Under the mentorship of Darren Cahill, the girl won the world number one title in 2017. Simona won the Grand Slam, the Roland Garros. On the back of high-profile victories – high-profile rumours. For reasons that are unclear, she has had several interruptions in her working relationship with her coach. And then she slipped down the rankings. She is currently 20th in the world rankings. By the way, Serena Williams is now 241st.
Simona and Patrick's collaboration is the kind of career "restart", a second chance that rarely happens in sport. The Romanian tennis player has a lot of hard work ahead of her. The first results of their collaboration with Muratoglu will be seen by the fans already at the Championships in Madrid.