Sports betting is gaining enormous popularity in the modern world. For some, the gambling component adds a little more entertainment to sporting events, others use the opportunity to bet on money as an opportunity to get extra income. Whatever the motives of the player, the main goal is to beat the bookmaker, receiving a cash prize for predicting the outcome of the event correctly.
Suppose a player has chosen betting as entertainment. In that case, they are unlikely to spend dozens of hours getting acquainted with team statistics or observing the physical shape of an athlete of interest. However, irregular bets and a lack of a gaming strategy are unlikely to bring a solid prize to the bettor. That is why professional players never rely only on luck but approach each bet dutifully.
A comprehensive strategy is a basis for successful cooperation with a betting company. This is a situation where every little thing is important – take everything into account. Let's look at what success in betting depends on and how you should select events for sports betting to maximise your chances of winning.
Choosing a bookmaker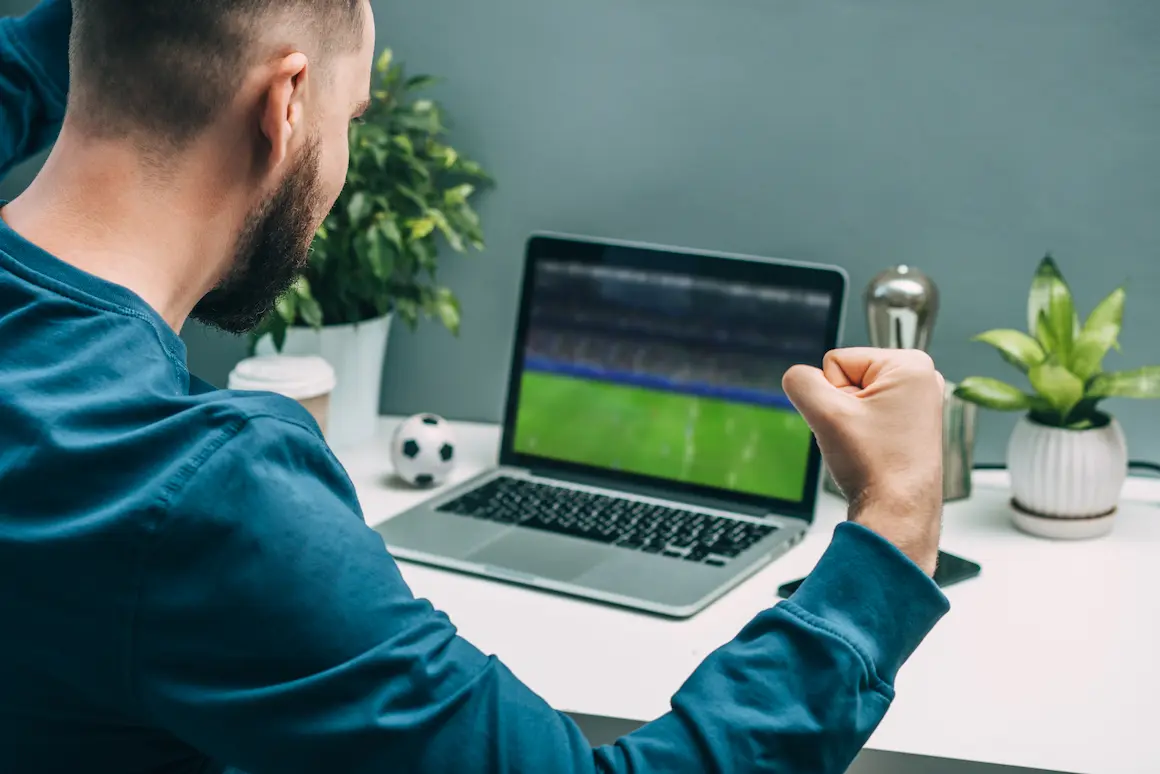 The first step to success in betting is finding the right bookmaker. The game, in the majority of cases, is not for fun but for actual money. Therefore, a crucial aspect of healthy cooperation between the bettor and the bookmaker is mutual trust. A player who is confident in the honesty and reliability of the opponent places larger and more frequent bets.
Bookmakers are focused on attracting new customers. Their advertising campaigns offer to take advantage of profitable bonuses such as a free trial bet or a deposit bonus. The company's competitiveness is also important, which impacts the breadth of choice of bets and the odds.
However, the most important condition for a bookmaker is a license. The office must be officially registered in order to be able to carry out its activities on the territory of a certain state. When placing a bet, the first thing to pay attention to is the availability of information about who by and when the license was issued. It is also important who the owner is and how they can be contacted.
Choosing a sporting event
Another important aspect of betting success is the correct approach to selecting a bet. Many sports events are covered in the media every day: team and individual sports, world-class championships and city tournaments, high-performance sports and junior leagues. Spending your time on reviews and detailed analysis of several dozen matches a day is impossible but also ineffective. Placing too many bets reduces their quality. And when using an express betting strategy, a single mistake can cost the bettor the whole bank.
Each player is free to choose whether to place a bet today or skip a day, whether to change their field of interest from football to tennis, and whether a handicap or a parlay will increase the chances of success. But one thing everyone should definitely avoid is making rush decisions.
Before implementing a bet, the player must decide on the main points: What sport is most suitable for the chosen strategy? What attracts you personally the most? What size events are you looking to bet on? Which teams or athletes deserve your attention and why?
Before placing a bet on an event, a bettor needs to answer a few questions:
How famous is the chosen club or player? How long is their experience in professional sports, and what are their achievements on the path to glory?
Do you like this sport? Are you personally interested in following the careers of these athletes?
Is there relative stability in the game of your favourites? Is it possible to say that their behaviour is quite predictable, and the game is maintained at a certain level?
What does the analysis of previous games show: look at victories and defeats, the score of the last matches, the performance when playing at home and away.
The three lists system has proved to be an effective one. The first list (The Hotlist) should include those sporting events that sparkle the greatest interest in the bettor. These should be the sports that the bettor understands best, systematically analyses past matches and is genuinely interested in the events. Noticing there are certain game tactics is important. For example, a team always scores in home games or concedes at least one goal in away matches in the past ten matches. Predictability is quite a variable indicator, but this is another chance the bettor has.
Second, The Watch list has to contain information about the clubs and athletes who do not have an obvious system in the game process but are worthy of attention because of their approach to the game and their achievements. Here is the best place for those athletes who are currently having difficulties. A streak of bad luck does not necessarily mean that a strong team should be completely written off. There is no need to take risks and place bets in the hope of their recovery. The most rational decision would be to continue monitoring and analysing the matches.
The third one, the black list, should include the names of all other athletes who interest us only as rivals for the selected favourites. Regardless of how well the team plays, the level of skills and motivation of their opponents is crucial and impacts many things.
It is also worth adding here those players who have not been able to show successful performances for a long time, have established themselves as unreliable, or even have been involved in scandalous incidents.
These lists are a brief sketch, which will make it easier for the bettor to navigate the large number of events offered for betting. You can make changes to them at any time, based on the players' performance.
Choosing a strategy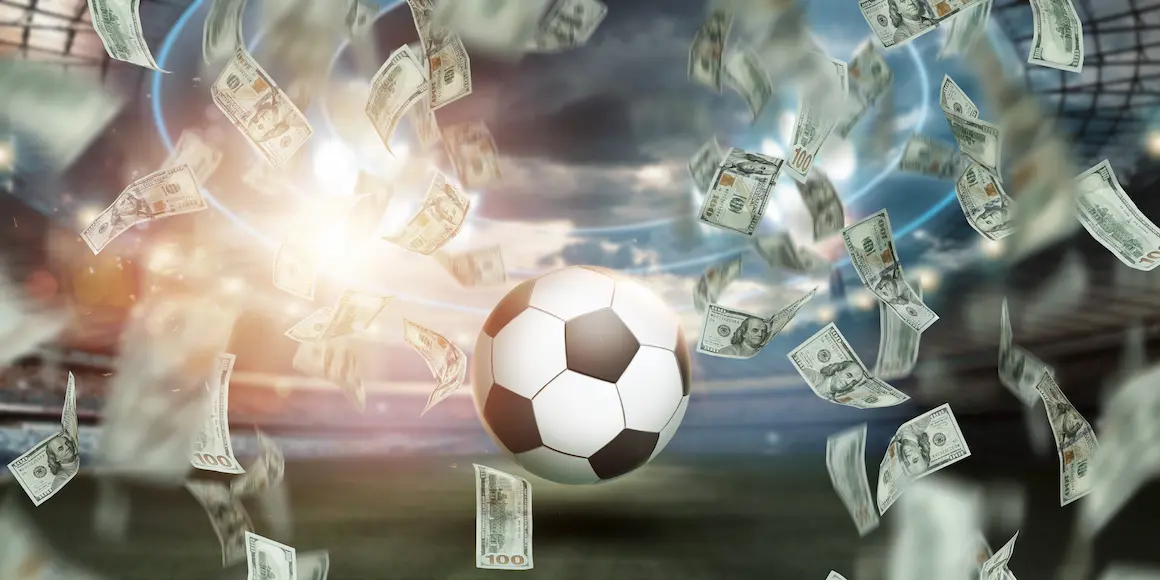 A professional bettor spends several hours a day preparing for a bet and studying all available sources of information. A beginner can afford to bet for their own pleasure. But for a knowledgeable player, such behaviour is dangerous – it might lead to bankruptcy.
That is why a correctly chosen strategy is so important in gambling. The Martingale system has become widespread for betting on team sports. The player is advised to double the bet amount after each loss and return to the original betting size after the first win. The Fibonacci method is more gentle: each subsequent wager should be the sum of the two previous ones. You will understand which system works best for you when you gain some more experience.
Was this content helpful?
Thank you for your feedback! We will do our best to improve this content!