How Tom "durrrr" Dwan's online poker career started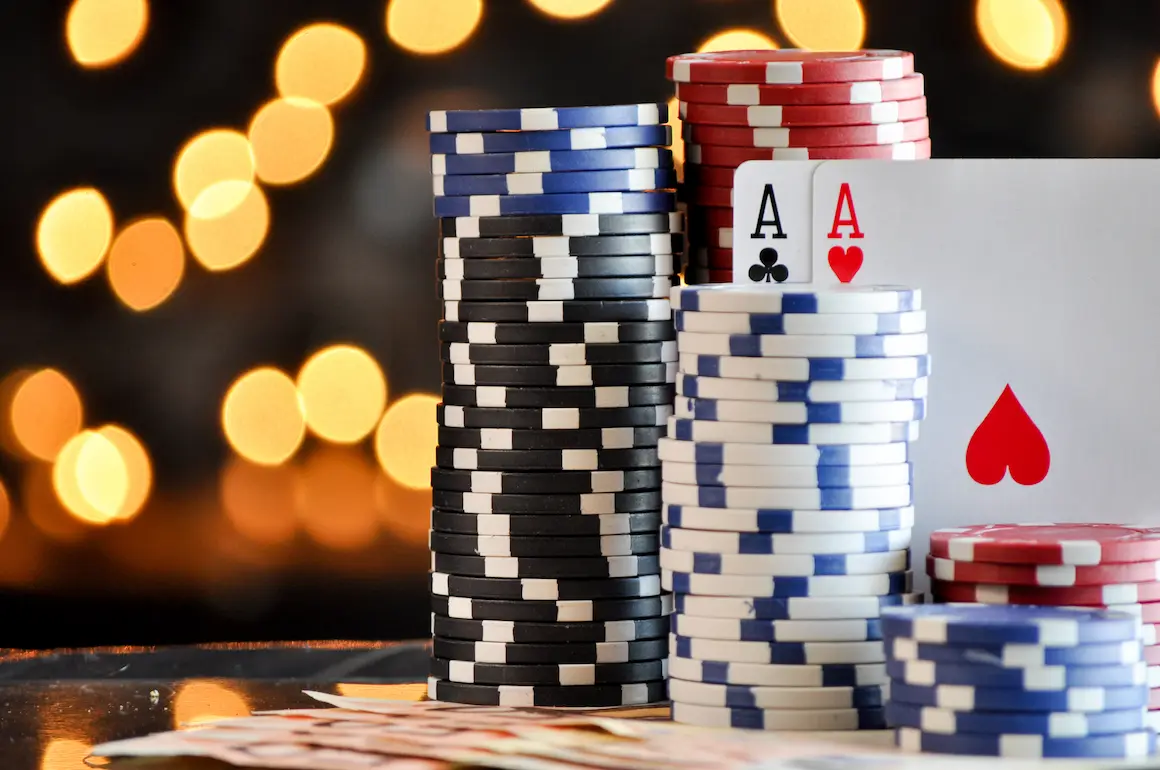 Tom "durrrr" was born on July 30th, 1986, in Edison, New Jersey. His poker career started with freerolls. Then, he made his first and only deposit of $50. This money was transferred to Paradise Poker's room, where he mainly played in single-table sit-and-go tournaments. At one point the balance of his account dropped to $15, but then he switched to HU SNG and cash games. As a result, his bankroll rose and reached $15,000 in 4 months.
Tom enrolled into Boston University to study engineering, but he quit his studies after year 2 to pursue professional poker. At this point in time, his bankroll reached $150,000. He determined to take part in and win tournaments, but due to US laws, he wasn't allowed to participate before he reached the age of 21. Due to that, he started to play in many foreign tournaments, where age restrictions were leaner (from the age of 18).
Nickname "durrrr" which he chose himself, was a slang word among his friends. It was used in situations when someone said or did something silly. Dwan used this word as a nickname to annoy his rivals.
Live MTT performances: coming into close proximity to WSOP bracelet and high rollers' tournaments
At the age of 19, "durrrr" participated in an offline tournament for the first time. There, he took 12th place in a side event of the European Poker Tournament in London, where he won £7,000 with a £3,000 participation costs. This was the only cash prize he managed to win before the age of 21. The next time it happened was at a champion's tournament of the World Poker Finals 2007 series in Connecticut, where Dwan finished 4th and received a prize of $324,244. It was followed by six-figure draw outs during the Aussie Millions and WPT series and Tom playing at the World Series of Poker 2008 for the first time.
Much to many poker lovers' disappointment, even though he managed to get the finals of the tournament, Tom Dwan doesn't have a golden WSOP bracelet, whereas many other great pokers do. He came closest to it in 2010 when he lost the title to Simon Watt and won a $381,855 cash prize during a Heads-Up tournament in a No-Limit Hold'em for $1,500.
In 2011 Dwan made a bracelet bet with several famous poker pros: Daniel Negreanu, Mike Matusow, Sorel Mizzi, Eli Elezra, and Huck Seed. Tom's opponents bet large amounts of money on him not getting the bracelet, otherwise, he would receive 9 to 12 million dollars. During that year, his highest accomplishments were reaching the 5th spot in a $10,000 H.O.R.S.E. tournament (+$134,480) and the 9th spot in a Heads-Up championship for $25,000 (+$67,436).
Offline cash: participating in TV shows and Macao High Roller games
Tom's accomplishments in live cash games were much more impressive. He won some of the highest banks in poker TV shows history, for example, he won $919,000 at High Stakes Poker and $1,100,000 at Full Tilt Poker's Million Dollar Cash Game.
From the beginning of the 2010s, rumours have appeared around Dwan regularly participating in offline cash games with unimaginably high stakes against Asian businessmen in Macao. These games were so attractive to him that Tom dove head-first and completely disappeared for a few years. Some poker news outlets stated that in dollars, these games have limits of $6,000/$12,000 with steaks from $500,000 to $1,000,000. These games resulted in Tom accumulating around $25,000,000.
Durr Challenge and online poker performances
Tom Dwan became world-famous specifically due to his online poker performances, more specifically for participating in high and super high stakes duels. Soon after making an account at Full Tilt Poker, "durrrr" won $200,000 at 6 different tables of No-Limit Hold'em of $100/$200 in less than an hour.
Sometime later, he was already playing against the strongest poker pros, such as Phil Ivey, Patrik Antonius, and Viktor "Isildur1" Blom. He lost around $5,000,000 to the latter in a series of Hands-Up matches. That Blom's RunGood is considered one of the greatest in online poker history, even though it's common in high limit games, where some can win 7 figure sums of money in just a few days or even hours.
Dwan's earnings in online poker at the end of the 2000s are impressive. His profit in online cash games was $300,000 in 2007 and $5,000,000 in 2008. He then lost $4,000,000 in 2009 (mainly due to the Hands-Up matches he lost against Blom) but managed to win $7,000,000 back in 2010.
In October of 2008, Tom set another record for the highest bank played in online poker, when his pocket kings lost to the aces of the anonymous player "Urindanger", who won $723,938. However, this record was beaten many times, the last one being in 2009 when Antonius won $1,356,946 from Blom in HU PLO.
Durrrr Challenge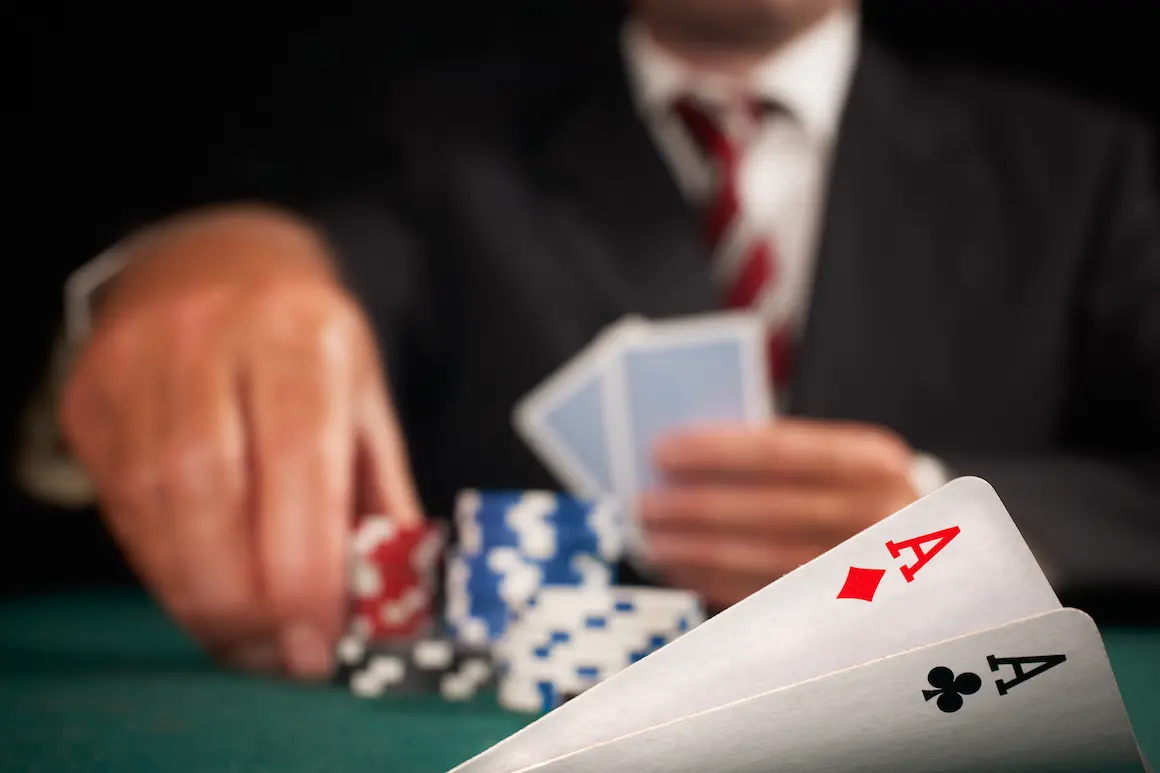 Tom Dwan is mostly famous for his Durrrr Challenge. In January of 2009, he challenged other professionals to play Hands-Up in Unlimited Hold'em games or Pot Limit Omaha, while being a Full Tilt star and the strongest professional Hish Stakes player himself. According to the rules of the challenge, sides had to play 50,000 deals at 4 tables with a limit of $200/$400 or higher. If an opponent finishes these games with gains, Dwan was to pay him $1,500,000, otherwise, Tom's opponent was to pay $500,000.
Patrik Antonius was the first one to accept the challenge, but he gave up after 39,436 deals with losses of $2,059,719. Dane Cates was the next one to take up the challenge in August of 2010. This is when Tom came across unexpected difficulties. At first, "Jungelman" was leading and won around $700,000 after 7,000 deals.
This match never got finished, and none of the participants have officially declared it as such.
Tom Dwan is a member of Chinese mafia?
In the summer of 2014, a Malaysian businessman and high roller Paul "MalACEsia" Phua was arrested in Las Vegan for illegally accepting bets for sports events. Some news outlets draw connections between him and 14K Triad, a Hong Kong Mafia with around 25,000 members worldwide. Rumour has it that Tom Dwan paid $2,500,000 for Phua's bail and provided temporary shelter for one of Phua's friends who was arrested with him.
This information created a lot of rumours about Dwan being broke and owning the Triad a lot of money, which is why he had to the mobsters. Some even used #savetom on social media but it seems that these rumours are not to be believed.
Was this content helpful?
Thank you for your feedback! We will do our best to improve this content!