Many players who have been playing in casinos for several years now believe that roulette is the queen of gambling. However, in fact, slots are the ones taking this place. This is especially noticeable in online casinos. By the way, you can find a much wider selection of slot machines there. Big brands may begin to drive you crazy because their range of options can have thousands of different slots.
The fact is that the developers and studios produce new gaming machines almost every day. And what is more, their release does not depend on the popularity or the size of the manufacturers. On the contrary, more and more often, real masterpieces are produced by little-known and small companies. The slots are completely different, and so are the bonuses. It is worth noting that the developers add the best bonuses to online casinos on purpose, to attract and interest new customers. In addition, the creators add unique features that have amazing animation.  
What gaming machines are the most popular now?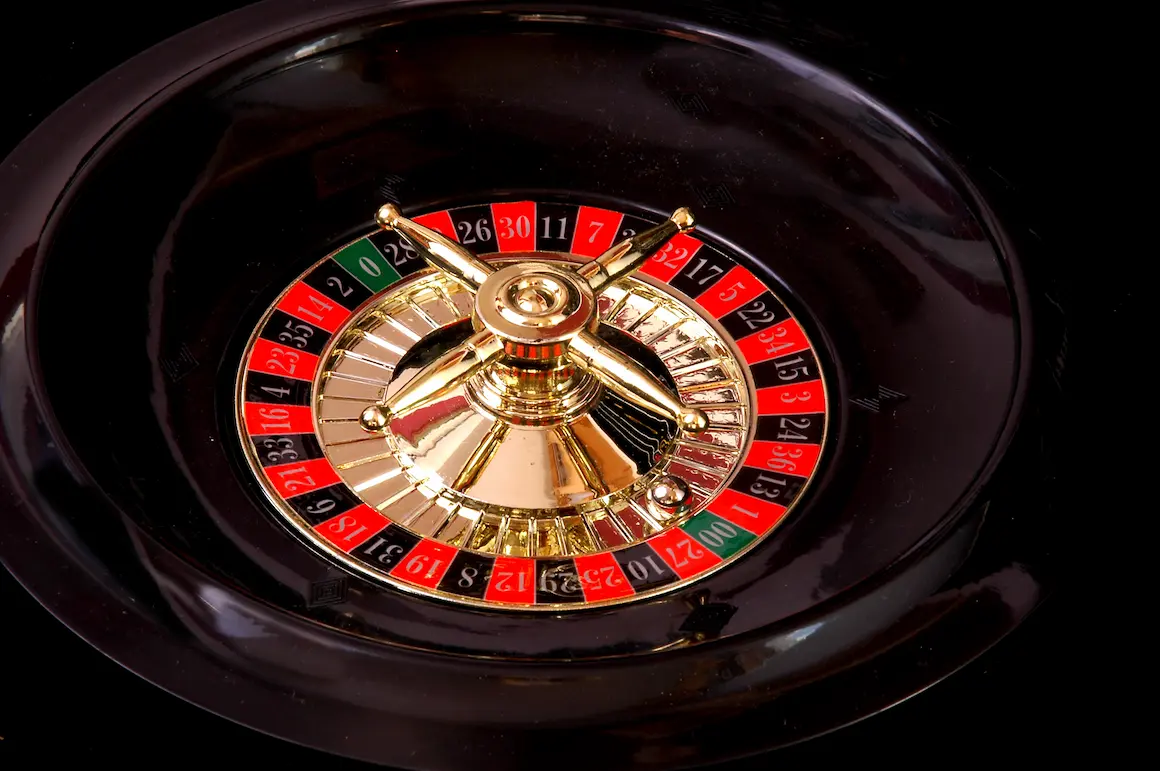 It's no secret that slot machines consist of three reels, four reels, five reels, etc. The very first slot machines, of course, had three reels, the game process itself was quite simple and without any special features. You can still find slots like that today, but slots with five reels are more popular. Such machines have many different symbols, bonuses, special features and much more. The machines with a different number of reels are much rarer.
Many gamblers often compare: which slots are better – 3-reels or 5-reel ones? We asked the experts, and they gave us a fairly extensive answer to this question.
So, firstly it is necessary to analyze the main characteristics of both options. However, it is not as simple because developer studios often fit their slots with special features.
Three-reel slot machines have no more than five lines, and five-reel slots have at least nine lines or none at all. Also, simpler slots do not have a risk game, unlike slots with five reels, which still have free spins and bonus games. The ideas, graphics and rules of the games are also different.
Now let's take a look at the difference in the payment. It turned out that both varieties of gaming machines can have either very low or very high return rates. There is no real relationship between the number of reels and the payout. However, experienced players do say that you can find machines with a higher return to player rate among three-reel slots more often. We advise you to find out this information before starting each game.
Next, let's examine the volatility of both versions. The machines with five reels have an average level of volatility, though, of course, sometimes there are models that have a low or a high level. But three-reel machines most often have fairly high volatility. Because they have fewer lines and no bonuses. As we said above, this information must be found before starting the game. You can find it in model guides or on the official website.
There is no exact answer to which slots are more interesting. After all, some likes bonuses while some can't live without free spins. Therefore, everyone will have their own interest. Of course, five-reel machines have more features and additional bonuses, there are multipliers and jackpots. In addition, they have their own rules, unusual combinations and much more. However, three-reel slots can surprise the players too because the developers put similar functions in them.
Talking about the visuals and entertainment – without the slightest doubt, five-reel slot machines are the leaders here. Because they are bright, loud and inviting. Sometimes three-reel machines are like that, too, but much less often than five-reel ones.
Next, we will look at why players choose slots with three reels. The first reason is the simple rules of the game. Then there is a high speed because no icons, animations, and so on slow down this process. Many gamblers have simply gotten used to playing on these slots and do not want to change anything. There is also nostalgia. By playing on them, users can immerse themselves in the atmosphere of the happy and carefree past. As we said above, these slots have higher volatility.
And now, let's look at the reasons for choosing five-reel slots. Firstly, a huge variety of features, bonuses and additional symbols. They stop the players from getting bored. Secondly, they are more spectacular with all the effects, graphics and design. Many of them compete with each other to attract new users. Thirdly, the list of themes used in these slots is endless. Developers are constantly trying to cover every topic, especially the ones in most demand. For example, there are slots for pet lovers, various films and TV series, countries, music styles, and so on. Also, during the game, you can seemingly return to the past or, conversely, go to the future. Fourthly, there's an availability of special features, such as animated graphics, different types of bets, special settings, functions and levels. Undoubtedly, it attracts new gamblers. Next is the chance of hitting the jackpot. Also an opportunity to make fairly large bets because the maximum limits here are much higher than in the classic version of slot machines. And, of course, low volatility. Because additional bonuses, functions and designs lower it. But this factor doesn't bother many enthusiastic players due to the reasons described above.
What do experts say?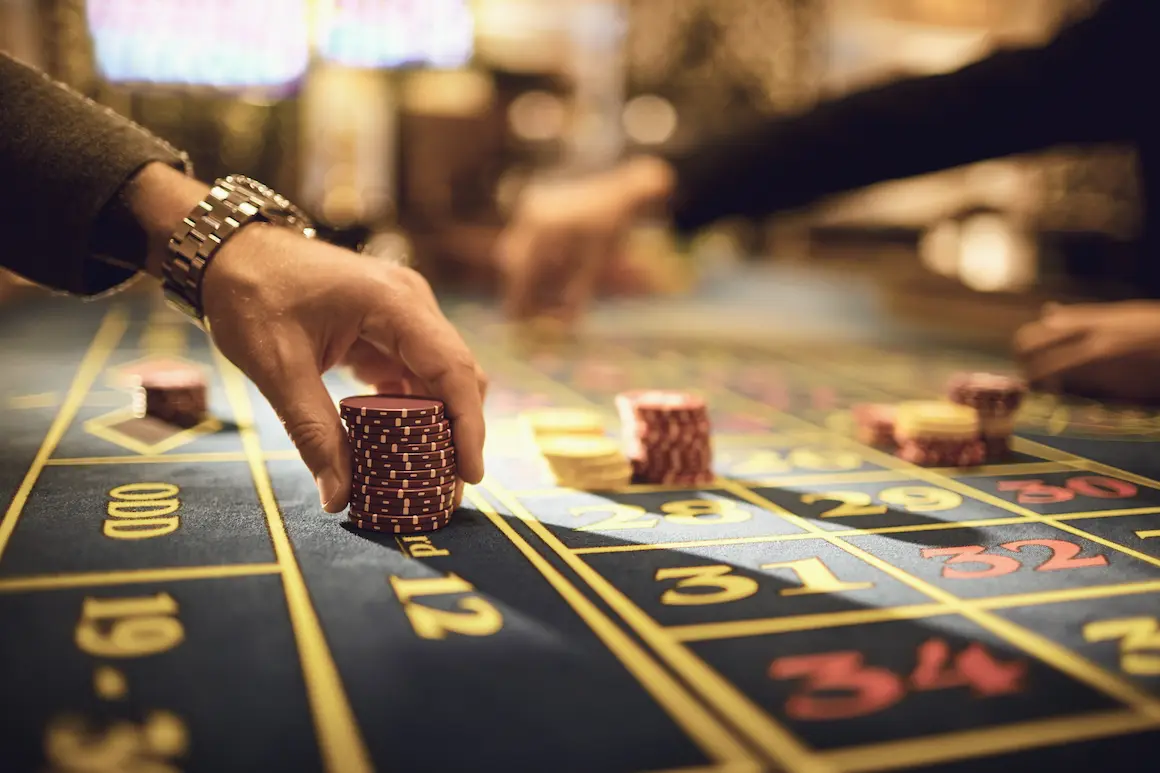 So, which slots are better: with three reels or with five? Experts believe that choosing gaming machines is not the best way to make money. However, like the path of many other gamblers, their path began precisely with them. Slots which allow you to hit the jackpot are the best choice. You can usually find them in land-based casinos. And it is also best to choose a model with no maximum limit or a very large one. According to professionals, it is impossible to beat the casino by playing on slot machines. It is much easier to achieve this in blackjack or video poker.
Summing up, the number of reels does not impact many things. In fact, slots need to be chosen based on volatility, returns to players, interface, developers, and the range of minimum and maximum bets. Everything else is up to your preferences, especially if the goal of your game is to relax and have fun. Good luck!
Was this content helpful?
Thank you for your feedback! We will do our best to improve this content!