Perhaps every company wants to become a leader and stand out among its competitors. A lot of effort should be put into this. Initially, you need to select your employees carefully and scrupulously. After all, the reputation of your brand, as well as the influx of new visitors, depends primarily on them. There are dealers in the gambling world. A lot depends on them. Your customers communicate with them in the first place.
In order not to make a mistake when selecting a job, you should initially pay attention to their compliance with the basic requirements of the dealer. The requirements usually include an excellent knowledge of the rules of the game, the skills to quickly and correctly withdraw the score, and, of course, perfect mastery of the technique.
In general, the main duties of a dealer during various casino games are c competent handling of game cards and other equipment, control over compliance with the rules and general order, the issuance of payments, and much more. However, all the above will still not be enough to become a high-class dealer.
Experts noted that experienced specialists have other very necessary qualities. Below we list and discuss some of them in more detail.
The dealer must have a stern personality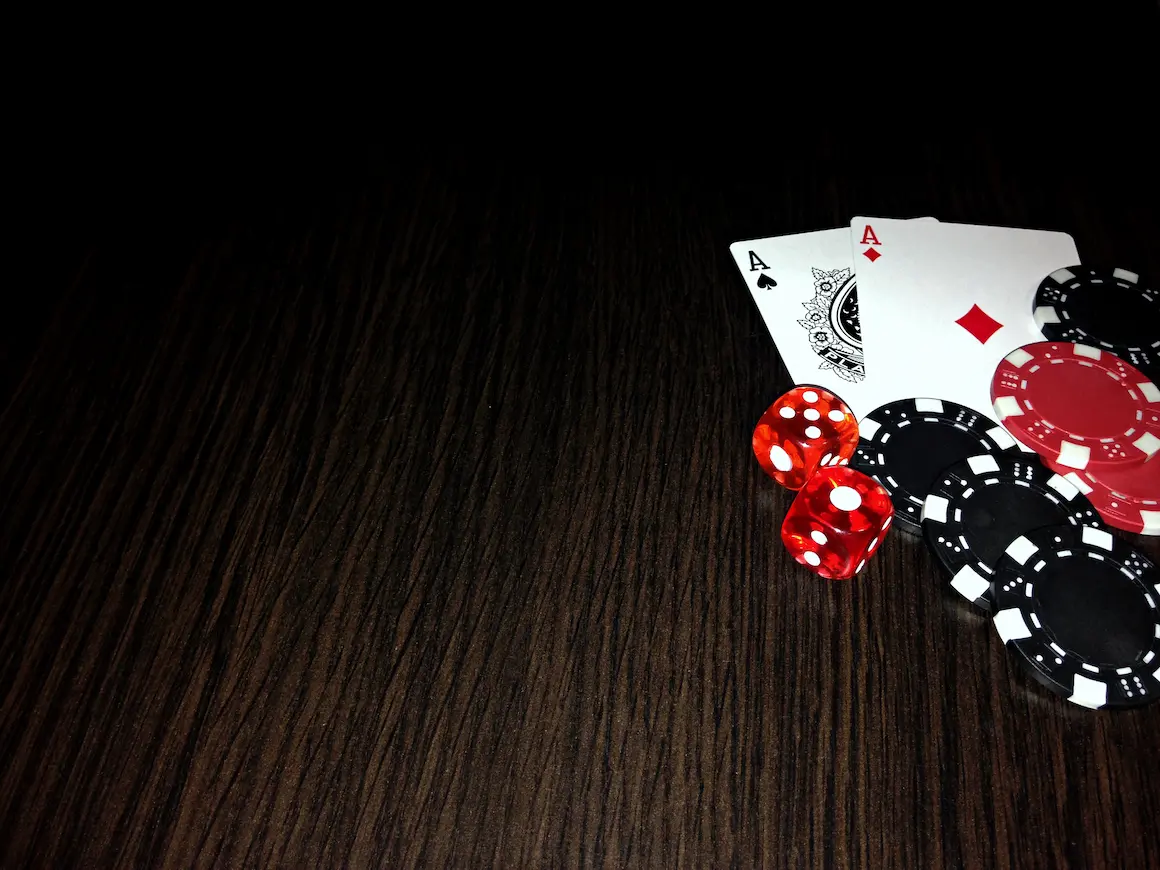 Let's start with the personality. It must be stern, balanced, and firm. Such people should be able to control their emotions. If a person, on the contrary, is gentle, fragile, modest, and too touchy, then such a position is clearly not suitable for him.
Most of the information must be weeded out and not taken personally. Clearly, the players do not have the right to be rude and mean. They are disqualified and deprived of the entire bonus system for such behaviour, but the dealer himself must be able to fight back. In addition to the rude, experienced players highlight players who are always unlucky in games. This category also needs its own approach because they accuse literally every one of their own mistakes. No matter how much you try, you are unlikely to succeed in conveying to them your non-involvement in this.
The next criterion for a suitable casino worker is common sense. It is generally accepted that the gambling world is full of secrets, traditions, and mysteries, but this is far from true. For this reason, the workers themselves should simply do their job, and not fall for signs and rituals. However, if the players are harmless, then no one will interfere with them, and they will be under the protection of the dealers.
Next, comes versatility. Obviously, games cannot be enjoyed by everyone equally. In turn, casino employees cannot voice and demonstrate their taste preferences. There is a legend that workers often do not want to go for roulette because they are afraid of damaging their manicure. However, if we are talking about a serious institution, women's doubts immediately dissipate.
Up-to-date knowledge is the key to the success of every croupier
Obviously, without a willingness to improve your skills and knowledge, there is no way to become an outstanding croupier. To do this, you need to regularly learn new techniques, improve your counting skills, and much more. Remember, the knowledge of each employee must be up to date, so it is clearly not worth saving on additional training. After all, you are working for the benefit of yourself and the reputation of your company. Moreover, such competitions and master classes help with burnout.
Is competence really that important?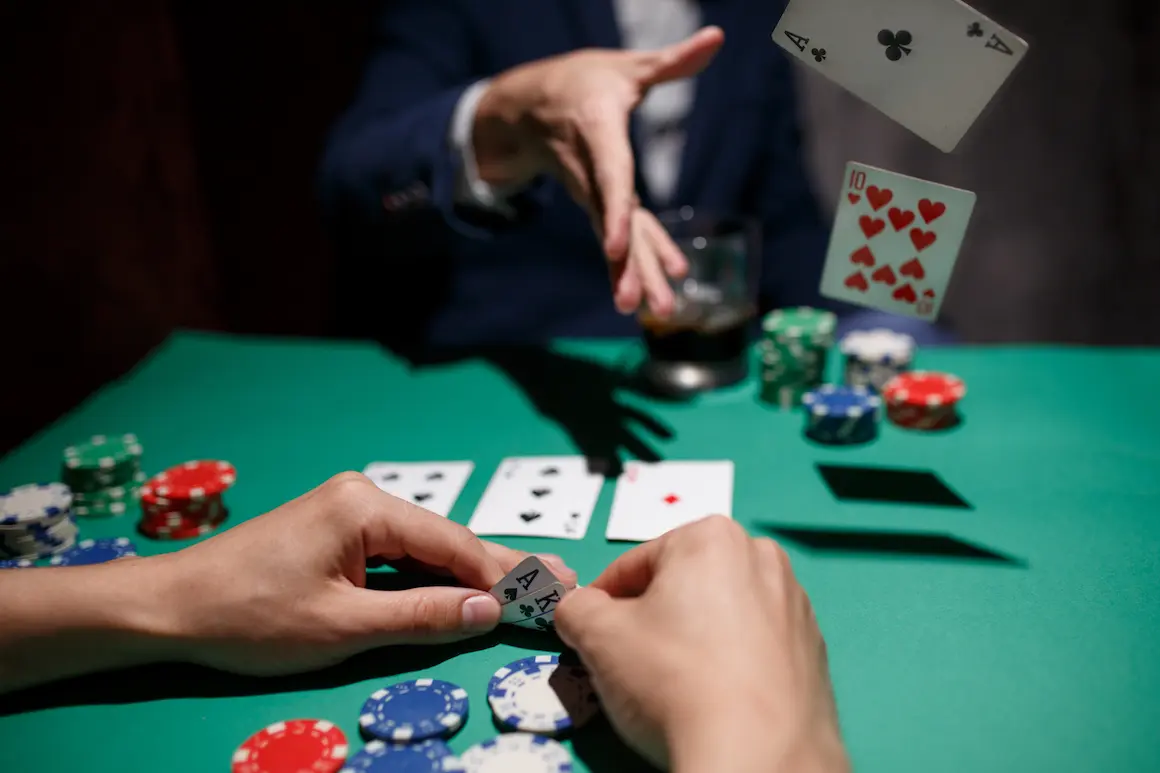 The next criterion is competence. Your employees must be able to resolve customers' emerging issues quickly and efficiently. If a player requests to reveal the secrets of the gambling world or give advice, the croupiers must also be able to give the right answer without harming the company.
Seeing a cheater is a special gift for every dealer. If the employee is really experienced, they will probably immediately identify a swindler who is trying to break the rules and get a profit as soon as possible. Noteworthy, the croupier can remove the player from the table upon detection of such acts by themselves.
It is impossible to work without psychological knowledge in virtually any field, the casino included. Experienced croupiers should calm and support the players, as well as create a good mood. The usual communication is unlikely to be enough here, the dealer must literally be able to get used to the roles of other people and adapt to them to make the calming process much faster.
With regards to money, the employee should in no case feel sorry for the players. You should never rejoice in other people's losses because big institutions do everything for their reputation.
What should the looks be?
Appearance in this specific field of activity is very important. During work, the dealer keeps communicating with the players. The appearance should be appropriate: clean and styled hair, fresh and ironed clothes, a pleasant smell, and a dazzling smile. Even if your clients have drunk a lot, this is absolutely no reason to look inappropriate.
An interesting fact is that the employee should not be a fan of gambling. This should remain a job. It is customary to single out at least two categories: those who can no longer see cards and those who, on the contrary, always want to play a game after hours. But these decisions should be balanced. Clearly, the employee must not only have theoretical but also practical skills.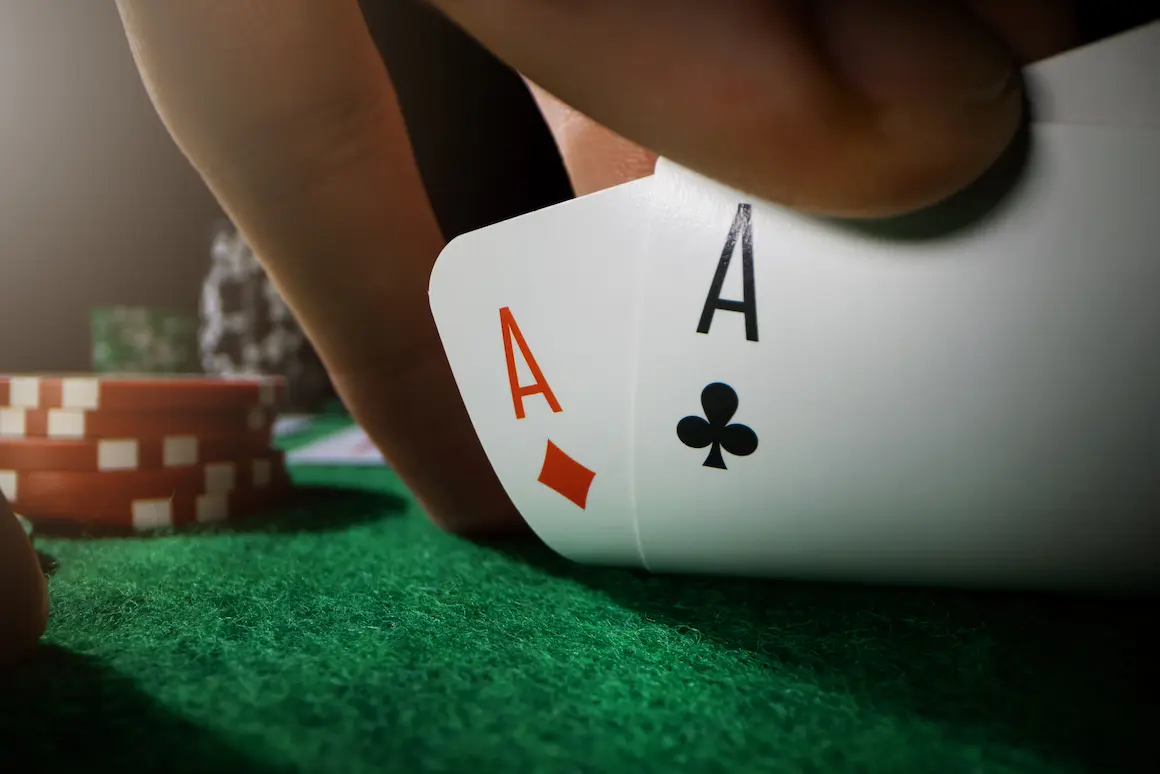 The last criterion for a suitable dealer is normal self-esteem. Obviously, every employee wants to move up the career ladder. However, promotions should be gradual and honest, so if you notice that a new employee is trying to cheat, it is better to part ways.
Summing up, we have described 11 main criteria that successful croupiers must have. Of course, these are far from all the requirements. Pay close attention to their initial skills and knowledge, then keep them motivated to update their knowledge through additional education. In addition, pay attention to the appearance and ability to communicate with people. If you meet most of these requirements, you will be able to select personnel who will work for the benefit of your reputation and development.
Was this content helpful?
Thank you for your feedback! We will do our best to improve this content!