Almost everyone has been to a casino or wanted to visit it at least once in the modern world. Some people do it for pleasure, some out of interest, and some cannot live without it. Imagine that you entered a building, your eyes light up, and the variety of options is so vast that it makes you feel rather uncomfortable.
Many people think there is no need for special calculations to play poker. The main things are luck and intuition. But in reality, it is not so. Each gambling game has its secrets for success, strategies, calculations and tricks. It will take some time – more than one month – to develop your own plan for how to win a large amount of money. This process can be sped up by taking advice from professionals. Here are more details about it.
Jason Somerville says that beginners should start with online poker. Because no one distracts you when you're sitting at home, and you can fully concentrate on mathematical calculation and strategy. After mastering the basics, immediately switch to offline poker. Jason has already earned $ 3.6 million.
The man who earned $32 million playing poker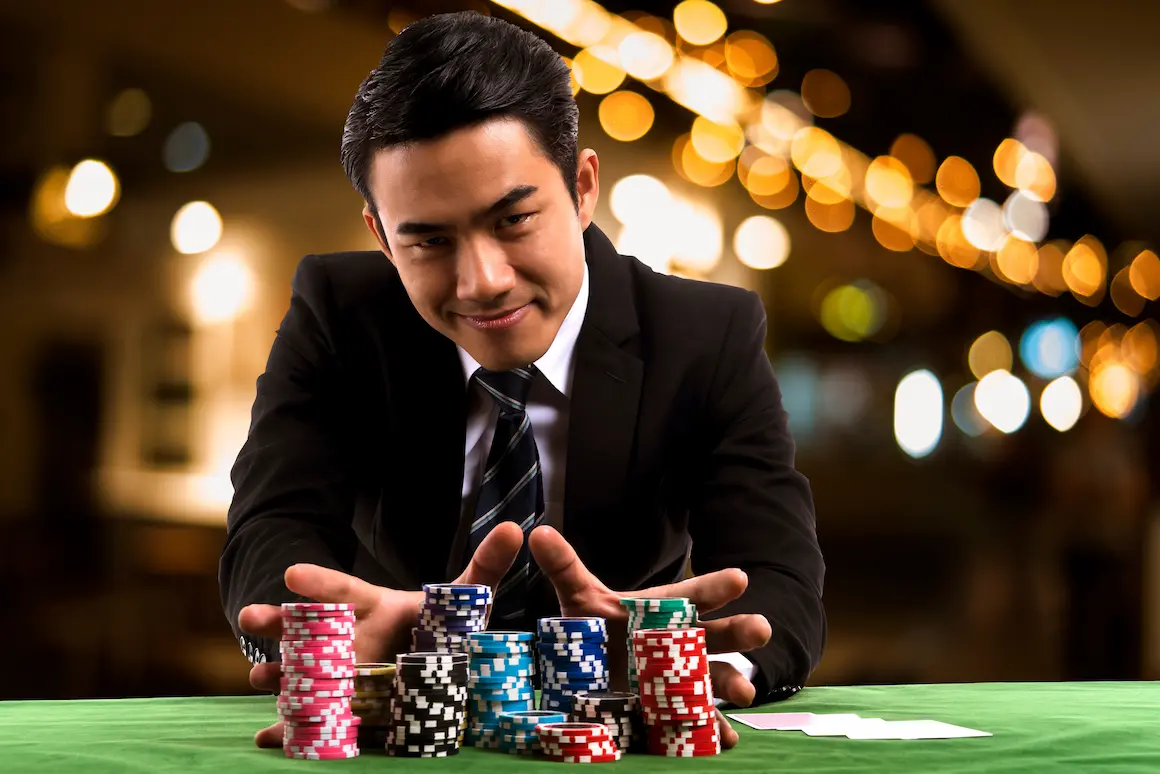 Daniel Negreanu is the ultimate poker leader. His total income is over $32 million. Daniel is a very kind person who is quick to sympathise; he will always help with advice. He recommends novice players, first of all, to develop self-awareness. After all, self-awareness is the key to success. Get to know yourself, then get to know other people. Negreanu himself says that he learns everything about his opponents, behaviour, character and communication style. This helps to win over the competitors.
According to the poker genius, you need to study, practice and have a quick mind for business to win significant sums of money. Treating a poker career as a business is a great way to maximise your income. Keeping detailed records of your profit and loss indicators will allow you to adjust them most efficiently.
As an elite poker player, you need to have enough self-criticism to determine whether your losses are genuinely the result of bad luck or if you are just playing badly. One way to do this is to discuss failures with stronger players to see what they think.
Either way, playing the victim is useless. You should always be critical of your game and try to find ways to improve your technique.
Fatima Moreira managed to earn $494 thousand on poker. She believes that appearance is the main secret of a successful game. You should feel comfortable and relaxed, so it is better to choose loose clothes. Nothing should make you feel uncomfortable. Moreira said that the game could be compared to buying a house. During the purchase process, you find out all the information: how many rooms there are, is there a swimming pool and so on. Find out the information about your opponents in the same way.
Another brilliant player is Chris Moneymaker. He believes that before you win, you must lose many times. After all, failures often happen in poker, and you need to be able to take them – this is the only way to achieve good results. By the way, his total income is $3.6 million.
The famous Liv Boeree, who has an income of $3.1 million, is confident that poker is about mathematical knowledge and psychology. Her advice is to study both subjects simultaneously, paying close attention to mathematics. According to the probability theory, many problems can be solved during the game process.
5 tips from the great Arshad Siddiqui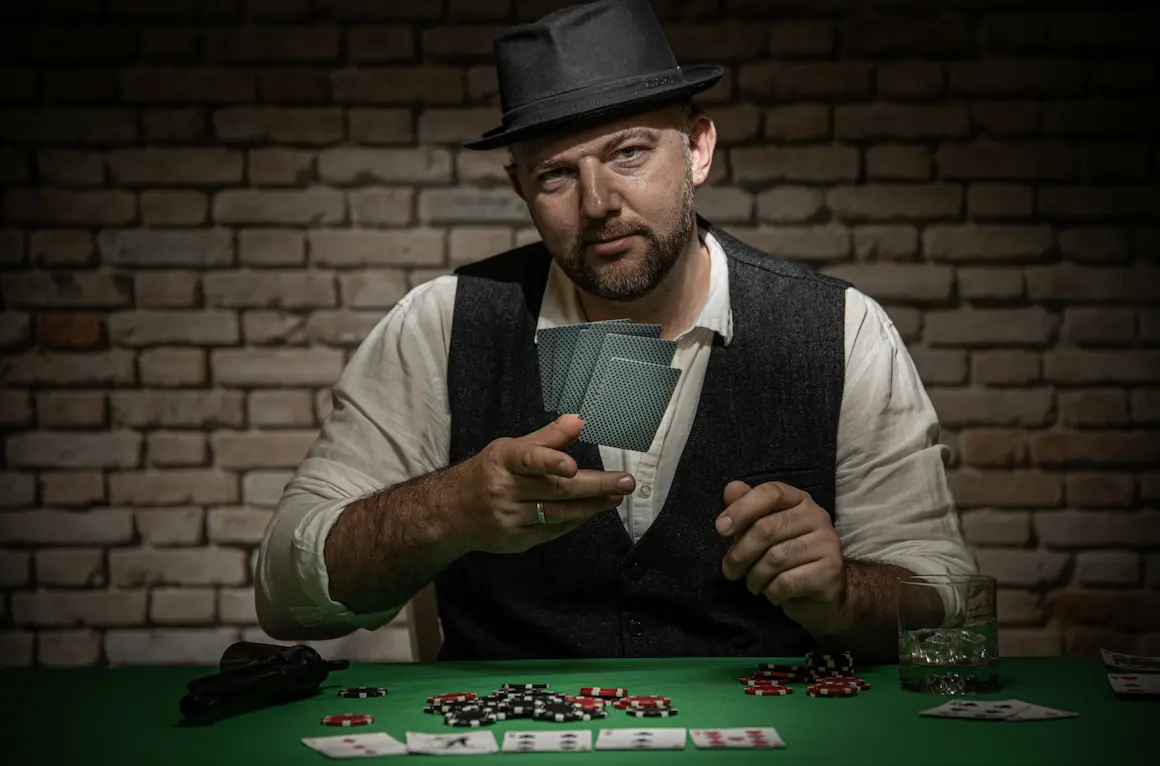 The following five tips are from the great Arshad Siddiqui, a professional poker player from South Florida who participates in tournaments all over the country. These will help to take your game to a whole new level.
The first thing to think about is long-termness of your bets. It is better not to bet tiny sums of money, as the higher the bet, the more seriously you take it. In addition, remember how much money you have in chips, and let the number of chips influence your actions in each hand. Also, buy as many chips as you need.
Arshad is unanimous with all the other professionals who believe that it is essential to get to know your opponent thoroughly in order to understand what they are capable of. Moreover, at first glance, it may seem that you can do that only in person, but this is not true. While playing online, you can pay attention to how much time each player needs for their turn.
Another helpful tip is to start playing conventionally and conservatively. This way, the other players will not be so scared of you. This is precisely what you need for a surprise attack. When you are just starting in poker, try to stick to one type of game. "If you feel that you are a conservative player by nature, I would recommend starting with tournaments," said Siddiqui. "If you feel that your game style is different, start with cash games. Tournaments and cash games require different skill sets to earn money consistently, although some skills overlap between the two disciplines."
According to him, mastering the art of value betting is one of the most important aspects of poker. For example, let's say you're playing Texas Hold 'em, and after all five cards have been turned over, you have an ace and a queen. In this case, the odds of winning the full pot are there so that you can bet high.
The best players in the world now treat poker like a professional sport. And to perform well in a gruelling tournament like the World Series of Poker, which can run 16 hours a day, you need to prepare your body and mind. Exercise and meditation will help you reach your full potential and avoid significant failures.
So, to achieve good results in poker, you need to have a remarkable breadth of knowledge, find out as much as you can about your potential opponents every day, and have holistic development. Also, a beginner should be prepared for failures; the main thing is to be able to take them and not try to win back the money immediately. By doing that, you will only create more problems for yourself. Good luck!