Many of you probably already know that computer games include several levels. In video slots, things are a little different. Usually, each next spin means a new level. Of course, from one point of view, it's a positive trait, as even the very first rotation can already bring a good profit. However, from a different point of view, if your game has been going on for several hours, you would like to get some privileges.
For this reason, developers have been working in this direction for a long time. Mostly the emphasis is on online casinos. Why is it beneficial for gamblers? The transition to a new level gives you new bonuses and pleasant conditions.
The most popular multi-level video slots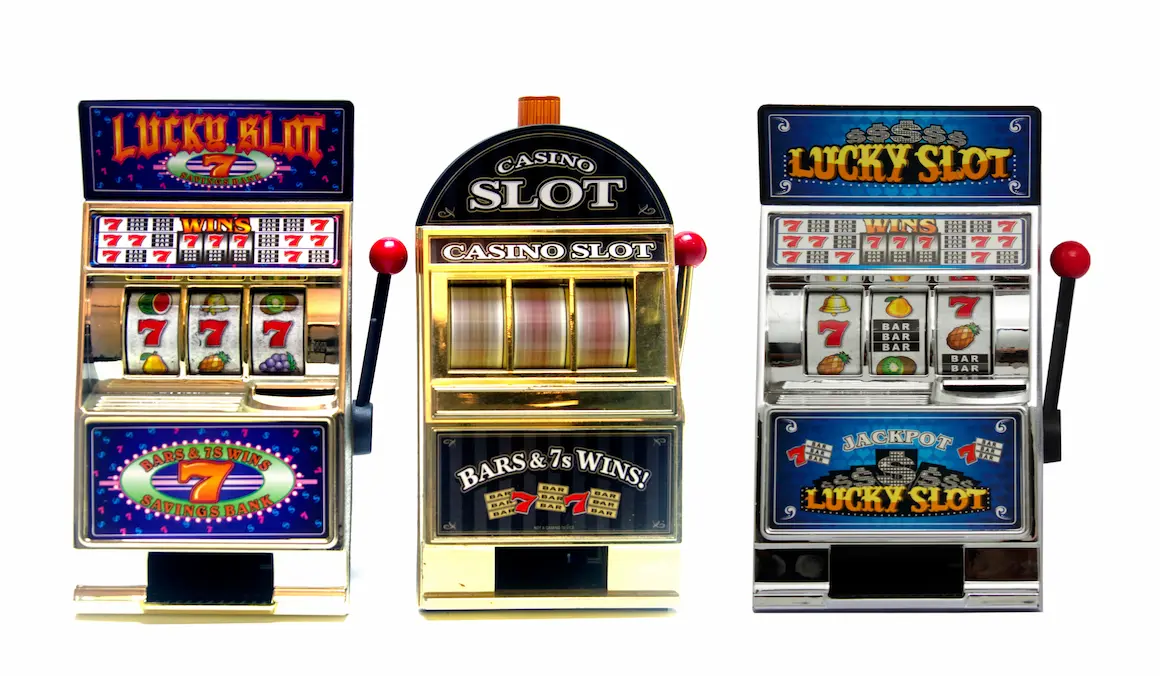 In this article, we will look at some of the most common video slots that allow you to move to new levels. Each model works with its own bonus system, which is fully activated on certain levels.
So, let's start our review with a video slot called Castle Builder. It was developed by Rabcat back in 2014. There were no similar models at the time. The bottom line is that you need to collect building materials throughout the game which you use to build something. After the construction is completed, you automatically take part in the super game where you will certainly get good money.
After completing one project, you take on the next one. Each subsequent level has even more attractive conditions than the previous one. For this reason, we recommend you to play this game.
One part is good, two are even better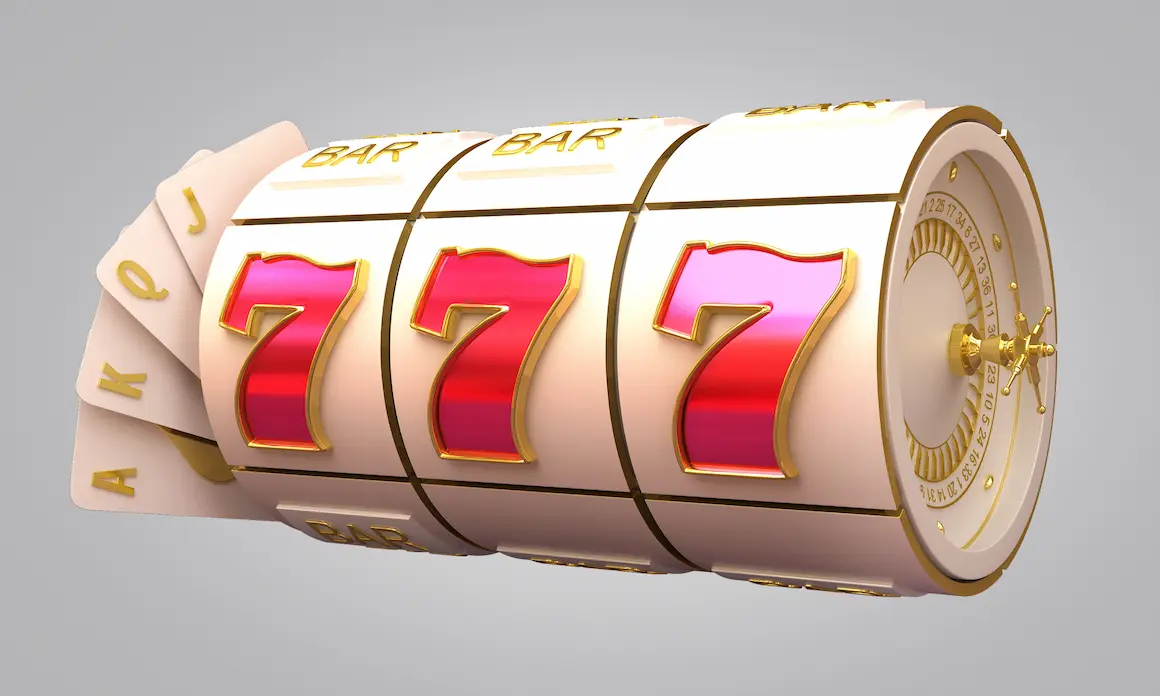 In the summer of 2017, the same company released the second part of this beloved game. Now the process itself has become more understandable and exciting, but the conditions and rules have remained the same. In addition, the second part of this gambling game has more levels, attractive graphics, and design.
The next video slot called Immortal Romance used to be very popular. It was developed by Microgaming. Its main distinguishing feature is the availability of free extra spins. The theme of the game is about vampires, of which there are four. The first level has ten free spins in the Amber gaming hall. Then the gambler gets to Troy's room, then to Michael's room, and, finally, to Sarah's room. In addition, on each level, the number of free spins increases.
Genesis Gaming has released Jason's Quest, a slot game themed around Jason's adventures. This video slot has many additional features, bright design, and graphics. As you move through the levels, you collect gems. Having collected the required number of them, the gambler automatically enters the prize level, in which you earn free spins and much more.
A slot machine called Jason and the Golden Fleece by Microgaming is also dedicated to Jason. This is a hero from Ancient Greek myths. Here you have free spins and special Scatter symbols. When moving to a new level, you meet new heroes of ancient myths. By participating in them, you are fighting for a decent amount of winnings.
Developers from the Playtech company have created a Heart of the Jungle video slot with a jungle theme. Throughout the game, you will be accompanied by Tarzan and his girlfriend. When three masks fall out, you immediately take part in an additional level. It, in turn, has four modes. The player is not limited in choosing the hall, because each of them has free spins, new features, promotions, and much more.
Improve your character and get rewarded
The Nordic Heroes slot machine is based on pumping your hero in the game. It has its own name: Level Up Plus. Initially, you perform actions from the Torah. For completing a round, you get points that open access to new features. Moreover, you need them if your character starts a battle with various monsters. Victory is well rewarded.
IGT developers have created the Cleopatra Plus slot machine. In this model, points are accumulated. They are then exchanged for rewards. To get points, you must not miss the Scatter symbols. After collecting a certain number of points, you immediately find yourself in the next level, which brings new free spins, features, and more.
Do you like chemistry and alchemy? Then the Alchimedes video slot is for you. Each subsequent level includes additional wilds, various prizes, and bonuses. In addition, some multipliers can be increased if desired.
The Queen of Gold slot machine has six reels, the latter one being used for bonus rounds. This column is a bonus column. It shows only odds and a special joker. To move to a new level, you need to collect at least five Cleopatra symbols in twenty-five spins of the reels. Experts recommend trying this game, as it contains wilds that increase your chances of winning.
In general, the gambling world is dangerous. No one is protected from deceit, danger, and more. You should not rush to the next level of the game because you can make a serious mistake. You know yourself better than anyone else can. Therefore, if you get easily carried away, the gambling world will trap you. Always save money and study the law.
We have discussed the most popular types of video slots. There is a huge number of other types of slots. Summing up, multi-level video slots will never disappear but, on the contrary, will continue to gain momentum. These models have their own features and characteristics. Generally speaking, they all contain a bright design, user-friendly graphics, and free extra spins. Interestingly, gaming slots have their own history and goals. When choosing a game, you should not rely solely on your inner instinct because you may not know some of the scandals, features, and regulations. Do not despair, you can always turn to an experienced gambler who will certainly help you. Good luck!
Was this content helpful?
Thank you for your feedback! We will do our best to improve this content!