Mixed martial arts first appeared back in 1993. It was then that the first UFC tournament took place. Even then, it became clear that this sport would gain immense popularity, but it did not happen as quickly as it seemed. 2015 was the year when these tournaments won their first considerable fame. It all started with the fact that all people, even those far from this sport, began to come across the name of wrestler Conor McGregor constantly. This Irish athlete gained not only worldwide fame and wealth but also brought immense popularity to the UFC. Many people began to follow the news on mixed martial arts just because an Irishman performed there.
Today, we will try to understand why from that moment onwards, mixed martial arts have become incredibly popular in more detail. To date, millions of viewers are looking forward to this show and, of course, are making huge bets on MMA.
Various fighting styles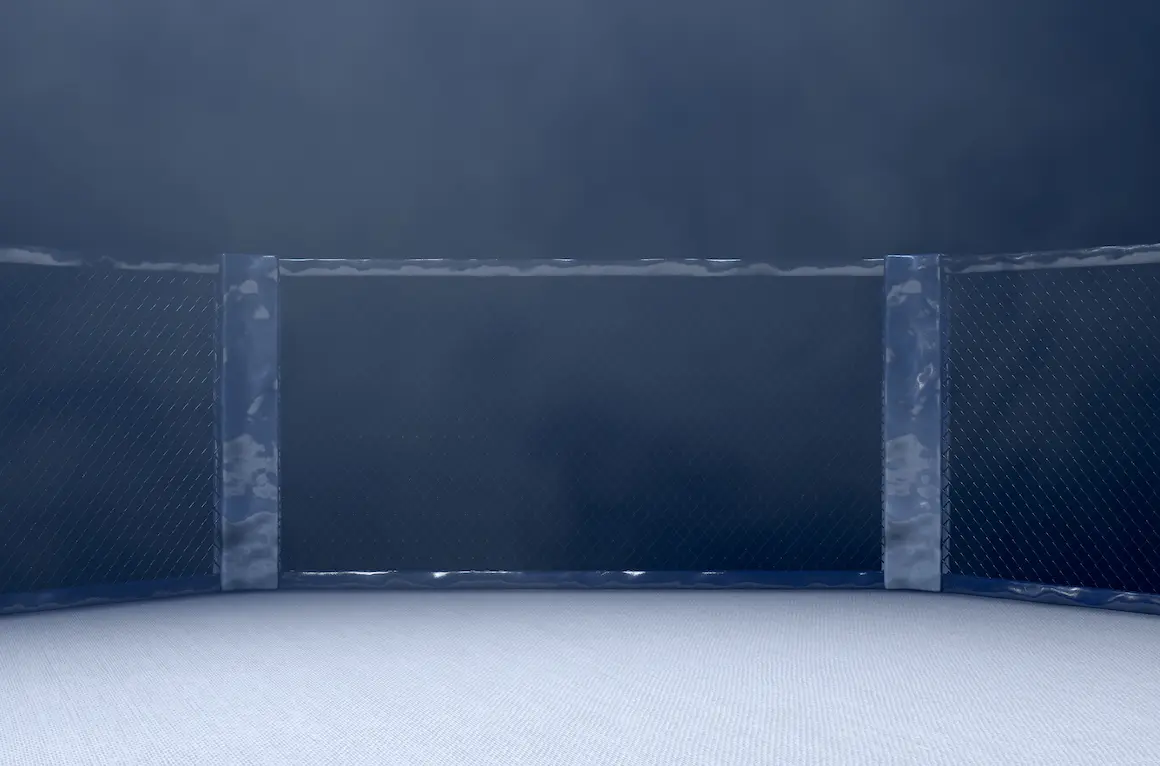 Firstly, it is important to understand that mixed martial arts have gained massive popularity due to the variety of fighting styles available to the athletes. This sport is exceptional, as there are no restrictions on how to fight. This attracts a lot of attention. Moreover, styles continue to develop. Today, almost every athlete in the UFC is trying to develop their own unique approach to fighting, whereas only 15-20 years ago, only strikers participated in the UFC.
Continuous development
It may seem that the sport has become boring for viewers since many dangerous techniques have been banned, but in fact, this is not the case. The UFC has become much more professional, not boring. Now it's not rough fights, but a professional competition that only emphasises mixed martial arts' charm and advantages. Remember that specific rules have not yet been established here, as, for example, in football, since this is a sport with a very short history. For this reason, it continues to change and excite its fans.
The visual appeal
What cannot be taken away from UFC tournaments is its visual appeal. It was one of the essential elements of all mixed martial arts. The main feature of this sport is that it continues to be exciting to watch during fights in the octagon and outside it. Athletes make ambiguous and defiant statements in their press conferences have disagreements in the rooms around the viewer stands – this is certainly not boring to watch. At the same time, most modern fighters are odious athletes who only fuel interest in the show by their behaviour. A striking example is Conor McGregor, who gained popularity in this way.
At the same time, the fights themselves are important. Each athlete uses their own fighting style, which consists of various martial arts, ranging from boxing to jiu-jitsu. This makes each MMA match unique, and the probability of an unexpected outcome is as high as ever. This is what fuels the audience's interest, who are looking forward to each new fight.
Incredible outcomes
Mixed martial arts began to gain popularity due to the unique outcomes of their fights. Just think about the knockout of Impa Kasanganay by Joaquin Buckley! That was truly amazing.
And there are many more spectacular events like this. Many people like to break down the fight, trying to understand how exactly the athletes managed to pull off these techniques.
Unpredictability
In many sports, such as football, matches between a favourite and an outsider can be pretty dull since the probability of the latter winning is minimal due to the difference in the teams' skills and levels. UFC, however, is an exception in this sense. Here, each athlete has a unique style that includes a vast number of techniques, which means that even an obvious outsider can suddenly win by knocking out an opponent or performing a submission hold. This fuels the interest of the audience even more.
Intense competition
There is no doubt that mixed martial arts are a very cruel sport, and several defeats can break an athlete, both morally and physically. It doesn't matter how long an athlete has been practising a particular type of martial arts or how well they know it. One person cannot master all the techniques perfectly, which means that one day you are the favourite and become the champion, and tomorrow a newcomer may unexpectedly defeat you. Because of this, athletes should stay focused the whole time and not underestimate their opponents. Such laxness will lead to painful defeats, and it might be very difficult to get back on the feet after them.
There is also intense competition between various operators. There are special companies that conduct MMA tournaments, and each of them is trying to stand out from others to win the title of the best tournament operator.
Amazing athletes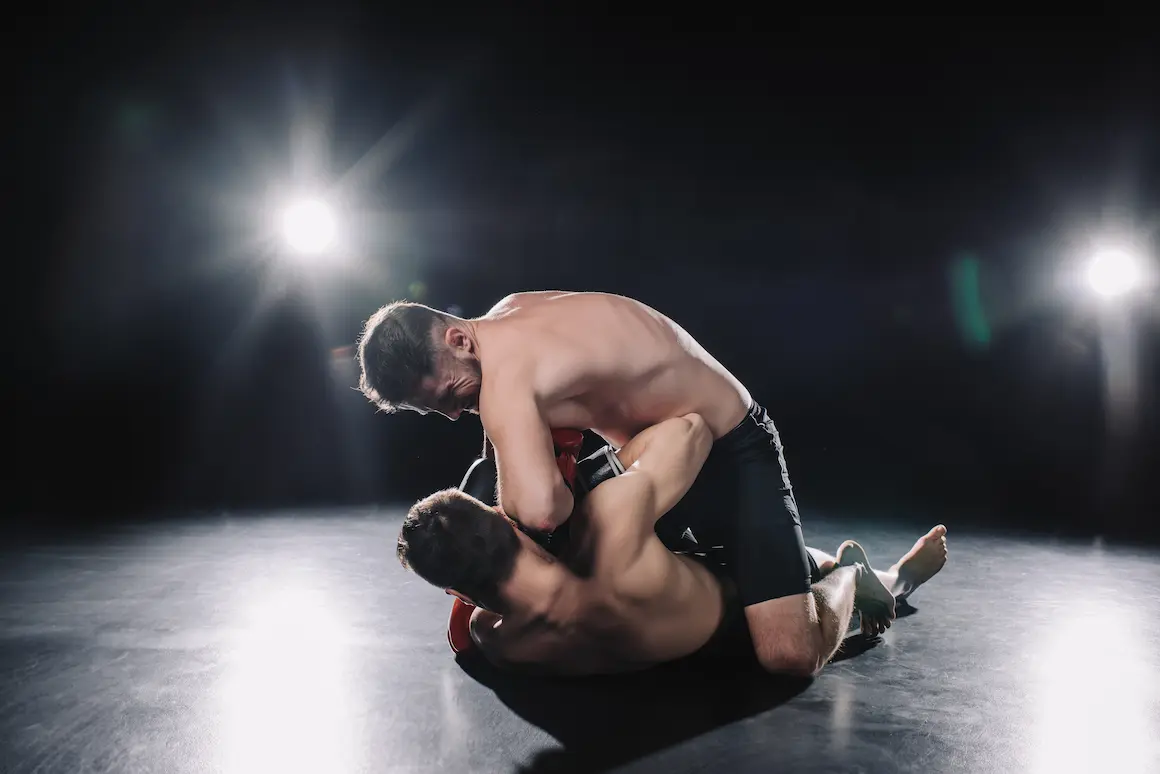 Children from prosperous and wealthy families are unlikely to participate in MMA. Very often, people who come here are desperate and want to do everything they can to change their own lives for good. Because of this, viewers often get to see incredible success stories. This makes MMA even more enjoyable. For example, the world-famous Conor McGregor was an ordinary plumber before his success.
All UFC fans are encouraged to read more biographies of the participating athletes in their spare time. You can find out something truly amazing about almost everyone. This will drastically change your way of thinking about this sport.
Wide choice in betting
Mixed martial arts did not gain massive popularity among the masses. Most people have heard about this sport only because of Conor McGregor and Khabib Nurmagomedov. However, this doesn't mean that you cannot place bets on this sport. Every worthy bookmaker provides a wide choice for betting on MMA. You can bet on an athlete's victory in a certain way or a win in a specific time period, for example.
Simplicity of event analysis
This does not mean that bets on mixed martial arts can be made without any preparation, and this is an easy way to make money. Of course, you will have to prepare carefully before each bet and find the necessary information. However, there is no doubt that finding information and comparing the skills of two athletes is much easier than making similar comparisons for two football teams, right?
High odds on outsiders
The term "upset", which means the victory of an outsider, appeared in boxing, but it gradually began to be applied to MMA as well. This is because mixed martial arts is also a sport based on striking. In mixed martial arts, perhaps more than in any other sport, outsiders often win favourites. The statement "everything is possible" is most true about this type of sport. And bookmakers have high odds on outsiders, which is an excellent opportunity to make a profit if you understand this sport's subtleties.
Today, MMA is becoming more and more popular, and this is quite understandable since it does evoke vivid emotions in the viewers.
Was this content helpful?
Thank you for your feedback! We will do our best to improve this content!