Nowadays, poker is one of the most popular and mysterious card games. Thanks to the film distribution, each viewer could plunge into the unique atmosphere of luxury, excitement, and wealth.
Poker receives this much attention for a reason. This is probably the only card game in which the player can influence not only the outcome of the game but also predict the further development of events with a high degree of probability. Indeed, luck isn't enough to win in poker.
Online poker has slightly different rules: the game is played not with other players, but directly with the programme itself. In this regard, there is no need for bluff, the brightest and most intriguing stage of the game.
Schools are being created to teach poker all over the world. The best of the best fight at the card table, anticipating incredible winnings. But knowledge alone is not enough: gaming experience is necessary to get a constant profit. The emotional component is also quite important.
A lot of competition and strict requirements are serious obstacles for most people who want to make poker their profession. In addition, at first, it is simply necessary to have a financial cushion in case you end up in a slump.
A bit of history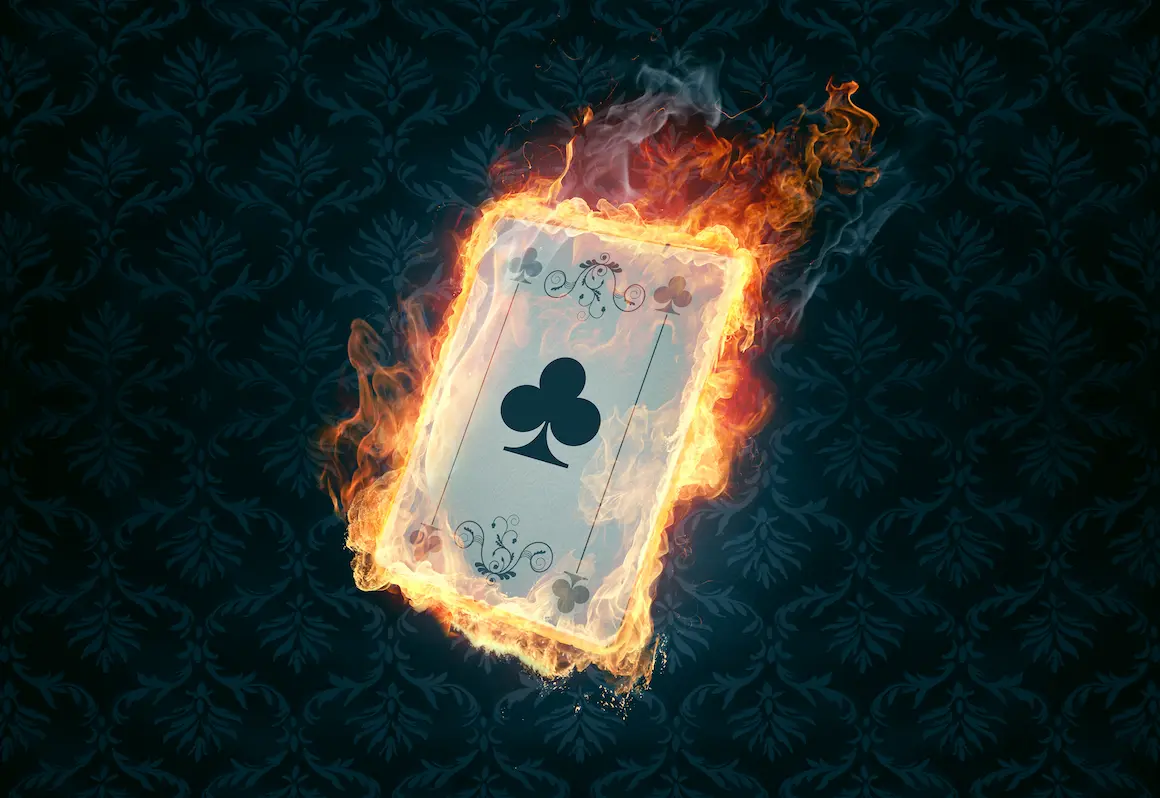 Europe can be considered the birthplace of poker. In Spain, Italy, and France, a simple card game began to gain popularity almost simultaneously. The point of the game was to collect a winning combination or force the rest of the players to give up.
Due to simple rules and the lack of necessary props, poker was often found in fashionable living rooms and ordinary taverns. At the beginning of the 19th century, poker first appeared in America and gained incredible popularity in a short period of time. For a while, it was even considered a national card game.
In the 20th century, poker became a club game, having received many variations: Texas Hold'em, Draw Poker, Stud Poker, Omaha. Depending on the type of game, the rules may differ significantly. It is better to familiarize yourself with them before placing a bet.
Over 450 years, poker has undergone many changes: the number of combinations has increased many times, chips have appeared, and players have learned to calculate the likely outcomes of the game using mathematical skills. However, the essence remains the same: to collect the winning combination or force opponents to lay down their cards before the final game.
Online Poker
Gambling establishments open their doors to everyone who wants to have a great time, experience vivid emotions, and hit the jackpot. With the advent of online casinos, this has become much easier. To participate in a poker game, play video slots and table games, you only need a gadget with Internet access.
After registering, the player has access to all available games. In addition, a big pro of playing online is the bonus programmes, designed for even greater customer comfort. Gifts from the institution are presented in the form of welcome bonuses, as well as loyalty programmes for regular customers.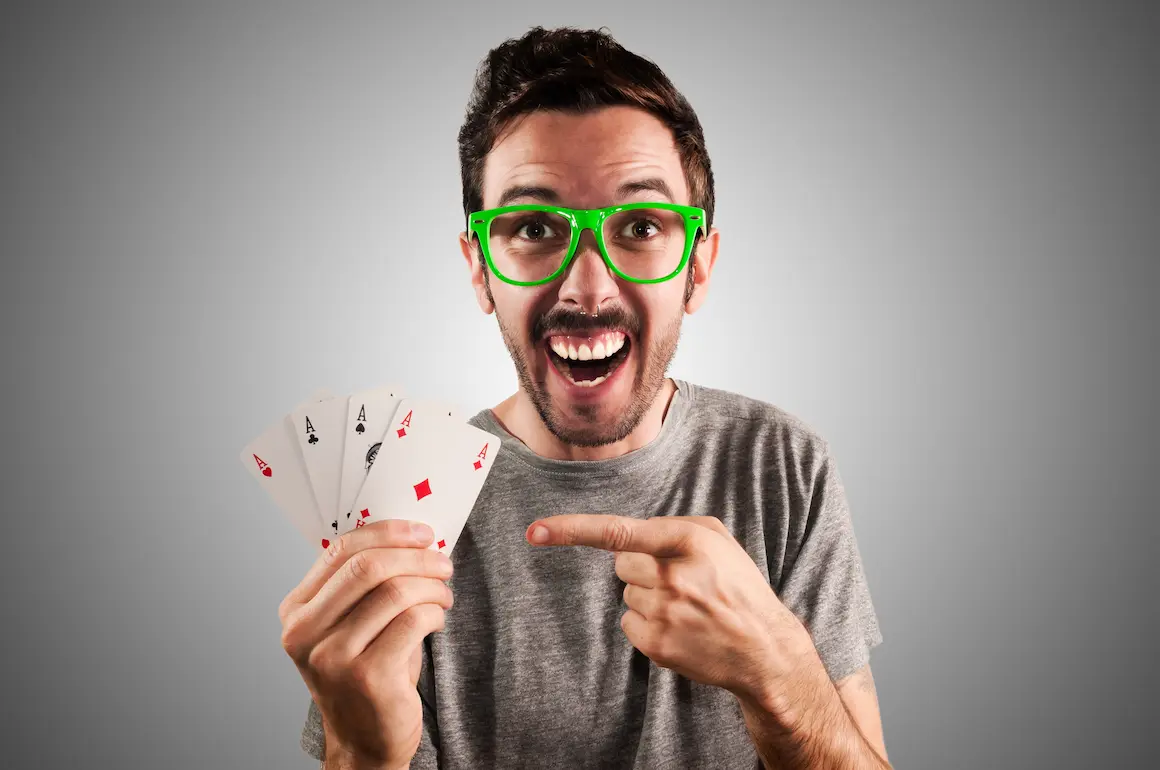 Online poker significantly differs from playing at a regular card table. Consider the main differences that can significantly affect the course of the game:
A simpler game scheme that does not require much thought. When deciding to end the current game, the player simply needs to press the button to move to another table instantly.
In online poker, the main rival of the player is the casino, not other players.
Bluffing loses its primary function as the players cannot observe each other's actions. This means that trading in video poker is not possible. But you can play at a pace that is comfortable for you, without being nervous about the statements of those sitting next to you.
A player can take part in several games at the same time. The number of simultaneous games is not limited, as long as the user does not lose the lines of the game, as this leads to the loss of the bet.
For those who want to practice their skills or try out a new game strategy, free demo versions of poker are available.
Some poker rooms offer very generous terms. For example, the RTP of some of them reaches 98%.
Given these differences, you don't have to be a true gambling guru to win at video poker. It is enough to familiarize yourself with the classic strategy, study the rules of the game, and make the first bet.
Why does a poker player need a pen and notepad?
Many people keep diaries with the main events of their lives. This helps to look at what is happening objectively, discarding emotions and prejudice.
For the same purpose, poker players, both beginners and regulars, try to record their actions during the game. Naturally, when the game is in full swing, and a substantial amount is at stake, one can hardly speak of a sober mind and an objective approach. But keeping personal statistics is simply necessary. Handwritten notes are great for this purpose.
If you notice that each game is reducing your pot rather than increasing it, you need to reconsider the game strategy. It is quite difficult for one to do this, so there are 2 options: ask another person to help or record every step of every action in each game. Thus, you can come across an error and fix it in time.
If the player has not yet decided on the main tactics, it is quite convenient to have a drawn game strategy at hand to be able to peep the next step at any time. Of course, this is only possible when playing video poker, because in a land-based casino no one dares to appear with a notebook in their hands.
It is useful to keep tabs on your finances. This includes the amount of the bet and net profit for a certain period or after the completion of 10-20 games. Experienced players recommend setting specific limits. Moreover, limiters are needed for both profit and expenses.
For example, it is better to leave the gambling establishment and continue playing the next day if the loss was 10-15% of the total amount in the bank. This strategy will save you from a rash desire to win back right now, risking losing your entire bankroll on emotions.
The emotional component of the game of poker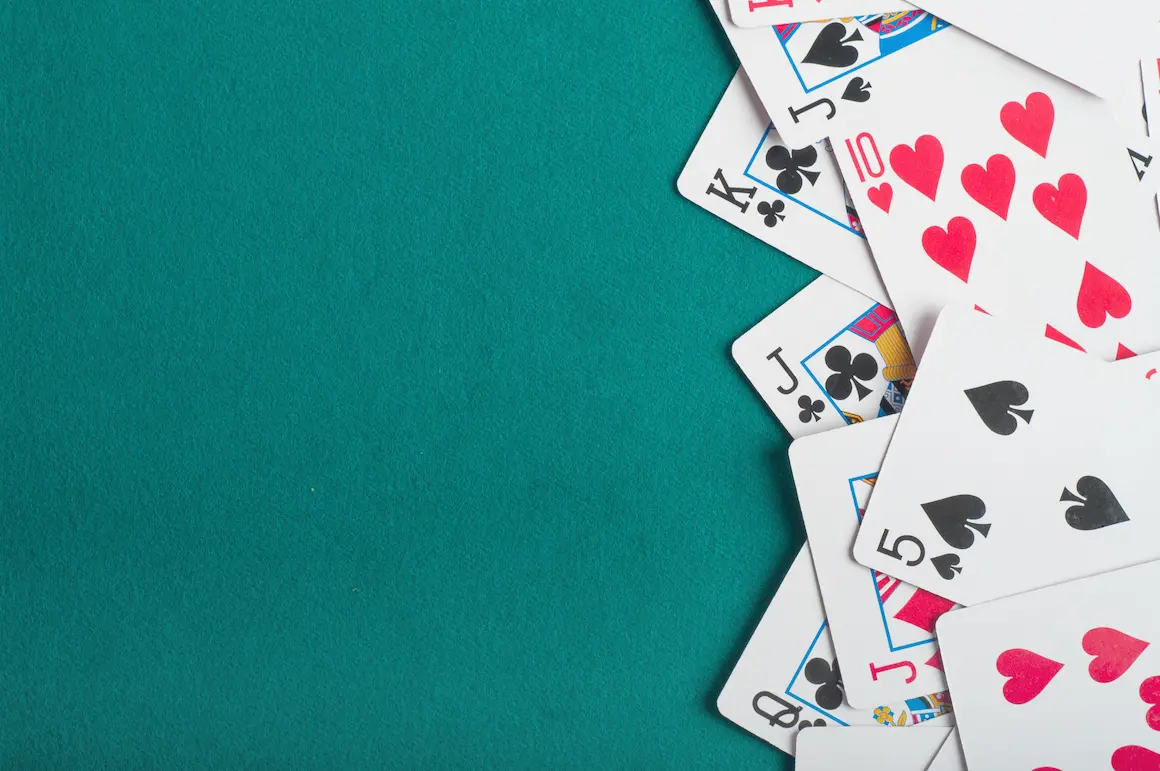 Everyone is familiar with Poker Face, which in ordinary life means the complete absence of any emotions. Professional poker does not tolerate actions based on emotions. At the card table, you cannot show your fear, insecurity, and even joy. But all the feelings experienced can be expressed with a pen and a sheet of paper. Particular attention should be paid to moments when it was most difficult to contain true feelings.