Main differences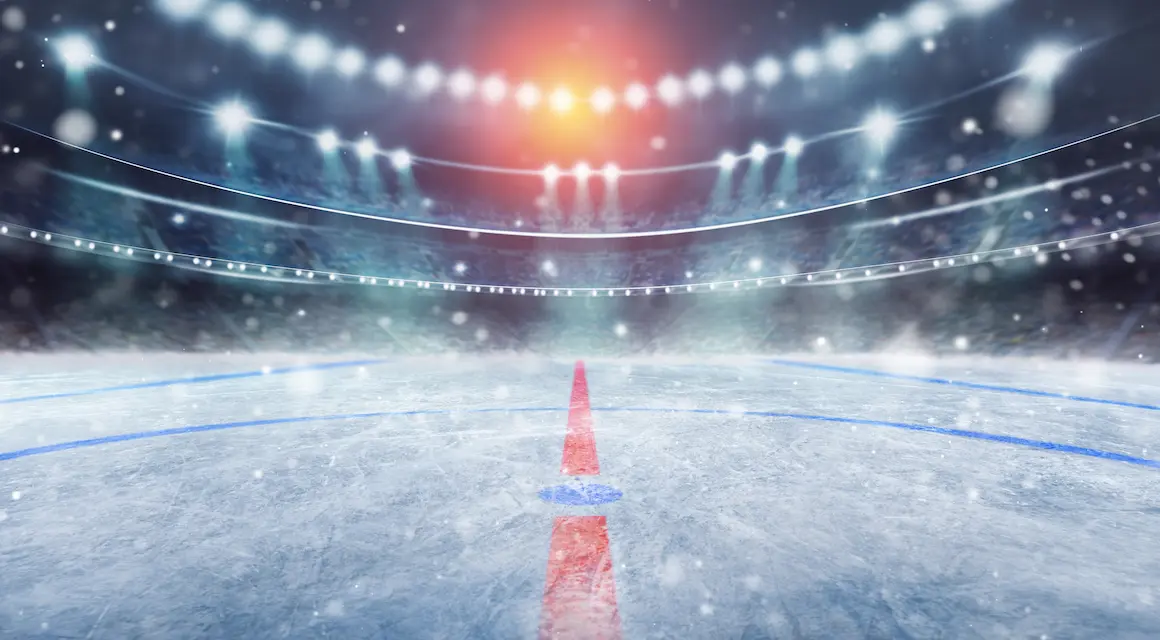 Even those who are not hockey experts can notice significant differences between the female and male types of competitions while watching the games:
The uniform and equipment of hockey players are different from men's. It is made for the female body shape has a smaller size and weight.

Women's hockey is characterised by unpredictability, so these matches are even more spectacular than men's.

The two most important things in men's hockey are speed and strength, but in women's hockey, it's dexterity. During the game, they move noticeably slower, and body checking is prohibited.

It is much more difficult for goalkeepers to prevent more dexterous and unpredictable throws of female hockey players than strong but straightforward throws of men.

In women's hockey, teamwork and the support of teammates play a more significant role than in men's hockey.
Coaches note that compared to hot-tempered male hockey players, women show more self-control, patience and perseverance during the game and adhere to the tactics chosen by the coach more.
Betting on hockey, as well as on other sports, is always exciting, but women's matches are especially intriguing. Watching a slow but cleverly thought-out game is sometimes more enjoyable than watching male hockey players' fast and aggressive play.
Clothing and equipment
Due to the differences in body shape, the standard hockey uniform does not suit most girls. With the growing popularity of women's hockey, some equipment manufacturers began to produce female versions of the uniform. To make it fit perfectly and make it comfortable as possible, it also became possible to order clothes manufactured according to individual measurements. Many female athletes choose uniforms from teenage models, as they are smaller and designed for smaller-sized players.
Women's uniforms differ from men's uniforms in several important ways:
All female players wear masks that cover the entire face during the game.

Girls always wear a bandana scarf underneath the helmet.

The femoral part of women's hockey trousers is wider.

The equipment always includes a pelvic protector.

The upper part of the trousers is noticeably shorter than men's because the size of the torso is smaller compared to men's.

The jacket always has added thick protective pillows on the shoulders.

Female ice skates are smaller in size and weight.
Teenage hockey equipment is precisely the same as men's. But some of the elements have a smaller size:
knee pads;

gloves;

elbow pads;

ice skates;

helmets.
The sticks are also different. They have a smaller size and are made of a more flexible material.
This equipment is suitable for both smaller-sized teenagers and some women. Due to the smaller size of the equipment, it is often cheaper than men's.
If a female hockey player decides to buy a teenage uniform, she may encounter some of these issues:
Women's and teenage hockey clothes are made by a limited number of brands. This significantly narrows down the choice.

Equipment for children and young people is not made for long and intensive use; therefore, it often becomes more fragile and short-lived. The sticks and protective equipment elements often have to be replaced more often than adult versions.
Choosing a hockey uniform that will fit well and be comfortable without constraining movement is essential. Experts advise trying the uniform on several times, moving around and doing a few exercises to make sure it fits well before buying.
Differences in tactics
Tactics in men's and women's hockey differ radically. Sometimes there are so many differences that two versions of the same game seem to be completely different sports.
Features of women's hockey:
The game is smooth; the pace is much slower than in men's hockey.

Bodychecking is prohibited. The only thing that is allowed is shoulder-to-shoulder contacts.

During the game, female hockey players often perform complex combinations and actively interact with each other.

Despite the tactics being completely different, the game's basic rules are the same for both men's and women's teams.
The differences between men and women's players
In addition to physical differences, coaches note significant differences between men and women in hockey in terms of mentality. Female players are usually more
patient in regards to injuries; have a higher pain tolerance 

persistent;

perseverant;

driven and purposeful
Due to the ban on bodychecking, hockey is a safer sport for women's health compared to other sports. It helps to develop coordination of movements, dexterity, as well as train willpower and strength of character.
Judging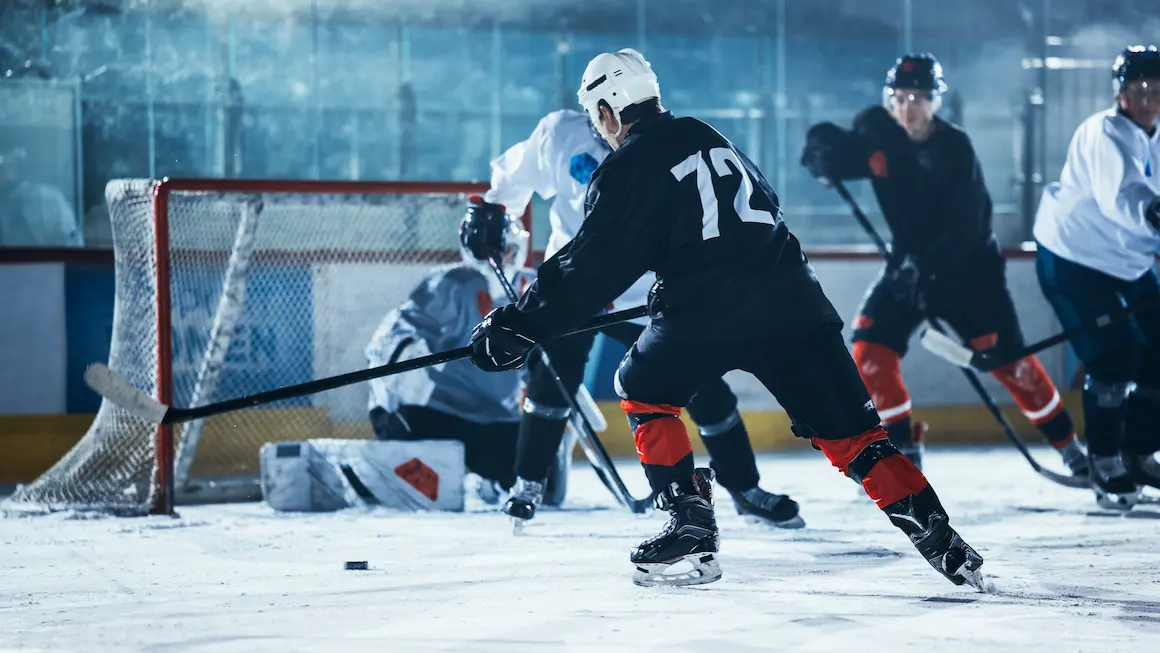 In men's hockey, only men participate in the games and judge players.
According to the rules, only women can judge the regular-season matches in women's hockey. At All-Russian competitions, both women and men can be the judges. With the growing popularity of women's hockey, the number of qualified female referees is likely to increase over time.
Who has bigger popularity and salaries in hockey: men or women?
Traditionally, the highest-paid players perform in the National Hockey League (NHL). It unites hockey players from the United States and Canada.
The Kontinental Hockey League (KHL) players are also well paid, although their salaries are smaller compared to the NHL. NHL includes players from Russia, Kazakhstan, China, Lithuania, Belarus and Finland.
The world's first official women's hockey championship was held in Ottawa back in 1990. It was then that many people found out about this sport for the first time.
The Women's Hockey League (WHL), founded by the Ice Hockey Federation, has been operating in Russia since 2015. Many domestic hockey clubs that previously existed separately joined it.
The average salary of WHL hockey players is not much different from the average salary of other professions and is much smaller than the salary of KHL players. Those who win competitions and become champions receive several times more than ordinary hockey players. But even then, they receive a lot less than men. Despite being significantly underpaid, women's hockey is becoming more and more popular every year.
Children (both girls and boys) can start playing hockey at pre-school age. Professional training begins from the age of 5-7. At an early age, boys and girls often train together and are separated into single-sex teams at around 12-13.
Women's hockey is a new sport that is still gaining momentum. Every year more and more girls and young women start playing hockey. During challenging training, they develop strength, endurance and character, and during competitions, they show wonders of grace and agility. Many female hockey players are genuinely in love with this sport. They train diligently, participate in and win world championships.
Was this content helpful?
Thank you for your feedback! We will do our best to improve this content!