Exactly 23 years ago, the top scorer in NHL history appeared on the ice for the last time.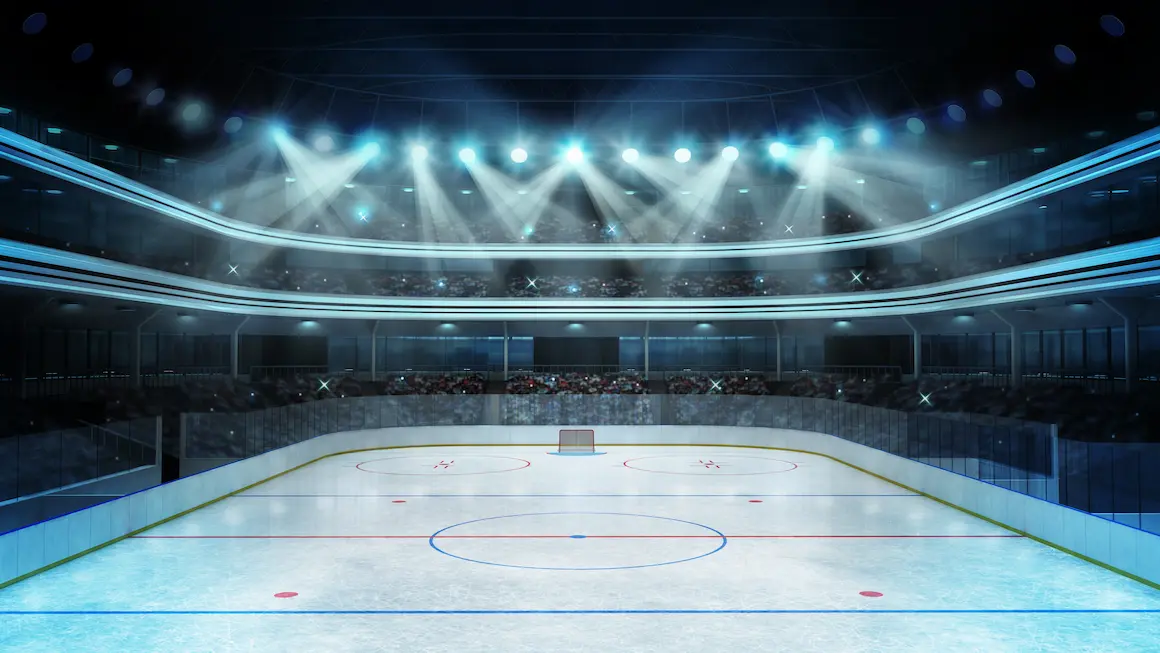 Exactly 23 years ago, on April 18, 1999, the great Wayne Gretzky played his last game in the NHL.  The Rangers, in which the Canadian ended an incredible career, hosted Pittsburgh at home. That night, the hockey world held its breath, and getting tickets to the stands at Madison Square Garden was almost impossible. To share the emotional moment came legends such as Mark Messier, Phil Esposito, Mario Lemieux, and even Michael Jordan did not stand aside, recording a touching speech for Gretzky. The match completely faded into the background, because the 99th number said goodbye to hockey, and at the end of the meeting, the forward still could not hold back his tears.
If you're interested in sports betting, we would like to offer to have a look at hockey betting presented on our website 
Wayne spoke publicly about his decision only a few days before the end of the regular season.  Rumors spread throughout the season, but did not receive confirmation for a long time. However, on April 15, during Gretzky's last game in Canada, his entire family appeared in the stands of the Ottawa home arena. "He did not want the matches in each of the cities to be perceived as farewell. It would distract everyone from hockey and create unnecessary excitement. He had his own opinion on this matter. Wayne did not want to strain the other teams, especially since each of them had their own tasks for the season, said "Rangers" goalkeeper Mike Richter.
Gretzky was very worried before a significant event, which on Sunday evening was supposed to put an end to his incredible career. He spent most of Saturday organizing a post-match party, and in the evening he went to a restaurant to have dinner with his family. "On that day, my head was bursting with the number of thoughts. When at the table I told everyone that I was going home to rest, there was a funny reaction. My father always advised me to go to bed early, and now he was at a loss as to where I was going so early. The phone just didn't stop. Lemieux, by the way, called and joked that he would not be able to come to the match, " remembered Gretzky.
Already before the starting throw-in, everything ceased to be normal.  At Madison Square Garden, they played the Canadian anthem in honor of Wayne and changed a few lines of the lyrics to "we'll miss you." Gretzky played his farewell match with 52 clubs, which he signed and presented to partners and close people. For an ideal scenario, many expected a goal from Wayne, but the 38-year-old forward limited himself with the pass, which became his last, 2857th, point in the NHL. At the end of the second period, Gretzky helped Brian Leach to score in the majority.
Russian hockey players also took an active part in the historic match. Pittsburgh forward Alexei Morozov recorded two assists, and Alexei Kovalev put the Penguins ahead in the middle of the second period. The regular time of the team ended with the score 1:1, and Jaromir Jagr brought the victory in overtime. Interestingly, the Czech did not plan to play at all and was going to rest before the playoffs. "When I found out that this match would be Wayne's last, I instantly changed my mind. Everyone wants to be part of a great story.  Players like Gretzky and Lemieux are born once every hundred years. They cannot be replaced," Jaromir said.
The Pittsburgh hockey player's joy in overtime was modest. As some of them admitted after the game, no one would be upset by Gretzky's goal.  Of course, Wayne received all three stars of the match. They didn't want to let him off the ice. The forward had to repeatedly return from the tunnel, because the fans did not stop chanting his name. Gretzky circled the arena with his hands up, as he once did in Edmonton in honor of four Stanley Cups won.  Unfortunately, now the occasion was less joyful.  Holding back tears at that moment was not easy for everyone.
After the match, reporters simply tore Wayne from all sides. Without taking off his uniform, the Canadian met with reporters. "Probably, subconsciously, I didn't want to take it off," the forward said when asked why he didn't change clothes. "I will never wear it again. It's hard to realize. It's not easy to take it off. To be honest, I don't even want to take it off. Until now, I feel like just a boy who loved hockey and who was lucky in life. God gave me a passion for this game," said Wayne. Even after almost everyone left the locker room, Gretzky was in no hurry to leave. He wanted to be alone and feel one of the most emotional moments of his life.
1487 regular NHL games, 2857 (894 + 1963) points, dozens of individual awards and great records. Closed one of the brightest chapters in the history of world hockey. "It was difficult for all of us to concentrate on the match. Maybe this is the only game in my life when I thought about something completely different. I looked at everything that Wayne does, and could not believe that I was lucky enough to share the arena with him. It is simply unbelievable with what dedication and passion he performed even at the age of 38. He was and remains an idol for any Canadian boy, and this is unlikely to ever change, "said Pittsburgh Pittsburgh forward Matthew Barnaby.
Many of Gretzky's records may remain forever, but, of course, the main topic of recent years is Alexander Ovechkin's sniper pursuit of the famous Canadian. "I sincerely believe that records are created in order to update them. Doing what I did is very hard. And it is very difficult to do what Alex is now showing. In my opinion, he has a really real chance to catch up with me. You need two things: stay healthy and be a natural goalscorer. He gives himself completely to the game and performs in a good team, "Wayne said in an interview with the official NHL website.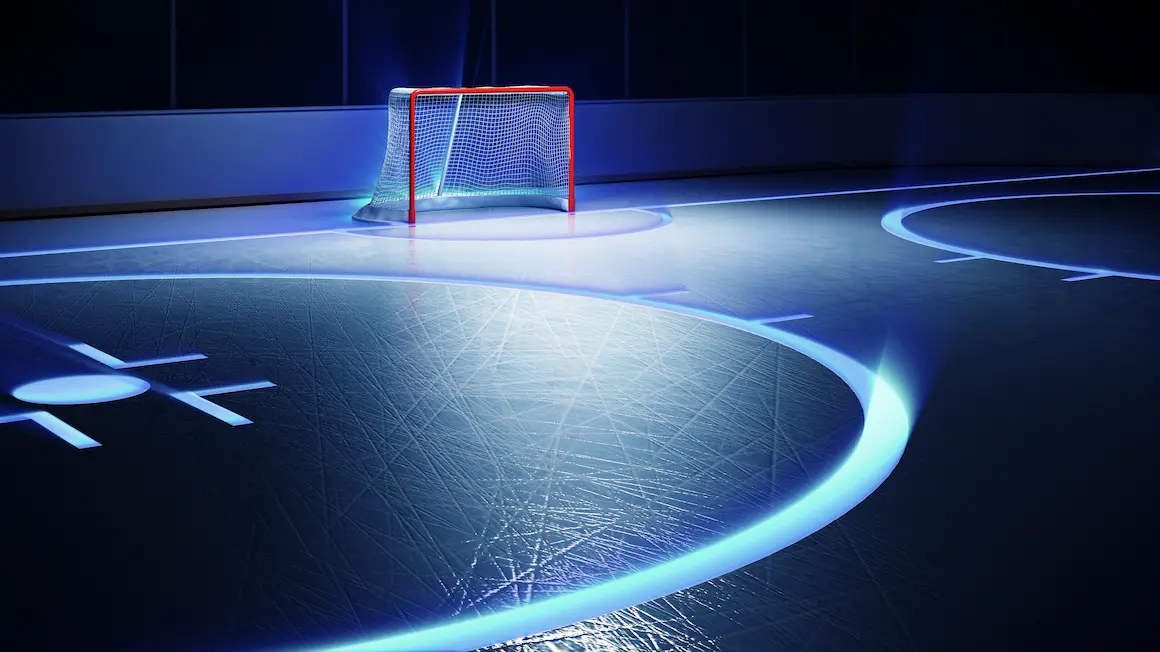 Gretzky remembers very well his feelings from approaching Gordie Howe's record (801). Howe and his wife Colleen followed Wayne in every match until he scored his 802nd goal. Gretzky would very much like to reprise the role of Howe in a few years. "I think it would benefit hockey. Such positive things have a great effect on the game. I once jokingly expressed the hope that Washington owner Ted Leonsis understood that when I was catching up with Gordy, he and his wife were flying the club jet. I hope that I will be invited to the team's plane, because I would really like to be involved in this, "Gretzky said. For 23 years now, his number 99 has been officially retired throughout the NHL, and it is still hard to imagine who else can receive such an honor.
Was this content helpful?
Thank you for your feedback! We will do our best to improve this content!