Aleksandr Kokorin was born in 1991, although even this information is controversial, but we'll talk about it a bit later. He started his sports career in 1998 when the footballer was only seven years old. At first, he signed up for a school for children and young people in his hometown of Valuyki. At the same time, he tried boxing, but after only four months, he chose football. At the age of 10, he basically became utterly independent since he was selected for the Moscow youth football club Lokomotiv. His parents could not get a rented accommodation, so Aleksandr lived in a boarding school of Locomotive for six years. During this time, Kokorin was selected as the best striker in the Moscow football schools championships several times.
After transferring to Dynamo football club, his career changed drastically. At 17, the athlete made his debut in the Russian Premier League and scored a goal for Saturn straight away. In 2016, he moved to Zenit. Then he played for the football clubs Sochi and Spartak Moscow.
In 2021, a promising player was invited to the Russian-Italian football club Fiorentina. The fans saw great results and placed football bets favouring the team. But the success of the athlete did not last long. In March, Aleksander made his leg injury worse and left the team for rehabilitation.
Kokorin is the bronze medalist of the Russian Championship in 2008 and 2015-16 years, the winner of the National Cup and the Super Cup in 2016, the winner of the "Top Five" young footballers award in 2011. Aleksander is also the winner of the Golden Urn award in the "laughing stock" nomination. Following a long-standing tradition, the competition is held annually in Italy to identify the worst players of the season based on the player's salary, performance and much more. More than half of the voters chose Kokorin; Adrien Rabiot took second place, and Simy took third.
So there will be no transfer?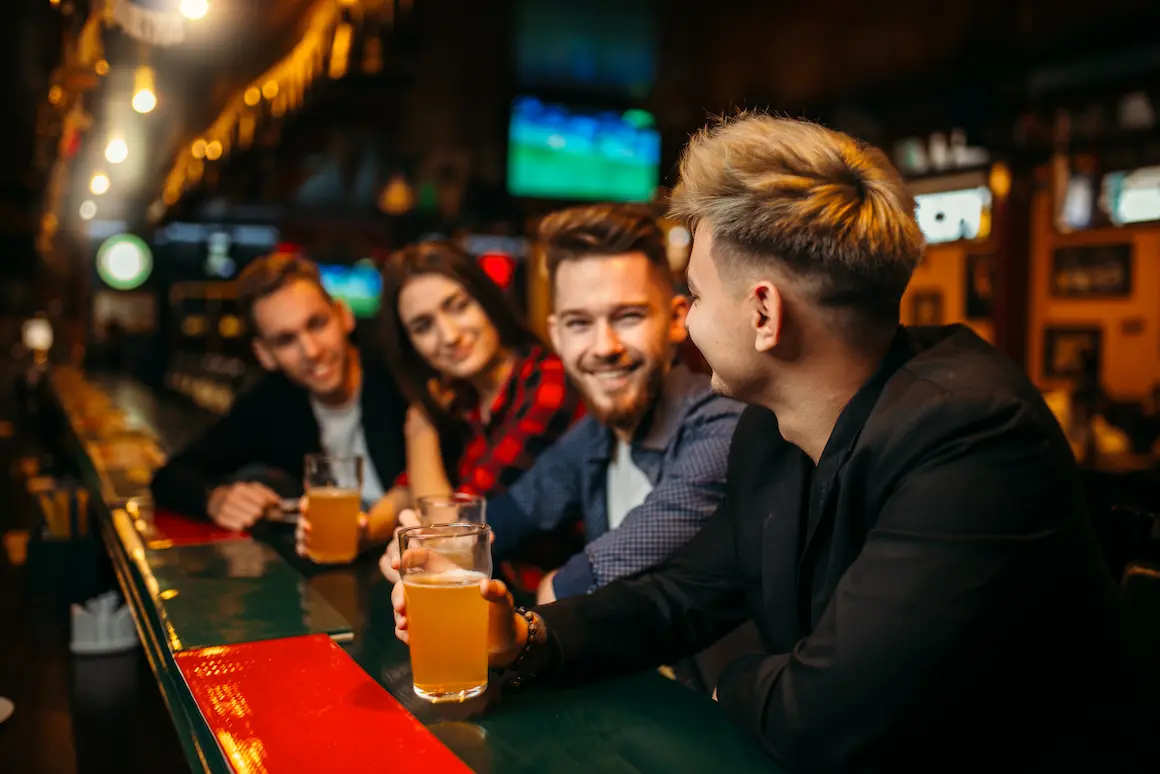 In early December, the Italian football club Fiorentina announced that despite the contract with Aleksander Kokorin that is valid until 2024, they want the player to be loaned out ahead of schedule or terminate the agreement. This is because the footballer did not show outstanding results; therefore, he did not manage to get into the permanent squad of the Italian team. Numerous injuries that haunt the player to this day also played a part in this. At the moment, the estimated value of the player is 3.5 million euros.
It was noted that Fiorentina was looking for a suitable team for Kokorin. Allegedly such a club has been found. We are talking about Khimki. According to the official statements, the club initially wanted to make Aleksander an offer to join them, but they decided against this idea. As a result, Kokorin was not accepted into their ranks, calling it a joke that goes beyond reality.
There are two polar points of view about the player's return to Russia. Some believe that this will be a step back for Aleksandr. Others think that this is a step forward, since in Italy the footballer does not play at all, but in Russia, he will, which is already a success. The Sochi head coach said that despite Aleksandr's good influence on the team, the discussion about his return is not relevant because of Kokorin's psychological state. If a new club, prepared to accept the athlete, will not be found immediately, he will be out of work and lose his physical shape.
Scandalous personality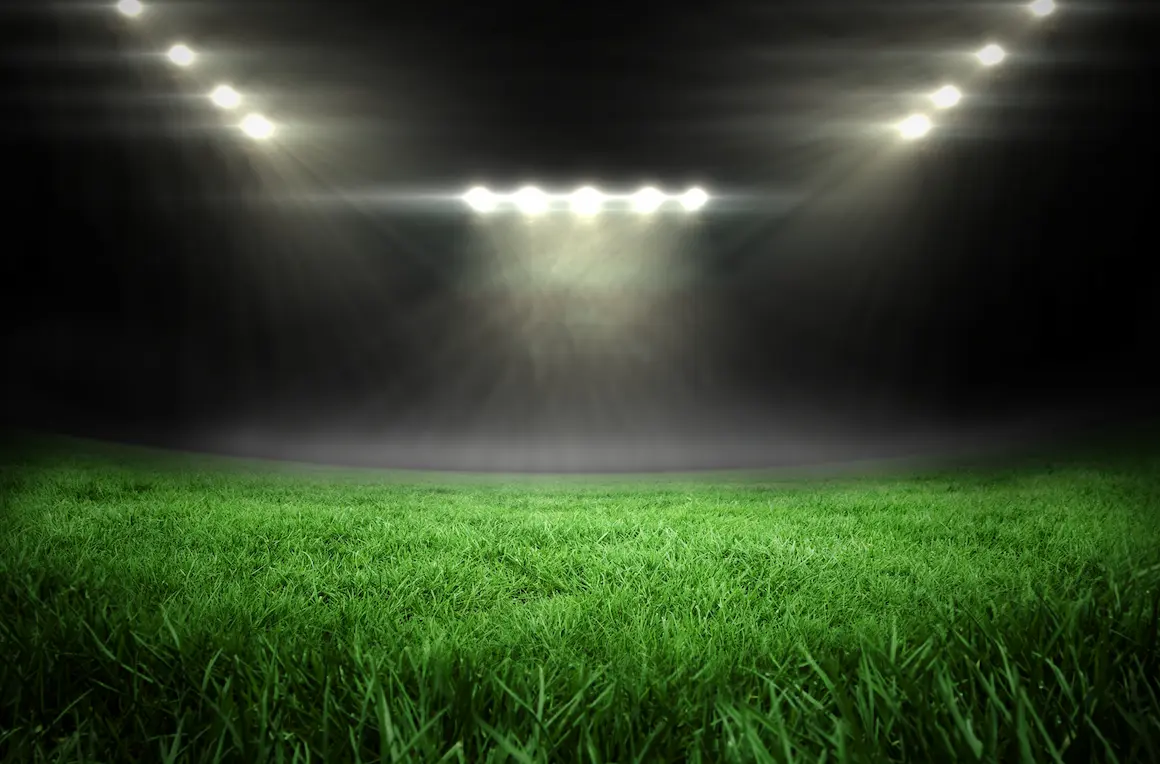 Perhaps all of the athlete's problems are caused by his personality. As mentioned above, the first point at issue concerns the player's age. Aleksander himself says that he was born in 1991, but Soviet football player Aleksandr Bubnov said he was born in 1989. This was further confirmed by many more. Supposedly this was done to prolong the success of the "young and promising" player. Kokorin himself denies this information.
The next issue is not controversial at all and is connected with revealing photos from the vacation in Miami with his friend, football player Pavel Mamaev. There was a hint of an intimate relationship between them in the photographs. According to Kokorin, it was all a joke, and girls took their pictures.
Back in the day, friendship with Mamaev resulted in a transfer of the football player from the central team Zenit to Zenit-2. This was a consequence of a video showing a scandalous party in a nightclub, where the players drank for inappropriately serious money after poorly performing at Euro 2016. Kokorin and Mamaev did not even apologize to the team and the fans and the punishment was a fine and transfer to a lower-level team.
In 2018, two notorious friends and Kokorin's brother and another of their mutual friends, Protasovitski, went to a night strip club to celebrate ten years of their friendship. In the morning, they beat up the Belarusian driver, who eventually suffered a concussion, a severe traumatic brain injury and even ended up in intensive care. After a couple of hours, the "gang" continued and staged another fight in a cafe with the Department of the automotive industry director. Two criminal cases were initiated immediately. Initially, Aleksander Kokorin was sentenced to one and a half years of imprisonment in a general regime corrective colony, but the footballer got off with a fine in the end.
Undoubtedly, all representatives of football clubs know about Kokorin's biography and therefore are, which is why no one is inviting him to their club. The only way would be to get into any club, even with the lowest salary. It is also necessary to re-think the behaviour. Together, these factors will help Kokorin realize his potential fully and prove to everyone that he can still achieve high results.

Kristaps is an expert in the field of online casinos. Over time he has found himself as a gambling critic and analyst.
More info on kristapsgauja