A card game of luck, Andar Bahar originated in India and soon spread throughout the world. Increasing digitisation has given a boost to online gaming, and now players from all over the world visit online casinos to play poker, baccarat, blackjack, Teen Patti and even Andar Bahar.
Andar Bahar is played on a table that is divided into two parts – Andar (inside) and Bahar (outside). The game card is first taken out by the dealer. After that, he begins to deal cards to the Andar and Bahar, placing them on the table until the same game card is dealt. For example, if the dealer has dealt 6 game cards, then he will continue to deal cards until 6 more appear on the table.
There are equal chances of winning and losing while playing Andar Bahar real money as it is pure gambling. The rules of the game are easy to pick up and do not require skills, and the result depends solely on luck.
To make a successful bet in the game Andar Bahar, you need to guess whether the game card will fall on Andar or Bahar.
Andar Bahar has become very popular among fans of live dealer games. Leading developers such as Evolution and Pragmatic Play have already added this exciting gambling game to their offer. Headlines like Super Andar Bahar and Andar Bahar Live are attracting new players, many of whom are poised to enter the market in the future.
Andar Bahar is pretty straightforward, but since it's a game of chance, there's not much you can do to influence the outcome. However, there are strategies you can use to increase your chances of winning. This article will offer some tips and tricks that can improve your game.
When used correctly, these strategies should drastically shift the odds in your favour. Understanding them is not difficult, although you should always remember that they do not guarantee victory. As we already mentioned, players can rely solely on luck.
Bet more on Andar than Bahar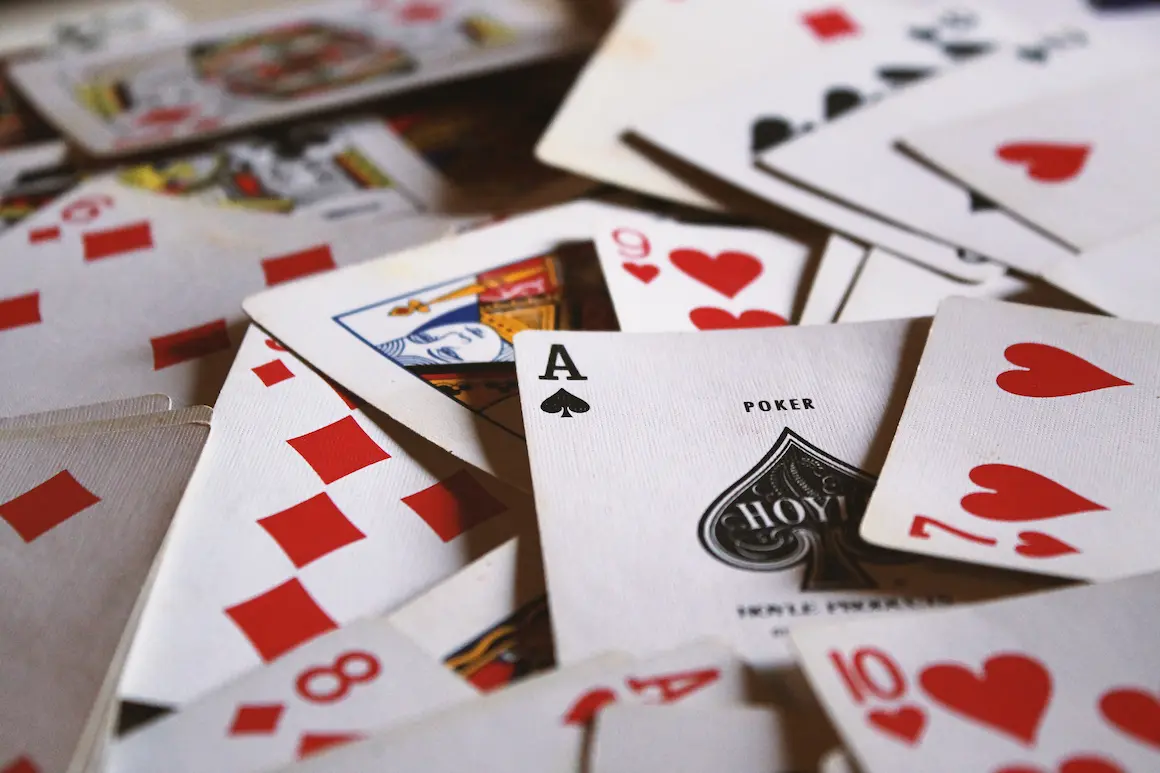 This is a great strategy, especially because it reduces the house edge.
Andar offers a 51.5% chance of winning, while Bahar offers a 48.5%. Although the cards are dealt alternately, Andar always gets the first one. The winning card is more likely to land in Andar.
The two main bets have different Return to Player (RTP) percentages. This value indicates how much money players can expect to win in the long run. For example, an RTP of 96% means the game should return $96 for every $100 you bet. When it comes to this game, Andar has an RTP of 97.85%, while Bahar has a 97% RTP. Theoretically, Andar is expected to make more money in the long run, which means that it is more profitable than Bahar.
Sidebets
RTP plays a crucial role in increasing your chances of winning. Here's a trick you can use: choose side bets whose RTP is higher compared to Andar and Bahar's payout percentages.
Side bets have been added to Andar Bahar to make the game more exciting. Players can bet on a certain card value, colour and suit, or cards that are shown below or above the winning card. They can also bet on whether Andar or Bahar will win after a certain card.
These side bets have different RTPs. They are generally low, in which case you should avoid betting on them. However, there are certain exceptions. Take Live Andar Bahar, for example. This Playtech game has an additional bet that has an RTP higher than the main bet.
This side bet allows you to bet on the number of cards dealt before it matches the cut card. All available numbers are divided into nine groups, each of which has its own RTP. A group consisting of numbers from sixteen to twenty-five has an RTP of 98.10%. This is slightly better than the Andar bet, so this side bet can be considered if you want to increase your chances of winning in the long run. We think this side bet is suitable for both new players and experienced veterans alike.
In all other cases, betting side bets is too risky and should be avoided.
Use online casino bonuses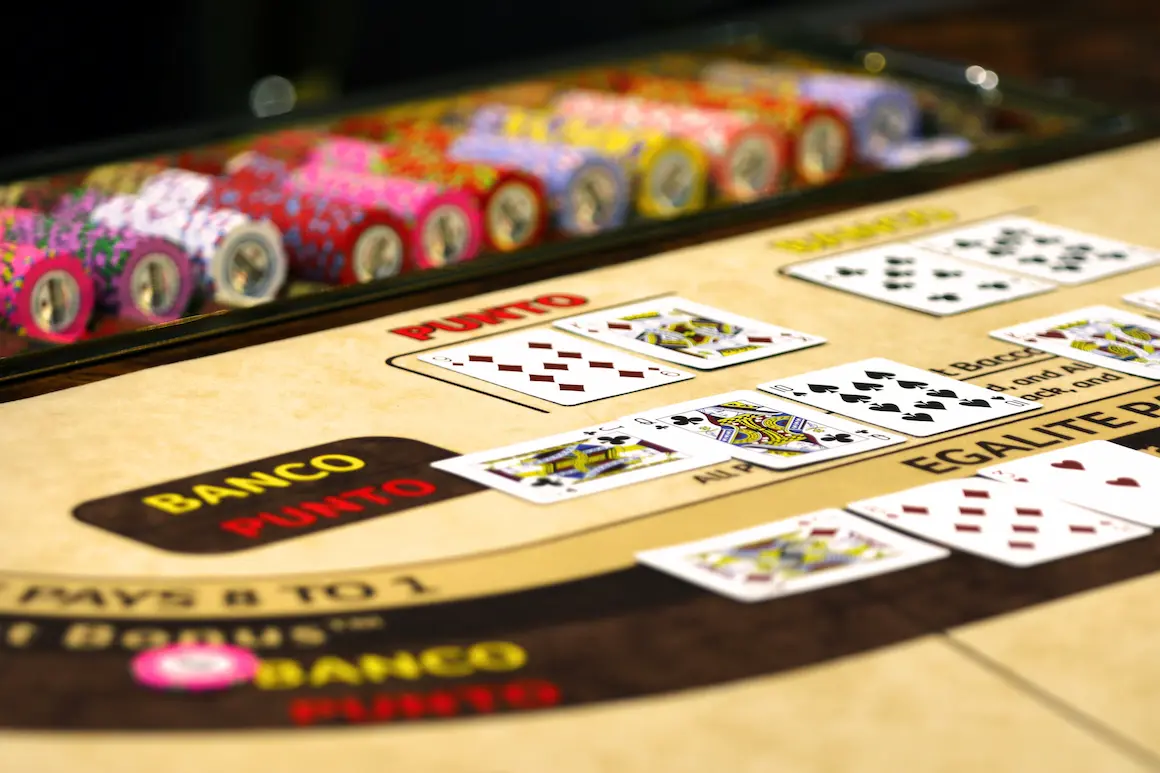 When talking about Andar Bahar's best strategies, many overlook the importance of using casino bonuses to win in the long run.
The only way to ensure a guaranteed win is to play the game with a 100% RTP. Since there are no such games, you can always use bonuses to your advantage. Bonuses can help you increase your bankroll and affect the RTP of your session.
Bonuses are usually associated with high wagering requirements or even deposit amounts with medium requirements. As such, players must spend a significant amount of money before they can cash out. That's why it's important to look for bonuses with lower wagering requirements, especially those that aren't tied to a deposit amount.
Avoid the Martingale Strategy
If you are seeking strategies that can help you increase your chances of winning, you are likely to come across the Martingale strategy. Many players believe that this can bring victory, but it does not work.
The Martingale strategy was originally created for roulette but has become widely used in games with a 50/50 chance of winning. Since Andar Bahar is a similar odds game, it is reasonable to believe that it can be useful.
We do not recommend using it as it will not affect your chances of winning, and you will end up losing your money. Before we continue, let's see how the Martingale strategy works. The concept is simple: when you lose, double your bet on the next round, and when you win, go back to your original bet.
While this sounds great in theory, there are also aspects that affect your results, such as the table limit, your budget, and the decisions you make while playing.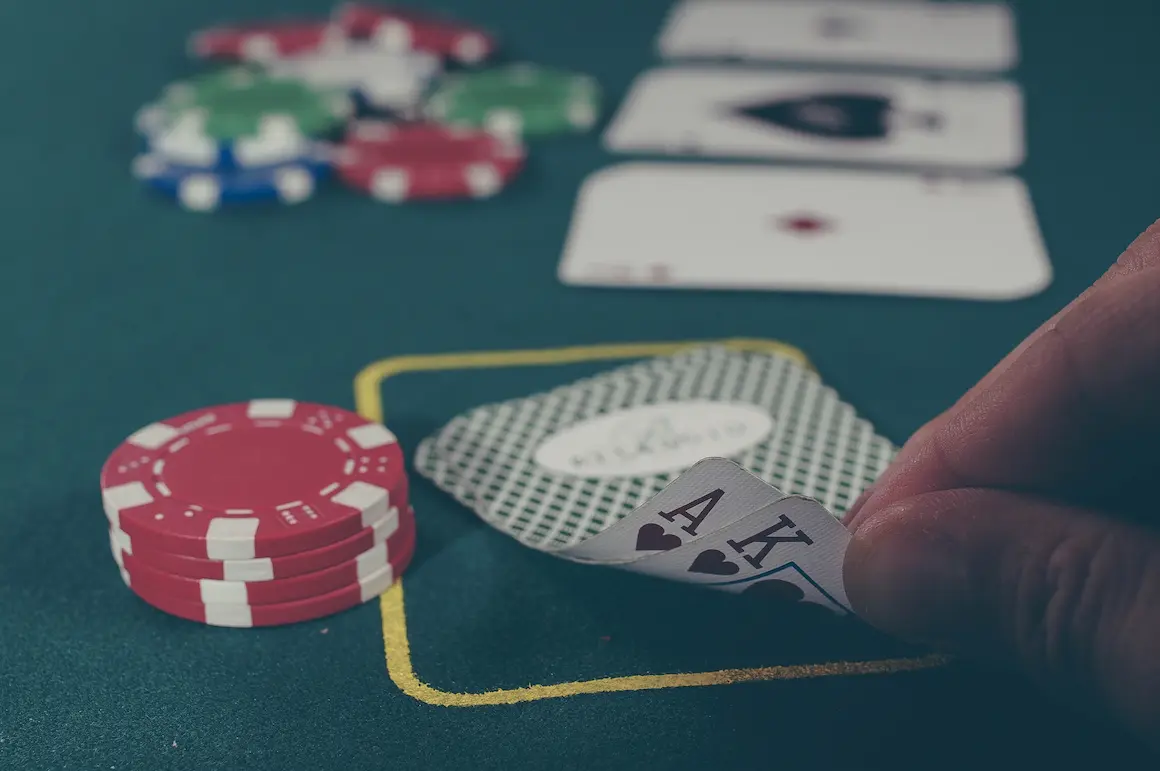 Using this strategy, you can quickly reach the maximum bet without a single win along the way. Theoretically, Martingale can help you win, but in practice, it is the perfect strategy for losing your money.
Andar Bahar is a simple game with easy-to-learn rules. However, setting up a winning strategy is very difficult due to the odds being almost 50/50. That's why it's more important to get familiar with the game mechanics.