Virtual casino sites undoubtedly have many advantages. And when it comes to live dealer games, there are even more. Many have noted this incredible atmosphere of offline venues. However, due to the fact that the action takes place using the internet, there are sometimes some difficulties. For example, network failures that lead to questions about losing bets and winnings. In this article, our experts will tell you what to do in such situations.
We will use blackjack as an example. Because the specifics of this game are that you have to draw new cards yourself and then wait for the result. If there is a sudden failure, who will do it for you?
In answering this question, it should initially be understood that gambling with a random number generator and gambling with a real dealer are completely different things. To begin with, let's talk about the first one.
If the network goes down in online blackjack with a random number generator, there's no harm done. Because the next time you log in after the connection is restored, you will have your previous game fully restored without any loss. And that's because the virtual hand data is stored on the server. Moreover, every player can stop and take a break at any time. Unlike classic gambling establishments, where there is no such option. By the way, many virtual casino brands provide new customers with free spins, which can be used immediately after registration.
For example, remember when you had to leave in an emergency and your cards were left on the table. The dealer would wait for a certain period of time, as prescribed in the rules, and at the end of that time he would remove your cards from the table. And, therefore, you automatically switched to the "pass" mode. Of course, this is only done if you were not the only gambler at that casino. If you are a regular or very respectful guest, then your cards will not be touched.
Now let's look at the live dealer games. The point is that this variety itself is longer, as each person takes turns placing their bets and no one can rush them. Moreover, if you go somewhere else, your opponents will simply not want to wait for you. The management can't convince them of that, and they also don't know how many minutes or hours later you can be back in the game, or if you'll ever come in at all. That is why the game will not stop.
An error has occurred, what should we do next?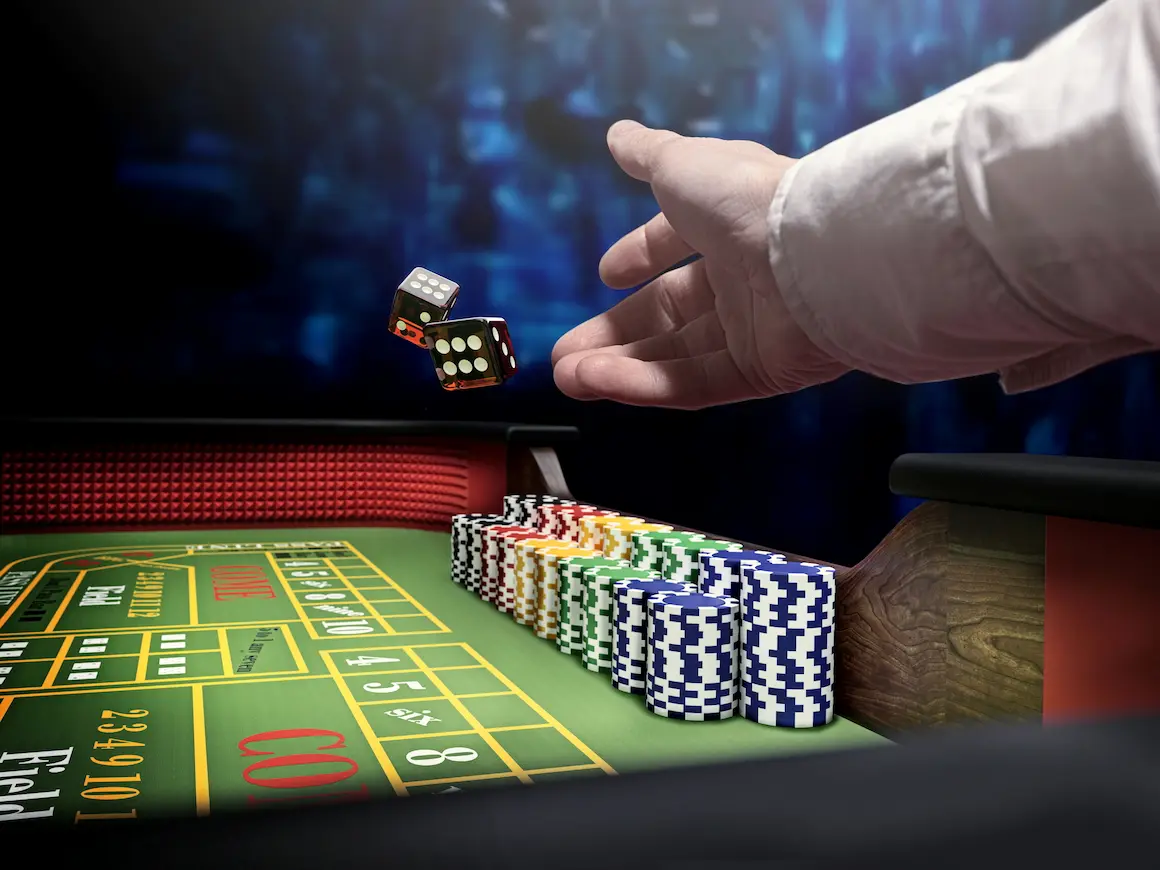 But what should you do in those situations where a network failure is not your fault? Firstly, before you start your first game, make sure you know all the available rules and conditions for resolving such moments. Secondly, it is well known that games are often broadcast in the same building as a regular casino. The big brands like their customers to play at separate tables, for which reason they enter into a contract. However, it can't insure against a sudden network failure either. So how are these situations handled? Let's look at how different studios deal with them.
Evolution Gaming's services are used by many online venues. If a malfunction occurs, it is assumed that the gambler has simply not picked up a card and the turn passes to the next player. Of course, most people remain unhappy with this outcome. After all, further play violates basic strategy. However, for a virtual gambling site, such an outcome is optimal, as this solution requires minimal time and action.
The studio discussed next is Playtech. They have more player-oriented regulations for dealing with failure situations. It consists of the following: after a crash, players are automatically redirected to a version of the gaming table using a random number generator. And any gambler also has the option of playing the game again with the same cards they had before the failure. If the 'technical break' is short, there is a chance to play the game again with the previous line-up and a live dealer. Agree, Playtech is a more honest studio, and a network break wouldn't be very critical. The experts noted that Evolution Gaming does not yet have a random number generator, so they cannot deal with breakdowns in this way.
Next, let's talk about Vuetec. Here, in the event of an unplanned disconnection, bets that were made before closing are simply discarded. When the game is at the "no further betting" stage and there is an abrupt network break, all cards will be dealt in terms of the basic strategy once the problem has been resolved. And when subsequently connected, the player is given the opportunity to examine the card draw report. As a result, Vuetec does not use the worst solution to technical problems. It turns out that even if you don't know the basic strategy of the game, the artificial intelligence will decide it for you, automatically playing the hand of cards. This, by the way, becomes a huge advantage for beginners.
Entwine Tech uses exactly the same principle as Evolution Gaming Studios, i.e. when a connection break occurs, the gamer is deemed to be missing a set of cards. As we said above, this is not the most humane way to deal with the problem in relation to your own customers.
Not everyone is talking about it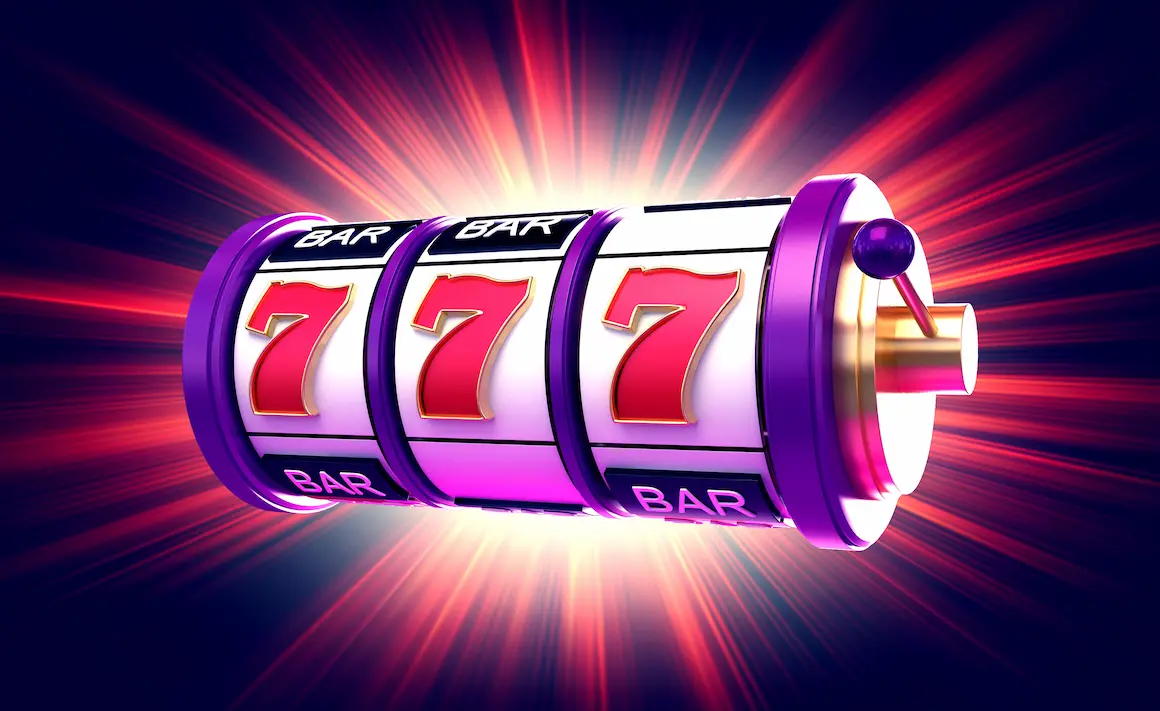 And, lastly, let's find out what Microgaming is all about. Here we were in for a real shock.
Although the company works with very well-known and large casino brands, it does not have clear and unambiguous rules and regulations for resolving technical problems. The only information contained is that bets that have previously been placed remain valid if such a situation arises. Examining this data, it can be assumed that this studio is following exactly the same principle as Evolution Gaming and Entwine Tech, i.e. the gap means missing a set of cards.
To summarise, never start a game with a real dealer if you initially know or are unsure about the flawless operation of your internet. It can happen, though, that nothing depends on you and failure still happens. We advise you to study the company rules in detail before you start playing, especially the part about solving technical problems, from which absolutely no one is insured. Use the official casino website. The main thing to remember is that you can always contact support if the establishment has an official licence. We wish you the best of luck!
Was this content helpful?
Thank you for your feedback! We will do our best to improve this content!