This time we decided to analyze the available statistics to find out who is the best and, accordingly, the strongest player in Serie A of the last sports season 2021-2022. Together with the experts, we took into account all the most important characteristics. For example, the total number of goals, assists, corners and more. Undoubtedly the number of matches the players were able to take part in also had an impact on the results. And that's because the pandemic has periodically disrupted the plans of many to this day. Even those who have already had several vaccinations.
Best in two categories at once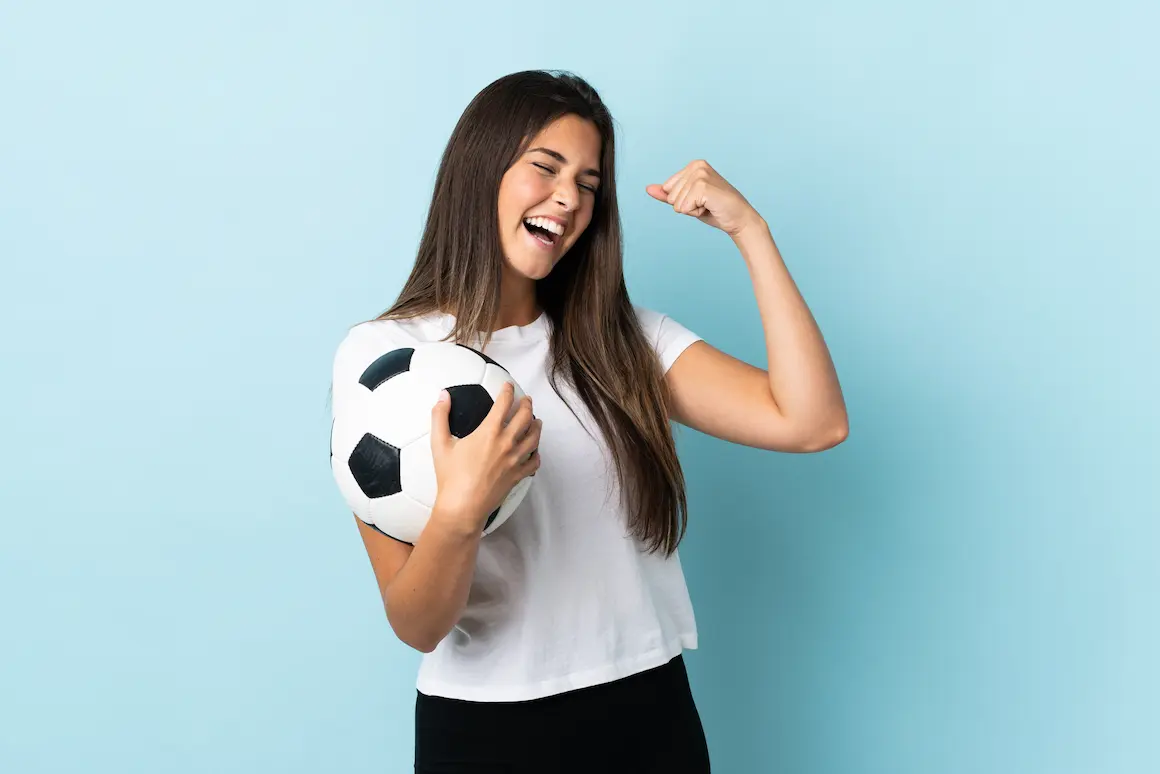 Let's go back to our list of outstanding football players. Note that the best of the best substitutes, snipers and, of course, scorers got into it. In general, we evaluated all categories. As usual, such top ratings are not complete without the participation of Italian players. This is understandable, because in this country love for football is instilled literally from early childhood. The climate, conditions and lifestyle of the Italian only accompanies this. So, according to our experts, Ciro Immobile is rightfully considered the best scorer.
In addition, he is the best in another category. It is a category of aggregated goals and passes. Here Ciro Immobile is also the best of the best. In the first case, the player has 27 accurate balls, and in the second – 29 points. A great tip for newcomers to sports betting would be to pay close attention to this player. After all, the Italian is still in the best physical form, which means we can still expect a lot from him.
By the way, Ciro Immobile is currently 32 years old. This age is considered the most "game-changing" age for football. According to official statistics, this player has already logged over a hundred minutes in goal. However, the player could have realised even more, but in the encounter with Spezia and Empoli, he failed to convert successful penalties. However, the results are already staggering. Just think about it, Ciro managed 7 goals from 11 metres out.
It is worth saying that the closest rival in this category so far is Dusan Vlahovic, who made as many as 24 accurate passes for the Juventus and Fiorentina teams. And exactly the same number of goals are in the piggy bank of Domenico Berardi.  He managed to achieve similar results in 33 games.  Be sure to pay attention to these athletes when you bet on sports.
Next, let's talk about the best assist from the Sassuolo football team. We are talking about Domenico Berardi, who completed 14 assists. In general, Domenico is the all-time leader in terms of total assists in the past season. Because in his previous league season, Berardi managed just 11 goals. This player is consistently involved in virtually all the goals that the team performs. It is for this reason that the player is literally in short supply ready to take on several national and international championships at once.  By the way, in the last 10 years in Serie A football, the team has only made it into the top six once, but now they are at a high level.
Inter's midfielders are also excellent assistants. They are Nicolo Barella and Hakan Çalhanoglu. Each of these players has 12 assists according to the available statistics.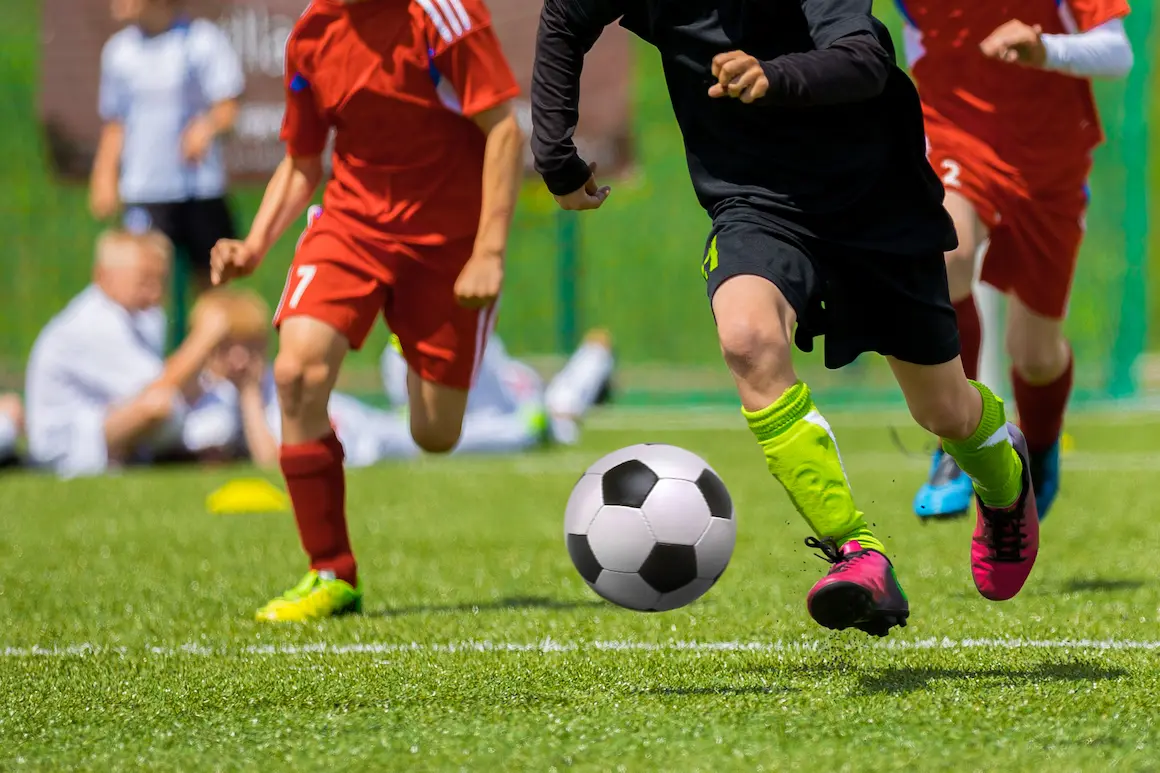 Next, let's talk about winning goals. In this nomination, Dusan Vlahovic became the best with 10 goals. As we see in this category, unlike the one where the results of goals and passes are summed up, Dusan did not miss the title of leader. It is worth noting that the player showed an amazing result, scoring 10 goals out of 24 possible. It is also interesting that the football player is now only 22 years old. It is understandable why he is so in demand among clubs.
Cagliari's Joao Pedro was Serie A's most outstanding goalscorer last game season. That's because he made around 38% of his team's goals. However, that result did not help them stay in the Serie A ranks. Pedro netted 13 goals. As a result, Cagliari are only 18th in the table.
Our next category is the best substitute. Andrea Belotti from Torino scored five goals. He is now 28 years old. He appeared six times in the last season and managed to score five goals.
Summing up, Andrea Belotti spent more than 160 minutes on the field. With regards to other opponents, absolutely no one scored more than 4 times.
Of course, our experts couldn't resist mentioning the best goalkeeper. Milan's Mick Menyon was deservedly the best goalkeeper. His 53% score, meaning that Mick had 17 out of 32 games without scoring a goal, was deservedly the best goalkeeper. You have to agree that's pretty decent. It turns out that every other match was for a French player.  The closest competitors were goalkeepers from Inter and Roma, Samir Handanovic and Rui Patriciu.
Now let's look at one of the most interesting categories – these are "iron players". It included those who were able to play in absolutely all 38 possible games. They were Rui Patricio and Guglielmo Vicario. These two athletes were the only ones who did not miss a single game. As we said above, for Rui the season was quite successful. Vicario, however, had it the other way round. This player failed to manage 70 goals, with only 7 games played without scoring a goal.
Who are the youngest and oldest players in Serie A?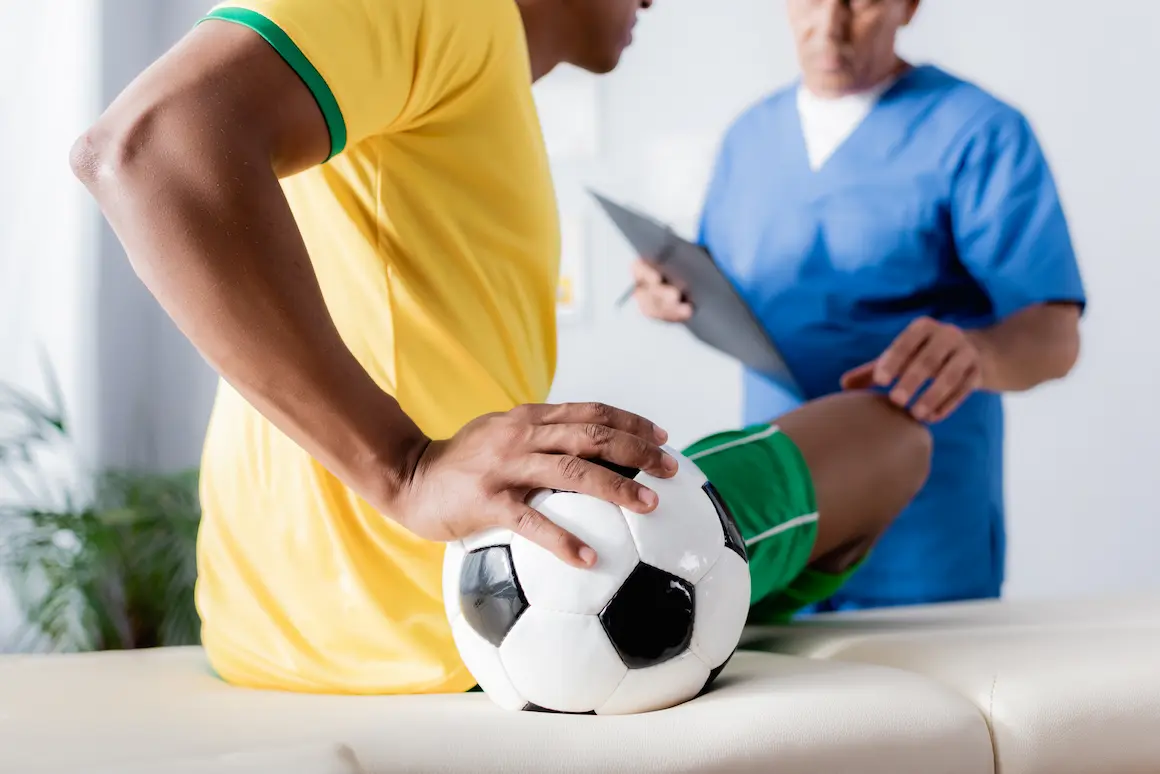 Udinese's Simone Pafundi is the youngest player in Serie A. At the time of the match, he was only 16 years old. It turns out that the player was born in 2006. He entered the playing field for 22 minutes once. This was a meeting with the Salernitana team. Well, the oldest player in Serie A was Gianluca Peggolo. Now he is almost 41 years old. The goalkeeper entered the playing field once and conceded 3 goals. After that, he did not compete in the competitions.
Here is such an interesting list of the best players in Serie A we have. Let's hope that many of them will prove themselves again and again.
Was this content helpful?
Thank you for your feedback! We will do our best to improve this content!