Many gamblers just love video slots. As you know, there is now a very wide range of video slots. Each player can find a game to his or her liking. Today we're going to talk about some of the most interesting video slots dedicated to explorers and sailors. These great men set out hundreds of years ago to discover new territories. Next, we'll look at them in more detail.
So, if you truly love geography, and even more so if you dream of discovering new things, then these video slots are clearly for you. It is worth mentioning that this list does not include gambling dedicated to the travels of fictional heroes. Our experts have decided to consider slot machines, the theme of which is real travel and discoveries.
Slot machine dedicated to Marco Polo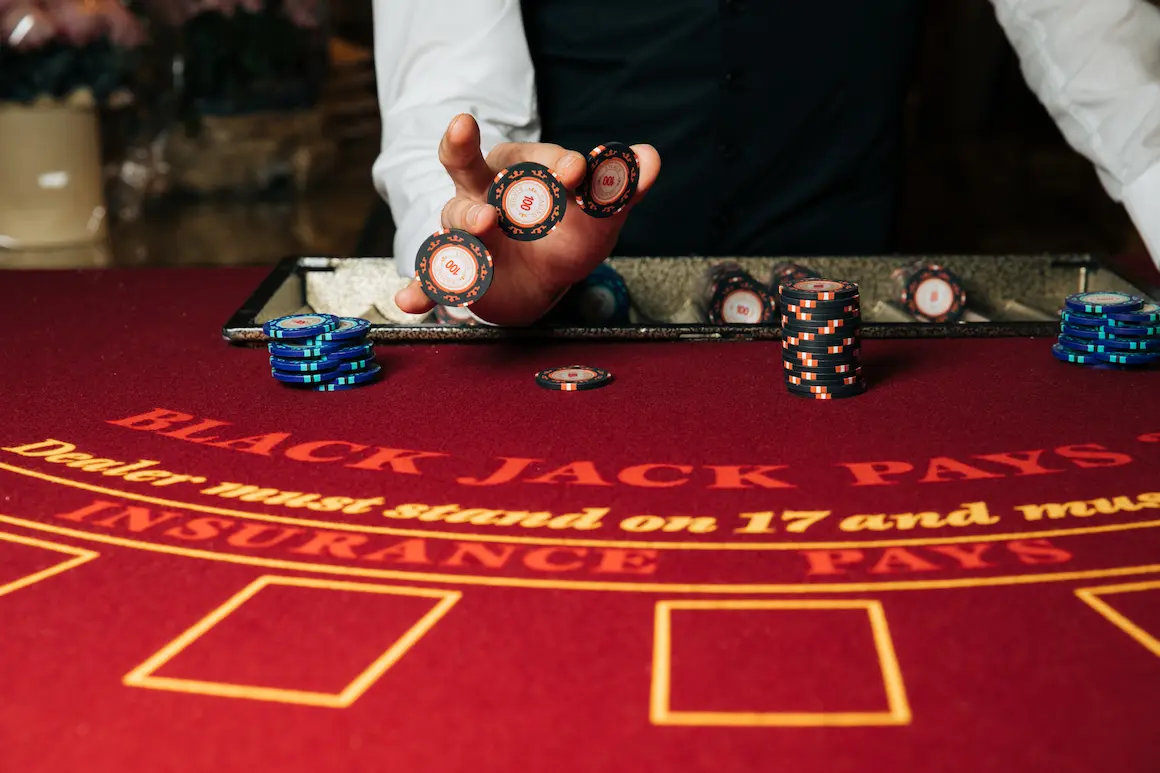 Let's start this review with a video slot called Marco Polo. It is dedicated to the Italian traveler Marco Polo. This model has been known to many players for decades. Of course, it doesn't have all the latest features that modern gaming machines now have. However, most users love it anyway. The functionality of this video slot includes free spins, bonus features and a doubling round.
Columbus is another interesting video slot that is dedicated to the great Christopher Columbus. Nowadays, it is probably considered to be an outdated game, but a couple of years ago it wasn't. A picture of his face can be found on each spinning reel. It is a replacement for the Wild symbol.  Undoubtedly, there are additional free spins, a round of equal chances and many other interesting features. Despite its age, there is a certain category of players who love this game.
New version of the legendary game
The developers from the company Novomatic often delight gamblers with their bright and exciting new products. And this time they have updated the game Columbus. It is now called Columbus Deluxe. It is notable for its quality, graphics and user-friendly interface. As for the game itself, there are virtually no major differences. The functionality includes brightly coloured symbols, a doubling round, free spins and other additional features.
As it turns out, these video slots are not the only ones dedicated to the great Columbus. In addition to them, there is a slot Discovery. Its developers is the company Playtech. The online version of this game appeared only a couple of years ago; previously, only the classic version was available in gambling establishments. Many players were very happy to hear this news, because it's so convenient to be able to do what you like at home.
The new slot machine has many combinations and new additional features. For example, special symbols, free spins, new casino odds and much more.
The Microgaming developers have also released their own slot with a theme of travel and great discoverers. It's called Age of Discovery. The moment your game starts, you immediately find yourself in the distant past. In those days, much was not known. It feels like you are a real great traveler. Speaking of functionality, it is quite wide. It contains a lot of combinations, there are free spins, special symbols and icons and much more.
The most unusual slot game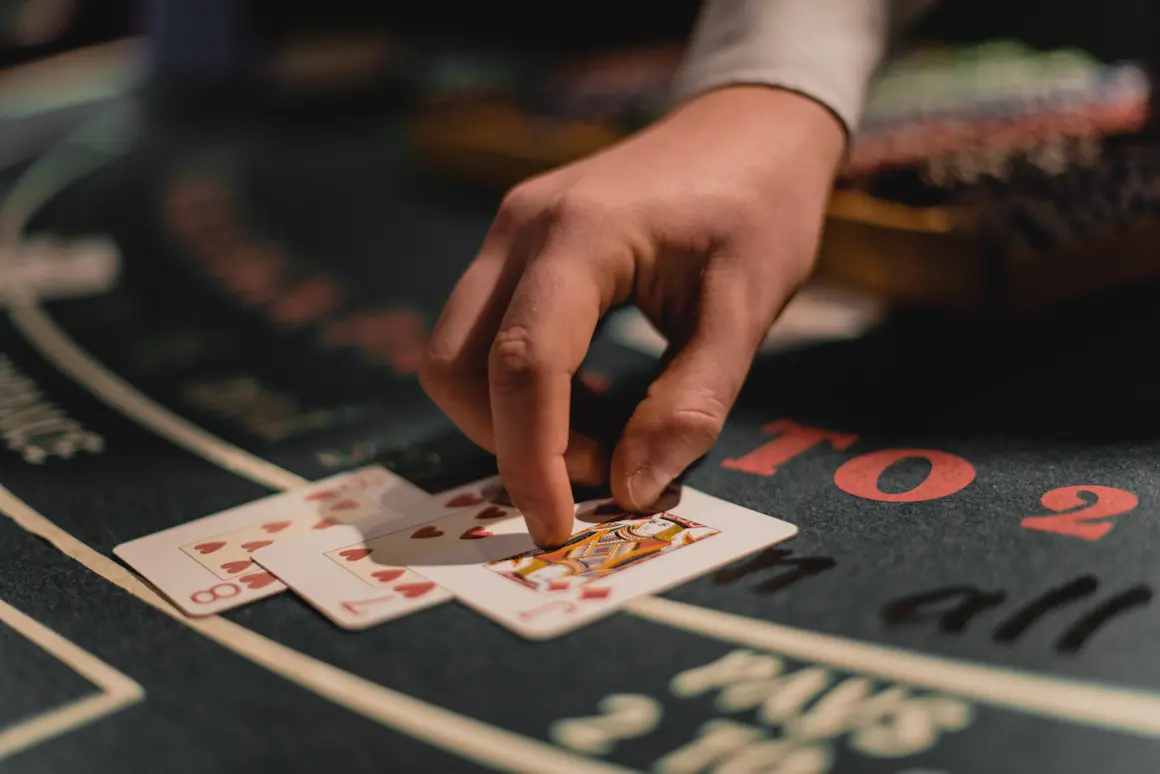 Perhaps the most unclassical model on our list is the following slot. We're talking about 1421 Voyages of Zhang He. Its developers are IGT. This video slot focuses on the Chinese sea voyages of the great discoverer Zheng He. You're probably not familiar with the figure, unlike Christopher Columbus and Marco Polo. However, all geographers are clearly familiar with this name. As for the benefits, the slot has an attractive and bright design, special bonuses, free spins and much more.
Now let's talk about video machine 1429 Uncharted Seas. Its creators are considered to be the Thunderkick employees. Unlike previous games, this one is not dedicated to a particular traveller, but to all the world's mariners who have discovered new lands. What sets this slot apart is its distinctive design, unusual interface and panel. Every player can take advantage of all the features: free spins, special symbols and many other features. One of the most important advantages of this video slot is its return ratio.
The developers at EGT have created a slot dedicated to medieval maritime explorers. It's called The Explorers. It's clearly different from all the other games listed here. Because the design and graphics of this video slot are unmistakable. In addition, players note the user-friendly control panel, which is also hard to find elsewhere. As for the game itself, it includes 4 additional jackpots. You can get these for betting real money. The Explorers also have levels for doubling your winnings, extra free spins and icons.
Which game was dedicated to Magellan?
The developers from the same company have created a slot called Magellan. As we can see, it's dedicated to the great maritime explorer Fernand Magellan from Portugal. He not only travelled, but made a number of real discoveries. It was also the man who made the first round-the-world voyage in history.
Speaking of the video slot itself, it doesn't have a remarkable design or interface but it has a couple of interesting features. There are also extra combinations and payouts, all of which are handed out in a special way. Plus, the slot features jokers, freespins, rounds to double your money and more.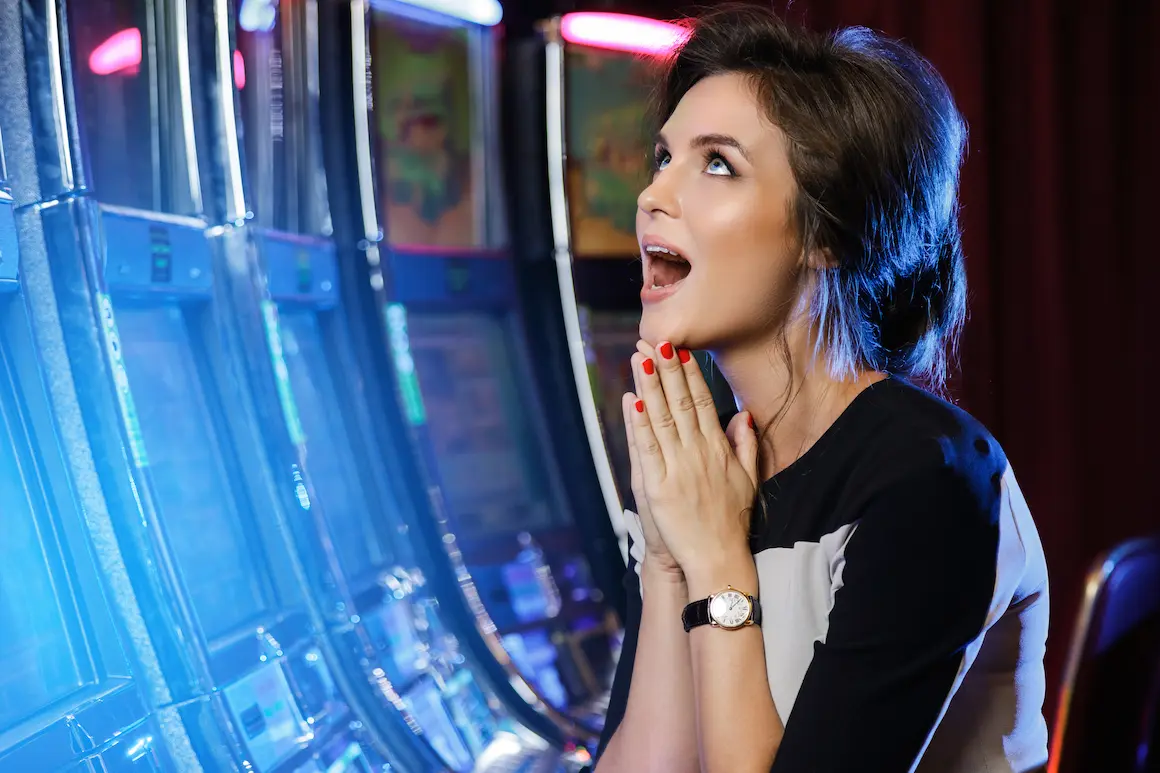 And finally, let's talk about Play'n Go's "baby" called Sails of Gold. As you know, virtually all the great discoveries were made by merchants and traders. In order to feed themselves and their families, these desperate people set out on long journeys, risking their lives. They only wanted to find new markets or goods. In addition to this, however, they were able to discover new lands. In this slot machine you'll find extra free spins, interesting features, special symbols and unusual payout methods. Our experts recommend that you pay special attention to this slot.
To summarise, all of the above slot machines are very interesting. You will surely enjoy many of them. Before starting to play, be sure to read the rules and their features, because only in this way you will be able to avoid common mistakes. We wish you good luck!
Was this content helpful?
Thank you for your feedback! We will do our best to improve this content!