Statistics have conquered basketball. And there's good money to be made from it.
Basketball has a lot of statistical components that help evaluate the usefulness of a player. You can not watch the game, but study the statistics and roughly understand the degree of influence of a basketball player on the final result. The more numbers, the more information for bets. No wonder the pros love to bet on NBA stats so much.
What you need to know about statistics when betting on basketball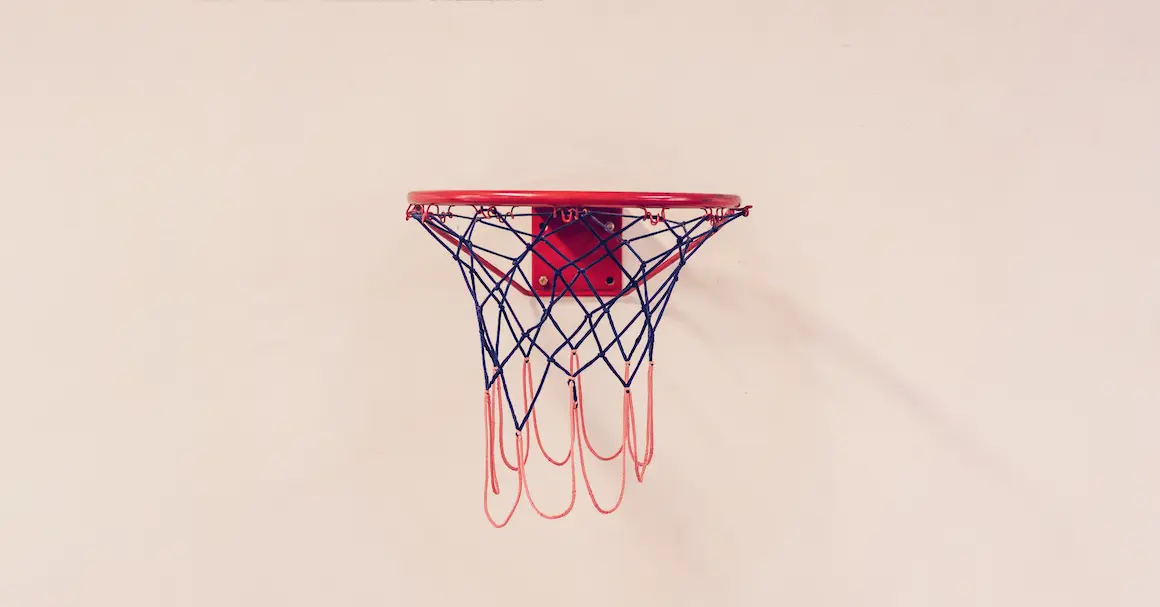 There are a lot of statistics in basketball. Both team and individual stats. In football and hockey it is much harder to assess the contribution of a specific player, in most cases the data is available after the game on specialised websites.
In basketball, it's different. Points, rebounds, assists, steals, losses, block shots, fouls, three-pointers. This data appears in real time. You can open the official website of the league in the middle of the second quarter and immediately understand how well this or that athlete entered the game.
And most importantly – basketball offers a huge amount of statistics in the public domain. Personal and team, normal and advanced. Of course, the NBA is ahead of the rest not only in the quality of basketball. But the leading leagues are gradually progressing in terms of statistical indicators.
One of the main advantages of basketball is the calendar and the huge number of matches. Almost all professional clubs play two or three games a week. No windows for national teams and week-long pauses between games, which sometimes even top clubs in football have.
In the NBA regular season, teams play 82 games each (less in shortened seasons, but not by much). Most games are played every other day and there are rarely more than two days of rest. There are 30 teams in the league, with five to ten games played almost every day. The Euroleague regular season consists of 34 rounds and the participants also play in the national championships.
And spectacle, of course. Even in an NBA outsider's game, there are plenty of highlights. Teams average about 100 possessions per game, and the highest level of skill and athleticism guarantees overhead shots, beautiful passes and the toughest three-pointers. In football and hockey, goals sometimes have to wait a very long time, even in top games. In the NBA or Euroleague, the ball doesn't get stuck in the middle of the field. No one is stalling at the corner flag.
Types of individual statistics in basketball
There are so many options, let's highlight the ten most popular components:
 Points;
 Transfers;
 Rebounds;
 Block shots;
 Fouls;
 Losses;
Number of three-point hits;
Double-double:the player should achieve double figures (10+10 and above) in two components. For example, points and rebounds, points and assists;
Triple-double:The player should achieve double-digit performance in three components. Almost always it's points, rebounds and assists.
Combination options: a player's sum of several components. For example, points+ rebounds+assists. If a player has 10 points, 8 rebounds and 5 assists, his total is 23.
For most of the components on offer, you can bet on totals, handicaps and player comparisons. In the case of double-doubles and triple-doubles, there are only two options – yes or no.
What tournaments to bet on?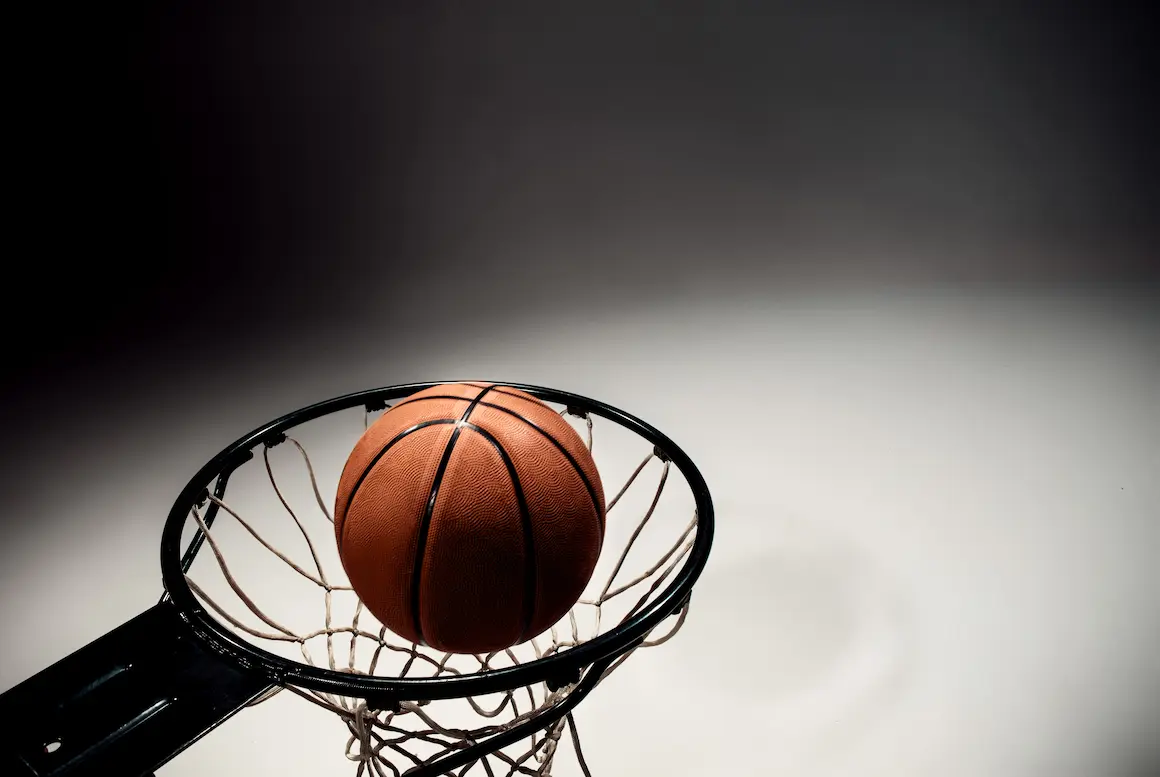 Obviously, the main option is the NBA. The best league in the world attracts basketball fans regardless of the country. The main drawback for those living in the European part of Russia is that most games are played at night. The Far East and Siberia are more fortunate.
Although on Saturday and Sunday the league tries to play a few early games. Most often with the participation of teams in which European basketball players play a prominent role.
There are other options:
championships of Australia, Japan, South Korea, China (matches are held in the morning and at lunchtime Moscow time);
championships of Russia among men and women: United League, Superleague;
Euroleague (men's and women's), other European cup tournaments: Eurocup, FIBA ​​Champions League;
national championships of leading European countries (Germany, France, Spain, Greece, Italy, etc.);
world championship, EuroBasket, basketball tournament at the Olympics and other international competitions.
Betting on individual statistics: pros and cons
Betting on individual statistics in basketball refers to small markets,which means , unpopular betting markets. After all, most players prefer to bet on the winner, totals or odds. Let's start with the cons:
Low statistics. As a rule, the choice in betting on statistics is noticeably lower than when betting on the result, totals or odds;
Increased margin. Bookmakers slightly increase the commission, so it will be harder for beginners to get a profit;
Small limits. Usually, bookmakers limit the size of the maximum bet in order to insure themselves against serious financial losses;
Bets on individual statistics can only be placed in the top leagues. First of all – in the NBA, the Euroleague and the VTB United League.
There is only one strength, but it is a very important one for professionals. Bookmakers are rarely wrong in their estimation of the main outcomes, because they have a whole staff of analysts working for it. In statistical betting, on the other hand, mistakes are much more common. Which makes sense.
As we have already found out, the volume of betting on statistics is quite low. The operator does not consider it necessary to follow these markets closely and spends its main resources on more popular markets. The cost of each mistake is higher there.Higher margins and limited limits provide bookmakers with insurance against heavy losses, even if line errors become more frequent. This is exactly what professional bettors use. If you learn how to analyse statistics, it's easy to find value bets on individual performances.
How to choose a betting type for basketball stats betting
Even betting on a single component is divided into several types. Let's highlight the main types for betting on team statistics:
outcomes: who will gain an advantage in a given component. More assists, rebounds, blocked shots, etc;
handicaps: who will gain an advantage, taking into account the handicap;
Team totals: how many rebounds, assists, three-pointers or losses the opponents will make together;
The individual totals of one of the teams in a given component;
the personal total of one of the players. Usually only the leading basketball players are offered for betting;
Even/Odd: whether the number of points, rebounds, assists will be divided by two without a remainder;
double chance: victory of the chosen team in a specified component or a draw results in a win;
Player comparison: which of the two basketball players will score more points (rebounds, three-pointers, fouls).
How to choose a match to bet on basketball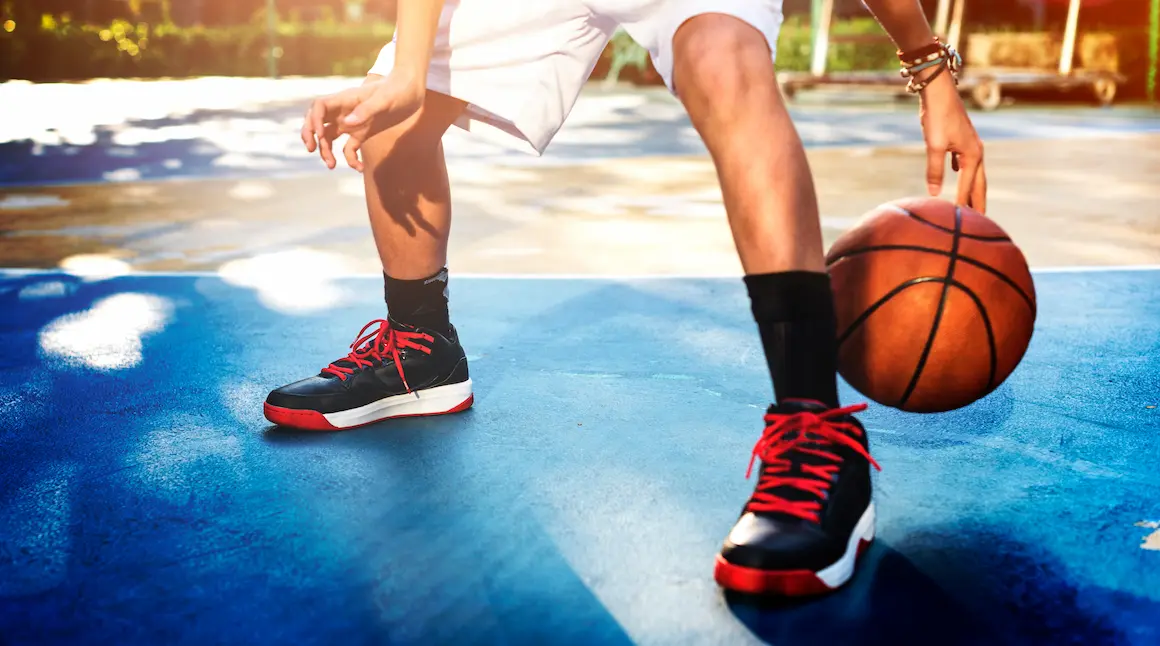 There are several factors to consider when betting on basketball.
Team calendar. In the NBA, situations are common when one of the parties has to play paired games,which means , go to the court for two days in a row (back-to-back). The flight and the minimum time for rest reduces the chances of winning. When betting on European basketball, you need to take into account the matches of the team in another tournament: one of the teams before the match in the Euroleague can play in the national championship, and the second one can get additional rest.
Injuries. In the NBA, keeping up with news about the condition of players is easy. You can even check the club's official social media accounts. As a rule, players with injuries are given a status before each game: absent, unlikely, doubtful, likely to play. In European basketball, there will be less information;
Player transitions. The vast majority of trades in the NBA are made before the deadline, which happens in the second half of the season. After that, clubs can still sign free agents and players they have bought out for a while. In European basketball, trades are not customary, but the top teams often sign players mid-season in case of injuries to leaders.
Was this content helpful?
Thank you for your feedback! We will do our best to improve this content!