No matter how hard the developers of modern computer games try to surprise users with realistic graphics or incredible gameplay capabilities, new items will not make fans of such entertainment forget about "Mario", "Tetris", "Worms" and other fun of the late twentieth century. Even a banal wolf collecting chicken eggs, we will remember longer than another amazing strategy, shooter or arcade game.
Developers of software for online-gambling could not ignore such nostalgic moods. From time to time, companies that produce gambling slots delight fans of computer retro-games with funny thematic novelties. These slot machines will be discussed later in this article.
As usual, we warn readers that the models are listed in random order, since this publication is not a rating.
Video slots based on real computer games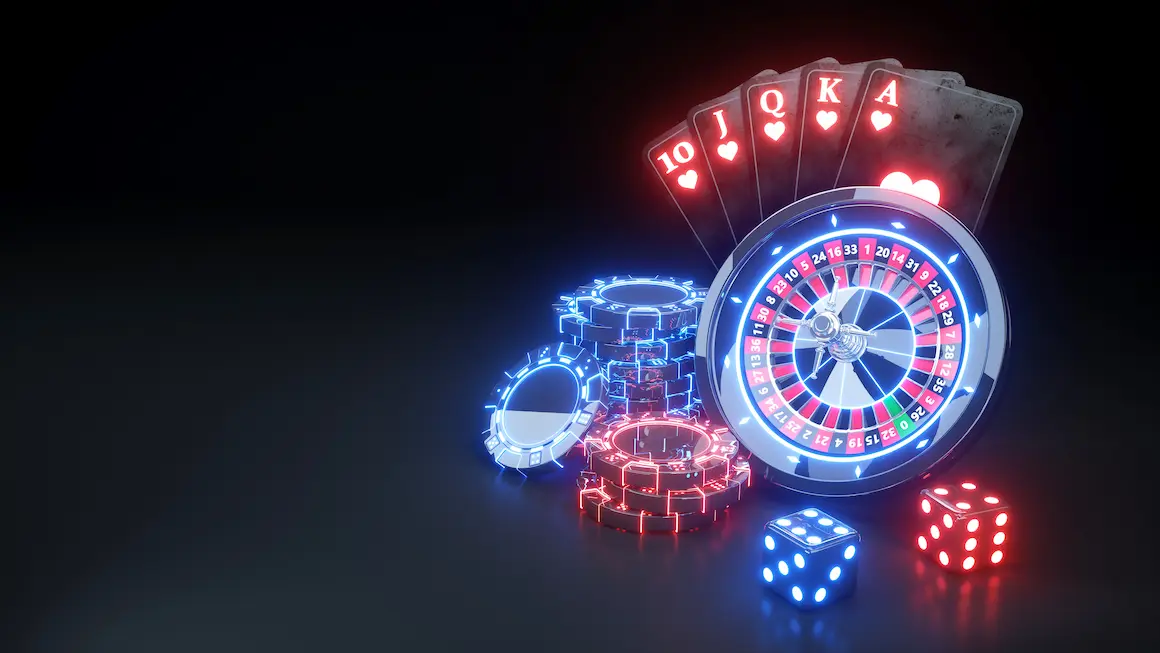 First, let's discuss slots dedicated to real retro games, which were hugely popular in the past and also have many fans today.
Mario's Gold
What old computer game this slot is dedicated to, you probably guessed right away. Of course, we are talking about the immortal masterpiece of Shigeru Miyamoto, created back in 1981. Italian plumber Mario has been nimbly running across the screens of computers, game consoles, tablets and smartphones for decades, giving users a ​​joyful sensations.
The "Mario Gold" video-slot is offered by NanoGameSoft, whose products can be found in several Russian-language online-casinos. Mario's Gold slot machine will allow you to fight for numerous combinations, enjoy the special features of special symbols and participate in free spins.
Worms
«Worms» is another classic of the genre. Legendary computer game Worms was created in 1995, owned by company Team17. It has been admired by players in many countries. For hours they could not tear themselves away from the screens, militant worms fired at each other from machine guns, thrashed from cannons, laid mines and threw grenades.
The Worms slot machine was released by the Blueprint Gaming studio. They did not adhere to the original design, so the heroes of the slot look more impressive than in the original. Three bonus rounds are available at once, including free spins. There are also wilds with advanced features that help to form combinations from other symbols.
Mega Boy
Remember the famous Mega Boy series of consoles? Hundreds of thousands of users were furiously "hacked" on it. iSoftBet invites us to remember this masterpiece with the help of the video-slot of the same name, which can be played for free or for money.
Those who wish to test the Mega-Boy slot machine are waiting for numerous winning combinations made according to different rules. Also available are wilds with special features and several bonus draws with very favorable rules and guaranteed payouts. We add that Mega Boy has a fairly high level of theoretical cashback.
Atari Asteroids
Computer arcade "Asteroids" from the company "Atari" was also in great demand at the time. Pariplay specialists drew attention to it. They have released the Asteroids video-slot that true fans of the genre will surely enjoy.
An unforgettable space adventure awaits you again with battles against aliens and travel to distant galaxies. The game has two types of wilds, free spins with increased payouts and other bonus features.
Zuma
One of the favorite pastimes of accountants of all organizations is not much younger than the mentioned above computer games, but it can also be attributed to the group of retro-models. And is it conceivable to ignore such a popular and sought-after arcade game!
The Zuma online device is offered by Gamesys. It is distinguished by large coefficients for calculating winnings by combinations, the presence of several special symbols and very interesting free-spins with additional bonuses.
Video slots like in old computer games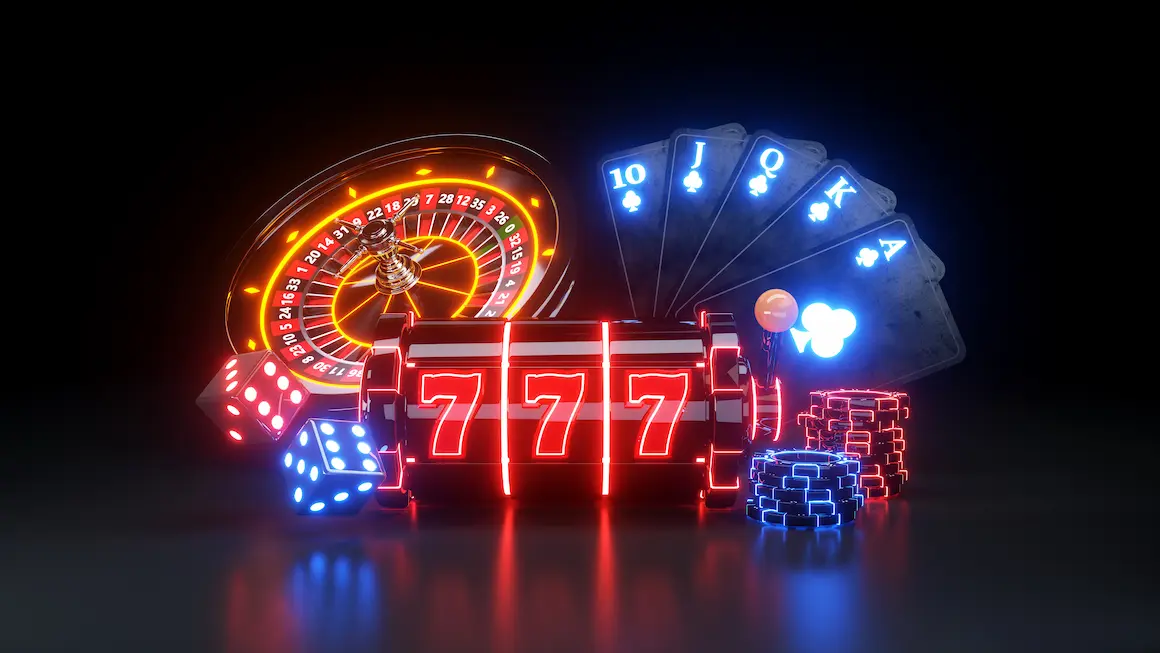 And now let's briefly recall a few gambling machines that are not dedicated to real computer games, but are designed in the style of the first arcades.
Joystick Generation
This game is designed in the style of console devices, having the appropriate graphics and control system. It offers wilds, scatters, bonus rounds and free spins.
Flame Busters
Roasy McFry and The Flame Busters is a Thunderkick slot machine that produces original slots with an unusual design. This model is stylized after 8-bit computer games. It is dedicated to a team of firefighters fighting a fire in an apartment building.
In the "Rousty McFry and the Flame Tamers" online-slot, you will enjoy interesting bonus rounds, participate in free spins with several levels and take advantage of the special features of several special symbols.
Space Invaders
You may remember console arcade machines and console games where you had to fight hordes of aliens attacking your ship. Several software manufacturers offered similar entertainment at once.
Playtech also turned to the popular genre and released Space Invaders gambling slot. In addition to the unusual design and exciting theme, it offers interesting prizes, impressive payouts, re-spins and special symbols.
8-Bit Intruders
Space aliens again, as in the eighties, attack the Earth. But now you have to defend the planet without a joystick in your hands. Play the 8-Bit Intruders slot from Genesis Gaming and get paid for defeated aliens and downed asteroids.
The video-slot is designed in the style of eight-bit game consoles, has a characteristic gameplay and thematic design. All asteroids on the screen are automatically shot from cannons, for which payouts are awarded. And in the bonus round you have to fight against alien invaders.
Wild Galaxy
The stylish Wild Galaxy slot machine was introduced by Booongo. The model is successfully stylized as ancient computer games and designed like space shooters. A special atmosphere is created by primitive graphics, characteristic soundtrack and gameplay features.
In Wild Galaxy, a wild in the form of a spaceship flies over the reels. He stops in one of the cells, helping to make combinations. Symbols from such chains explode, making room for new symbols. Even more interesting is the free spins round, in which you will fight the alien boss. You have to choose weapons and take other actions in battle that affect the overall win.
Atari Pong
The Pariplay studio has released several gaming machines based on the Atari console video games. One of these was the Atari Pong video slot. Recall that this was a super popular table tennis simulator in the past. In 2017, it turned forty-five years old.
The most interesting feature of the Atari Pong gameplay seems to be the Wild symbol, which constantly occupies the middle cell in the third column. It acts as a wild card and triggers several bonus features. Wild can expand in different directions, start free respins or even start a round of ping pong.
Tetri Mania
Wazdan has already dedicated two video slots to the iconic computer game "Tetris". Recall that it was invented by Alexei Pajitnov in the mid-eighties. Both models are designed in a retro style, which is manifested in graphics features, animation level, sound accompaniment, and some other aspects.
Tetri Mania Deluxe
Tetri Mania and Tetri Mania Deluxe slot machines have four reels and nine lines. In addition, it has other features in common: a double payout round, "mystery symbols" and so on. The deluxe version has additional bonuses and other unique features discussed in the review.
We add that in Tetri Mania Deluxe the customer can independently choose the level of volatility. So decide which option is closer to you: a lot of combinations with small payouts or few chains, but with big wins.

Kristaps is an expert in the field of online casinos. Over time he has found himself as a gambling critic and analyst.
More info on kristapsgauja