You can calculate the operation of the slot machine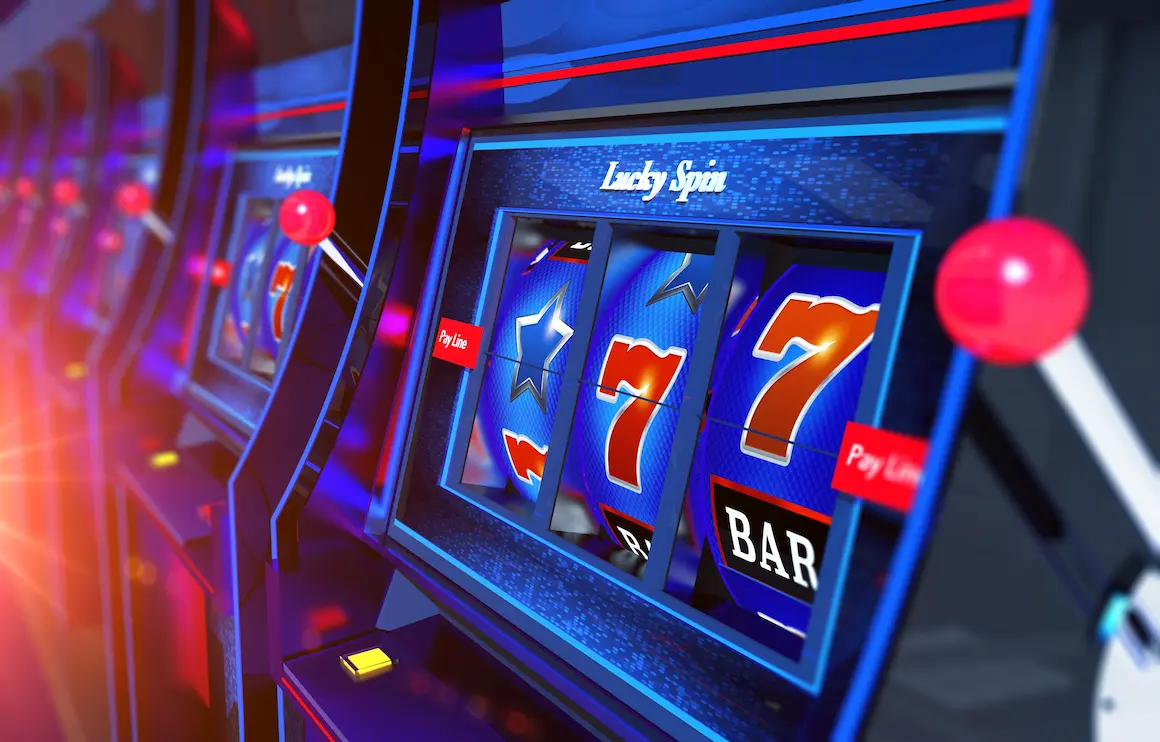 All modern, high-quality slot machines produced by well-known manufacturers are based on random number generators. The result of each spin has a million possibilities, and there is no connection between the different spins. Therefore, it is impossible to make even approximate calculations what the next round might be.
Regulars of slot halls often try to determine which machine has been "taking away money" from customers for a long time and start playing on it, hoping for a return. The truth is, the theoretical return to the player does not follow any specific pattern, and the payback can happen after long periods of time.
Therefore, you should not think that the machine, which did not give decent payouts for days, weeks or even months, will soon start pouring large amounts of money.
People who have been working in the gambling business for many years will surely remember cases when slot hall operators took money from the till and put it into slot machines, which, in their opinion, should have paid out soon. Some of these administrators are still being searched for.
Here's a piece of advice – do not count on any observations, even your own, or tips from other clients. No one knows how the slot machine will act. Remember that it is controlled by a devic called a random number generator (to be fair, the correct term is a pseudo-random number generator).
Betting systems help you win on slots
This opinion is closely linked to the previous one. If someone believes in the existence of winning betting systems or strategies, they believe there's a correlation between individual spins, which, as we have already established, does not exist.
Of course, no one can prevent you from changing the bet size in each draw, alternating the active paylines and so on. It adds variety to the game and even helps some players to control their spending, but it does not have a direct impact on achieving a positive result in the game.
The best strategy for video slots comes down to choosing the most profitable model with a suitable betting range and variance and then playing within a predetermined time and financial limits.
Simply put, you need to:
choose a slot with the highest return percentage,

determine if the betting range is right for you,

make sure that the variance of the machine will allow you to play for as long as you had planned.
Casino has control over the results of slot spins
Once again, any kind of scamming can happen in illegal casinos, but in decent establishments (and you should only choose them), the administration does not interfere in any way with the operation of slot machines. Moreover, this is monitored by software manufacturers and independent auditors that work alongside the casino.
Many casinos have no access to the source codes of online games at all, so they cannot influence the result even if they want to.
Some software developers release slot machines where online casino operators can change the RTP themselves. Therefore, do not forget to enquire about the return rate directly at the casino.
Talks about online casinos giving away jackpots to the right people or allowing them to win to encourage the player to spend more and then take all the money back began back when the first semi-legal gambling halls appeared. Such concerns are still relevant for those who still play in establishments of this sort. But if you are a client of a reputable brand, forget about this.
RTP means how much I will win or lose today
A very common misconception among beginners. After reading official data that the payout percentage of a video slot is, say, 97%, they expect to lose no more than three per cent of the bets. But think about it:
If one person wins on the machine, then someone else must lose more than the set indicator for the casino to get their share.
In general, the return percentage of the game is a theoretical indicator that can take a very long time to complete its processes, taking into account all the bets ever made on the machine. And today or tomorrow, you can win big, lose big on the video slot, or leave with the same amount of money that you had at the beginning. Everything depends on luck.
However, the higher this percentage, the more profitable the game is for you. So always pay attention to it.
Free slots are pointless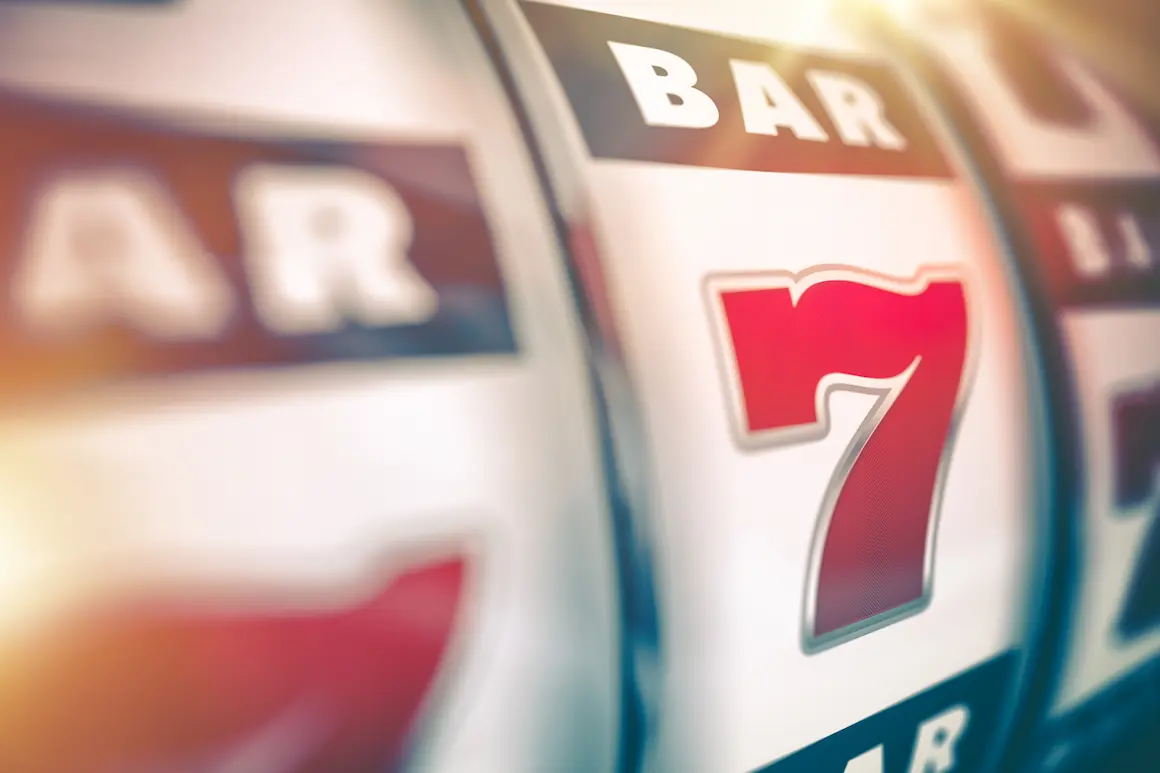 Yes, playing in practice mode won't help you play on the video slot more efficiently. But it is likely to help you avoid stupid mistakes that users often make in new games.
Modern slots sometimes have a rather complicated interface and very confusing rules that even experienced casino customers can't figure out straight away.
If you start playing for money immediately, you may well make an unreasonably high bet, accidentally double, or choose a bonus round option that is not the best one.
Moreover, some manufacturers have video slot models requiring certain players' skills. They definitely will require some practice.
You should only play on video slots with jackpots
No doubt, the progressive jackpot is very tempting. Some of them are able to provide a lucky person with a comfortable, worry-free life until old age. Users from all over the world are attracted to the amounts of money that have six zeros. Usually, their argumentation is as follows:
"If you will play a video slot, then it is better to choose a model that may allow you to get really wealthy."
But it is important to understand that slot machines with progressive jackpots usually have a lower percentage of returns. In many of these games, the probability of winning the jackpot increases with the increase in the bet, and in some, it can only be obtained at a certain rate. Pay attention to all the nuances of the rules regarding jackpots so that you do not have to chase a ghostly goal that you have no chance of reaching.
There are hot and cold video slots
Many casino visitors are confident that slot machines have winning and losing streaks. Allegedly, sometimes slots pay more often, and sometimes less. If you have visited slot halls, you have probably seen cunning customers who tried to find out from the administrator which machines have the biggest payouts at the moment.
Don't waste your time on such nonsense. The pseudo-random number generator algorithms used by video slots are so complex that it is impossible to find any streaks.
Online casino operators also contribute to this myth. Many websites have sections that list hot models.
Similarly, online roulettes of individual brands allow you to check for the hot and cold numbers. This also has no real meaning.
You can beat the slot using certain combinations of buttons
This old legend has long been passed from mouth to mouth by the regulars of slot halls and offline casinos. They believe that you can make the gaming machine pay by pressing the buttons in a certain sequence. There are similar instructions for certain models on the Internet that you can find even now.
It is possible that such a technique was really effective for the ancient slot machines produced by local craftsmen. But do not expect this to work when playing on licensed slot machines from well-known manufacturers.
However, sometimes such incidents happen. It happens that the video slot crashes and calculates payments incorrectly when certain buttons are pressed. But this happens with individual models, and operators quickly fix such errors.
Keep in mind that deliberately making use of such bugs is a crime.
Let's hope that our article has helped to dispel some of your erroneous beliefs about slot machines and you will make good use of our recommendations. If you have any wishes, objections, comments or recommendations, feel free to express them in the comments.