Have you heard of gaming machines? Are you familiar with casino games? I'm sure the answer is yes because it's very difficult to meet someone who's never even heard of the machines. Especially today.
For some people, gambling is just a way to have fun and cheer themselves up. Some grabbed luck by the tail and hit the jackpot, and some spent their last money and felt sorry about it for a long time. Whatever the stories we are told, it is essential to understand that if you want to play the slot machines, you need to know how to do that. It's not enough to rely on luck. It is possible to get lucky, but remember that it doesn't happen to everyone and doesn't happen often.
Many players, even the experienced ones, don't know these subtleties. Getting yourself familiarised with them will help you avoid making serious mistakes and losing money. After reading through this article, you will get closer to understanding what the slots are and what you can get from them.
Choosing a casino is an important step – don't make a mistake.
Someone who has decided to start playing is faced with choosing a casino. The list of institutions providing relevant services is quite extensive. It's possible to try many options and still not find the right one. But this is a dangerous path to take: there is a possibility that the casino you choose will turn out to be a fraudulent project. And this is just one of the possible dangers. Rigged slot machines, various schemes of deception, for example, when administrators restrict access to the account after you replenish it – all these cases are common. And no player is immune to them.
The worst-case scenario in any of these situations is losing money. It's not as bad if we're talking about smaller sums of money, let's say, one or two euros. It is much worse if the player decides to play big and loses money due to scammers' actions before they even have an opportunity to play. Bank details theft and bad mood are just a few of the consequences of meeting them.
To avoid problems, you need to choose a trusted casino. How can you do that?
Here's some advice:
Read the reviews, but remember that some of them can be bought. Open a user's profile to make sure that the review was written by a legit person and not just bought online. You could trust it if it was registered a long time ago and left more than one review. You should also check the site's reputation: not all platforms created for opinion exchange work for people.

Check the casino. A simple example – check the date the website was created. You can do that with the aid of special online services. All you need to do is find the right service and paste the casino's address there. Don't trust recent casinos, as well as those that claim they have been around for a long time but keep changing addresses.

Speak to customer services. If there's no user support, these are scammers. If you are strongly persuaded to add funds to your account and are offered additional bonuses, they have one goal – get money. And do everything to make you "settle" in the casino. 
Things you need to consider while playing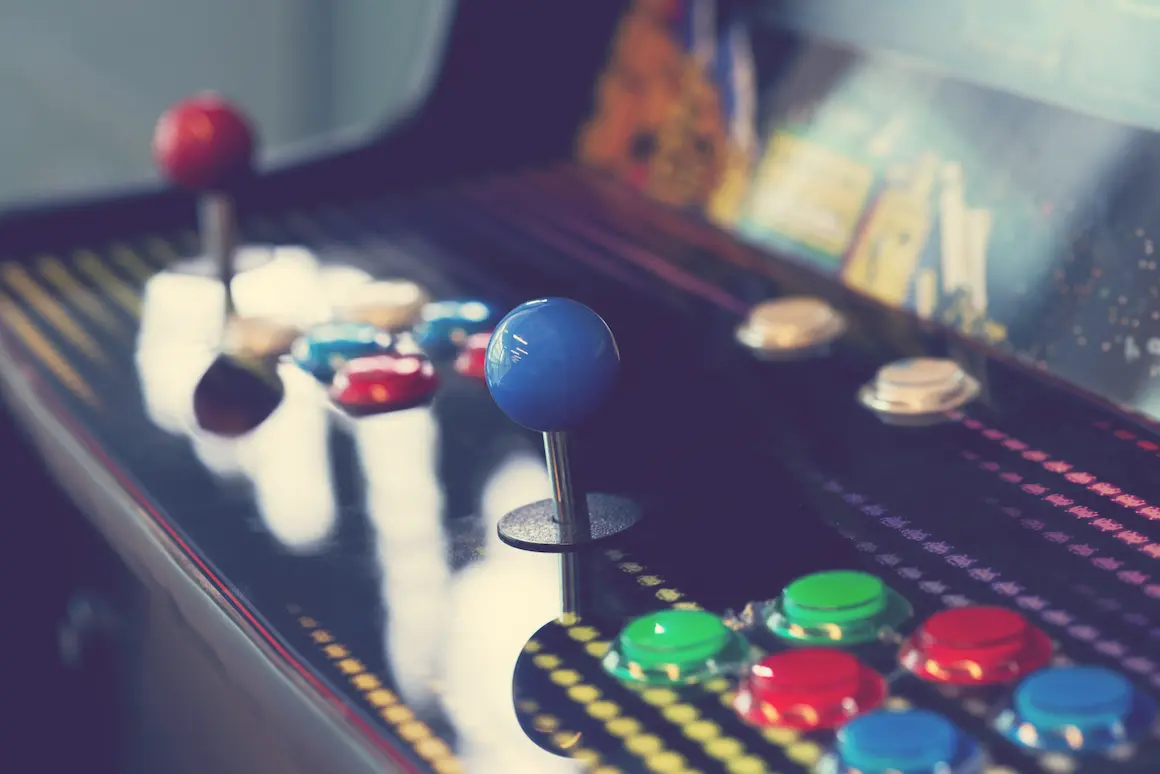 The first and most important tip: try your hand in a free trial, if there is one. However, remember that this is a trick if you are a little too lucky. Almost definitely. The fact is that some casinos expressly set up the operation of the machines in test modes in such a way that they apparently bring profit to the players. It's just an attempt to lure people, a desire to make them invest real money. After that, you guessed it, "luck" will disappear.
There is one simple secret, but few people know about it. The thing is that individual developers, even if they are responsible and focused on long-term cooperation with players, develop special algorithms nominal schemes of operation for specific machines. The only ones who know about the principles of their work are…The creators. And they have no interest in disclosing information about their developments.
Here's some advice: if someone offers you a game scheme that "will definitely work", don't trust them, and don't pay for this information. There's no universal way that would allow you to get money in slot machines. Experienced players spend months and even years studying the principles of their work. They create probable scenarios: how the algorithm in a particular device will or will not operate. And that's the only reason they have a specific success. Not because of luck. Not because luck is always on their side.
Will experienced players not share their findings with anyone else? Why? It's simple: the more users of a specific casino make a profit, the quicker the algorithm of a loss-making machine will be replaced. That's it. And hence another tip: be an analyst. Do not give in to emotions, do not rely on luck. A cold mind, a sober mind, prudence, logic and balanced analysis are your loyal friends in gambling.
Having a strategy is the way to win. Not having one – is the path to failure. Yes, of course, you can get lucky. But you can get blinded by random luck and start believing in your exclusivity, which leads to a loss of money.
A tip: building a strategy during a free trial isn't always a good idea. The reason has already been mentioned above: many casinos make trials too "profitable". Thus, the best way to check is to put a small sum of money on your balance and start playing with a tactic. At the same time, do the same steps in a free mode. If the results are the same, you can dive into building a strategy for real money.
Key ideas:
Here are the three most important points: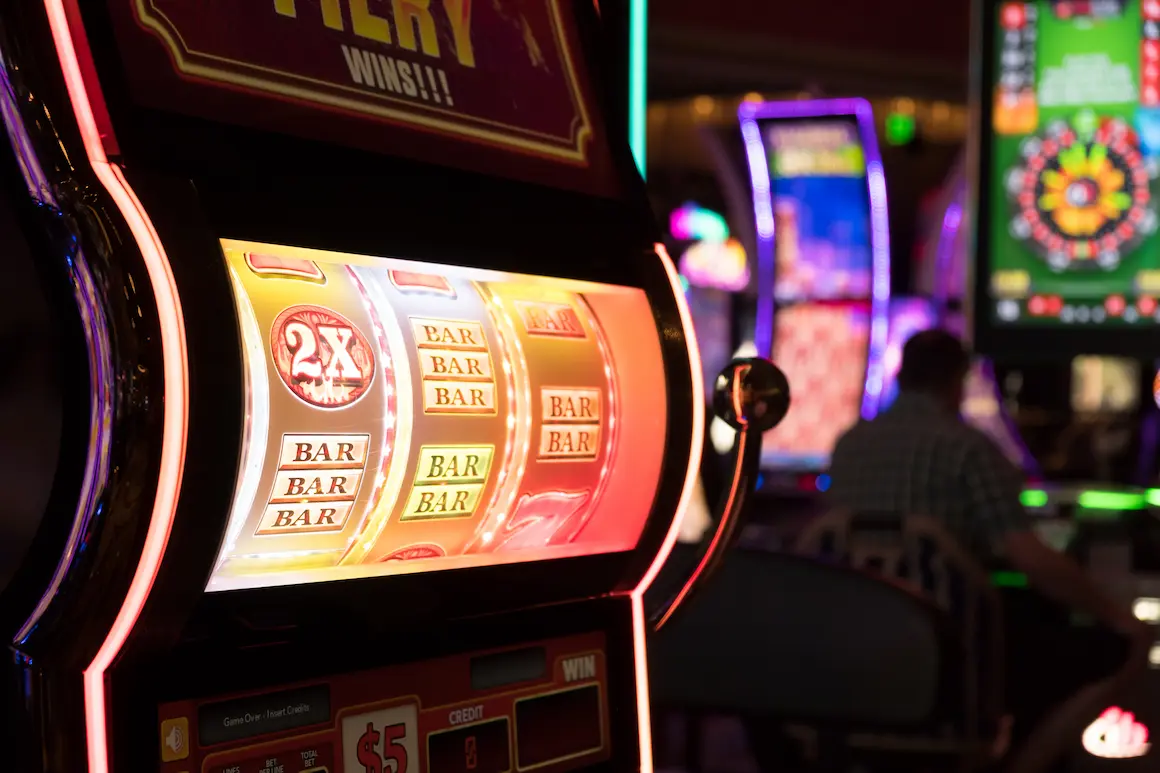 Analyse the casino.

Any analytical tools will help you check the domain, read the reviews, and speak to customer support. If you have any other ways to analyse in mind, you can and should use them. It's the first step to preserving your money. And it's almost a guarantee you will win at some point.

Build your strategy

. Why and how to do that was mentioned above. Remember that registration, replenishment, and playing hoping for luck is the right way to lose, especially if you are a beginner. Only experience will help you start winning. Making mistakes is also a part of gaining knowledge – even if it's not pleasant. By relying on your valuable expertise, using logic and analysis, you will be able to build a correct strategy. But do not let this process become a waste of your money.

Keep your head cool.

If you get caught up in the excitement, nothing will work out. Tactics, experience and a sober mind – this is what's important. Emotions and adrenaline can ruin everything. If your goal is to start winning and not just test your luck, then you can't do anything in gambling without a cool head.
We wish you luck! Follow our advice and win. Don't work with scammers, don't play in the casinos whose conditions are a little too attractive. And be in the black! We believe that you will be successful!
Was this content helpful?
Thank you for your feedback! We will do our best to improve this content!