Millions of casino fans know the formula for a good game: a good bet, a game that gives you goosebumps and quality software.
The sphere of casinos and gambling can be compared to the ocean. It also exists for a very long time and pleases users, and little is known about it either. In fact, the casino is a multifaceted world, a voluminous market of services, which has its own policy, its own ideals and leaders.
Active casino users are well aware of how important quality software is. There are big names, well-known brands, and mastodons of production, which have long taken place under the sun and on the gaming Olympus. These are brands that you trust unconditionally.
You read this combination of letters and understand that there will be a quality product here. After all, this is the reputation that many companies have built and earned over the years. The highest award for a brand when their name is equated with excellent quality. In other words, when you mention a Microgaming slot machine in a conversation, and your interlocutor is already looking for a free window in his schedule to try it out. Reputation rules the world? And the casino as well.
Based on their own knowledge and on companies that are guaranteed to give an excellent product, many players do not think that in the casino universe, like in any other, there are lies and fakes.
Today, let's look at what official suppliers are, how to spot fake slots and how to protect yourself.
Official production control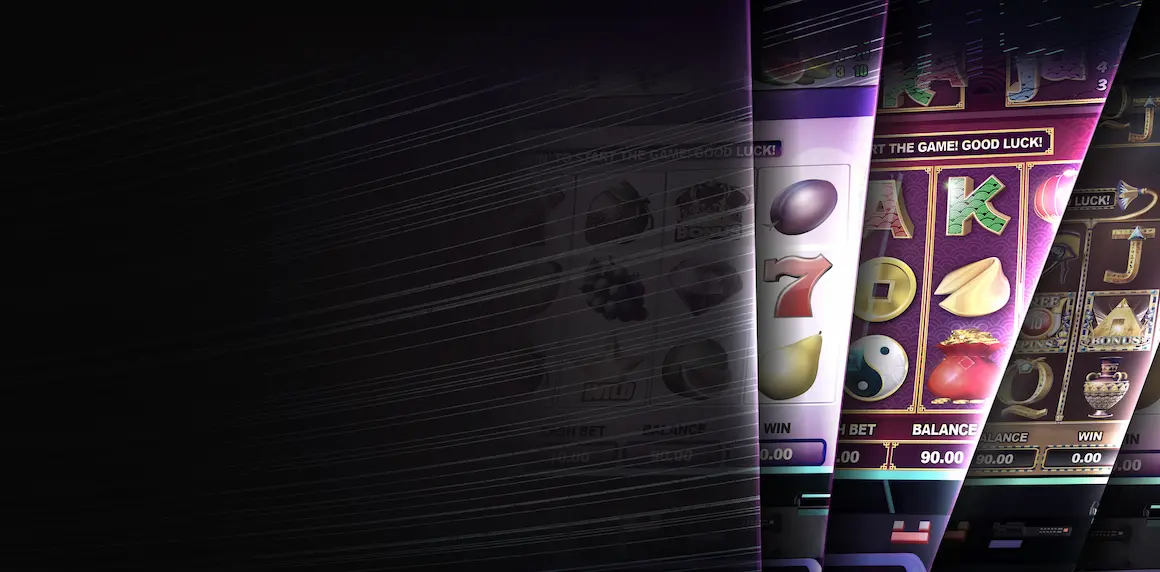 Those suppliers who have a name and their customers are companies that have been proven over the years and hundreds of thousands of players. Important to know: official providers do their work separately from the casino. Which means, gambling establishments do not interfere in the "party politics" of the software, but receive the finished product and use it. Suppliers do not give casinos carte blanche to set up a gaming machine. It sounds simple: get it – sign it. Gaming establishments are addressed to a finished thing that cannot be adjusted. Casino owners can only watch the statistics, control free spins and add some of their own nuances for promotions and bonuses. That's all.
Also, official companies never drop their product. You can call it a full cycle: a slot machine is created, tested, sold and observed.
Furthermore, official companies never abandon their product. You could call it a complete cycle: the slot machine is created, tested, sold and monitored.
The magic of official brands does not end there. They are used to being in control. Up to the random number generator. Some big brands have a dedicated division that makes sure everything is more than transparent.
It can be summarized: the official brands are interested in the fact that the casinos and slot machines have everything worked out. They make a quality project, bring it to life, and then make sure everything is right and fair.
Fake software: where do the legs grow from?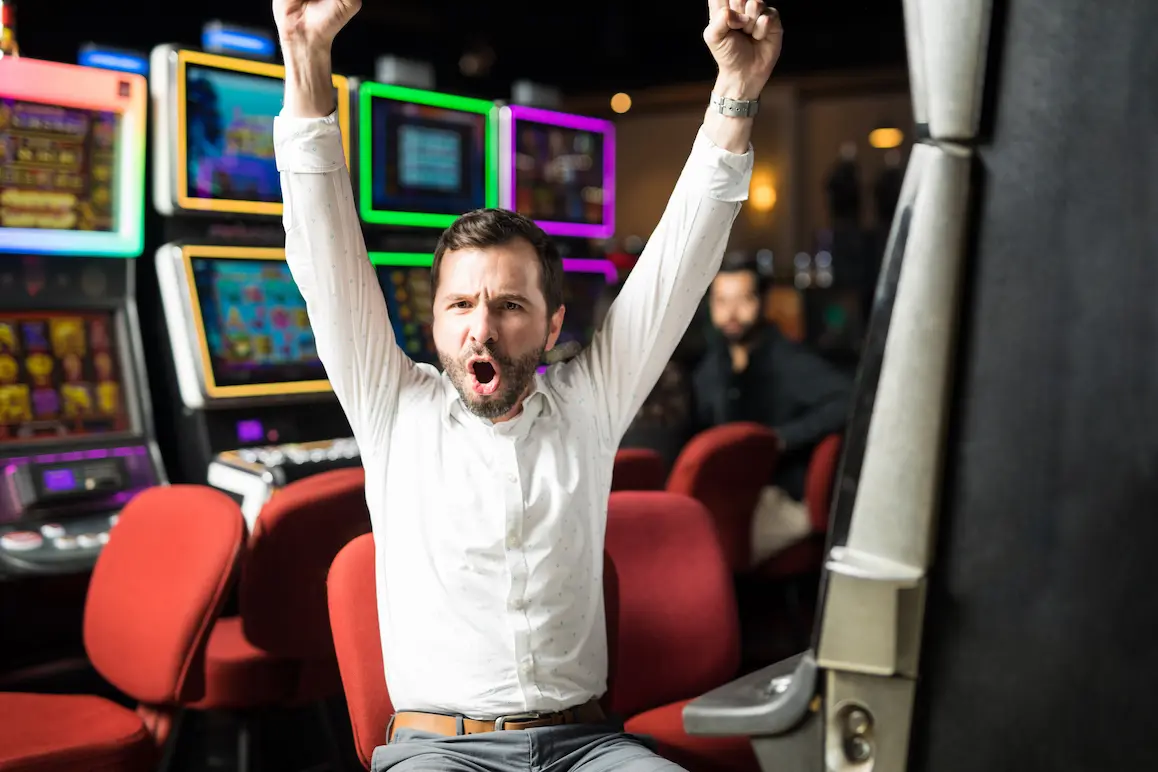 Perhaps, for many fans of gaming establishments, we will open America: many casinos do not disdain fake software. Even so: there are very few casinos that buy licensed software that meets all standards.
The same rule applies here as everywhere else: reputable casinos, which value their reputation and large number of customers, will never take a risk and look for software "on the side". Younger platforms, which are just trying their hand at gaming, can "buy" something simpler and cheaper. But preferably with the name of a big brand.
Many clients do not see the difference and fall for worse bait than whitefish in Siberian waters.
There are several reasons why casinos choose fake software over original ones.
First – and most obvious – a solid price. Many establishments really want to use the services of top brands, but they simply cannot afford it. And then, at number one, "clones" enter the arena, which are created by skilled developers.
Secondly, not all casinos like the fact that they cannot keep everything in their hands. As we mentioned earlier, producing companies reserve the right to control the situation. But not all establishments are ready to put up with endless checks by developers, as well as the fact that the settings cannot be changed. But I really want to get a recognizable software name for my use. And then fakes come to the rescue.
Thousands of small institutions have found themselves in an interesting field – to fake the original software of large companies. The most popular direction is slots.
Of course, fake games can be distinguished from the original. Here is the quality of the picture, and the graphics, and even the color scheme. The copy seems to be screaming: I am a fake. But sometimes, there are real craftsmen who make such a high-quality product that one can only wonder why they were not hired by real companies. Here the appearance coincides, and even the process, according to which the calculations are made. Such "masters" literally disassemble the original product into puzzles in order to assemble their own picture later.
Curiously, such a fake product costs ten times less than the original one. Therefore, such developers work not for quality, but for quantity. And they succeed quite well.
But, the mere fact that the casino uses a fake slot speaks of its dubious reputation. It is not known where casino managers are still ready to "please" their players.
How can you tell the difference between an original and a fake product?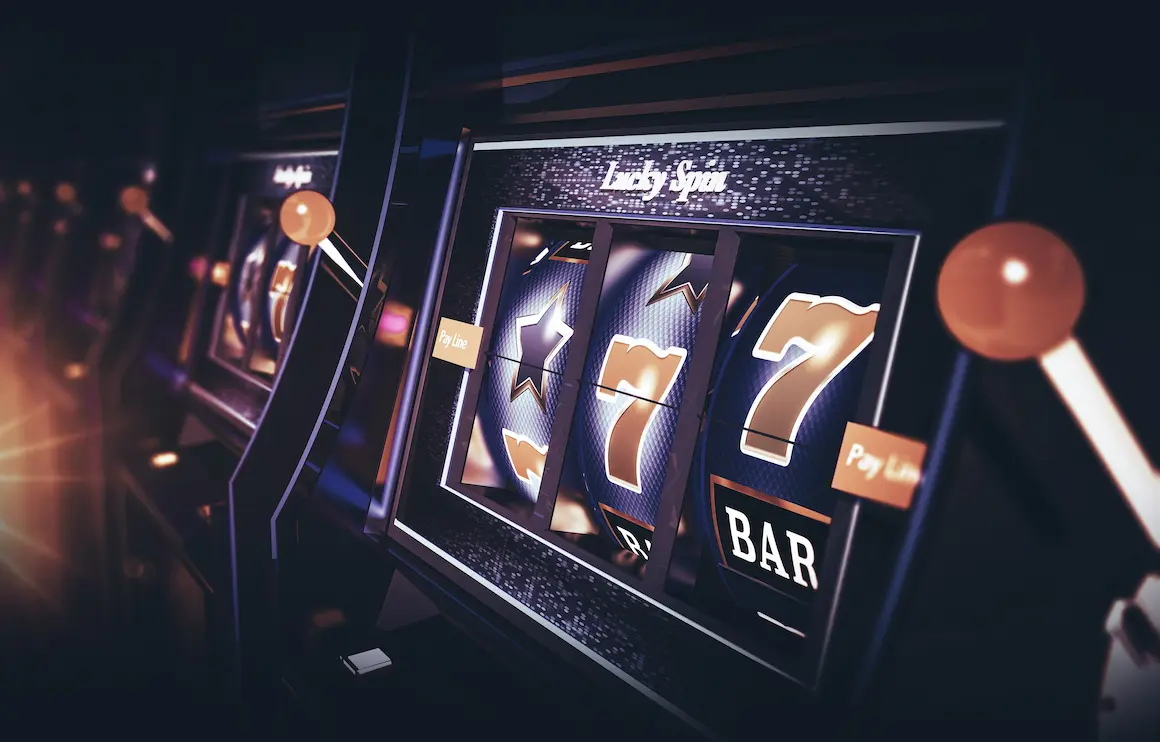 From all of the above, it is clear that distinguishing genuine software from skilful "fake" software is difficult. But even here, progress is being made.
The main tip is to choose casinos that you can trust. Establishments "with a name" will never risk their own reputation. So they can take personal responsibility for every slot, every game.
Well, what if you happen to 'cheat' on a well-known casino today and go somewhere else?
There is a simple tip that all official developers recommend – you should use an application that allows you to see the traffic. You can do this in your browser. Also, it is better to have a list of the top game developers. After a little manipulation, you can see the real name of the server. By the name of the domain it will immediately become clear that it is fake.

Kristaps is an expert in the field of online casinos. Over time he has found himself as a gambling critic and analyst.
More info on kristapsgauja