There are things that exist temporarily. They become popular for a short time, and then everyone gets bored of them quickly. And there is something eternal, something that will never bore the audience. For example, a casino. 
Gambling establishments have been, are and will always delight fans of games of chance. Online casinos with live dealers are only gaining popularity.
Over the years, the casino has managed to collect many interesting stories.
Some say that a good establishment can be identified not only by reviews, reputation, and positive ratings but also by the number of legends and rumours. If a place is worthy, there will be many rumours with shocking and funny facts about it. Today we will talk about the most exciting stories that attracted public attention.
Perpetual poker and "Dice for dinner, sir"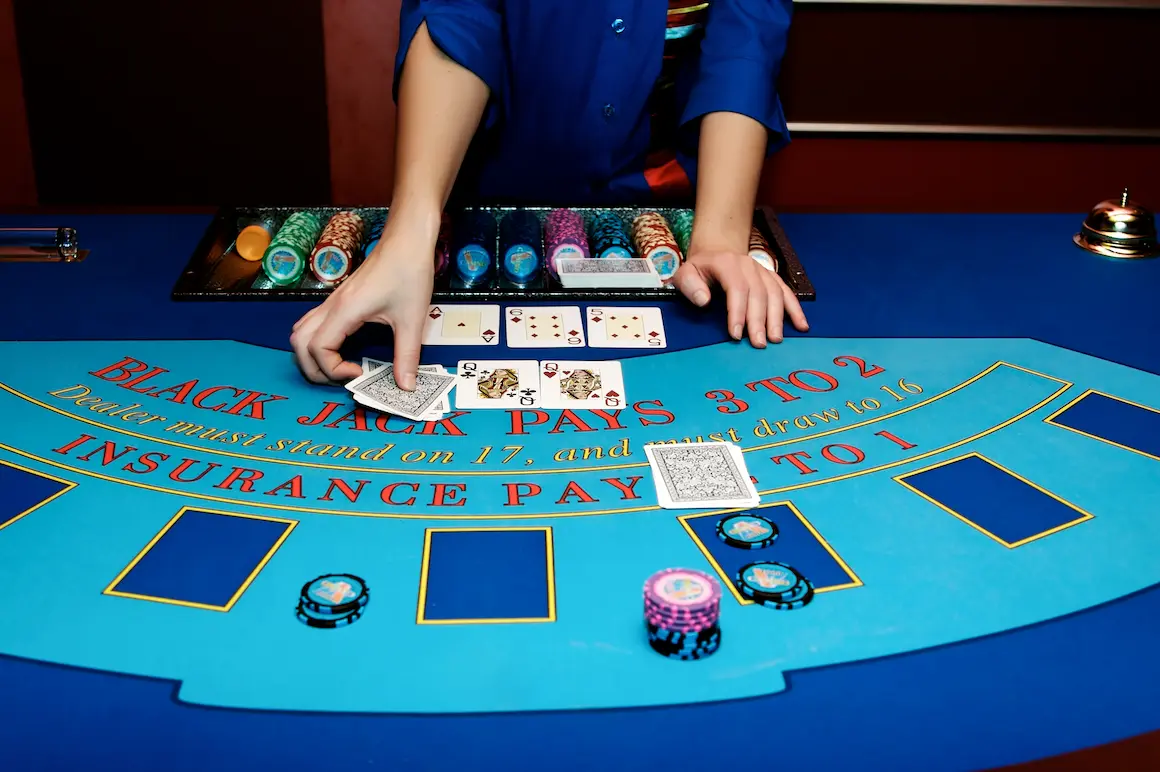 Poker is the king of the casino, a favourite of beginners and pros, and a frequent choice of large companies. You can play this game and not notice that you've been doing that for a few hours already. It's like free spins in an online casino – it causes instant addiction.
Poker insidiously takes all the attention of players. And there was a time when poker captivated its fans not for a day or two but eight whole years!
The owners of a poker club in Arizona opened a real black hole without knowing it. It feels like all the visitors to the gaming hall fell into the abyss – they could not stop playing poker after they had started. Bets were made non-stop behind closed doors. No weekends, no bank holidays. This way, thousands of famous players and tens of millions of dollars passed through the small poker club.
Here is another memorable story.
The activity of gambling establishments was recognized as legal only in the 20th century.
But cunning citizens, of course, did not wait for official permission. Underground gaming establishments were wildly popular and were hidden in almost every basement.
Gambling lovers tried their luck in the game of dice. The main tools were small six-sided cubes. And so, the plan of action of what to do if a law enforcement officer arrives suddenly was carefully planned in advance. As soon as the people in the uniform walked through the door, the players swallowed these dice. No evidence, no crime. There were rumours that the owners of large establishments kept a whole division of special people who instantly swallowed the dice during a raid by cops.
Imperial blackjack, casino marathon and prison games
If you think that the great commanders were planning to conquer the world 24 hours a day and had no rest at all, you are wrong. And Napoleon Bonaparte is no exception to this. The famous emperor liked to play a game or two of blackjack in between sieges. It is said that Napoleon was so carried away by the game that he came up with his own tactics and strategies. And then made his military men play with him.
The Guinness Book of Records consisted of quite a few outlandish achievements. And here is one of them. The casino run completed by Kimo Ah Yun and Gary Meyer is unbelievable – seventy-four gambling establishments in twenty-four hours! The news shook all of Las Vegas. Thousands wanted to beat their record but could not do it. It remains a mystery whether the guys had time to actually place bets. By the way, this is their second attempt to get into the book of records – and it became so successful. During the first attempt, Kimo and Gary managed to visit "only" sixty-nine establishments in a day. Well, the main thing is to keep going.
Hardly anyone would find it surprising that gambling is hugely popular in prisons. Criminals played similarly to the people in underground casinos of the early 20th century America – they swallowed the evidence and hid the cards. This is how it was in most places, except Nevada. The prisons there seemed to have a very democratic leader who believed in "Peace to the world! Cards to the prisoners!" The prisoners even placed bets while playing, all with the permission of the prison authorities. But the favourable conditions didn't last long – the new leadership thought that such leisure could negatively affect those who wanted to get rid of vices, and so the games were banned.
A creative car mechanic, Aristotle's favourite game and a woman who opened a casino
Can you imagine that when everyone's favourite slot machines made their first appearance, it didn't happen in a casino or a gaming club? They appeared for the first time at a service station in the world of cars and incredibly smart mechanics. The owner of the service, Charles Fey, decided to make the leisure time of his visitors a little bit better. Initially, the gaming machine was thought of as entertainment for the locals – no one knew it would gain such popularity. Imagine Charles' surprise when casino owners began to line up to order the same thing for their establishments. It can be said that that's when the era of slots.
Almost everyone loves the games of chances. We have already found out that Napoleon was ready to give up sleep and rest for many hours of playing blackjack. And the famous philosopher had a special interest in dice. Many make jokes that Aristotle took advantage of his position: he wrote a set of rules on how to win this game and created his own view of the world – and the dice game was also mentioned there.
When we talk about casino owners, the first image that pops into most people's heads is a stumpy man with a leather suitcase and, of course, a serious attitude to life. He is certainly a man you wouldn't want to mess with. The truth is that gaming establishments are often run by the most intelligent people. And the first license for official gaming activity was received by a woman. And she wasn't a gangster type at all. She was a perfect role model: a mother of many children and a faithful wife of a respectable man. This gambling business lover was called Mayme Stocker, she lived to the age of 97 and managed to become remembered in the history of gambling.
Mobile casino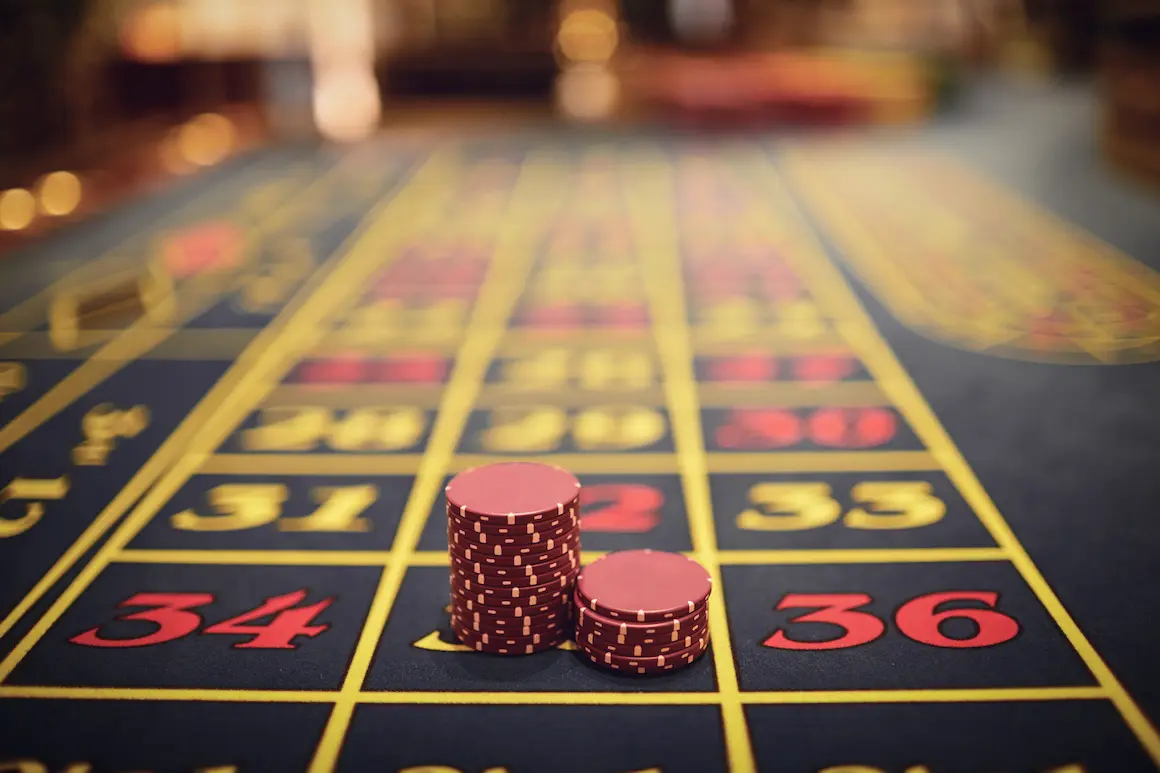 One of the London attractions is the smallest casino in the world. In addition, it is also the most mobile one. Imagine that you took a taxi on the streets of England, and it turned out that it wasn't the usual one, but with a casino inside. Yes, London is crisscrossed by taxi drivers who are a part of the gaming business. Travelling in the back seat can be not just comfortable but also fun with cards in your hands. If you don't like poker, don't worry, you can watch a match of your favourite team and have a glass or two of alcoholic drinks. The main thing is not to forget about your final destination.
Was this content helpful?
Thank you for your feedback! We will do our best to improve this content!