Gamblers attract luck with amulets, dances, secret gestures, and rituals. We've compiled a selection of the craziest and funniest rituals that gamblers use to win in the casino.
Macau, baccarat, and Chinese players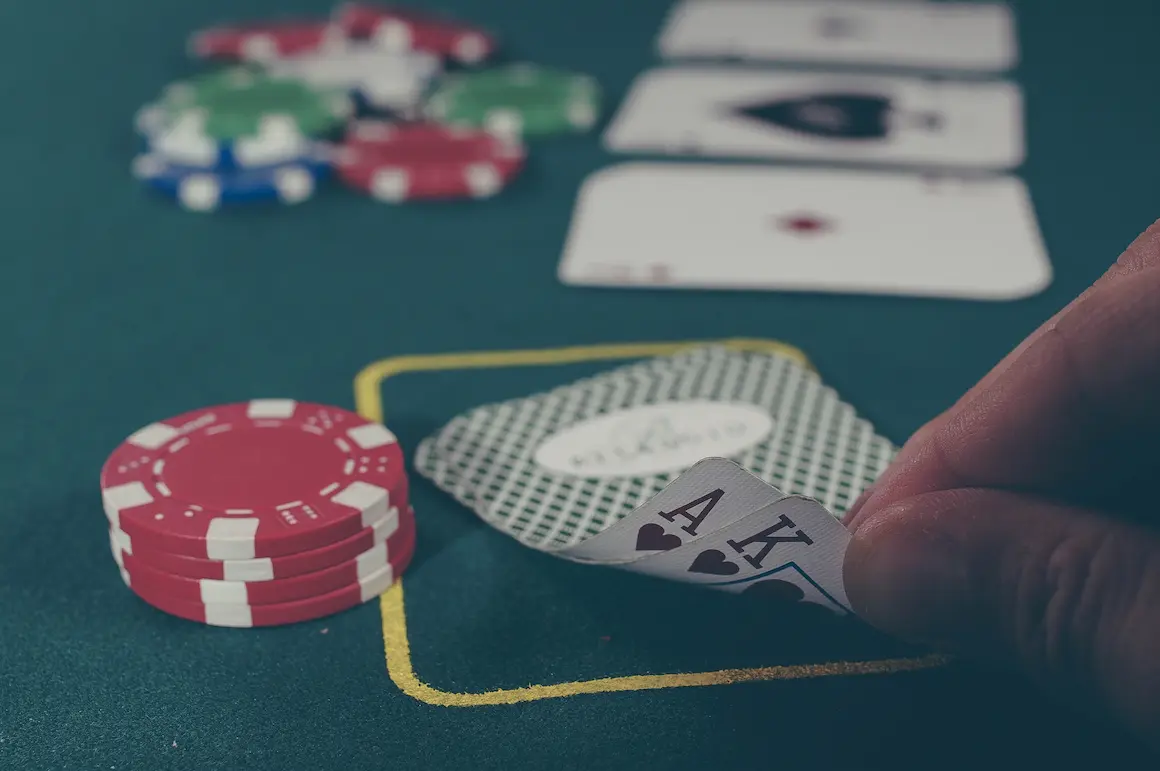 In the East, there's a special attitude towards luck and happy accidents. Therefore, local players in Chinese Macau can be distinguished by special rituals. The Chinese like to bend the cards to make sure that they won't be used in the next hand under any circumstances. The new deck increases the players' chances of success since the cards don't carry information about previous games. The Chinese also believe that successful player can share their luck with others. If the visitor wins at baccarat, the rest make side bets on that player, otherwise, they bet on the dealer.
The Chinese have a special relationship with baccarat because you need to score 9 points to win in this game, and nine is one of the luckiest numbers in Chinese culture. It symbolizes immortality. During the deal, the players hold the received cards between their fingers and slowly lift them. Seeing the value of the card, the players quickly return it to a horizontal position, face down. Gamblers believe that handling cards this way makes it easier to get a winning combination.
Doyle Brunson and his Casper
Poker star Doyle Brunson has never considered himself superstitious. Super/System: A Course in Power Poker's author remained a sceptic until Casper, the little card protector, came into his life. That's how he named the ghost from the Ghostbusters logo on his lighter. One day, Doyle decided to talk to his pet ghost and ask him for some luck. Mr Brunson took it as a joke, but Casper actually fulfilled all the wishes of his owner.
The beautiful legend and Brunson's achievements in poker did their job. The player began to rent out a friendly ghost to superstitious tournament participants for $500 per 30 minutes. As a result, Casper brought even more money to the resourceful American. Eventually, he sold the lucky talisman to Howard Lederer. According to the agreement, the magical card keeper remains with Mr Brunson until his death and then passes under the will of Lederer.
Many poker players have their own lucky charms. Miniature chip keepers travel around the world with their owners and are always on the gaming table, bringing good luck.
Free spins and crickets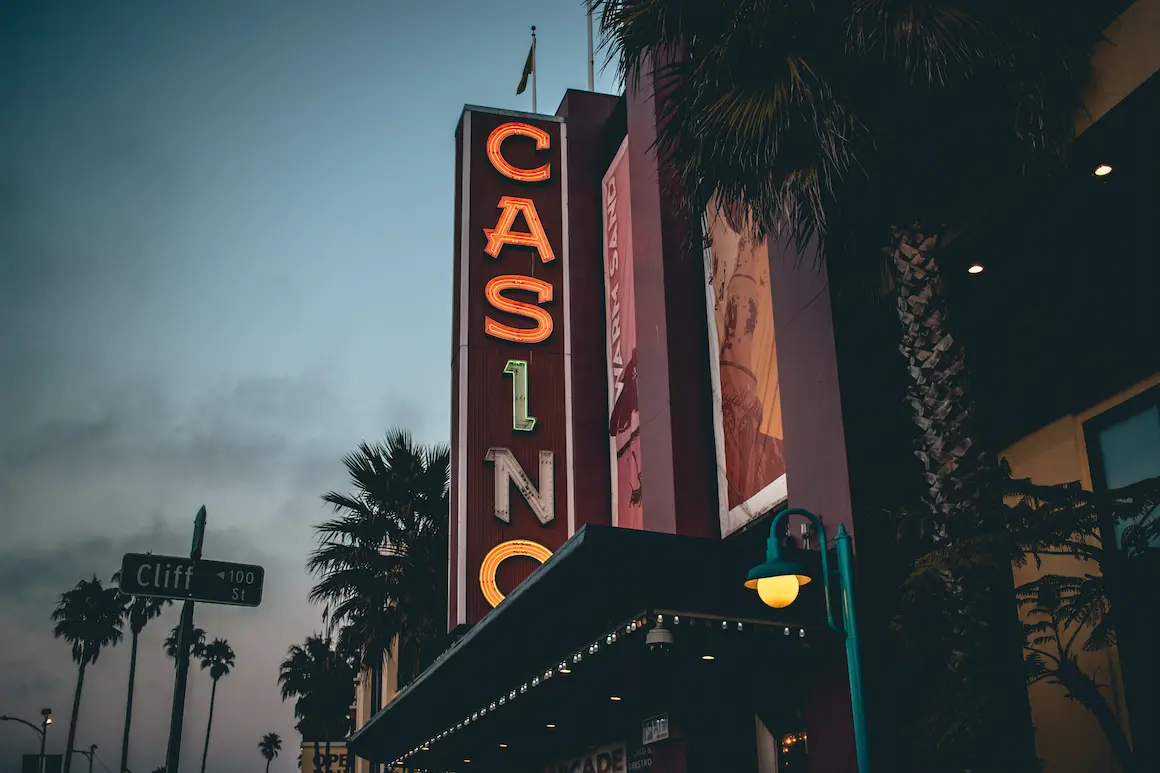 Gamblers who prefer video slots to card games are no less superstitious. Bill Barton, an author of the online magazine Thought Co., spoke in his article about players who like to talk to slot machines. He also talked to visitors who, after each loss, removed the credit card from the one-armed bandit and inserted it back into the slot machine. They believed that by doing this, the machine would treat them as a new player, which would increase their chances of hitting the jackpot.
In one of the casinos in Las Vegas, Bill Burton met a man with a large teddy bear. The toy size of a four-year-old child sat on the player's lap and most likely told the visitor how to play slot machines because the gambler was talking with his talisman. The man even pressed the one-armed bandit's button with a plush paw from time to time.
A no less crazy picture was observed by the user Easton from TripAdvisor. In the Rituals of Slots thread, he shared a story about a guy from Sands Casino, Pennsylvania. An unusual visitor brought a live cricket in a small glass bottle to the casino. Every time the player got free spins, he put his talisman on the slot machine and left it there until the free spins ended.
John Grochowski and the winner's dance
John Grochowski, a journalist and author of books about online gambling, spoke in one of his works about his brother's strange ritual. Every time Jay Grochowski came to play in the casino, he didn't sit down at the table until he did the winner's dance. A gambler performed a ritual for good luck right in the middle of the hall. Of course, some visitors and casino workers were perplexed, but it didn't stop Jay.
An equally strange habit was noticed by Bill Burton in a guy aboard the Midwest Riverboat. The visitor prayed loudly like evangelists and promised an invisible companion that he would quit smoking in exchange for a big win in the video slot before each spin. Most likely, the receiver of the prayer didn't want to agree, so the gambler was forced to repeat his requests and continue the game.
Cigarette and orange
Sammy Farha, another famous poker player, uses an unlit cigarette as his lucky charm. The holder of several WSOP titles has never been a heavy smoker, but the taste of tobacco in his mouth and magic smoke calm him down at crucial moments and bring good luck.
Johnny Chen, a poker player from China, also has a talisman, an ordinary orange. Chen's unusual ritual came from the days when players were allowed to smoke at poker tournaments. Once, when the smoke got too thick, Johnny held an orange to his nose to clear his sinuses of cigarette smell and cheer him up. The orange not only helped with concentration but also brought Chen victory in 1998. Since then, he appears at all tournaments either in the company of an orange or in orange-coloured clothing symbolizing citrus.
Folk omens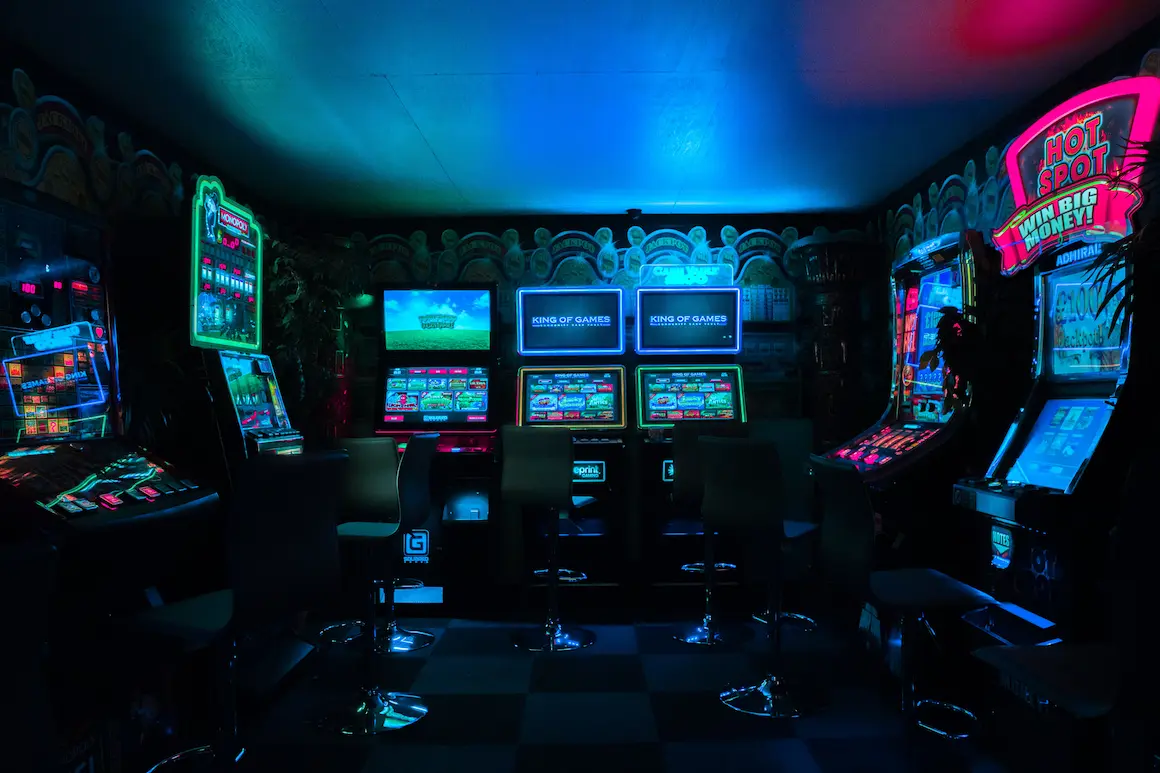 The list of gambling rituals is almost endless. Some check the stars in hopes of hitting a big jackpot, others make spells. Common beliefs among gamblers are usually divided into two parts: what needs to be done before visiting the casino and what needs to be done while playing roulette, poker, or slot machines.
Preparatory rituals:
Use herbal bath decoctions and rub the skin with essential oils to attract luck.

Wear lucky jewellery or clothes.

Prepare food in dishes that look like casino accessories.

Don't lend money the day before the upcoming game.
Lucky omens while playing:
Take a seat at the table where the winner sat.

Place a handkerchief on a chair.

Rub a chip on your clothes before placing your bet.

Ask a stranger to blow on the dice before rolling it.

Put a large bill in your pocket and touch it during the game.
Some gamblers also believe that a beautiful woman standing behind their back brings good luck. However, she shouldn't touch the player, otherwise, lady Fortune will get offended and leave to a competitor.
Was this content helpful?
Thank you for your feedback! We will do our best to improve this content!