It is known that many professional athletes get quite good salaries. Their size depends not only on the level of the player but also on which sports club they play for. However, according to experts, sometimes these sums of money are too high. This article will look at how things are developing in everyone's favourite game – hockey.
In these teams, the players don't earn much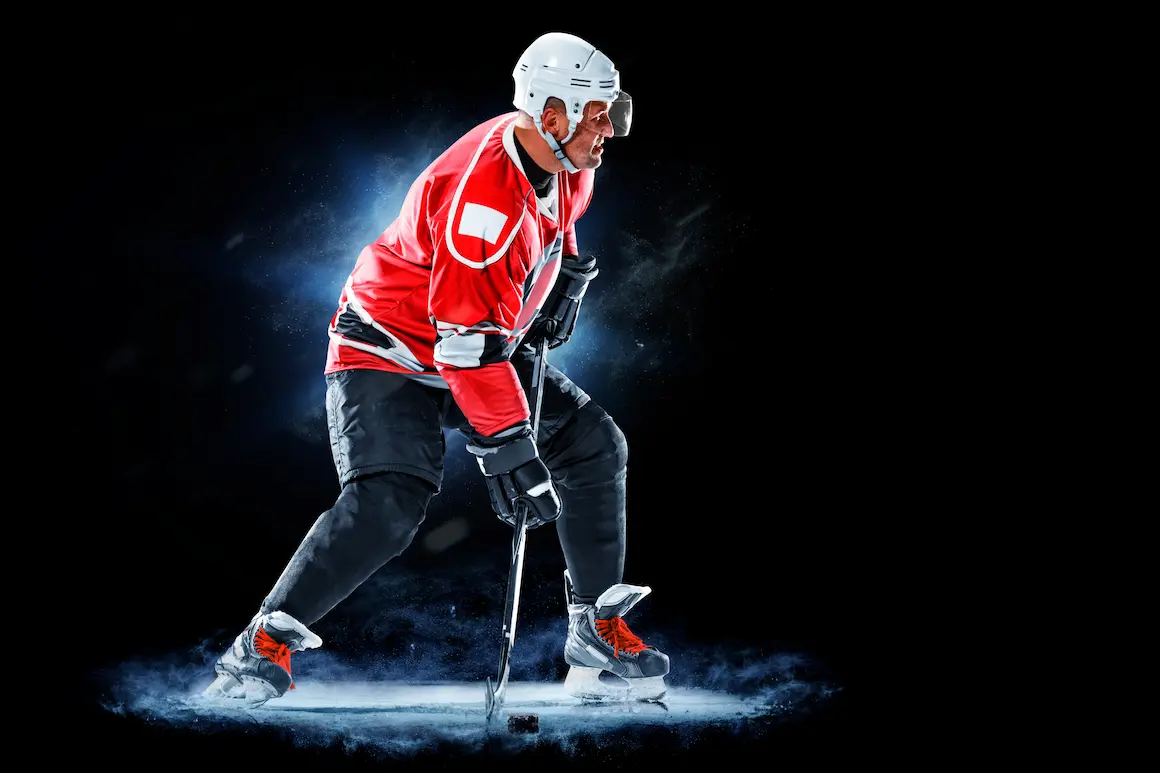 The Tampa Bay team is special because the coaching staff can develop a special talent even in the most difficult cases. We are talking about return players who think they are incapable of much anymore, but this is almost always not the case. Over the past 8 years, the Lightning team has not at all exceeded the allowed amount that can be paid to hockey players.
In turn, Tampa Bay does not pay more than $10 million. We assure you for this sport; such an amount is an absolute norm because some athletes receive much more. It is known that Steven Stamkos, Nikita Kucherov, Victor Hedman and other team members are definitely not included in the ranking of the top 15 expensive hockey players.
A similar situation is in the Colorado team, where rather famous Nathan MacKinnon does not earn more than $ 6.3 million a year. And these are not all examples.
Large financial expenses do not guarantee a successful result?
It is also interesting that teams that pay their players more than $10 million failed to qualify for the Stanley Cup finals. However, there was one exception. We are talking about Carey Price from the Montreal team, who reached the final. Next, we will look at the most expensive hockey players and find out how their price affects the results and whether they are generally suitable for betting on hockey.
So, Edmonton's Connor McDavid tops the ranking of the highest-paid players. He earns about $12.5 million. In the team, there are clearly problems associated with the lack of new and young players willing to play for small amounts. In addition, there are some errors in the management of the team; now, Ken Holland has become the manager and promised to help the company solve its problems.
Rangers player Artemi Panarin receives about $11.6 million. Fans of sports betting say that this team has the potential for development due to the new athletes on the roster. But these newcomers do not manifest themselves in any way. For example, Alexi Lafreniere managed to get only 9 points in the entire playoffs. This is a rather low figure because his opponent MacKinnon scored 10 points in just one round.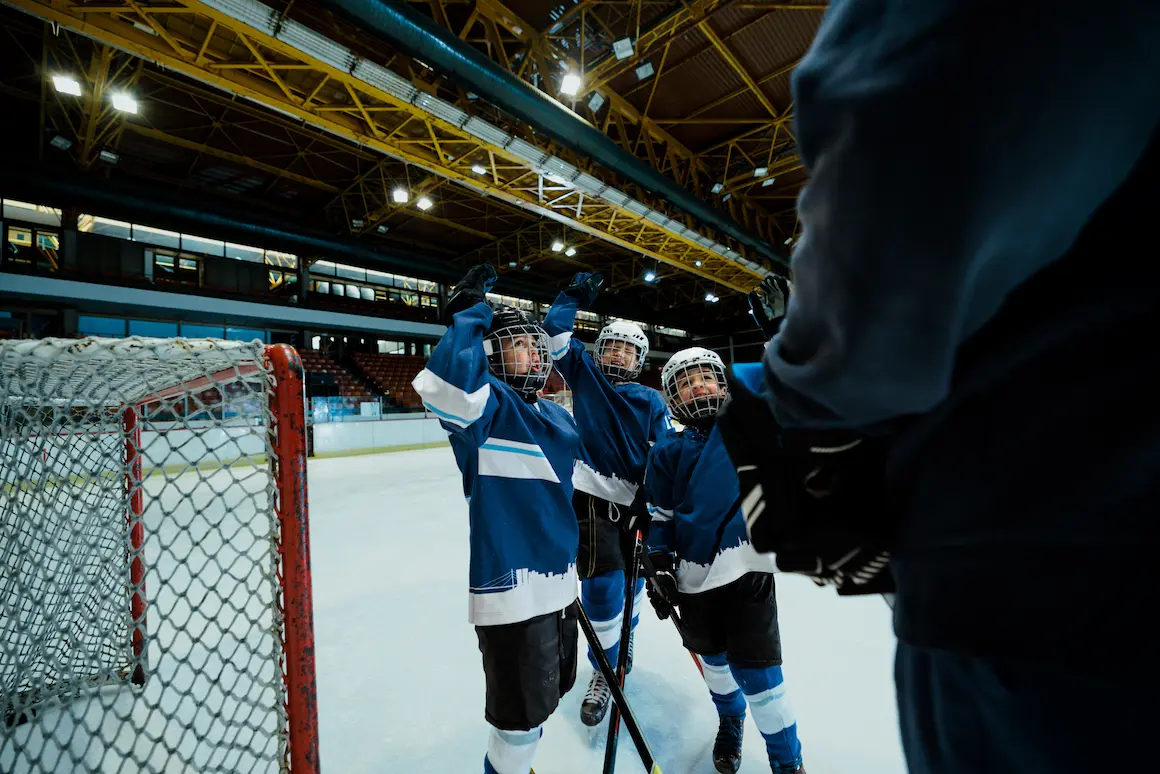 This is followed by Auston Matthews with $11.6 million, Tavares with $11 million and Mitch Marner with $10.9 million. They are all from the Toronto team. It all started with John Tavares. Because he is the first with whom such a deal was signed. After that, many managers of other athletes began to demand similar conditions, and the club's management made such concessions. This decision was clearly made in vain because these hockey players did not show any particularly outstanding results.
A similar situation happened in San Jose. Erik Karlsson gets about $11.5 million. However, the player could not play with the team and did not show anything special.
On the Los Angeles team, Anze Kopitar and Drew Doughty cost the team $10 million and $11 million, respectively. Contracts were signed with them after the victory of two cups. Now they can win one more. The same is noted by experts in Chicago, where Patrick Kane and Jonathan Toews received $10.5 million each. Now this team is a real nothing.
In 2017, there were changes in the Vegas team. Jack Eichel joined it for $10 million. This was facilitated by the dismissal of the national team manager. The player could have helped the team well, but he was seriously injured and unable to do it.
And finally, let's talk about Florida hockey players Aleksander Barkov and Sergei Bobrovsky, who received $10 million each. The head coach could not cope with his duties. But a lot has changed, and we will soon find out what is happening in this team. So far, it can be assumed that luck may be on the team's side. However, all opponents are strong and must give their best to win.
Sometimes contracts pay off over time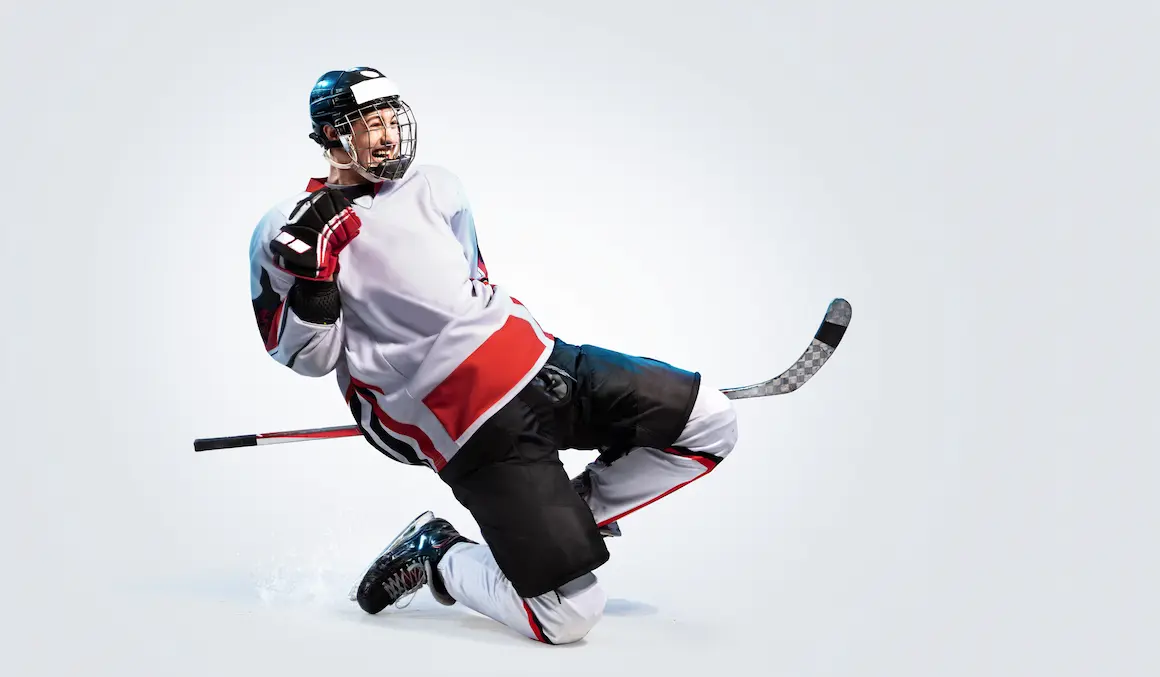 However, things don't always end so badly. Often the result of expensive contacts is evident after a while. For example, Alexander Ovechkin. In 2008 he was paid $9.5 million. It is now clear that the athlete was worth it, but the result did not appear immediately. It took about 8 years.
Speaking of Nathan MacKinnon, his contract was worth $6.3 million. At first, he played quite infrequently, usually among reserve hockey players. In total, Nathan scored 52 points for the season. Experts are confident that the athlete didn't have the opportunity to fully develop and show his abilities.
Equal pay is the key to team success
So, summing up, we will say that there should be a middle ground everywhere. To avoid inequality and conflicts in the team, keeping everyone in approximately equal conditions is necessary, which means paying the same salaries, no more than $10 million. Only in this case will this not worsen the team's performance in any way, which means that the fans will be able to make their usual bets, doing a preliminary analysis. This affects the final results if a conflict or envy arises in the team due to different payments.
You can also follow this policy: save now to pay more later. By the way, experts have already found the next interesting deal. It will most likely become a contract with Jack Hughes because this player showed excellent results in the NHL. Very soon, we will see everything ourselves.
Was this content helpful?
Thank you for your feedback! We will do our best to improve this content!