Online gambling is a huge business that follows the path of innovation and adapts to new technologies. Its growth rate is impressive. In 2003 the global income from the online gambling business was 6.6 billion euros, but in 2014 it increased to €32.5 billion. It's expected that over the next four years, the online gambling market will develop just as rapidly, and by 2018, according to experts, online gambling profits will grow to €42.8 billion.
Most online casino transactions today use major international currencies such as USD, GBP, and EUR, but more and more people are starting to use the cryptocurrency known as Bitcoin. In general, the online casino niche is so uncompetitive that even non-industry leaders can afford to resist change. However, online casinos cannot completely ignore the growing popularity of Bitcoin.
What is Bitcoin?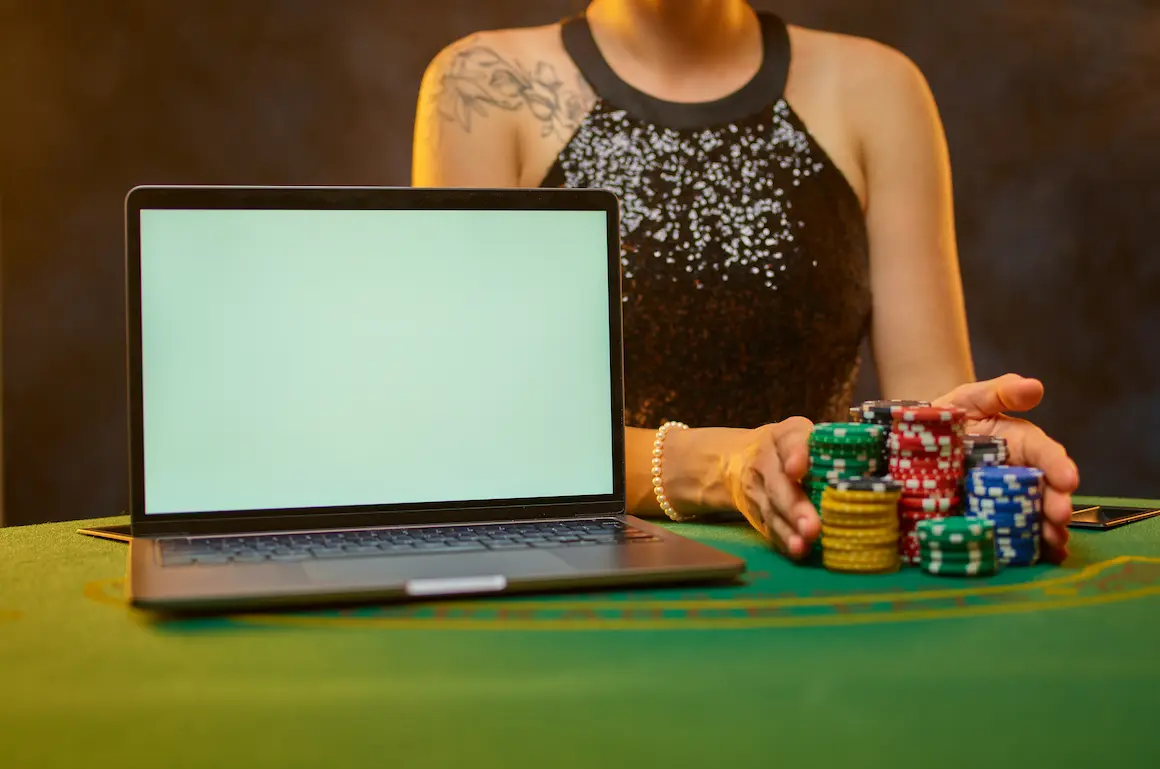 Bitcoin is a digital currency that gives you the ability to send money worldwide instantly, anonymously, and with minimal fees.
Bitcoin isn't controlled by any government and isn't issued by any bank, it's managed exclusively by users. This means that there are only two parties involved in a transaction: the sender and the recipient. Once you've mastered Bitcoin, sending and receiving money is as easy and fast as sending an email.
КWhat are the benefits of Bitcoin?
One of the main advantages of using Bitcoin is a high degree of anonymity, same as cash, compared to buying with a credit or debit card.
Another unique feature that allows users to instantly know if a casino is using Bitcoin technology or not is the provable fairness of the game. One of the reasons why some major casinos like Omni Casino Slots and Jubise Casino have started accepting Bitcoin is that it allows players to use their full benefits. In addition to allowing players to make quick deposits and withdrawals with complete anonymity, Bitcoin has also become a driving force behind a fairer gaming industry.
The concept of fair casino games with proof has become so popular that it's almost impossible to ignore the benefits.
For the first time ever, players can see how the outcome of each game was predetermined and how the random number generator works.
Without going into too much detail, gambling sites can use the blockchain to prove that the casino had no way of knowing the outcome of an event before the said event happened. Instead of doubting the fairness of online casinos and filling gaming forums with complaints about unfair RNG, players can now be sure that the casino is playing fair.
In more ways than one, Bitcoin is a fast and easy way to transfer money between two parties. Funds can be transferred with minimal effort and in real-time using virtual wallets, QR codes and NFC.
In essence, Bitcoin technology is simpler and faster than traditional bank payments, which is why its popularity in the entertainment industry is growing.
That's why one of the most desired features of Bitcoin is the instant transaction speed with a protection level comparable to payment methods, such as credit cards or PayPal. When using Bitcoin, players particularly enjoy protection against prying eyes with instant transaction speed. This, combined with other features, such as low transaction costs (usually no more than a couple of cents, regardless of the size of the transaction) and 24/7 operation, gives Bitcoin an undeniable advantage.
Online casino + Bitcoin = Hybrid casino
Many are still unfamiliar with the concept of a hybrid casino, but it's not as difficult as it seems. A hybrid casino is a combination of two things, a digital currency (Bitcoin in this case) and the main world currencies (for example, USD, EUR, GBP).
What are the advantages of hybrid casinos? Clearly, players immediately have more options in terms of replenishing the account but there's another advantage when it comes to cashing out your money. Since you can buy Bitcoin in any currency and exchange it later for the currency of the hybrid casino, you get maximum freedom and speed of payments. At the same time, you no longer keep your money in the casino, and bitcoin withdrawals are instant and commission-free: users simply send money to the casino's bitcoin account, and if they win, they immediately receive the bet+win in their bitcoin account. This way, players have full and constant control over their money.
An example of such a hybrid casino is BitStarz, the first casino to operate in international currencies in addition to Bitcoin. Here, you can fund your account with a credit card, bank transfer, Neteller, Skrill, and of course Bitcoin.
Current Bitcoin casino leaders
Currently, the Bitcoin casino market is in its beginning stages, and it has huge growth potential. However, there are already several serious casinos offering Bitcoin transactions.
Here are the current top three:
Coin Palace. SoftSwiss software gives players the opportunity to play slots, roulette, blackjack, poker and other table games. The casino is available on desktop and mobile devices.

Omni Slots. The casino specializes in slots and uses software from Microgaming, Betsoft and Endorphina. There are over 200 slot machines on offer, plus some other table games, progressive jackpots and more.

Propawin. The casino has an excellent selection of table games and video slots from Playtech, Microgaming and GamesOS.
Mobile casinos and Bitcoin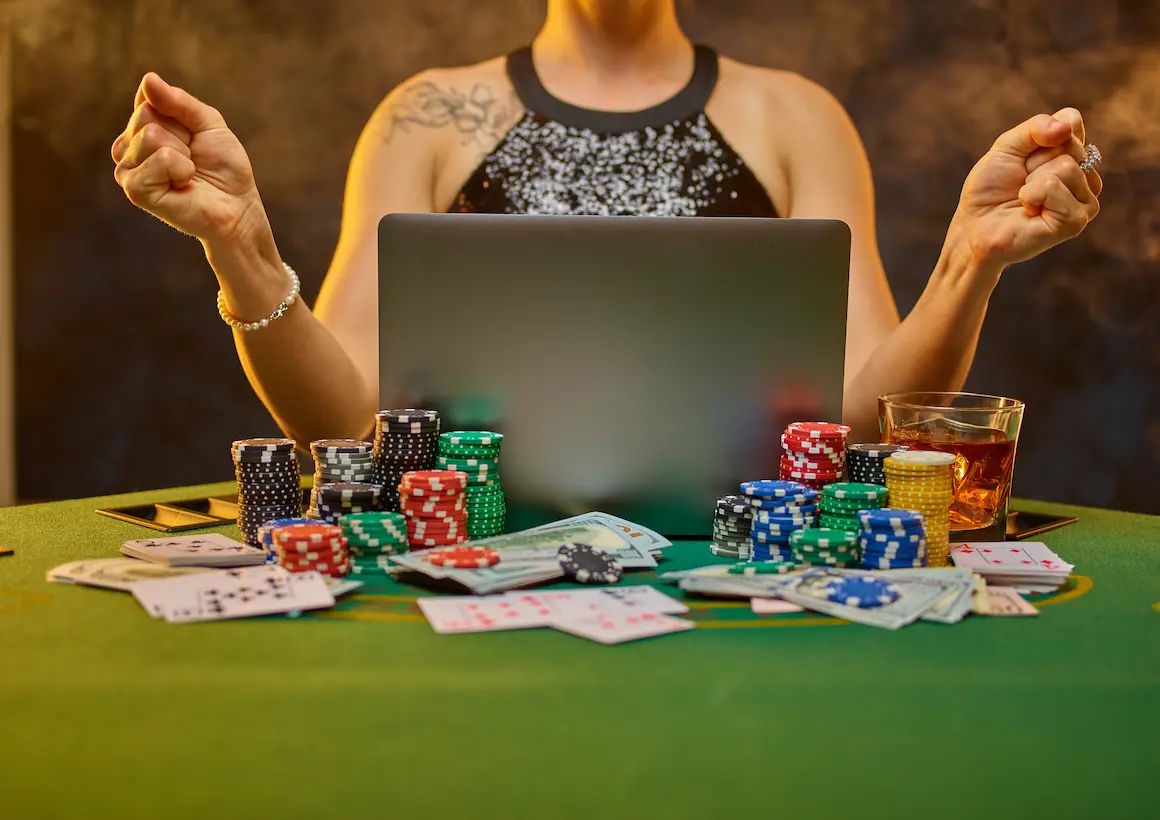 Most online casino sites have already created their mobile versions; after all, with the growing use of smartphones on a global scale, casinos must evolve to meet the new requirements. As more and more Android users start using their mobile devices to play at online casinos, a huge market of potential customers keeps growing.
At the same time, Bitcoin is also on the rise. Rationally, when there are several emerging markets, there's a good chance they'll meet sooner rather than later. There are already visible signs of this crossover happening as more and more Android casinos start accepting Bitcoin as payment.
Currently, the most popular well-known casinos on Android that accept Bitcoin are Bitcasino, Cloudbet and MBit Casino. They offer almost all casino games except for poker to mobile phone users.
Seeing both mobile gambling and Bitcoin gambling markets growing at the same time will be an interesting process to witness.

Kristaps is an expert in the field of online casinos. Over time he has found himself as a gambling critic and analyst.
More info on kristapsgauja