Experts note that even experienced bettors rarely bet on mixed doubles matches in tennis. For this reason, betting companies are also not serious about this category of bets. It is known that usually the coefficients are made by the most inexperienced workers. All this leads to serious problems in the analysis and coefficients of the lines. Although a very small part generally knows how to use them, nevertheless, such errors clearly complicate the betting process itself. So, next, we will look at what else affects the analysis of matches.
In general, it is obvious that any mixed doubles games make it difficult to analyse and, accordingly, not all bettors understand how to bet on tennis in this case. Because the composition of the pairs itself is extremely changeable, often the participants begin individual performances or completely leave big-time sports. Usually, betting companies are guided by the real current rating, but this does not always work. To avoid errors, you can do the following.
Experience matters everywhere
First, it is worth considering the experience of each tennis player, as well as their experience in double games, to analyse how well they play. It often happens that athletes in individual fights show much better results than in pairs and mixed doubles.
Generally speaking, when it comes to the types of strategies in tennis, a lot depends on the current physical level of the tennis player. You should not rely only on experience; instead, focus on the emotional and physical state. If something is wrong, this is usually obviously reflected in the overall level and performance of the game.
The third thing you should pay attention to is the venue of the competition, namely the tennis court surface. It is known that each player has their own preferences in this regard. For example, some prefer playing on the soil.
In addition, much depends on the number of games in which the tennis player will take part this time. We are talking about including it in mixed, doubles, and individual categories. Obviously, if a player takes part in several categories at once, they will not have much strength or energy that those who only compete in mixed doubles will have. This factor must be considered, otherwise, your forecasts will be useless.
Well, and finally, as we said above, do not forget about the importance of the experience of a tennis player in mixed doubles. It doesn't matter what level the player is because in each category everything happens in a completely different way. Many players are extremely uncomfortable sharing their court with opponents.
If you think that pairs change very quickly here, then you are right. However, in this category, there are quite complex couples who have been playing together for more than a year. They are called permanent. Experts recommend that beginners start with such pairs because there are already statistics about them, which do not change often.
Mixed betting strategy
After we have covered the main points, now we will talk about the mixed betting strategy itself. Usually, competitions in this category are part of the Olympic Games and the Grand Slam tournament. In addition, usually, no more than 4 specialized tournaments are held per season, in order to prepare for the main stars in this category. We will now turn to the 2019 statistics to see whose names made it to the semi-finals and finals.
It is worth noting that in the semi-final matches only a couple of Melichar and Soares showed very good results because they made it to the 1/2 finals at once in two championships held in France and Australia. This once again confirms that there is clearly no constancy in the mix.
A lot depends on the tennis partner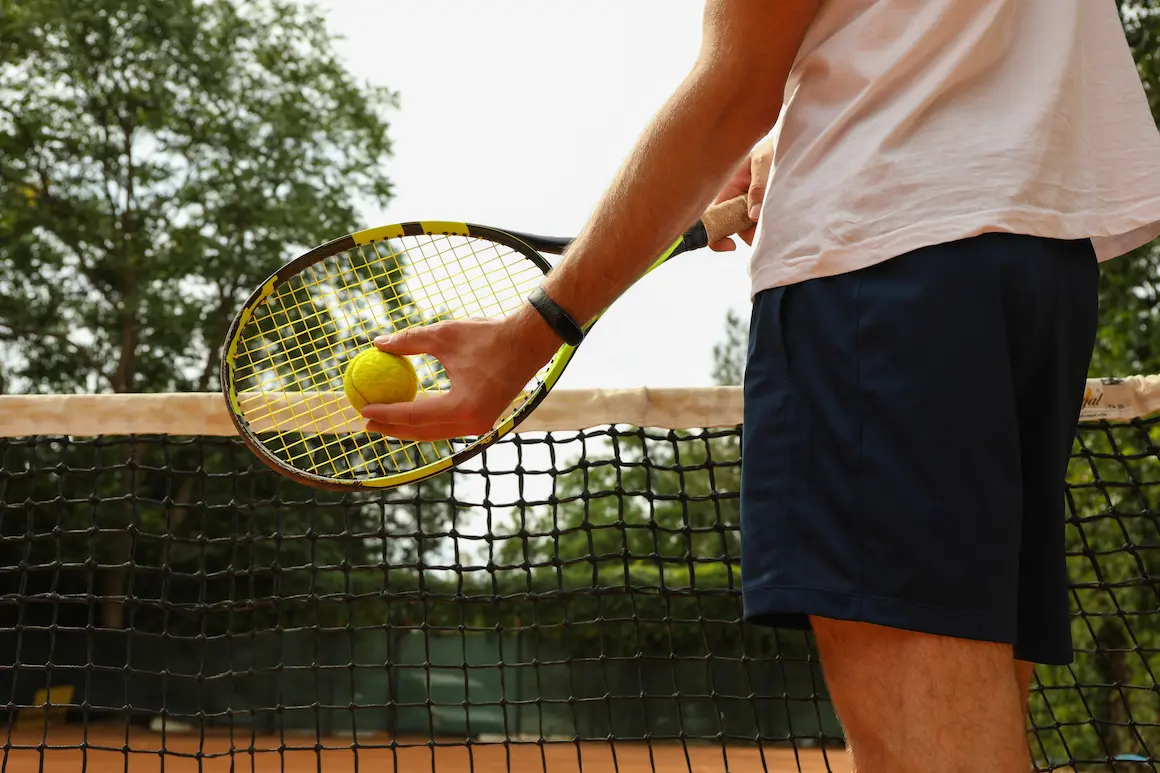 The pair of Rama and Kreychikov is the leader of the Australian Open. Stosur along with Ram won in the USA. As we can see, Rajiv Ram is a strong tennis player, because he became the leader twice, speaking with different athletes in pairs.
Interestingly, before the competition in America, Ram performed at Wimbledon, but could not go further and left after the first game. So, a lot still depends not only on the personal physical form but also on the condition of your partner. As we can see, for this reason, you can be eliminated after the first match even if you have excellent results. Speaking about sports betting, in such cases assume the teamwork of the players, and only then make your predictions.
As we mentioned above, Rajiv Ram met first with Stosur, and then Kreychikova. They, in turn, are included in the rating of the best 15 players for doubles performances. Perhaps this was the secret to his success.
Weaknesses of betting companies
However, betting companies did not consider or pay attention to the importance of this factor when they published their odds. Many bettors also fell for it and made unfortunate mistakes. Had they made at least a superficial analysis, this clearly could have been avoided. Only the part that considered their rather high cohesion turned out to be in the black.
We have already mentioned that even betting companies themselves do not conduct a preliminary analysis of games in mixed doubles, because this is a rather complicated and lengthy process. For this reason, newbies do it, and they don't consider most of the obvious factors. In turn, experienced bettors can earn decent money in this type of betting. There are several reasons for this: low competition, lack of knowledge of the issue of setting bets, low odds of betting companies, and some others.

Summing up, we have considered the key points that every bettor needs to consider before he starts making his predictions. In addition, together with us, you have analysed the very strategy of competent placement of bets in mixed doubles and considered typical mistakes. It turned out that betting companies are weak in this matter, which means that this is a real gold mine for experienced bettors. When analysing, be sure to take into account the experience of each tennis player, their teamwork, emotional and physical state, court surface, and other aspects. Only in this way can the desired results be achieved. Good luck!
Was this content helpful?
Thank you for your feedback! We will do our best to improve this content!