According to statistics, 4.7 million players used the betting companies' services in Russia alone over the past year. This figure has gone from 3.9% of the total country's population to 4.5% over the last five years. For some, this is just a hobby and an opportunity to get some positive emotions. For the others, this is an opportunity to make some extra money on something they truly love. A small proportion of bettors chose it as their main source of income and the main job.
 Currently, there's an increase in interest in the casino games field. To stay confident and successful in a highly competitive environment, even large bookmakers must be aware of the latest developments. During the pandemic, online casinos and betting companies have become extremely popular – the player gets the emotions and the opportunity to win without leaving the apartment — a maximum opportunity at minimum cost.
Mobile applications are a logical continuation of the online gambling industry. Using the innovations in the IT field, content developers for online versions have tried to make sports betting as realistic as possible.
Many bettors prefer an online format for other reasons. For example, players are attracted to a profitable bonus program – such as free bets for singles or express. This is one of the online casino advantages compared to land-based ones. There's another format available – betting live, which allows to assess the situation on the field in real-time and make a more informed decision.
Luck is not at all the main factor for successful betting. To make the right choice and increase your chance of winning, the bettor needs to have access to verified and up-to-date information. Sports is one of the fastest-developing industries, which means that you need to be aware of the most important events.
Correct information, relevant here and now, can be a key factor when dealing with a bookmaker. Similarly, misleading information can leave even the most experienced player in the red.
In the age of modern technology, bettors have no problems with access to information resources. They face the opposite problem: how to find the facts in this amount of contradictory data? Who should you trust with your money? And how to secure your bet as much as possible?
Internet sources and television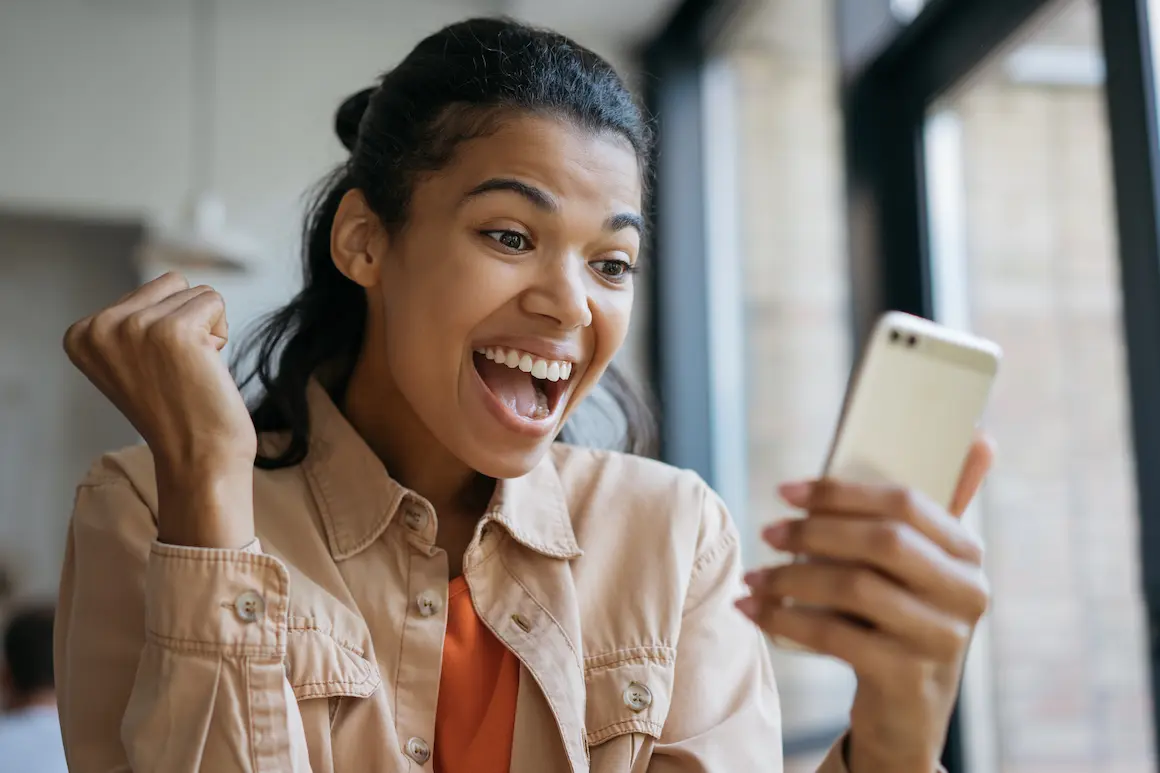 A television broadcast of a match or duel is a great alternative to the stands. When watching a live, you can enjoy the game in the warm atmosphere of your home or in a sports pub with friends. However, this is not ideal for obtaining important and exclusive information. Information that is available to everyone is rarely useful.
There are channels allocated specifically to covering sports events, both local and world-class. Press conferences, with the participation of both coaches and the players themselves, are usually held before major events. Here you can find out which tactics the team's head coach chose for this match, whether anyone is injured or suspended, and familiarise yourself with the information about the main squad and substitutions. High-quality broadcasting of a sporting event without delay is vital for bettors to bet in the live mode.
As you know, in our time you can find everything you need, and even more on the Internet. Therefore, you should be very selective with what you can find online. Specia forums and blogs rarely provide verified data to readers. In addition, there is a high chance of becoming a victim of scammers. You will often be able to find ads from people who supposedly have information about fixed matches and can share it for a certain price.
The vast majority of bloggers are not professional analysts and do not have access to analytical information. Therefore, their opinion is quite subjective: it can be taken into account, but don't make it the main source you base your bet on.
There also are separate news channels on such platforms as YouTube. There, subscribers can find out the latest guidance for all sports. The title usually indicates what kind of sport will be discussed. But even here, everything is harder than it seems: often, the leading sports channels work closely with sponsors who are interested in one-sided coverage of events. And there are usually more rumours than truly valuable information.
Social meadia and the betting companies
This source can hardly be considered seriously. Almost everyone – both clubs and their members – has an account on popular social networks. The administration of the club or, in an individual sport, representatives of the athlete try to promote the accounts of their protégés. And the stars themselves usually enjoy getting the public's attention, posting photos from the training session or a romantic date.
In social networks, the bettor is interested in the players' personal information, which can significantly affect the outcome of the event. This may be the anniversary of the head coach, the beginning or end of a relationship, or the birth of a child. Such events affect the motivation and preparation of players for the game. If the information was published on the club's account, it is often more accurate. Instagram and Facebook of eminent athletes are more like their own little hall of fame than a summary of analytical data.
Surprisingly enough, you can also find up-to-date information on bookmakers' official websites. Usually, information about what weather conditions are expected during the match, star players' life highlights, injuries, changes in the team or coaching staff are posted here.
Printed publications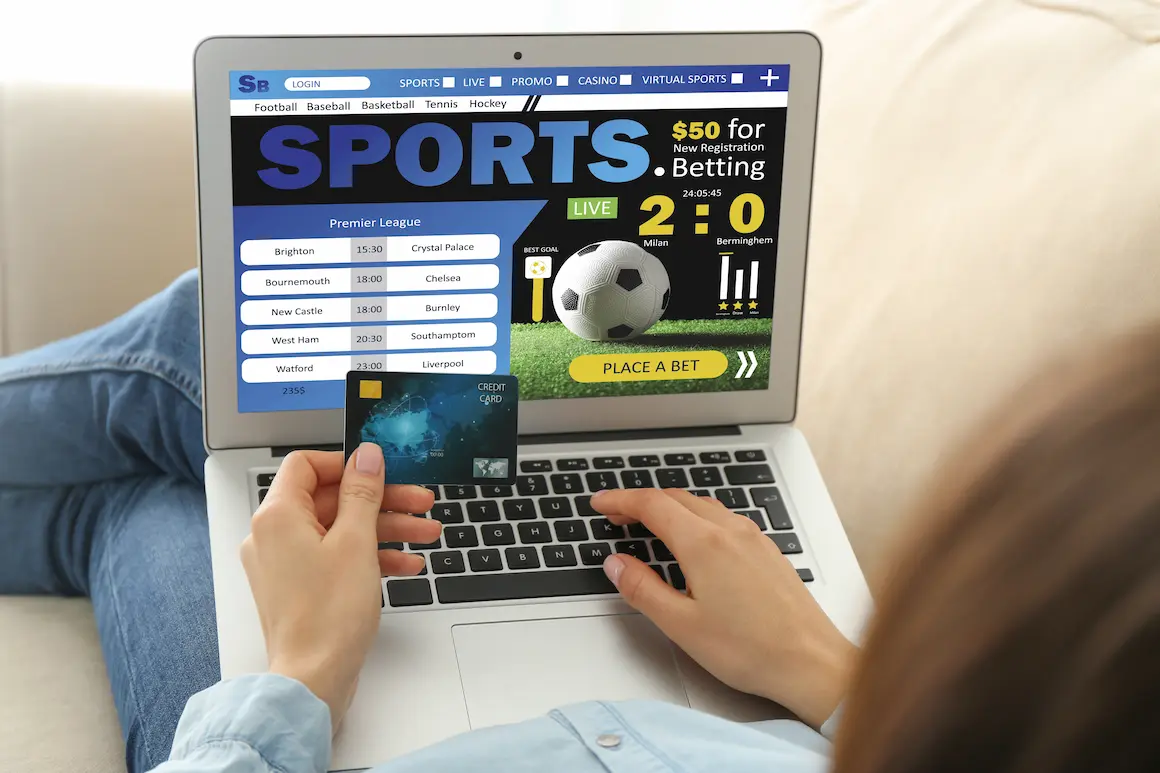 Newspapers and magazines with a sports section are the standard for news. It is available to everyone, provides verified and high-quality information (except for the yellow press), and represents an independent observer's view on what is happening in the world of big-time sports. Interestingly, it is journalists who are famous for finding and publishing information that is not available to everyone. For example, the accuracy of the information provided by the Italian journalist Gianluca di Marzio is 54.3%. Next is the sports section "Globo Esporte" – 48.3%. Third place goes to Paulo Freitas – 45.4% of the news was true over the past year. Thanks to their hard work and honesty, the wordsmiths have earned such trust from the public that they have become popular personalities, almost like the star athletes themselves.
Was this content helpful?
Thank you for your feedback! We will do our best to improve this content!