Many people do not know, but in addition to the classic version of online blackjack, there is a variation of the game with a live dealer. Of course, the benefits of this are obvious. Including: the feeling and atmosphere of playing in a real casino, real communication with a live, not a machine dealer, a unique mixing of cards so that you can count them and analyze the balance. And this is not all possible privileges. As in any case, this version of blackjack has disadvantages.  It's about the slow pace of the game. This happens because some of the gamblers think for a long time about their move, and this is very annoying for other players.
It is clear that similar situations are also found in gambling houses, but there a person can be rushed, unlike a virtual casino. Experts recommend carefully choosing a casino and learning some rules. We will analyze these rules of successful blackjack game in more detail.
The time spent depends on the right choice of interface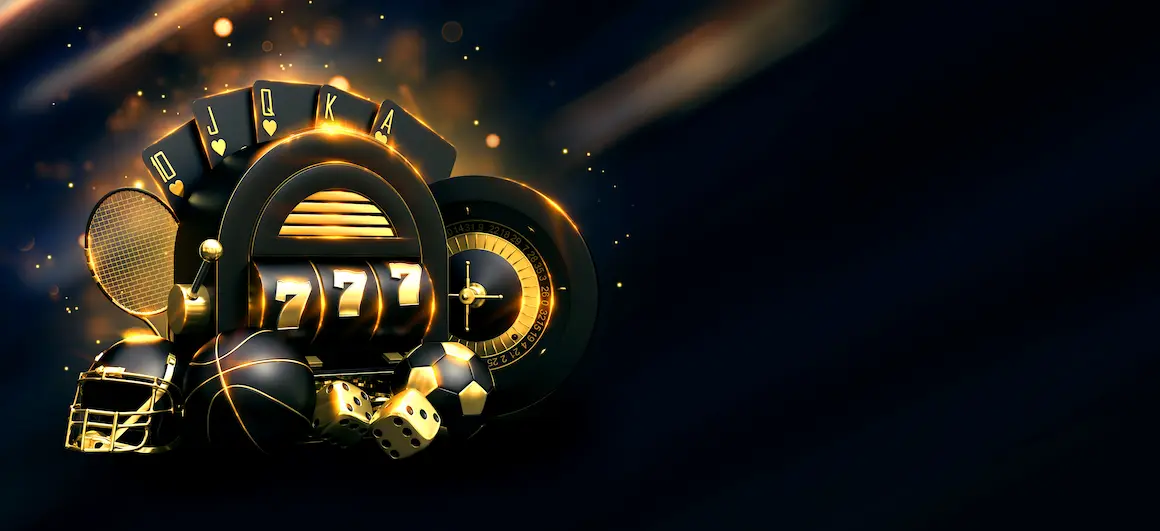 Players should start by choosing an interface. Most often there is a classic view or, as it is also called, multiplayer. It demonstrates a land-based casino. On the screen, the player sees a table with 7 boxes. Each gambler waits his turn to make a decision. This variety, although gives the game a more realistic look, however, the time of the game itself slows down significantly.
In order not to waste a lot of time, professionals advise using the "one-for-all" interface. With this version, the cards are not distributed personally to everyone, but to the entire general box. Then the players play them based on their own desires. The remaining cards are laid out in the center of the playing field. Perhaps this kind of interface for many will immediately seem unusual. Because of this, hundreds of players from all over the world can gather at one table, and the game process takes place in the usual format, but at a much faster pace.
Moreover, using such an interface, the owners of online casinos do not have additional expenses, because there is no need to pay for the service of each client. Also, some virtual sites offer to use a real dealer for free.
However, not all gamblers love and are ready to spend time gambling in this format. The one-for-all interface is not for everyone. In this case, experts advise choosing such platforms where games are played with the participation of live dealers. Because, it will significantly speed up the process of the game. Note that if you are not ready to spend a lot of time, immediately pay attention to the number of players at the table. And choose only those where fewer people participate.
It's no secret that fairly large casino brands enter into agreements with various studios. This is done in order to conduct online broadcasts of games.
Only selected tables are shown where the players of this casino sit. If it is impossible to find such a table because all the gamblers sit together, then the game tables with the largest participation of the players of this casino are shown. By the way, in reality it rarely happens that players of the same casino brand sit at the same table. If this happens, they are usually half empty.
The following recommendation is available for use only if it is allowed by the internal rules of the gambling establishment. In general, only experienced players should use it, because the method implies excellent knowledge of basic strategies and rules. We are talking about multi-table play. Because of this, you will have more chances to win a cash prize. But you should understand that for this you really need to play perfectly, and you are also unlikely to be able to keep a card count, which significantly reduces your advantages over rivals. Especially on virtual sites, the process of counting cards is too difficult. It is known that often the croupier uses various tricks and machinations, thereby complicating this process.
There is a solution to this problem. Today, almost every home has access to high-speed Internet. For this reason, any player can start broadcasting several game tables at the same time, which greatly simplifies the game process. However, as we said above, multi-table play is not allowed in all establishments. Be sure to check this point on the site of the selected casino.
In which cases is waiting beneficial?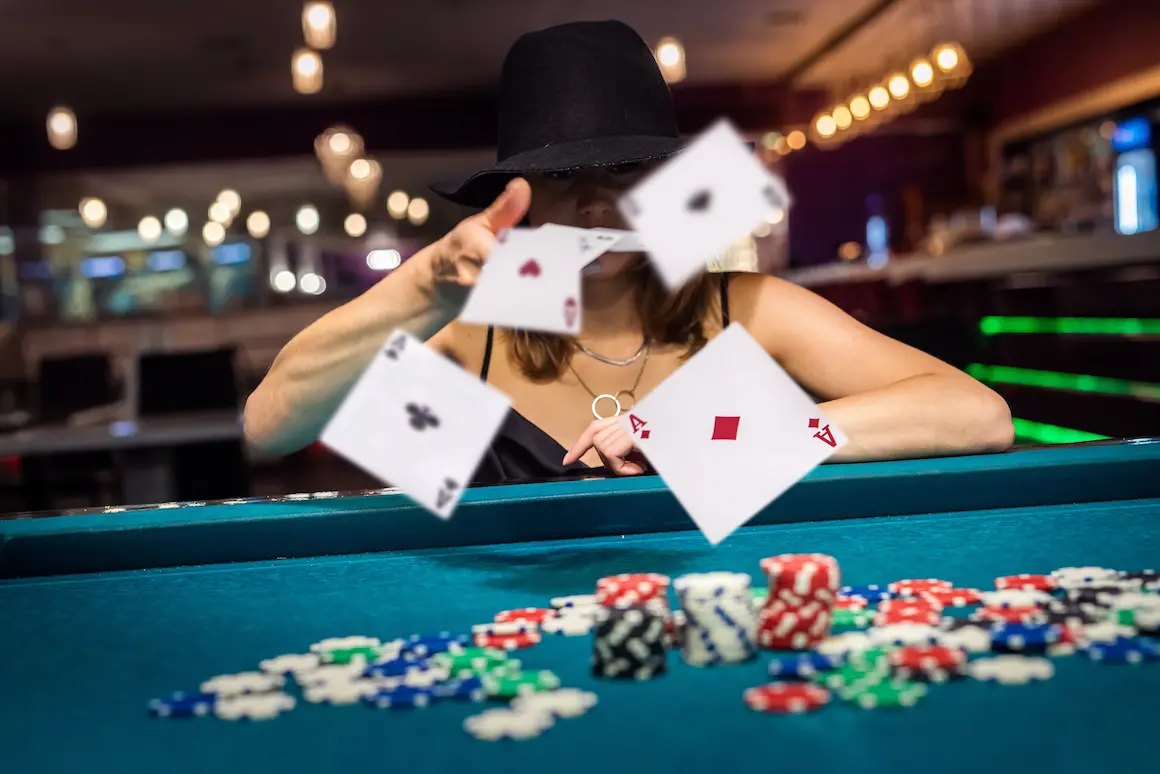 And in general, if you like the platform, the game, opponents, dealers, and the speed of the game is still slow, then in this case you should not be upset. After all, the main thing is the right strategy, communication with gamblers and croupiers. In order to avoid typical mistakes, it is necessary to do everything judiciously and without haste. Therefore, in some situations, slow loading is good for players. For beginners or players for whom the outcome of the game is not so important, such "temporary difficulties" are simply necessary. Because inexperienced players will be able to think through everything carefully, and the rest will enjoy this entertainment.
Also, our experts believe that it is necessary to remember the basics of the game in live blackjack. First, always choose only those sites that have an official license. This is the only way you can contact support service and solve all the questions that have arisen. Secondly, remember that there is always a trial version of the game for new players. Do not ignore this, because this way you can choose the site that you like best. A lot really depends on this choice.
This advice is also suitable for experienced gamblers, because, starting to play on a new site, each player needs to understand and study all the possible nuances in the course of future meetings. There is also a chance to study an unusual interface, in order to avoid misunderstandings.
Another important and necessary advice: do not be distracted by chatting, especially at the beginning of your career. Because, competitors just want to distract you.
Always remember that different establishments have their own coefficients of profitability from the amount of your winnings. For this reason, be sure to review the available information for each option you consider. Of course, give your preference to those who have this indicator as low as possible.
In general, if your plans include the use of techniques and secrets from real professionals, then carefully approach the choice of a virtual platform. It should be noted that the main rule of successful gamblers is the need for constant improvement and the desire to learn something new.
Summing up, let's say that there are still methods to save time spent waiting for the player's move. But not all of them significantly change something and help. The choice of such methods must be approached very carefully. Good luck!
Was this content helpful?
Thank you for your feedback! We will do our best to improve this content!