There are many success stories in betting. Some talk about the winningest strategies, some talk about how they thought about their every move, and others rely on luck. Is there a one-size-fits-all recipe for "once and for all"? Or preferably "many times – and always in the black." Probably not. But there are some tricks, moves and secrets that help bookmaker clients not only keep the bar high, but also multiply their good bets outside of time management.
It is known that one of the important points in betting is the correct bet size. You can shrug your shoulders in bewilderment: they say, how does this affect a positive result? There are cases when a player left with nothing at a bet size of 8% and was successful when he allocated a couple of percent of the bank for a bet. Where is the truth?
We discuss in the article how to make the right choice.
How to correctly estimate the amount of the bet?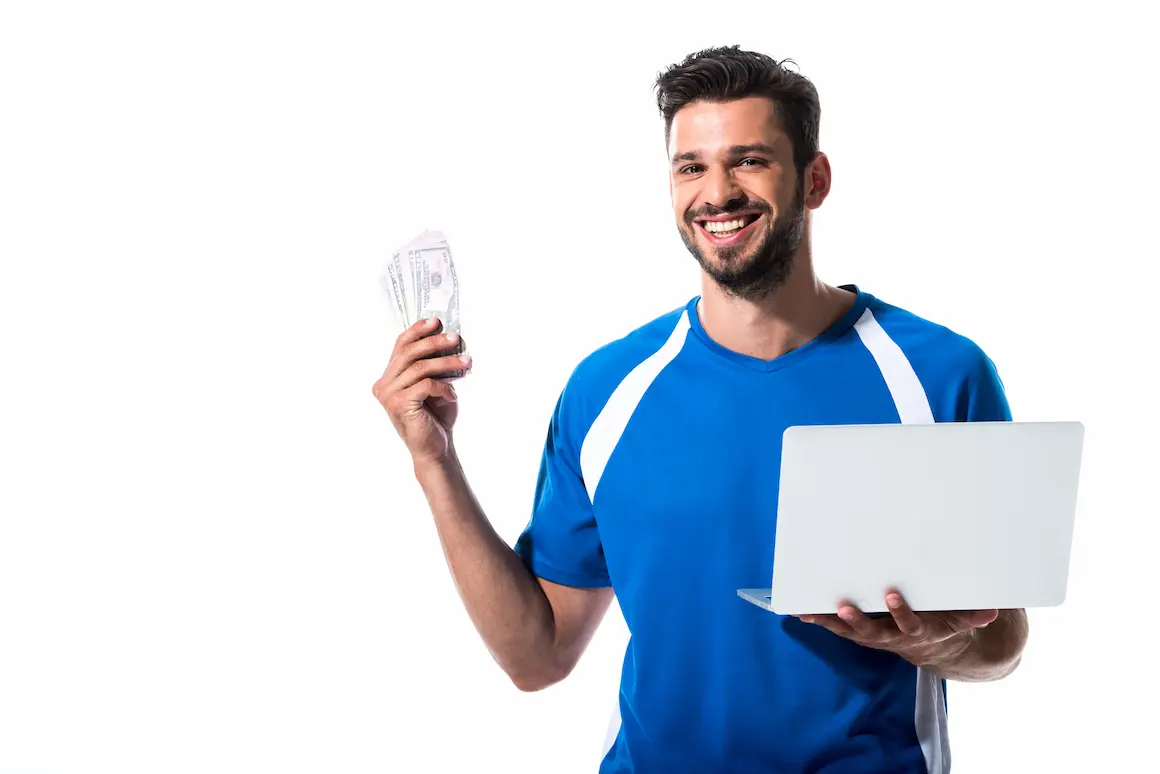 It is important to know: each player has his own limit and his own bankroll, which he allocates for betting. There is no need to try to jump "over your head" in order to bet an amount that is even psychologically difficult to perceive.
There are several points that help determine your ideal bet size. Spoiler: for someone it can be 2%, and for someone 5.
First, these are your options. The amount you are calmly and easily able to release into free swimming on the well-being of sports betting. A good player understands that a win may not happen and is subconsciously ready for this. Thus, as if protecting yourself from stress and unpleasant aspects.
Secondly, experience and ability to analyze. If a player has just entered the world of betting, you should not lose your mind and bet half the pot. Usually start with 1%, gradually increasing the rate.
Thirdly, good financial tactics.
And fourthly, the size of the coefficients.
Important: you should not leave any of the criteria unattended. There are some things that work in combination and are useless on their own. This is the case. Let's elaborate on each item.
What are the financial strategies for betting?
Interesting: sports betting is over a hundred years old. And you can imagine how many times a group of smart, experienced and gambling people have tried new financial strategies and tactics. Sometimes by trial and error. Sometimes – according to a well-established scheme. Some people like to gamble during the day, while others like to bet on sports at night. We suggest looking at three of the most famous strategies.
Flat is a famous tactic. In this case, the player does not change his habits: he bets the same percentage.
Ladder – an interesting approach to this strategy will appeal to many. For example, you bet 200 rubles, and you win 250. So, the size of your next bet is 250 rubles. And so time after time. The next bet repeats the current win.
Catching up – this tactic is well known to all sports fans. As a rule, the catch-up bet is doubling each bet. It doesn't matter if your bet ended positively or not. If you want to bet further, double up. The bottom line is that sooner or later the entire lost amount will return to its owner again. Tactic is dangerous because you can get carried away and never wait to win back. It is called risky and, sometimes, non-refundable.
What tactic should be preferred? Each player chooses for himself, his guidelines and style of play. But most bettors are ready to bet without risks and stably.So, they choose flat.
How to navigate in the coefficients?
There is a main rule: if the coefficients are low, this is the possibility of high earnings.
Usually, numbers up to 1.5-1.6 are considered low odds. High – from 2.2 and more.
If the quote is from 2.2 – do not rush to set a high percentage of the bank. It is better to be careful and put about 2 percent. And if the coefficient borders on 1.6, feel free to count 5-6% of the bankroll.
How does analysis, experience and psychological preparation affect the size of the bet?
To begin with, result analysis in betting is the alpha and omega.
The player must learn the bets played, the line-ups of the teams, and their preparation. Do not lose sight of major championships and how favorites and outsiders behave in it. Watch statistics. Yes, betting is not only an option for interesting leisure and entertainment. There is another side of the coin – routine, monotonous work. But it does pay off.
Experience in betting is also not in last place. Beginners are advised not to jump into the fire, but to start gradually. For example, use a flat, painlessly bet 2% of the pot. And as soon as the player feels that he has outgrown a certain bar – gradually increase the percentage. The key word is gradually.
The psychological aspect is that you need to understand well what is right for you and what is not. If a player is cautious enough, does not like to take risks, then the catch-up strategy is definitely not about him. Betting will turn out not about pleasure, but about spent nerves.
It is also better not to take nerves and excessive emotionality into betting. This overshadows the cold mind and makes it difficult to decide on the right strategy. It is better to turn off unnecessary feelings and rejoice later – after winning.
The main thing to remember: unsuccessful attempts and "black stripes" happen to everyone. Even the most professional players.
Is the player's financial capabilities the foundation of betting?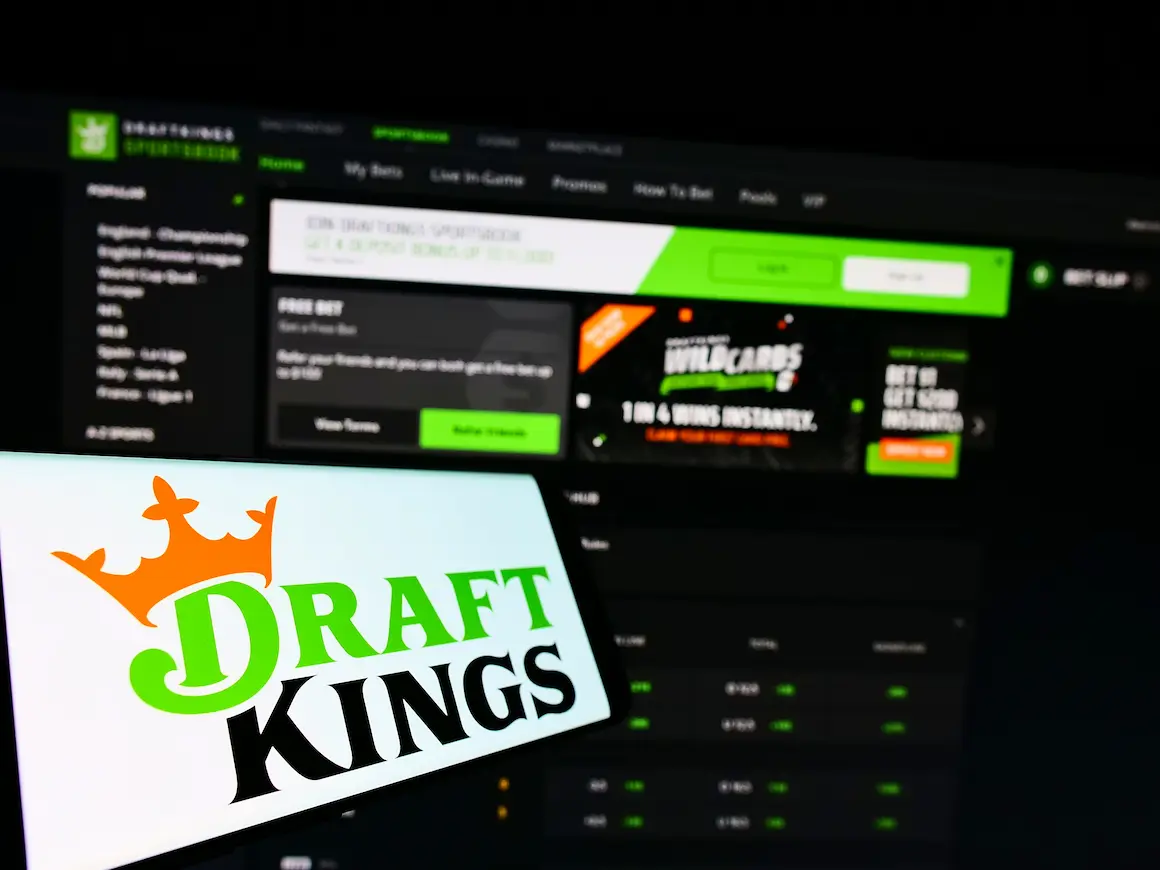 Definitely.Bookmaker experts assure us that the majority of players are prepared to bet around 4,000 roubles a month.This is the average figure. Of course, if your salary does not exceed 25 thousand roubles, you should not leave half the money in betting.
If the player's capabilities are higher enough, then we are talking about other bets and strategies.
Measure is an important aspect in every area. Subject to the elementary rules, the player will never be disappointed.
Is there a definite answer to the question: what is the best bet to make? We can give an example of how numerous players bet and you probably do the same.
The most common strategy is flat. The most popular percentage from the bank is up to 4%.
Try to analyze your bid according to the criteria of this article.