In today's world, sports betting is becoming more and more popular. Quite a large number of people consider them as a way not only to have a good time, but also to earn money. Betting offices also stimulate similar interest by offering various promotions and bonuses. They are offered not only to new players, but also to regular customers to maintain their interest. However, bettors need to understand that it is not enough just to register in some betting office and start playing. It is very important to have the necessary knowledge and skills, because only in this case players can get both pleasure and profit from this process. In this article, we will try to better understand how to make successful sports betting.
Stages of learning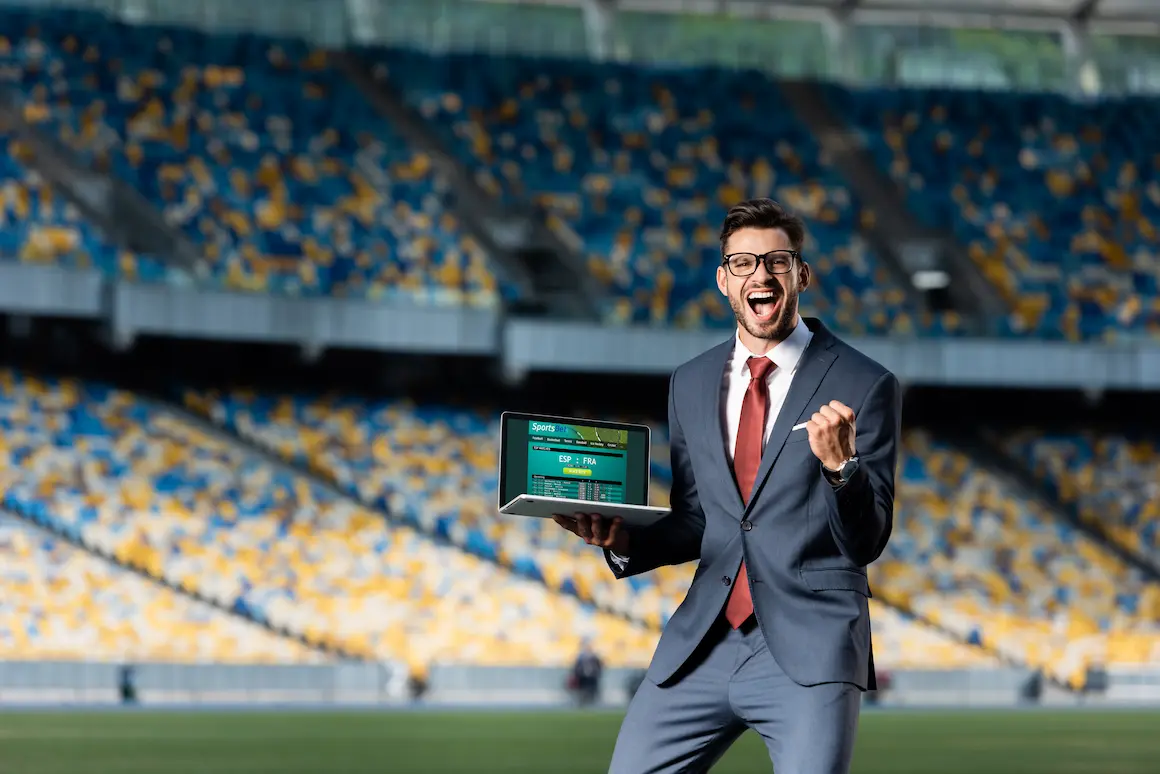 Obviously, methods of trial and error is not the best option for learning, because while a person gains experience, he can lose a lot of money. In this regard, it is recommended to familiarize beforehand with various educational materials and articles that discuss the main useful tips, patterns and features of strategies in the world of betting. They may also offer certain free forecast options that will help players make their choice.
Betting education is a rather complicated and complex process, which is divided into several stages at once. The completeness and success of mastering each of these stages also determines how successful the player's future bets will be.  Let's take a look at these steps in more detail:
Learning the terminology used.  In order to learn how to use different strategies and approaches, players need to learn the main categories and terms. For example, the player should not have any questions about what is "total" or "handicap". At the same time, it is important not only to learn the definition, but to know all the subtleties of its practical use.  It is very important to start training with theoretical preparation.

Choosing the most suitable legal bookmaker. We note right away that a huge number of betting companies officially operating all over the Europe. The number is so large that it is rather difficult for the player to make a choice. However, in order to decide, players need to evaluate the bookmaker, with special attention paid to the reputation of the office in the market, user reviews, as well as available welcome bonuses.

Choosing a specific gaming strategy and determining the available bank of funds.  This step is very important in order to prevent the loss of a huge amount of money later. The available pot can be distributed in various ways. One of the most common options is a bet of 5% of the pot available to the player. With strategies, everything is simpler. No one forbids the use of various strategies, as well as combining them with each other, depending on the intricacies of a particular situation.

The choice of a specific sport and competition. Players need to understand that it is impossible to be equally well versed in all sports. So, betting on football, volleyball, and basketball will not work if a person wants to earn money, and not just lose in a short time.Each player is encouraged to identify a specific sport or several such sports in which he will understand. For example, if a person has always followed football, then it is better to bet on football, since a person understands the intricacies of this game well and will be able to take into account various circumstances that arise. 

Direct betting. At first glance, it may seem that placing bets is very easy, but in reality it is not. You need to quickly learn how to use all the tools offered by the bookmaker and study all available information. To do this, players need to quickly switch between tabs to always keep their hand on the pulse of what is happening. This is especially important for live betting where things are changing incredibly fast.
After a person receives all the listed skills and knowledge, can go directly to the bets.  Remember that through the passage of the learning process, a person will be able to get real pleasure from the process.
What resources or tools to use for learning?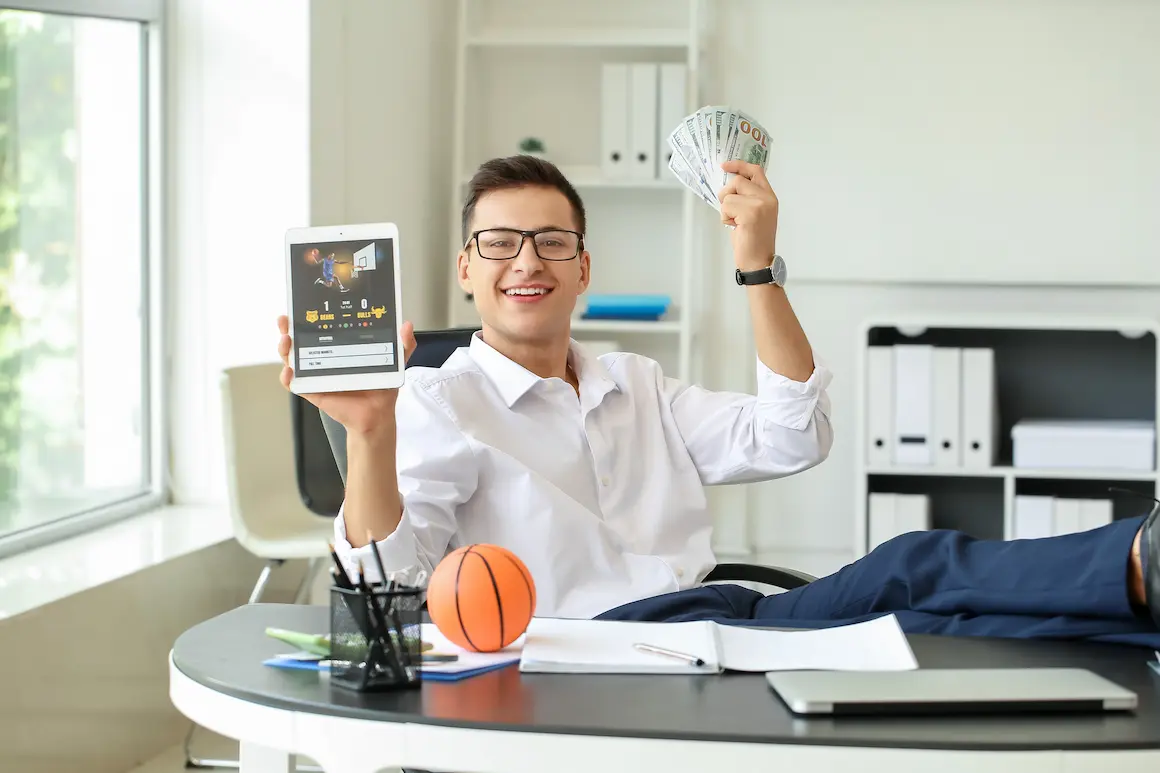 Once the specific stages and objectives of training have been defined, it is necessary to determine what tools and resources to use for training. Due to the rapid development of the Internet, the person is offered a huge number of different services that can be used for training. These include the following:
Statistical sites.
Players need to understand that mathematics and statistics play a huge role in betting. Therefore, it is very important to have access to up-to-date statistical information, what specialized resources can do. It allows players to track the main patterns.  For example, with the help of such portals, players can find out the team's preferred style of play, for example, who likes to attack, forgetting about defense, which makes all its matches extremely productive. This can be used to bet on total goals.  Each player, before he starts making such bets, must decide on the statistical resources from which he will build on the bets. Note that some modern bookmakers on their websites have a specialized section of statistics with all the useful information.
News portals.
For example, if players have chosen football as the main sport for betting, then it is recommended to regularly visit sports portals dedicated to football.  Here they can find out about an injury or suspension of a key player, a change in head coach or other similar details that can have a huge impact on the final result. It is impossible to ignore such information, since the accuracy of bets will drop significantly.
Specialized systems.


So far, there is a special category of information systems that track changes in coefficients and give recommendations on rates. They can be used if players don't want to track such information themself. Very often, such system calculators are able to calculate the probability of success of a particular bet, taking into account a large number of factors. However, such software cannot be fully trusted, as it is also unable to account for all the details and may be wrong.
In the world of betting, a beginner faces a lot of problems. The main problem is the lack of necessary knowledge and understanding of the processes. However, this problem can be successfully solved if attention is paid to preparation. It is very important to rationally approach the learning process in order to avoid problems in the future. To do this, players will need to study the terminology, determine the amount of available funds and the size of one bet.  After that, players need to select a certain sport and a particular championship in order to be able to track all the news related to this sport. In addition, due to such a choice, a person begins to better understand the features of the game event, which makes his bets more accurate.  Players need to understand that training will not take a lot of time, but it will help a lot in the future.  As a result, a person will be able to receive both profit and pleasure from the process.
Was this content helpful?
Thank you for your feedback! We will do our best to improve this content!