At first glance, it seems that betting is a great way to earn easy money. You can hit a decent jackpot without making any effort in one evening. However, this opinion is far from the truth. In fact, it takes an enormous amount of time and effort for a professional bettor to reach a stable income.
Like any other profession, betting requires dedication and diligence. The key to success for an experienced bettor is to understand how betting companies work, to create your own strategy that will bring profit, constantly analyse your own actions and correct mistakes as quickly as possible. Thus, to earn money, you will first have to invest it. When players from the amateur category try to reach the professional level, they are not always ready to accept this.
Many players are interested in whether a particular tactic guarantees a consistent profit. Of course, it all depends on the situation. However, by following a few fairly simple tips, you can significantly increase your chances of winning.
Choose a reliable partner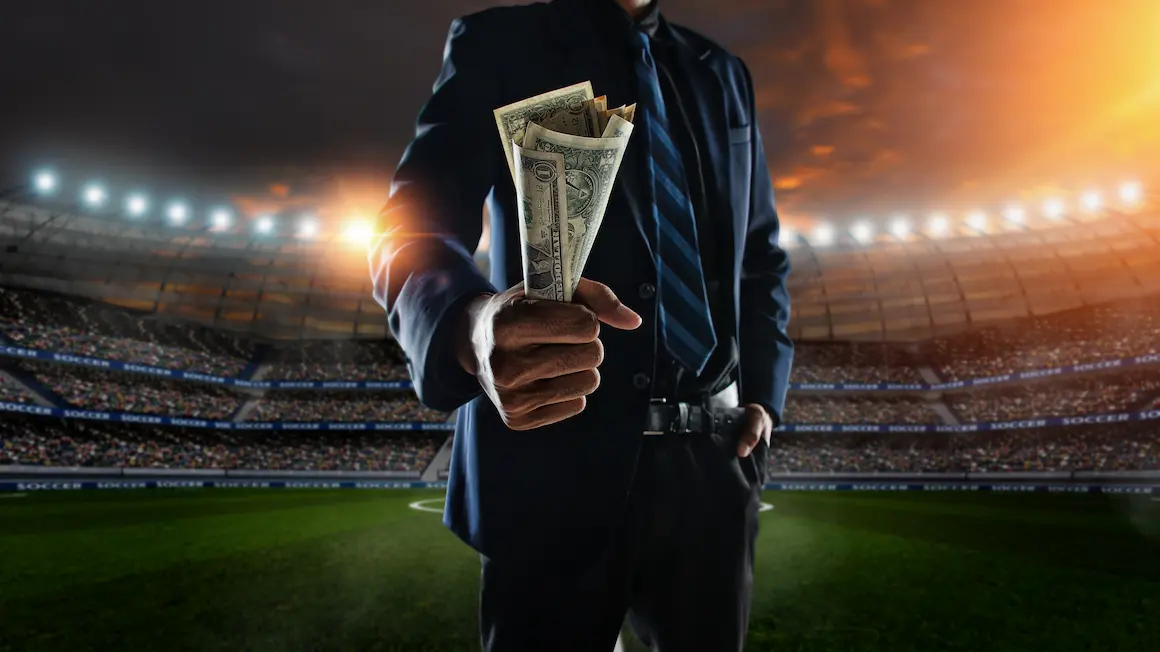 By placing a bet with a bookmaker, a bettor enters into a partnership with them. The amount of the bet and the duration of their cooperation depends on how much the bettor trusts the bookmaker.
When choosing a bookmaker, do not rush and settle for the first shop that catches your eye. The main requirement for the betting shop is that it must have a license. Detailed documentation can be found on the company's website or in any of the land-based branches. Officially registered shops are responsible for their activities, and the player can be sure that his personal data and invested funds are safe.
In addition, licensed bookmakers offer a good betting line, favourable odds and a large selection of ways to withdraw money without having to wait for a long time.
To choose a reliable bookmaker, you can check special websites, for example, Casinobaltics.com. Experts create a white list of bookmakers by analysing the betting according to specific criteria. If the bettor is interested in a particular company, they need to learn more about the pros and cons of their work. Another option is to look at the real players' reviews and chat with experienced bettors.
Before you create an account and make the first deposit, special attention should be paid to the bookmaker's services to their customers. Beginners are usually interested in the bonus program: free bet, a first bet bonus account, bonuses. More experienced players pay attention to the betting line and how the odds are calculated.
Do not give in to emotions
Sports betting is classified among gambling, which means that it has a significant emotional colouring. It is difficult to come across a player who has never lost his composure, especially in matches of their favourite teams. An amateur can afford to get angry and give in to the excitement, but for a professional, this is taboo. By failing to cope with a weakness of the moment and moving away from the strategy, the bettor risks being left with nothing.
Sports betting shouldn't be viewed as a significant source of income. No one can guarantee a victory even in the most straightforward situations, as it seems at first glance. And even the most sophisticated concept of wagering sometimes brings nothing but disappointment. In order not to create financial difficulties for yourself, it is better to use spare money for betting. And the amount of the bet should not exceed the sum of money that the bettor is prepared to lose.
Develop a strategy
Every professional bettor has their own favourite line of betting and strategy, which they strictly adhere to. In most cases, income does not come with the first wager they placed; it is rather a long-term process. To hope only for luck and your own knowledge of high-performance sports is a dead-end road, to say the least.
The scientific approach, which is dominated by mathematics, especially probability theory, is widely used in betting. Quota players have found their niche in this area. They do not consider the opinion of analysts and predictions of bookmakers but place bets according to their own calculations.
For the bettor, it is essential to know how bookmakers calculate the odds because they show precisely how finances will be distributed between the likely outcomes of a sporting event. Bets should be placed only when the odds are justly reflective of the current situation.
It will be a massive advantage for the wagerer if they have the skills to search for value wagers. A value bet is a bet, the coefficient of which is set too high due to underestimation by the bookmaker. This opportunity is most often given to wagerers at major sporting events (Cups, Leagues and championships) and, if used correctly, can make a good profit.
The value of the bet can be calculated manually using a mathematical formula:
V*C>100, where V is the probability, C is the bookmaker's odds.
To calculate the probability, you can use the betting line. It is necessary to evaluate the odds offered by the bookmaker for past events and identify the average value.
Another option is to collect information about the team's past games: substitutions, cards, winning ratio and the final score. With this basic information, it is possible to accurately predict the expected match's probability.
If the betting experience does not allow you to calculate the value yourself, you can always use parser programs. The parsers create their list of high-value bets based on the analysis of the bookmaker's line.
To increase your chance of winning, you should be careful not to choose quantity over quality of wagers. This advice is mainly applied for strategies designed for several bets that are linked to each other: parlay, Asian handicap.
Forewarned means forearmed
The importance of having up-to-date information cannot be overestimated. For example, live bets provide bettors who monitor the gameplay closely and have a quick reaction with an opportunity to earn great money. An analysis of the composition of the teams, their determination and chances of winning here and now are required to make the right choice of what sports event to bet on.
Today, reviews of sports events can be found in any media: magazines, blogs, Internet portals. Based on the data provided, experienced bettors conduct their own analysis, comparing the results they obtained with the view of professional analysts and bookmaker traders. With this preparation, the probability that the bet will win significantly increases.
Was this content helpful?
Thank you for your feedback! We will do our best to improve this content!